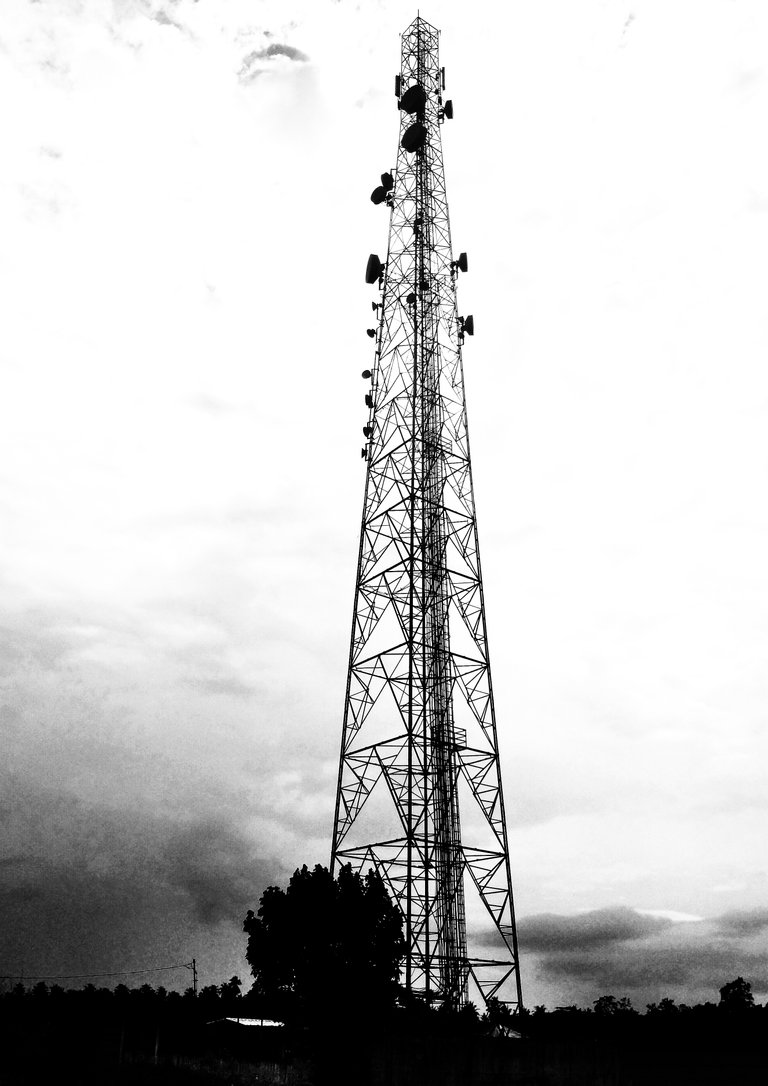 When the sun goes down, the view of the sky is very beautiful. Gives a strong attraction for me, from the point of shooting the image to the evening view on the tower mast.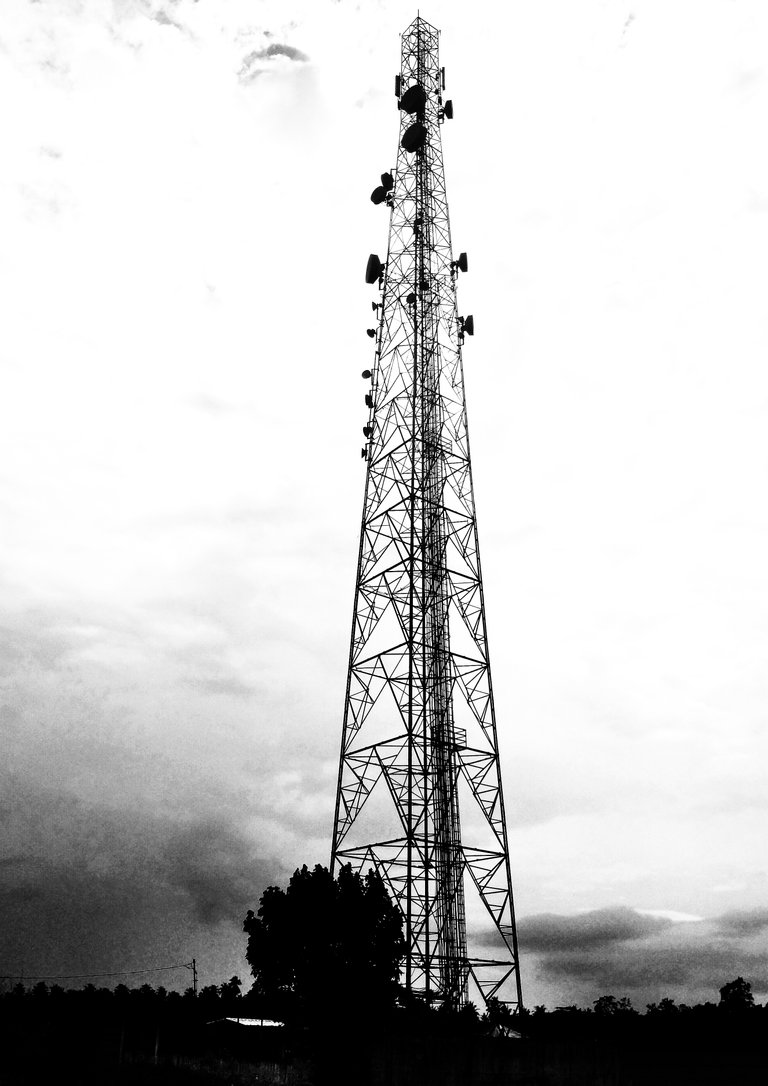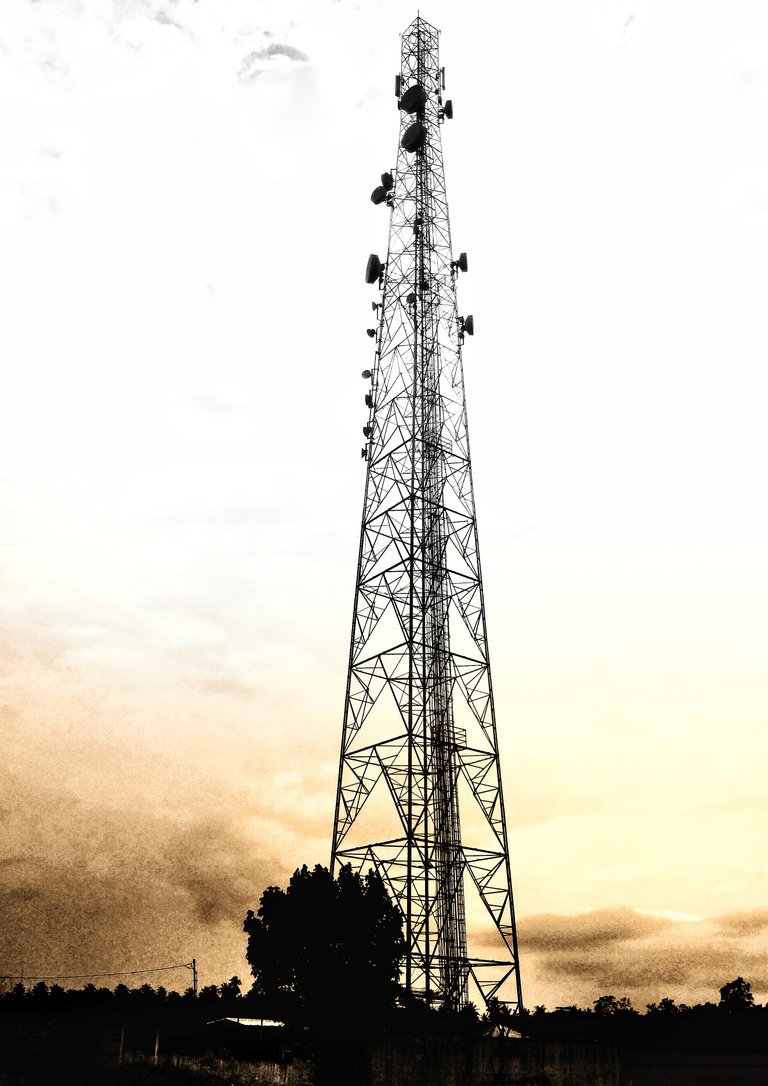 See the beautiful tower in the lofty landscape. I took the time to capture the momentum on this one shot.
I mention @crosheille as the original image creator, and all of the above images are private @tinta-tertuang from shooting beautiful images on skyscrapers.
Focus on nature objects, beautiful.!!!
All of my photos are taken with a smartphone camera.!
Auto ISO camera resolution..!