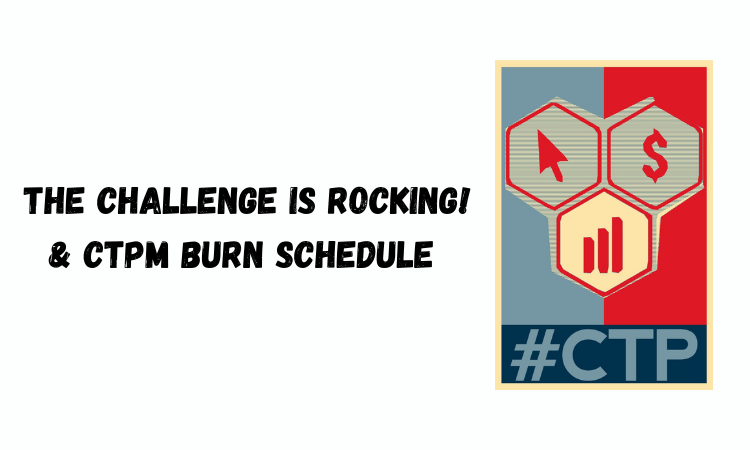 What an event it's been so far!
If you have been paying attention, the CTP Swarm has been busy knocking it out of the park when it comes to the #3StepsNoExcuses challenge!
Huge shout out to everyone that's been taking part and welcome to all the new participants joining every day.
Here are the PDF's if you are new to the challenge and want to jump in now.
Day 1
Day 2
Day 3
Day 4
Day 5
Day 6
Day 7
Day 8
Day 9
Day 10
Day 11
Day 12
Day 13
Day 14
Day 15
Day 16
Day 17
Day 18
Day 19
Day 20
Day 21
Day 22
Day 23
The rules are simple....
Show up, and do 3 simple things each and every day for 30 days!
If you do that, and actually take action...We guarantee that you will see some massive improvements in anything you are trying to build online!
Make sure to use the tag #3StepsNoExcuses in your content here on the blockchain or on traditional social media, for some cool random rewards!!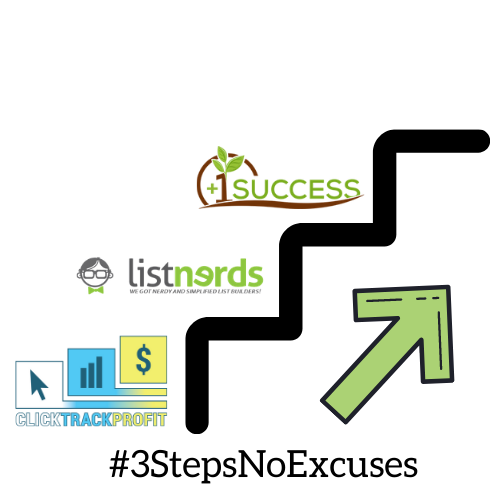 CTPM Burn Schedule
So here's the situation:

We've got over 169,000 CTPM that has been minted.
And it's time to plan for some burns :)
Our schedule will be as follows:
Over the next 12 months, we will burn 100,000 CTPM, 25,000 every 3 months starting today...


(Tokens burned during the creation of this post!)
And during the next 12 months, once the market stabilizes, we will be putting a certain amount of CTPM up for sale at 1.25 Hive per miner.
After that sells out, like we announced in our last update, the price will rise to 1.5 Hive per miner and then we will take the miner off the market.
If there are remaining CTPM after the 1.5 Hive sale, we will burn those as well.
The idea is to place scarcity on this token and then let the market decide going forward what they will be sold and purchased for.
Vote CTP For Hive-Engine Witness!!!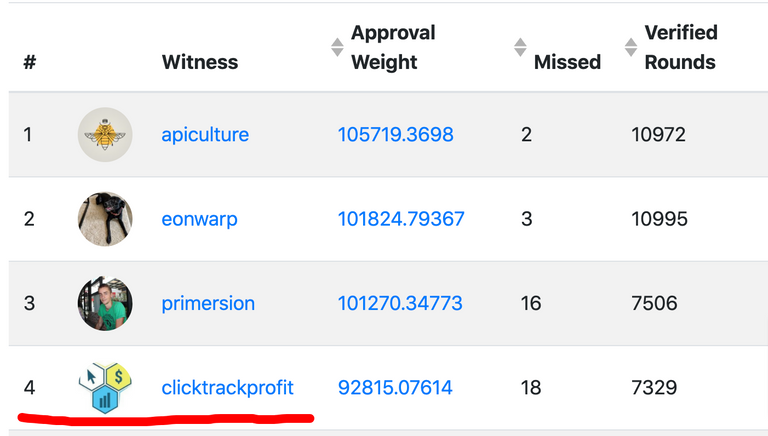 Thank you!!!
Our heart felt thanks goes out to every single CTP Swarm member that has voted for our witness.
We were blown away to be in the top 10, humbled to be in the top 5 and now beside ourselves at #4!!!
We hope we represent a new breed of witness on the blockchain...One that communicates and is very open with their community.
If you have any questions at all, please do not hesitate to reach out to us :)
---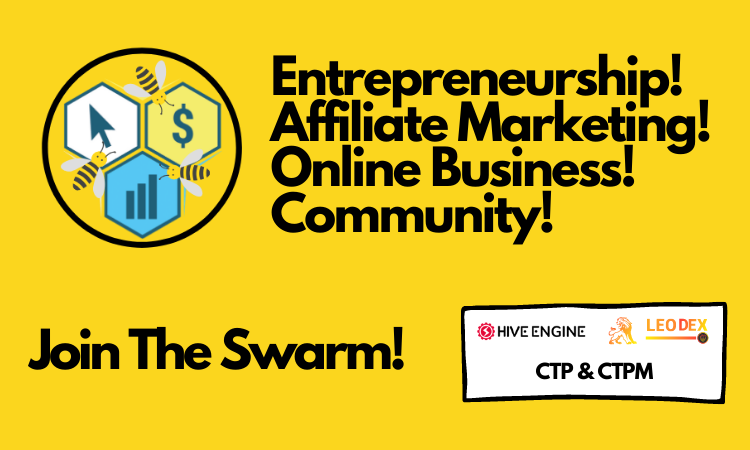 Our Token:
https://hive-engine.com/?p=market&t=CTP
Our Miner:
https://hive-engine.com/?p=market&t=CTPM
Vote for our Witness Node On Hive-Engine: