Growing your Hive besides creating content!
---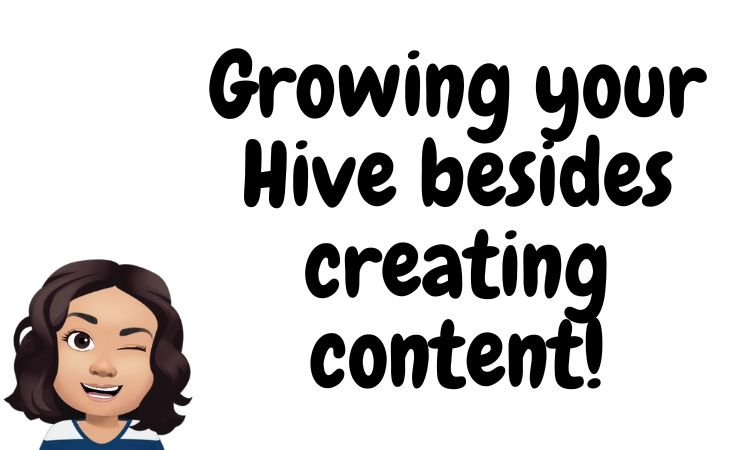 Hey everyone!
Sometimes is a struggle to create content, even for me!
Not that I lack ideas, but every time I have one I write it down, that's a tip that I always give to everyone because I never trust my memory! Write everything down!
However, my struggle is more of time management, it will always be! But I do my best to at least block a few minutes a day to write them and eventually I'll schedule them.
Anyway, for those who still struggle with what to write or also time management, there are many other ways to grow your account!
I'll go into detail on the video but here are the mentioned that I personally use:
There are a few other things that you can do on this platform, like the curation trails. I started on those but eventually moved myself to the fanbase, a list of favorite authors that I know provide quality content consistently that I don't want to miss so I give them my automatic upvote(s).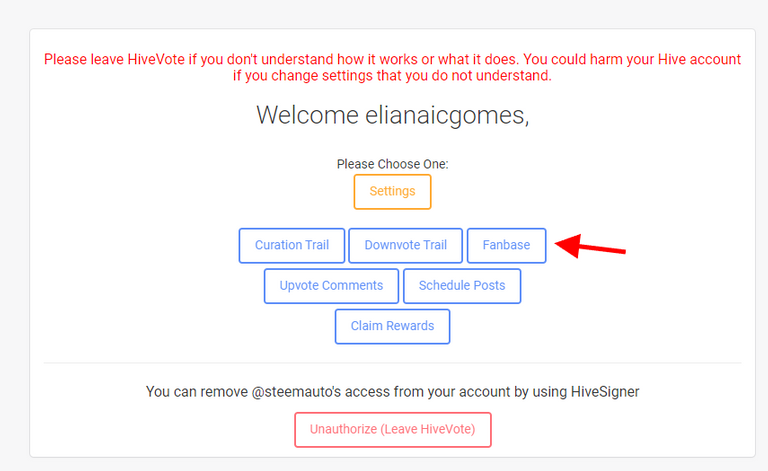 Delegation
There are a vast variety of projects that I don't even know that probably reward you with a token or Hive while you delegate your tokens.
At the moment, I have Hive Power delegated to @leo.voter, which rewards me in LEO, @monster-curator which rewards me in SPT, @hive.pizza rewards me in PIZZA, @ctpsb in CTP and @brofi in BRO.
I also have other tokens delegated to projects to help out others grow their accounts, like CTP to @eddie-3speak and @ctpsb :)
Only mentioned a few in the video, my bad 😋
Delegations can be created for example on Hive-Engine or PeakD wallet. There are others I'm sure but these are what I use the most.
Leasing
Speaking of Hive-Engine, you can delegate your HP by leasing to someone. At the very top of the page, you will see the Lease link.

You can check who is asking for the lease and how much and how long they need the lease.

Income Tokens
That was the word I was trying to remember lol
Income tokens are meant to buy and hold so they will reward you with other tokens.
INDEX is my priority at the moment!
But also invested in some BRO tokens which is rewarding LGN and those give me HIVE weekly.
Rinse and re-invest! The best Circle of Life!
Manual Curation
There's nothing better than to go "old school" and go through the feeds!
@ecency is awesome on the go! The feature of adding an author as a favorite to get a new post notification is a must!
For content discovery, there are a few platforms already at your disposal: Veews, ListNerds, and CTPX!
Gaming
Some games are very time-consuming and for others, you can still play away from the keyboard but their tokens can be traded in HIVE or thrown to the pools.
Speaking of pools...
Diesel Pools
Is another good way to "stake" some pairs and get rewarded. At the moment I only have the DEC/SPS and SWAP.HIVE/PIZZA pairs are more active.
Hey, nothing much but better than zero!
I'm sure that I'm missing other ways, Hive is always growing and new things will come eventually!
I hope this helps :)
Thank you for reading and enjoy the video!
See you next time!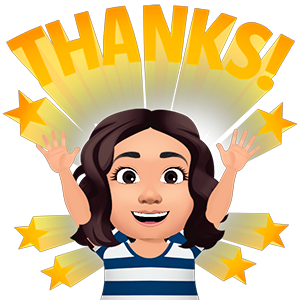 ---

| Our Discord | Our Community Frontend |
| --- | --- |
| | |
Our Platforms
Our Tokens
| CTP | HE-INDEX |
| --- | --- |
| | |
Vote for our Witnesses
| HIVE | HIVE-ENGINE |
| --- | --- |
| | |
---
▶️ 3Speak
---
---