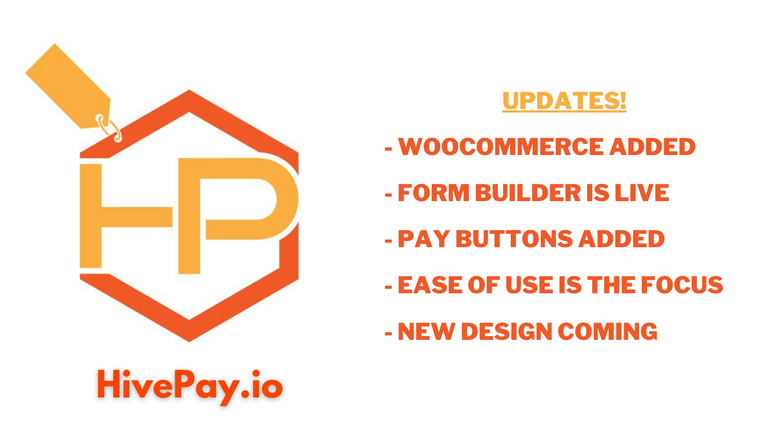 It's been a little over a week since we announced the launch of HivePay.io!
And what an awesome response so far :)
We're seeing lots of excitement in the community and around the blockchain for this gateway processor and wanted to keep you up to date with what we've been working on:
WooCommerce Plug In Is Live
We have submitted the plug into to WordPress to have it added A.S.A.P. but the plug in is live and working like a charm right now :)
You can access it by joining our Discord and clicking 'WooCommerce' channel for the ZIP file.
As soon as WordPress adds it to the plug ins, we'll link to the download page!
Form Builder Is Live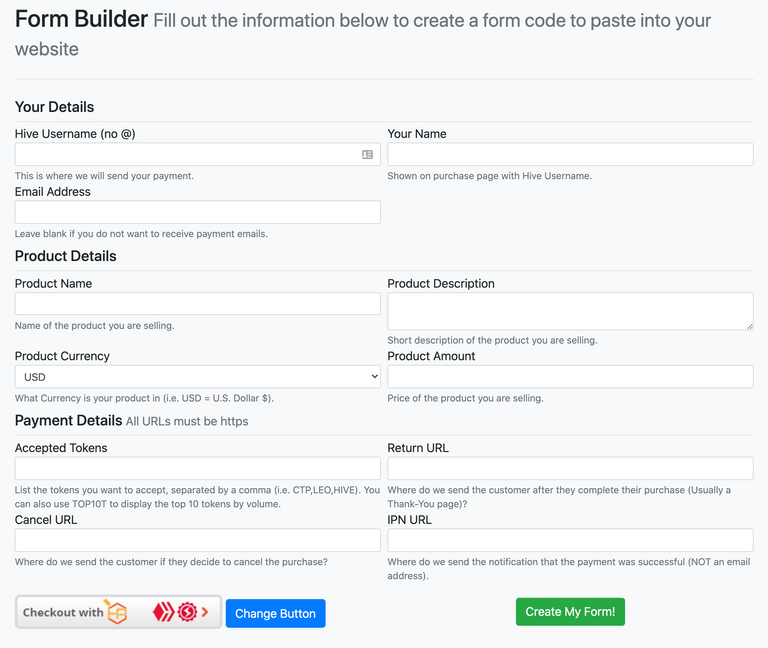 Build your Hive Pay forms with ease as we've finished up the form builder inside of the Developers page on HivePay.io
You can customize everything you need to easily integrate HivePay.io into your website and online business!
You can see it live in action on @achim03.ctp 's eBook sales page here and this is how it looks when you click the purchase button...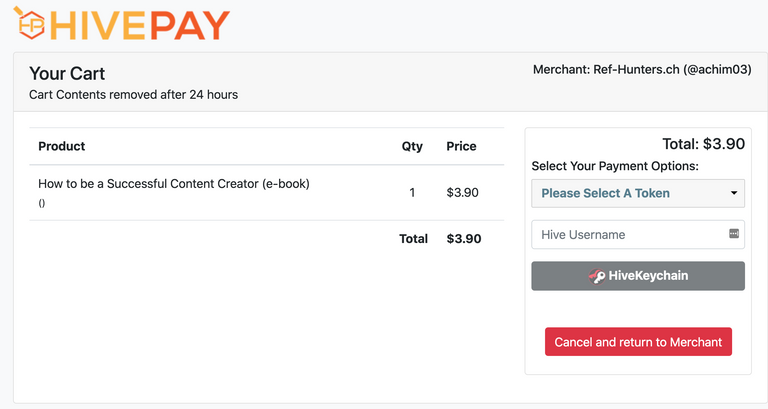 Oh and does it work....?
Flawless transaction!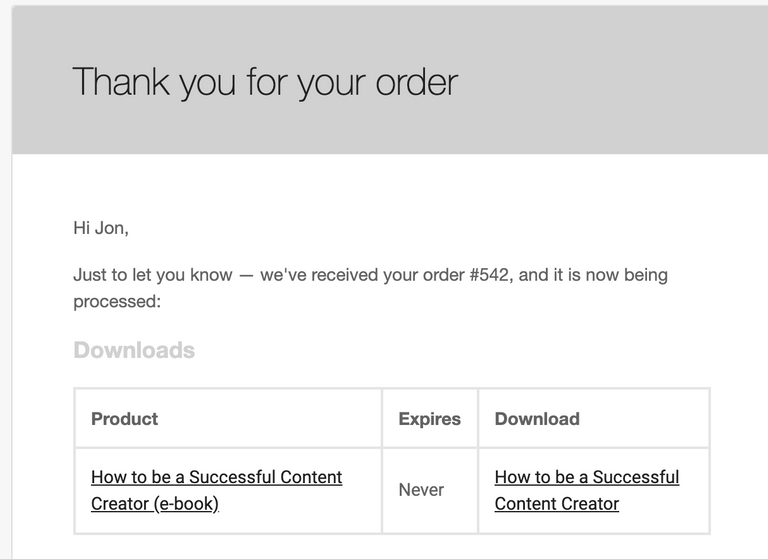 Give it a try!
You can customize the HivePay checkout experience as you wish...Speaking of which...
Buttons! We've Got Buttons!
We wanted you to be able to customize the experience for your customers as much as possible, so we designed dozens of buttons to go onto your checkout page...

Ease Of Use Is The Focus
We hit a hiccup with Shopify as they announced they would not be adding new features to their gateway until 2021. We're ready to rock as soon as they give the green light tho!
We're looking into other popular gateways and seeing how we can integrate HivePay into them...Any suggestions would be greatly appreciated :)
But again...Ease of us is the key!
We want HivePay.io to be a super simple gateway to work with so every single request that has ben asked of us in our Discord, we've completed (or in the process of doing so)!
This is so important to us, to have the community decide where this project goes...So if you have a suggestion, let us know :)
HiveList Added!
Big shout out to @thelogicaldude for integrating HivePay into HiveList!

We're just getting things fired up, but expect some big integration and news to follow!
New Design Will Be Up ASAP
Seems odd to be talking about a re-design only 10 days into the launch of this project...But that landing page / front page that we had up was just a place holder LOL
Our design will be up this week and we wanted to make sure the front page of HivePay.io represented the opportunity and excitement of the Hive blockchain.
We think you'll really enjoy the 'new' look :)
---