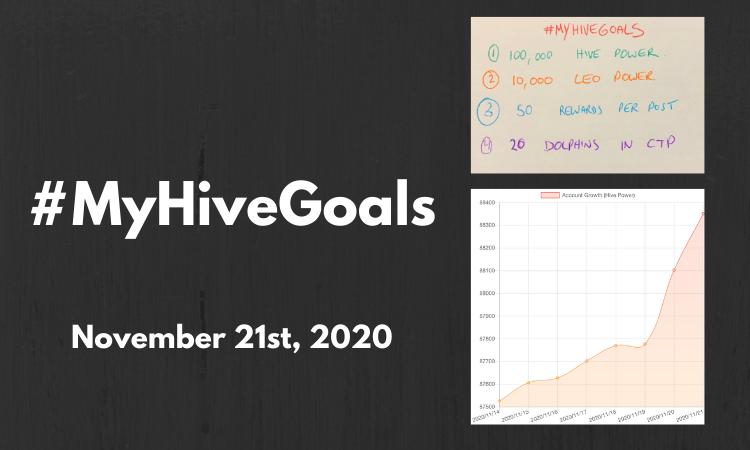 We're going to switch things up a bit this week...
Are you ready?
It's time to revisit #MyHiveGoals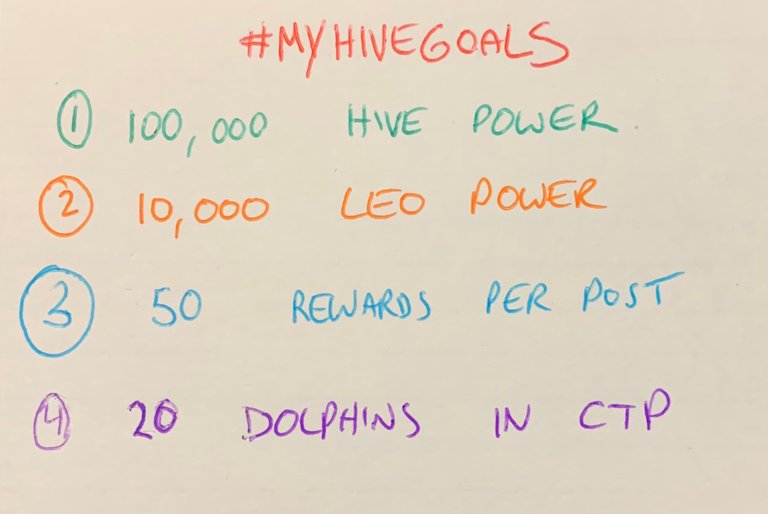 Writing these new goals into existence :)
You'll notice a few bumps because we've reached 2 of the goals already and a brand new addition to what I wanna accomplish here on the blockchain...
100,000 Hive Power
We still have a ways to go...And I'm working hard to hit my target by the end of the year...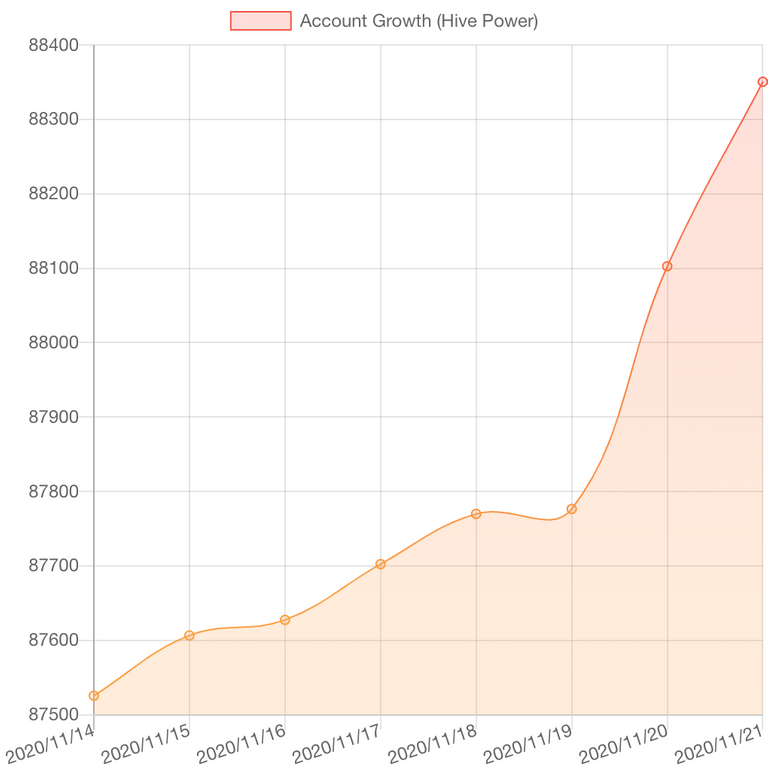 Still a ways away yet but we're gaining ground:
100,000 - 88,350.513 = 11,649.49 left to go!
January 1st, 2021 is looking like a dream right now, but you never know what can happen. I'm still stacking and buying liquid Hive as much as I can and will hit it!
Crossing fingers it's at the end of the year :)
10,000 LEO Power
Ever feel like you missed the memo? The boat? The hype train?
Well, that's how I feel about LEO.
I'll be brutally honest, I didn't think this tribe would welcome me simply because...I'm the world's worst investor. I dollar cost average and the content they seemed to cater to, was investing and crypto...Crypto I'm still figuring out but investing...I'm the opposite what you would consider a successful investor.
Yet, I dabbled...And have still amassed over 9,000 LEO tokens.
As for WLEO and all the other exciting things they have going on...I have no idea what I'm doing, LEO projects and content speak in a language I'm still not confident in...But I'm learning.
So for me, the LEO token is my new little darling. I'm on a mission to accumulate more of it, and learn while doing so.

10,000 - 9,275.224 = 724.776 left to go
VERY achievable! And I'll be diving into more 'dollar cost averaging' type posts LOL
LEO is a no brainer and one of the flagship projects of this blockchain!
50 Rewards Per Post
This is our first...VICTORY!!
We crushed it and are currently clocking in around 30 plus rewards per post....

262.52 / 7 = 37.50 rewards per post!!!
Madness!
The journey continues and we'll target 50 rewards per post in 2021....Let's see how we do :)
20 Dolphins In The CTP Tribe
This has been nothing short of remarkable! We crushed the '10 dolphins' goal already!!!
After checking out the latest post from @achim03.ctp we can see we are in striking distance of 15 dolphins in the swarm!
15 is so....2020....lol
Let's shoot for 20 :)
And from what I can see, it'll happen!!
Just need to keep things moving forward and with the amazing project that is @ctpsb We can achieve it!!!
Let's keep growing and supporting each other!
---
Note: This post will send 25% of it's rewards to support @ctpsb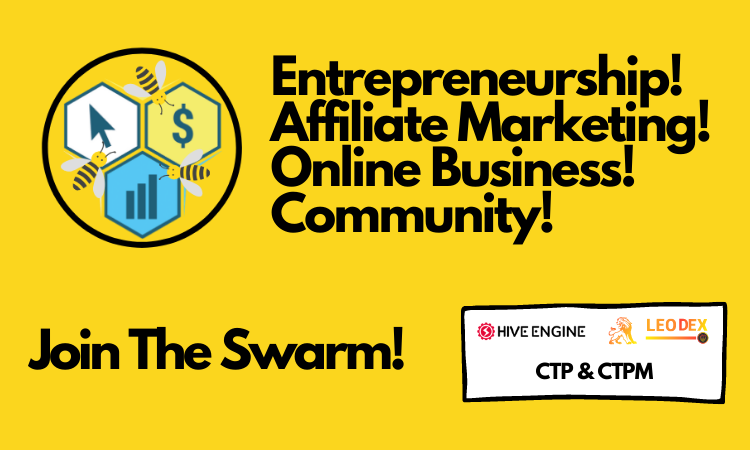 Let's grow together!!!
Come say hi and meet with the most dedicated and fired up entrepreneurs on the blockchain ...
The CTP Swarm
We're big on community!
And we'd love to have you join the CTP Swarm!