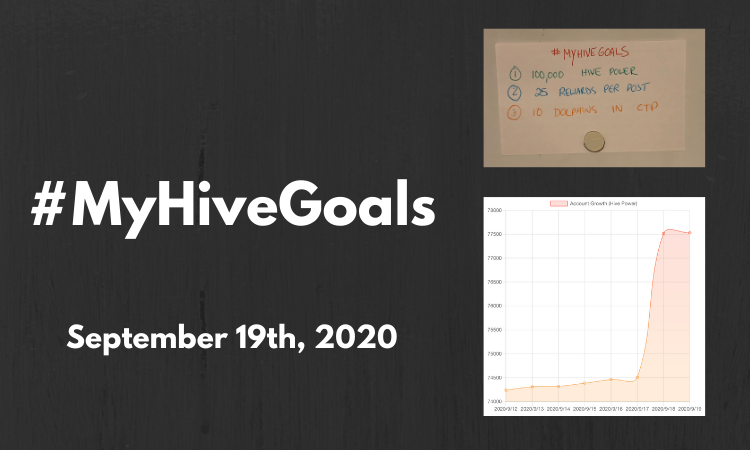 What a week that was....
Like I mentioned in yesterday's post, I got a nice little surprise from the good folks at Uniswap!
And because of that...I got to add 3000 Hive Power to my little journey...
Let's dive into things and see how the past 7 days were on the blockchain!
100,000 Hive Power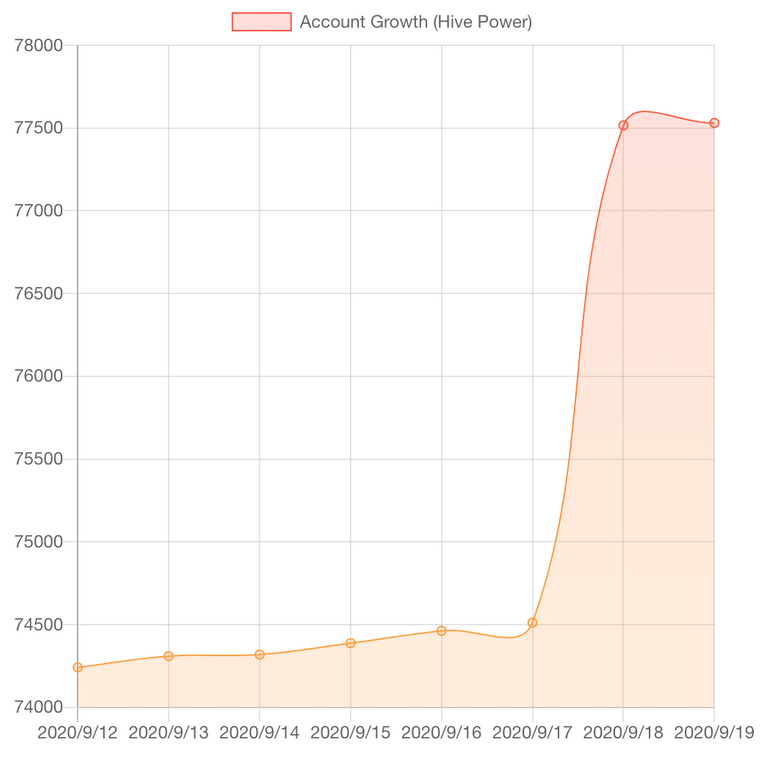 How's that for a boost?
As you can see, Uniswap was the gift that kept on giving.
I only sold about a quarter of the UNI tokens I got, but it was still a big boost to my Hive Power.
100,000 - 77,530.839 = 22,469.17 left to go!
Oh baby, this is getting exciting :)
25 Rewards Per Post
I guess I can't complain...
My rewards per post went up...
From 19.537 to a whopping....19.58
Still it's a boost, you won't see me frown :)

Total curation and total rewards went down though...I'll never figure this stuff out LOL
10 Dolphins In The CTP Tribe
This...Is perhaps the biggest win of the week!
We're still at 9 dolphins, but did you see what happened @ctpsb ?
MASSIVE NEWS!
We had a huge purchase from @aslehansen as well as loads of CTP Tribe members step up with purchases of their own!
Right now, this little project has almost 20,000 Hive Power in it!
Absolutely remarkable!
Hey we aren't the biggest and most talked about community on HIVE....But we are a family!
And we will support each other until the end of this crazy stuff...I guarantee that :)
Wow...What a week!
---
Note: This post will send 25% of the author rewards to @ctpsb to help it grow and support the community!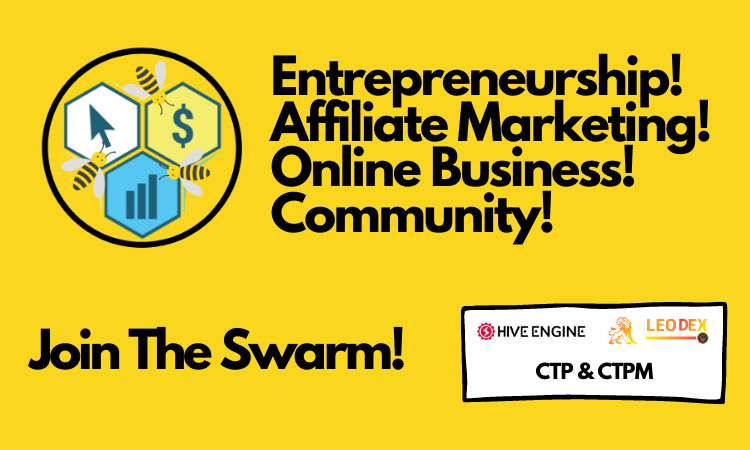 Let's grow together!!!
Come say hi and meet with the most dedicated and fired up entrepreneurs on the blockchain ...
The CTP Swarm
We're big on community!
And we'd love to have you join the CTP Swarm!