I struggled today...
Deciding if I should write about all the amazing things happening at HivePay.io or stay the course with #MyHiveGoals
I decided to write this post first and then worst case scenario, overnight, write the update for HivePay...Because WOW, do we have news for you :)
But let's get through the SMALL STEPS first and that' continuing on the journey of 'Jongo' on the blockchain....We'll dive into the numbers and see how things went over the past 7 days...
100,000 Hive Power
This is getting to be too good to be true...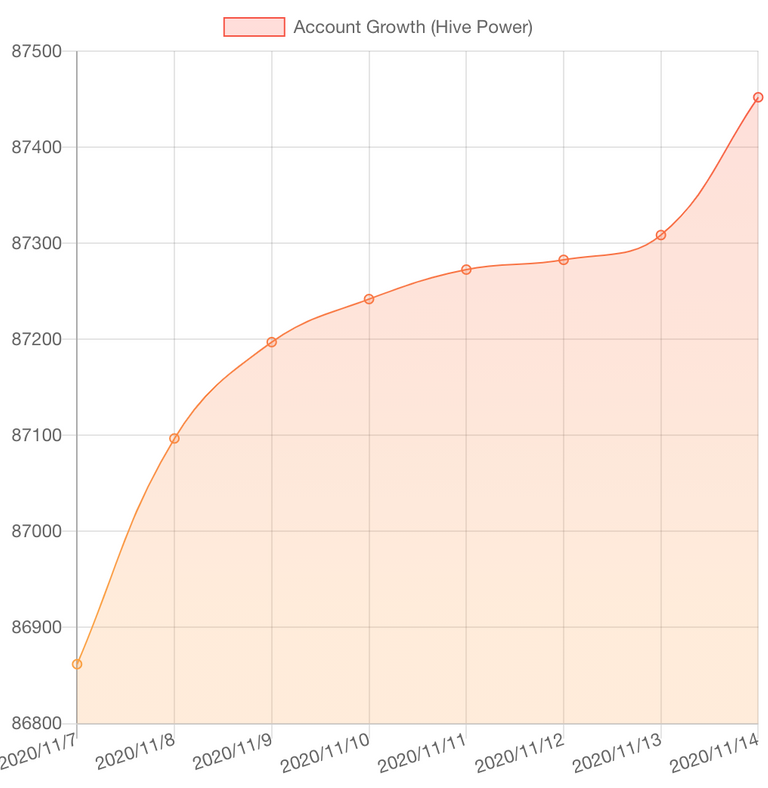 I know this entire journey for me has been 'dollar cost averaging' and staying on budget...But as I near 10,000 Hive Power to go, I'm itching LOL
100,000 - 87,451.899 = 12,548.11 left to go....
Almost 12k left to go...This is crazy!
I might start shooting for some Leo goals as well, I'm at 9150 Leo and hitting 10k in Leo would be a nice bonus this year too...
However, staying the course...Let's get to 100k!!!
25 Rewards Per Post
It's back!!
Oh man, you don't know how excited I was to hear and see HiveStats being back online!

This is mind blowing...And I'm rubbing my eyes with delight LOL
According to this, I'm at 61.5 HIVE author rewards....Per post!
Now this was helped by the fact our first HivePay post got MASSIVE support, but still...Let's cool our heels and see what the numbers are like next week....Before I celebrate too much lol
10 Dolphins IN The CTP Tribe
We're crushing it!
We added a new Orca last week, and continue to see big grow from members inside of the tribe.
Remember, we've surpassed this goal so we're shooting for 15-20 Dolphins by the end of the year...
And with @ctpsb supporting everyone in the tribe, things are looking great so far!
What a community, I'm so honored to be involved with you guys!
Stay tuned for the HivePay.io update...Coming later tonight or early tomorrow.
So many cool things to announce!
---
Note: 10% of all author rewards of this post will be sent to @ctpsb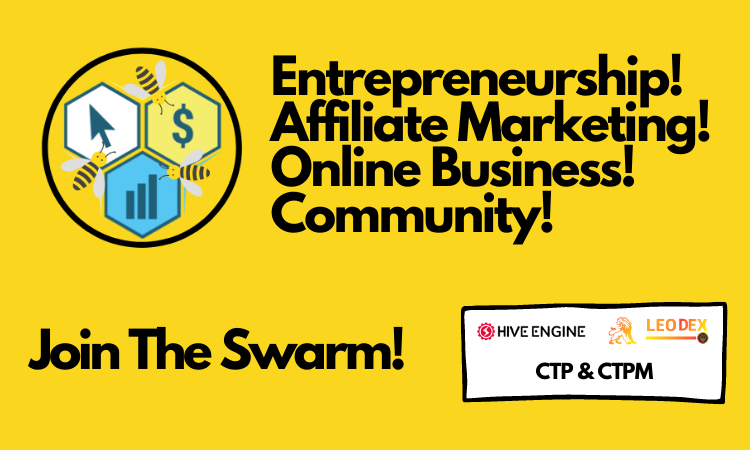 Let's grow together!!!
Come say hi and meet with the most dedicated and fired up entrepreneurs on the blockchain ...
The CTP Swarm
We're big on community!
And we'd love to have you join the CTP Swarm!