---
I had an interesting discussion with @jeanlucsr in the comment section of his post about valuable content on Hive, but we went a bit further with chatting and wrote about newcomers to the platform and the problem with what are they facing...
It was interesting to compare different views on the same topic and realize that things sometimes don't look the same from different perspectives...
Generally, we have detected one of the important problems when a new member comes to the platform... Actually, it depends where it "lands" for the first time... If it comes, for example, to PeakD or Hive.blog, we should forward it to its community of interests... The idea is to plug-in the newcomer ASAP to the community that is in his "circle of interest"... By doing that, the probability of keeping it on the platform skyrockets!
The other (and better scenario) is that newcomer comes directly to the "tribe" page, where it's already in his interest group, and will easier integrate into the community...
I have also talked about whales and general view of the Hive, but also how should we promote it, and focus on build... Check out the video...
Thank you for your valuable time,
~ph~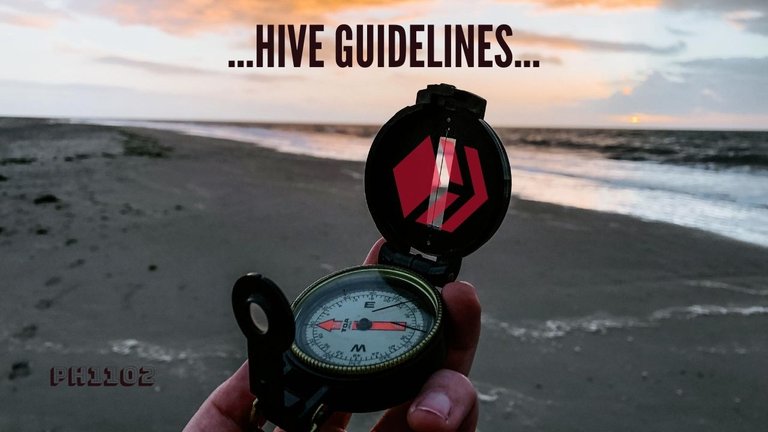 ---
Music in video:
Growing Up by Scott Buckley https://soundcloud.com/scottbuckley
Creative Commons — Attribution 3.0 Unported — CC BY 3.0
---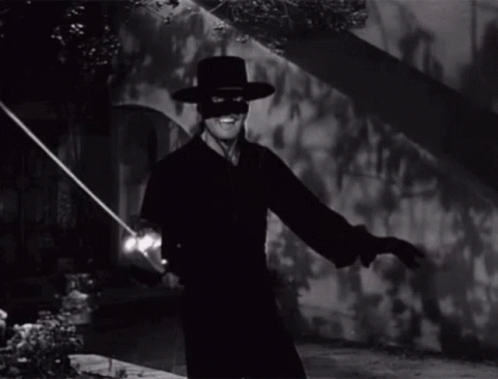 .:. .:. .:. .:. .:. .:. .:. .:. .:. .:. .:. .:. .:. .:. .:. .:. .:. .:. .:. .:. .:. .:. .:. .:. .:.
Don't forget to follow, reblog, and browse my Hivepage to stay connected with all the great stuff!
You can find me on ClickTrackProfit .:. Twitter .:. LBRY
.:. .:. .:. .:. .:. .:. .:. .:. .:. .:. .:. .:. .:. .:. .:. .:. .:. .:. .:. .:. .:. .:. .:. .:. .:.
---
▶️ 3Speak