My parents, especially my mama, really love plants. That's the reason why even though we only have a small space at home, we try to take care of some plants.
One of my high school friends also likes gardening, so she and mama often exchange some plants from each other's garden.
Recently, she gave us some plants. Aside from those she gave us, my mama also got some plants from our neighbors.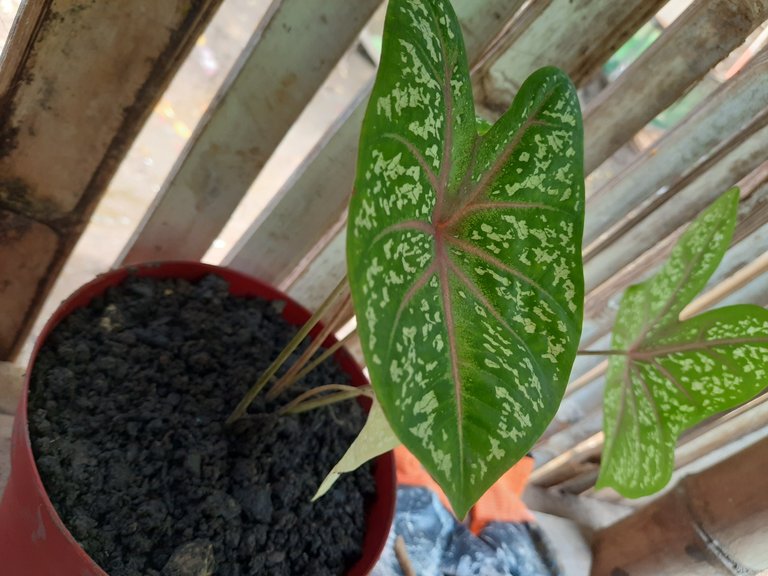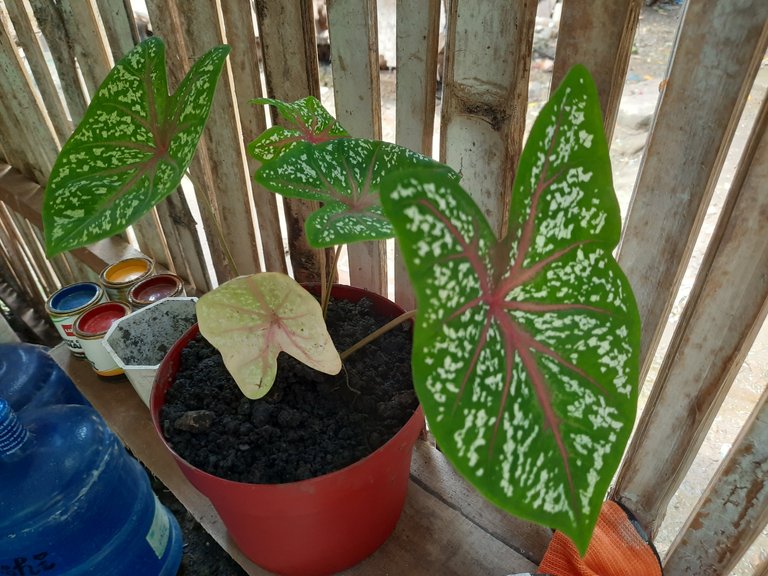 I don't exactly know the name of this plant, but this was the one given by my high school friend. And as for the plants we got from our neighbors, there they are below.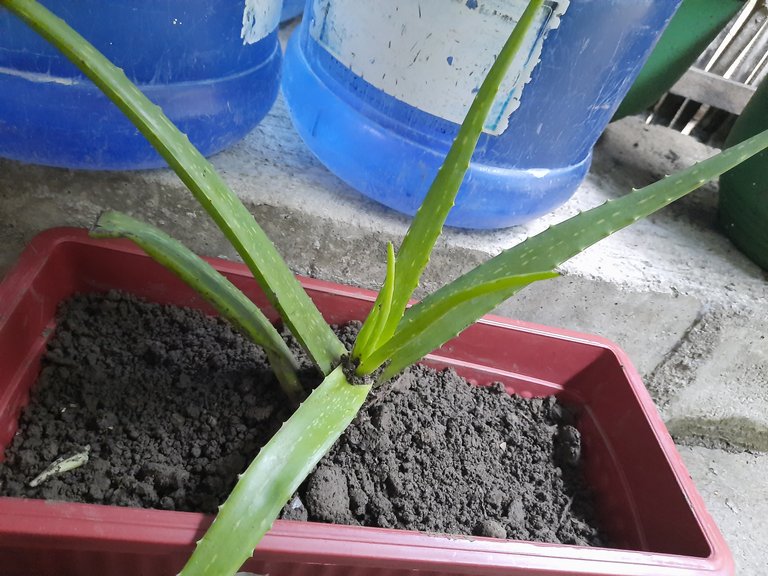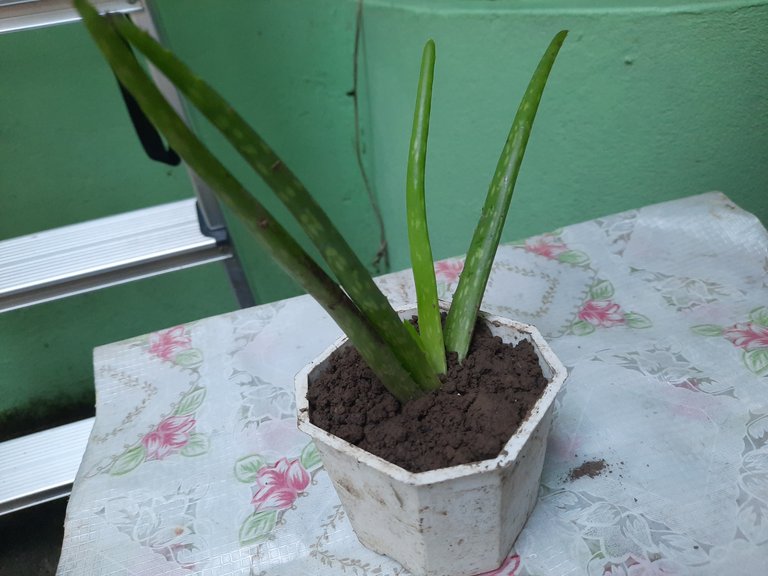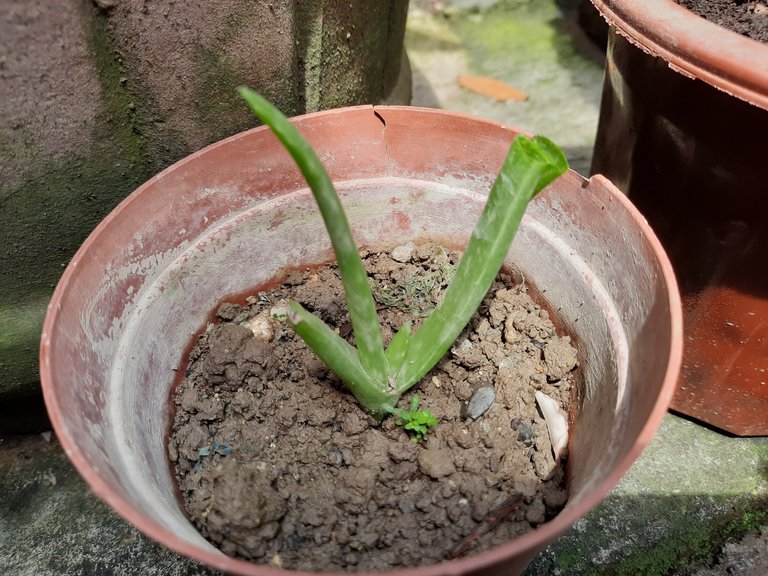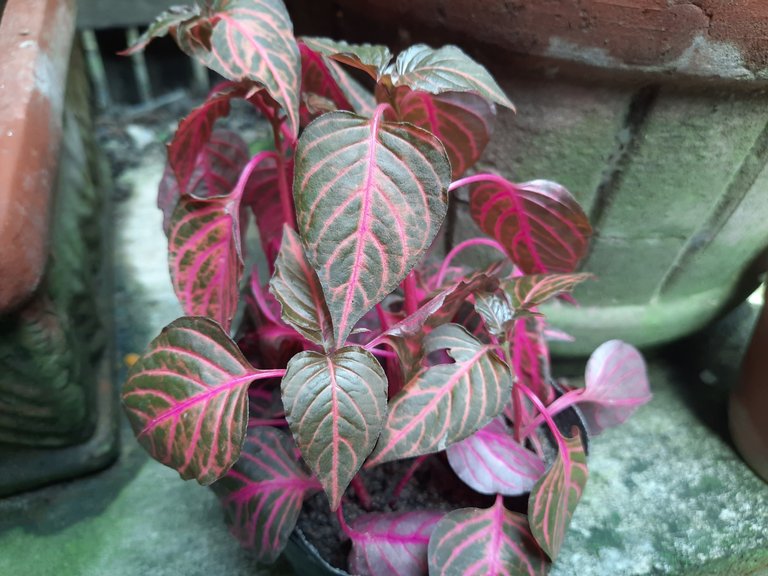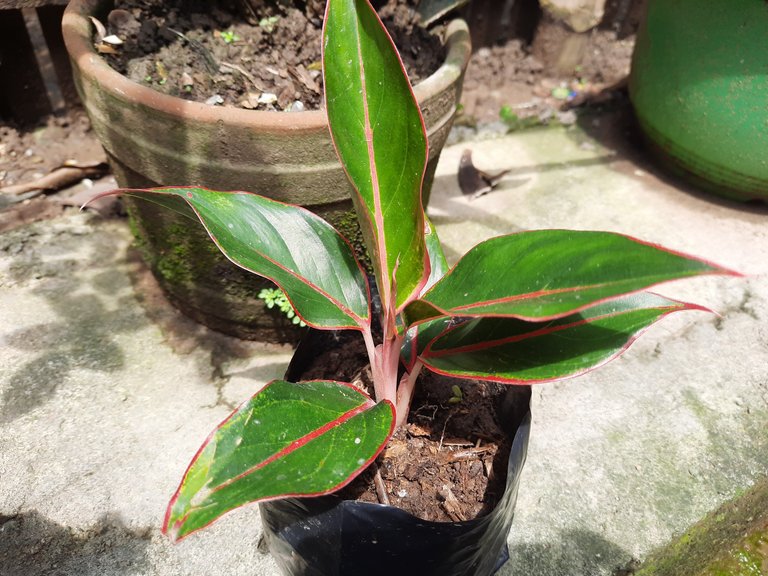 I also don't know the names of these plants except for the aloe vera. I hope they all grow well.
Because we have more plants recently, I noticed some butterflies in the garden. They're actually quite a rare site, so I am indeed happy to see them around. If I get the chance, I want to take photos of them, too!
We also have some leafy veggies and flowery plants at home. If they grow more or if they bear flowers, I'd gladly share them here, too. So please look foward to checking them out! :)
Anyway, all the pictures above are unedited and were taken using my Samsung A50s phone. ☺
I hope you all like it! Until next time!!
PS: It's almost 4AM and I'm still wide awake. xD