Flowers photography..


The weather was good and sunny today and I went to the garden for an hour, I took pictures of the garden flowers that I will share with you in my posts, my friend likes this flower, it is really a beautiful flower, and these days the garden is full of this flower...
Lets see today photos: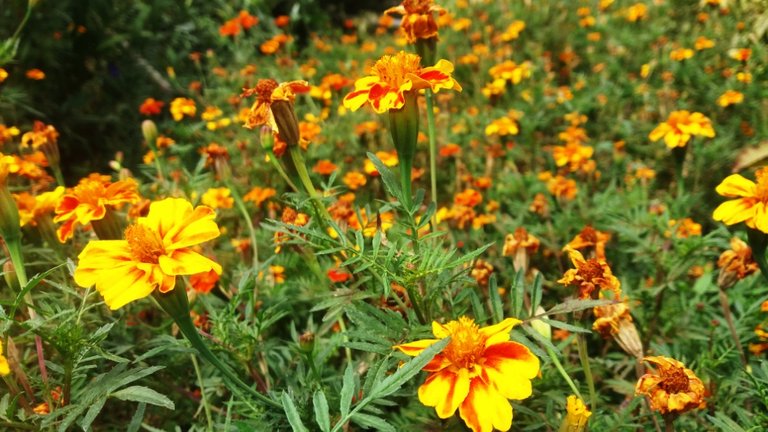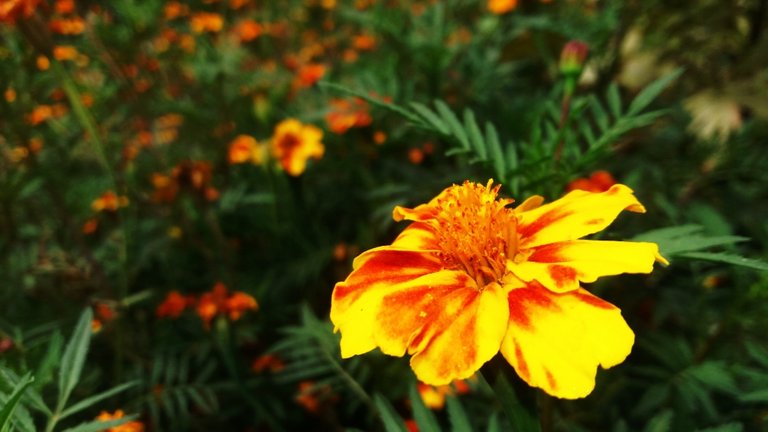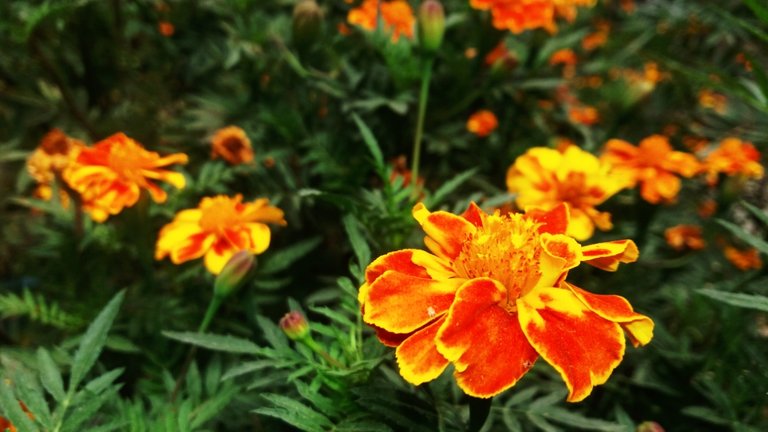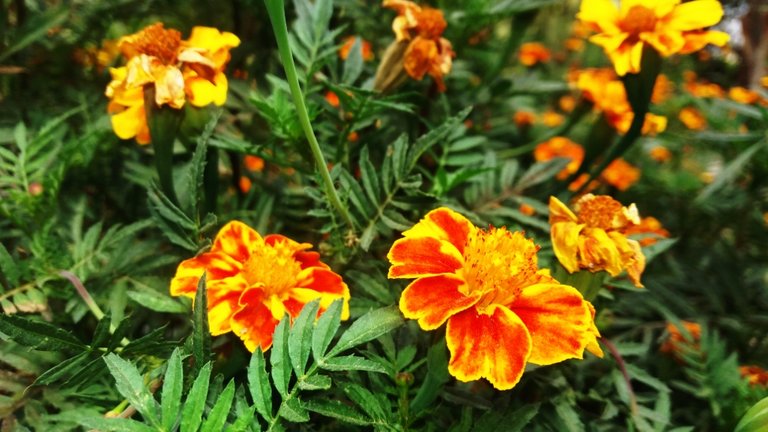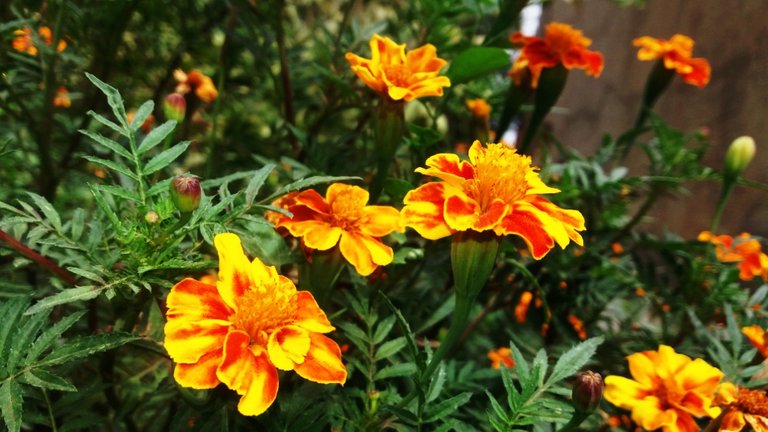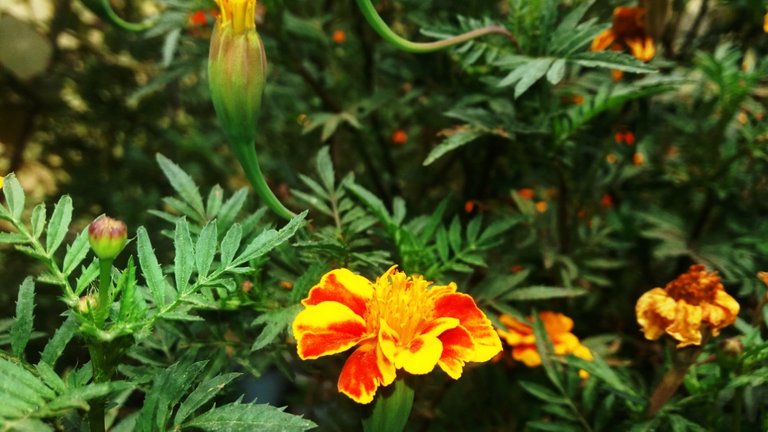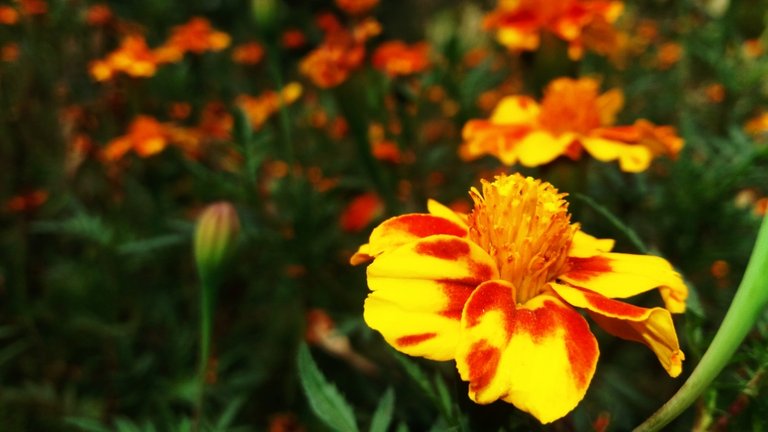 Photos taken by Samsung Galaxy J5

THANK YOU for your attention...
Stay Safe..