Do you have enough BLURT to make transactions on the blockchain?
---
I've already made my 1st post on BLURT. Turns out that you need to pay from your liquid BLURT to post a Tx. @vimukthi commented on STEEM Hunt that none of his Tx would even go through. How's the situation for you?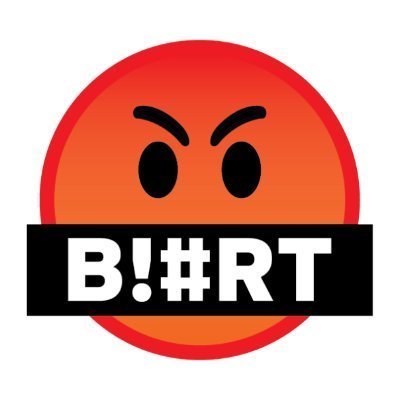 ---
---
I'm stuck unable to do anything
---
---
Answer the question at dpoll.xyz.