Have Played Any Matches In @piggericks Game?
---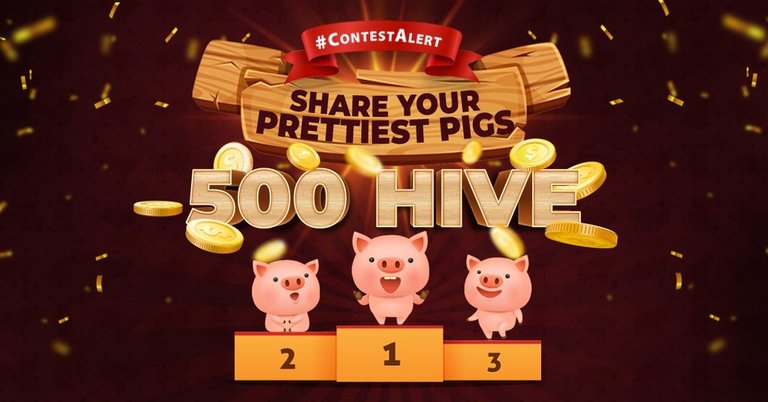 It has been a fun time the few games I played. I'm mainly trying to win that nice prize at the moment. There are only a few hours left if you want to try. You can read more about the contest here.
---
---
Yes. But I Gave Up Because I Didn't Like It
---
No, I'm Going To Play It Now
---
---
---
Answer the question at dpoll.xyz.