Have You Heard Of "Apogee Of Fear"? - The First Movie Shot In Space
---
There are some talk about Tom Cruise working with NASA to film in space. I'm very much looking forward to that. What you may not ware of is the movie Apogee Of Fear
The Most Legendary Indie Film Made By A Bunch Of Volunteers
There is a video game developer. He is bit of an old legend. His name is Richard Garriott and he worked on famed Ultima MMO games that revolutionized the entire video game industry. He was a big part of changing the way we look at computers and entertainment. His father is an astronaut named Owen K. Garriott.
Son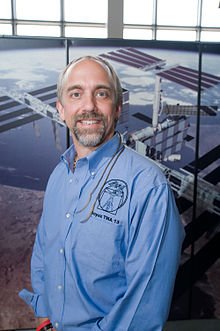 Father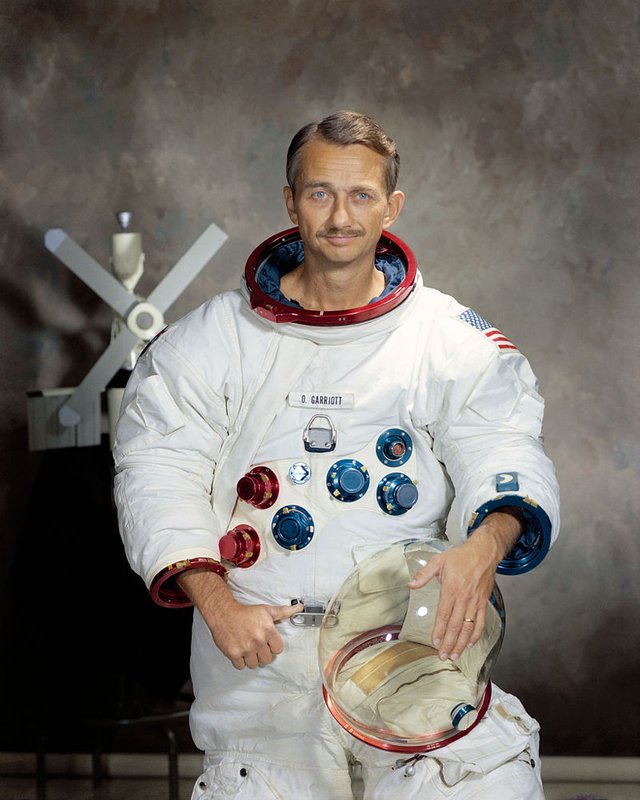 Wife (COO of a company working on single-stage-to-orbit reusable electromagnetically powered spaceplanes)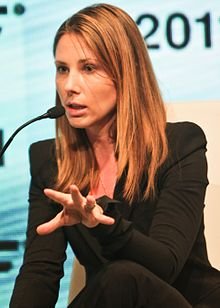 $20 Million USD Project
Richard Garriott made it to the International Space Station. It cost him $20 million USD. Then he asked some world class astronauts to volunteer to make a movie in space. It honestly looks like a fun cringe worthy clips you would make with few of your friends at your backyard. But these are legendary human beings. They did the exact same in space. On the bight side, there were some good cost savings on VFX thanks to shooting things on location.
World's First Science Fiction Made 100% In Space