Would You Like To Try This Hidden Gem Innovative Puzzle Game? (Free On Epic Games Store)
---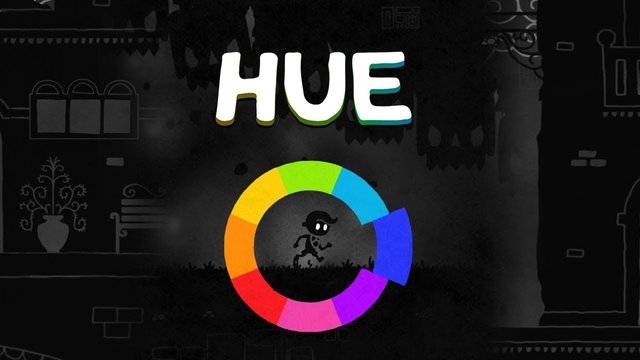 I came across Hue while going through @steemhunt posts. It was truly a pleasant surprise. The trailer was captivating and even though I'm a @splinterlands player and have invested a significant portion of my portfolio into the game, Hue is the type of game I truly fall in love with
Trailer
Gameplay
The game is available for free for the next few days on Epic Games Store. Hue has been ported to almost every major gaming platform.
---
Yes, I Would Happily Buy It.
---
Yes, I Will Try It For Free & Buy Later.
---
---
---
Answer the question at dpoll.xyz.