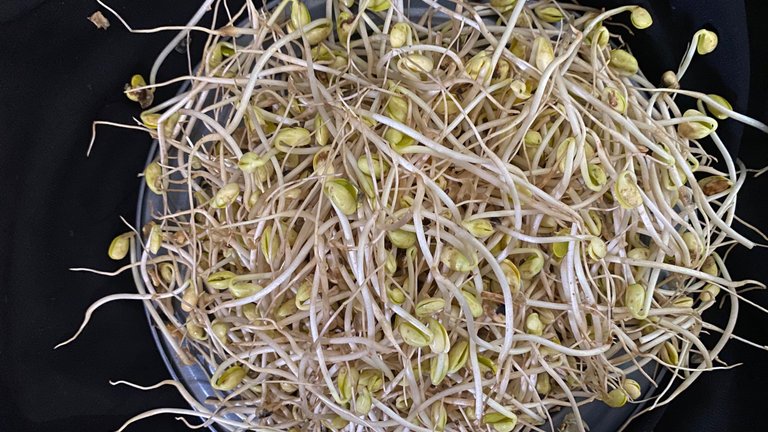 For those of you who like vegetables, of course, Soybean Sprouts you shouldn't miss your list of ingredients.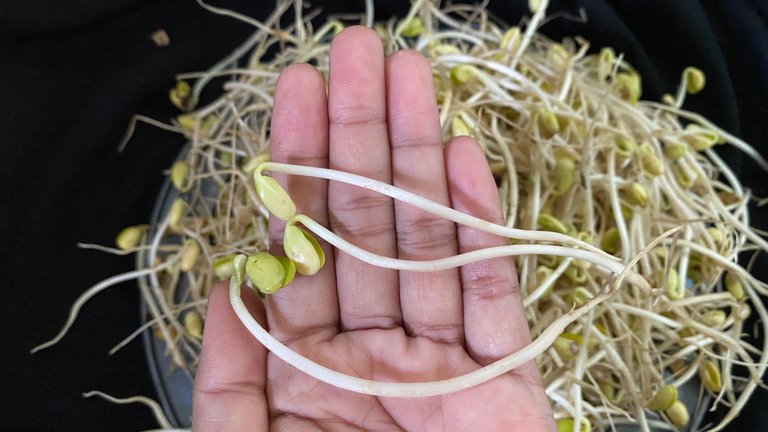 A little different from the mung bean sprouts, the Soybean Sprouts are larger in size and have a stronger flavor. We can vary the Soybean Sprouts for various dishes.
---
The Benefits of Soybean Sprouts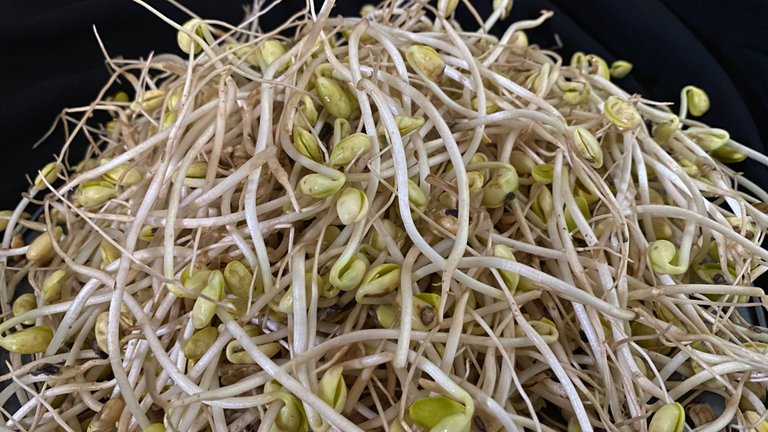 The thing that is always remembered about sprouts for us here is a symbol of fertility. Sprouts are believed to be able to increase reproductive fertility for both men and women. Soybean Sprouts contain folic acid which plays a role in increasing fertility. Folic acid improves ovarian function, embryo formation, and various pregnancy processes. It can also prevent miscarriage.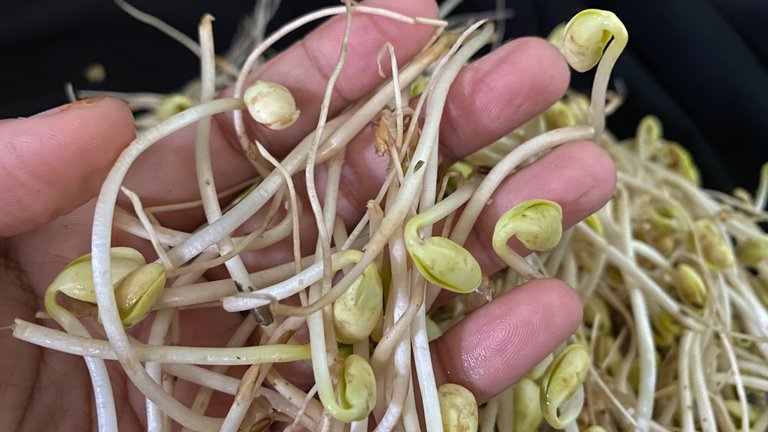 Soybean Sprouts are high in protein and vitamin K. Besides being good for the body's metabolic processes, vitamin K in Soybean Sprouts is also good for skin beauty. In addition, it also plays an important role in the prevention of osteoporosis.
---
Tips for Consuming Soybean Sprouts
We recommend that you consume Soybean Sprouts cooked first. Do not consume Soybean Sprouts raw as a salad as they contain several bacteria that can cause diarrhea and vomiting.
Soybean Sprouts also have a strong flavor so avoiding them raw is wise. Better sauté or even make vegetable curry. Yummy!
---
Storage Tips
You can store the Soybean Sprouts in the refrigerator for up to one week.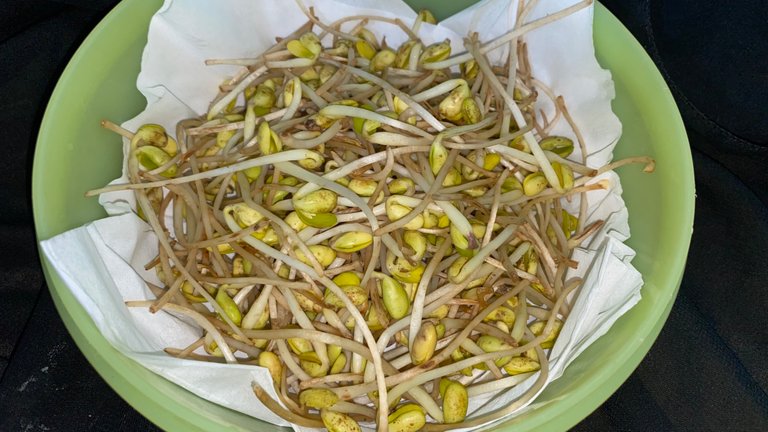 These are the Soybean Sprouts I've been keeping in the fridge for a week.
Clean the remains of the inner soybean skin on the head of the sprouts. Discard the brownish tail of the sprouts as well.
Then save it in a container that has been lined with paper towels. Close the container tightly then store it in the refrigerator in a part of the refrigerator that is not too cold.
---
All texts and images are my own properties.