Hello Hivers 😄
The cacao husk tea is a natural infusion made from the husk of the roasted cacao beans.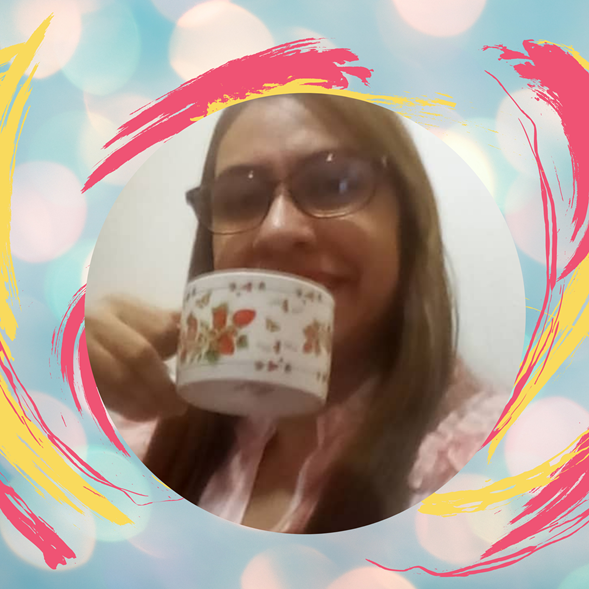 I prepare cacao husk tea in many ways; this is one, with ginger, turmeric and lemon. The ingredients of this tea are wonderful, they are healthy, and I consider this tea medicinal, because it prevents many illnesses. I drink it in the morning and it keeps me all day with energy. When I have to make a mental effort or I have to stay awake, I drink this tea and my ideas flow quickly…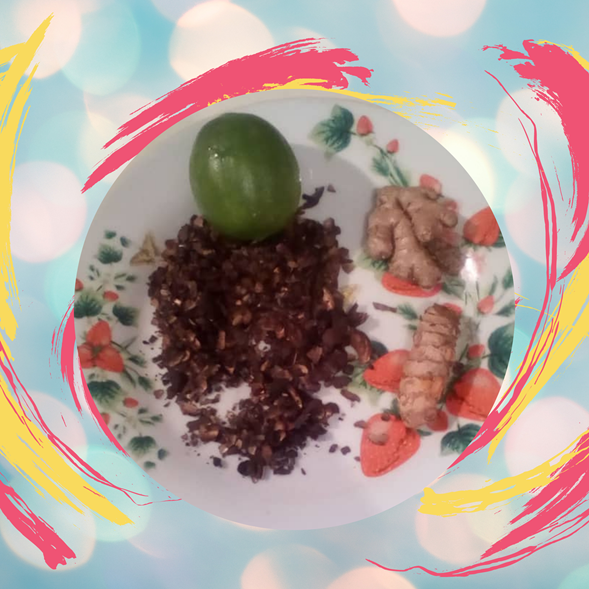 Cacao husk
The husks contain vitamin A, iron, calcium and magnesium: They also contain theobromine that act as a mild stimulant, and reduce blood pressure,
Ginger
It is antioxidant, anti-inflammatory. It helps to destroy the free radicals; strengthens the immune system; increases energy level; improve the health of heart; decrease the nausea; improve blood flow; prevent cancer, cold and flu and help with the digestion process.
Turmeric
Turmeric contains antioxidants and anti-inflammatory components. It can help prevent cancer.
Lemon
Lemon contains vitamin C. It help prevent cold and flu; reduce digest problem; increase energy and balance Ph.
Ingredients
One liter of water
Three tablespoons of cacao husk
A little piece of ginger
A little piece of turmeric
Half of a lemon
Sweetener to taste
Preparation
Heat the water with the ginger, turmeric and cacao husk.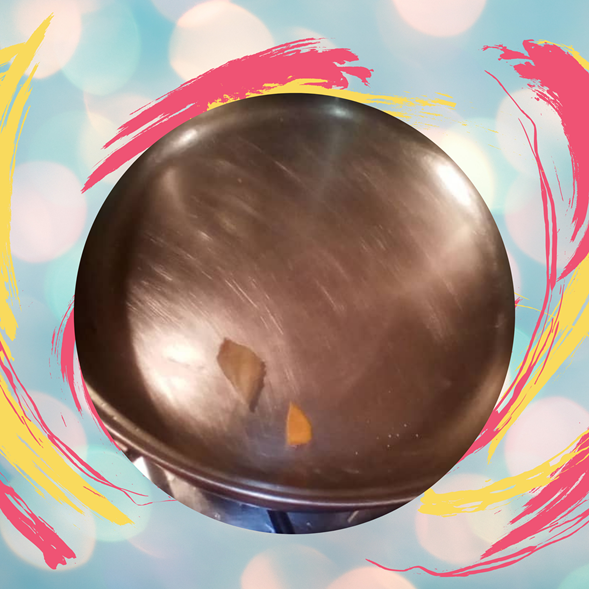 Once it boils put out the fire.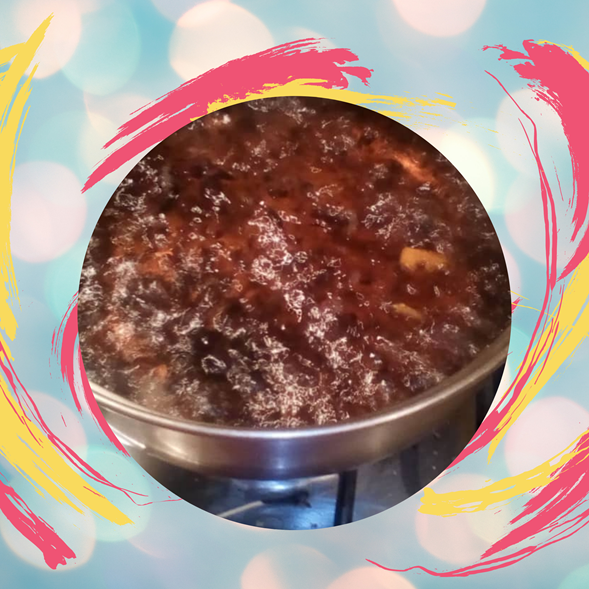 Let it rest for 10 to 15 minutes. Add the lemon juice.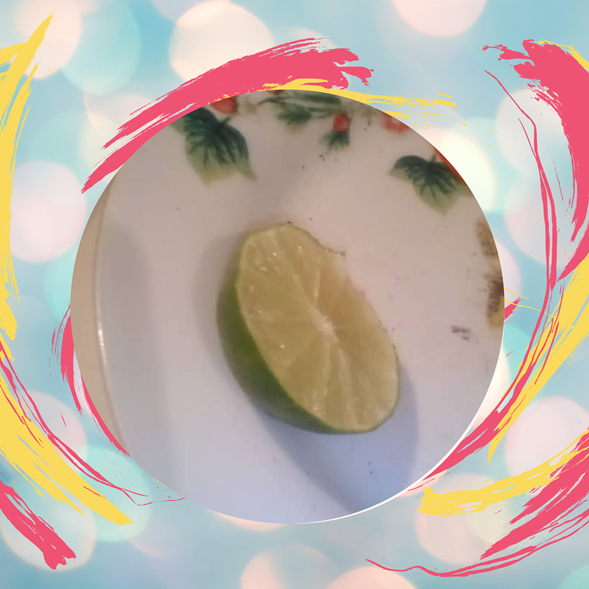 Finally, strain it and add the ingredient you choose to sweeten it.
Enjoy your nutritive cacao husk tea
ESPAÑOL
Té de cáscara de cacao
El té de cáscara de cacao es una infusión natural hecha de las cáscaras de los granos de cacao tostados.
Preparo el té de cáscara de cacao de muchas maneras; ésta es una, con jengibre, cúrcuma y limón. Los ingredientes de este té son maravillosos, son saludables, considero este té medicinal, porque previene muchas enfermedades, lo tomo en la mañana y me mantiene todo el día con energía. Cuando tengo que esforzarme mentalmente o tengo que mantenerme despierta, tomo este té y mis ideas fluyen rápidamente…
Cáscara de cacao
Las cáscaras de cacao contienen vitamina A, hierro, calcio y magnesio: También contienen teobromina que actúa como un estimulante suave, y reduce la presión arterial.
Jengibre
El jengibre es antioxidante, anti inflamatorio. Ayuda a destruir los radicales libres; fortalece el sistema inmunológico; aumenta el nivel de energía; mejora la salud del corazón; disminuye las náuseas; mejora el flujo sanguíneo; previene el cáncer, el resfriado y la gripe y ayuda en el proceso de digestión.
Cúrcuma
La cúrcuma contiene antioxidantes y componentes anti-inflamatorios. Puede ayudar a prevenir el cáncer.
Limón
El limón contiene vitamina C. Ayuda a prevenir el resfriado y la gripe; reduce los problemas de digestión; aumenta la energía y equilibra el pH.
Ingredientes
Un litro de agua
Tres cucharadas de cáscara de cacao
Un pequeño trozo de jengibre
Un pequeño trozo de cúrcuma
La mitad de un limón
Endulzar al gusto
Preparación
Calentar el agua con el jengibre, la cúrcuma y la cáscara de cacao, una vez que hierva apagar el fuego. Déjelo reposar de 10 a 15 minutos. Agrega el jugo de limón. Finalmente, antes de beberla, cuélela y añada el ingrediente que elija para endulzarla.
Disfruta de tu té de cascarilla de cacao