The golden liquid ...
Elderflower juice is one of the most awesome refreshing one during Spring time :-)
From its awesome white flowers you can make this wonderful juice which i consider it's becoming like a golden liquid for your body ...
Pick up its flowers while they are like this: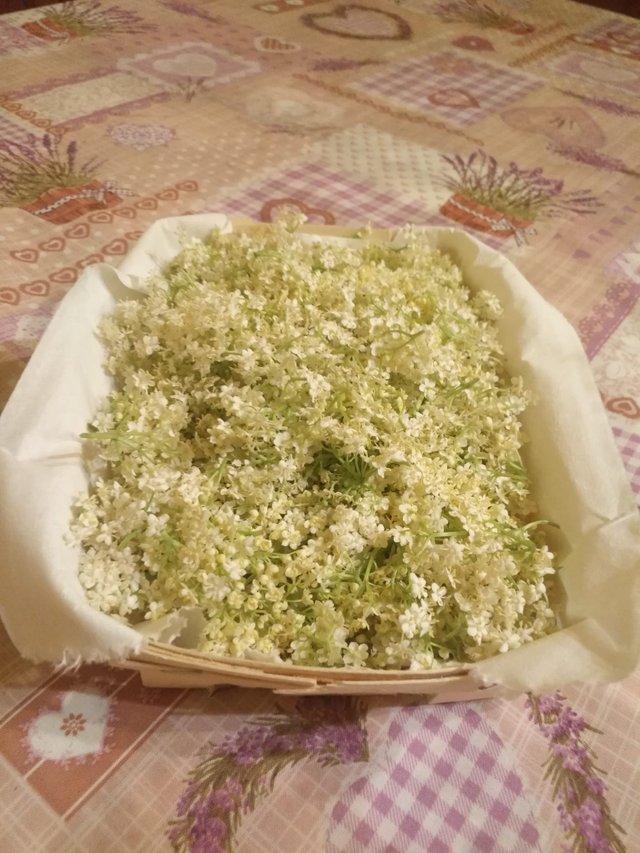 Clean them under fresh water, then, you'll just need the juice from one lemon and another one cut in small pieces ... about 500 gr of sugar or honey to taste and about 7-8 elderflowers ...
Put them inside a 5 liters jar and leave them between 3 to 4 days into a warm and sunny place ...
After not even 3 days you'll have somehting like this ...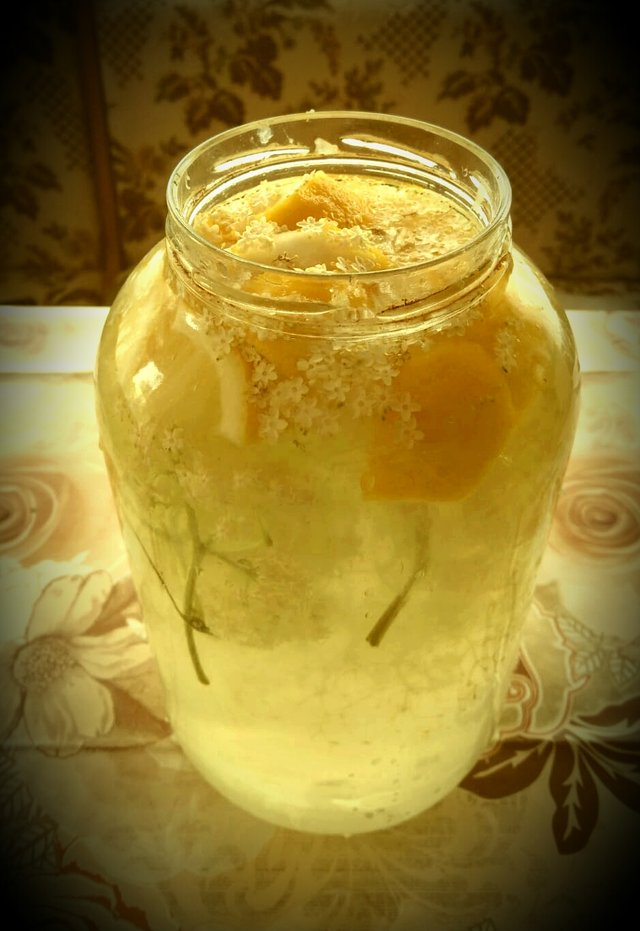 Believe me ... everyone will drink it ...
Especially the children ... maybe that's why its golden colour and its fresh flavour brings always the memories of our childhood ...
Maybe with such a treat for our child within our souls, this World would be much better ... or maybe the Garden of Eden would rise again ...
Maybe this is just my encrypted visionary thought ...
Ciao a tutti!