It's April already, Easter has been and gone, so how are those northern gardens going as spring settles in? Perhaps you can let us know in the garden journal challenge and if it's autumn where you are we'd love to see what's happening in your garden too.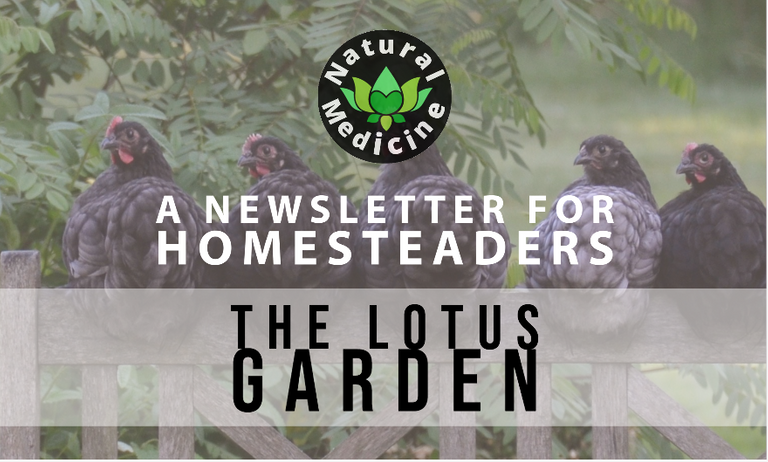 Things happening in the community.
@riverflows has this month's Garden Journal Challenge up and running, for sharing gardens small and large.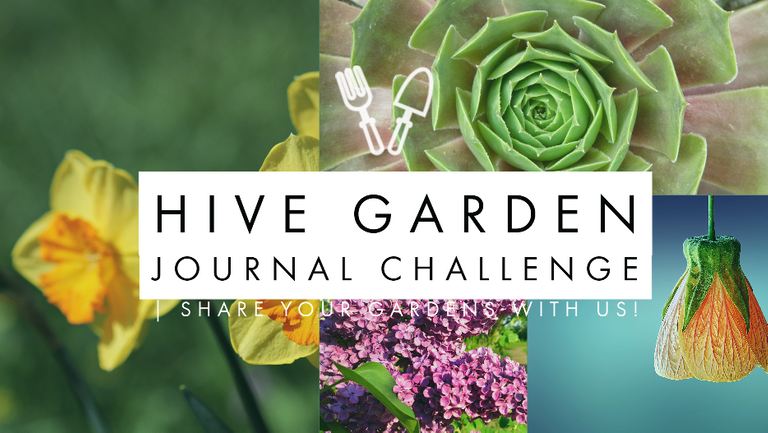 @pennsif continues to bring us the sustainability curtain digest highlighting posts on sustainable living.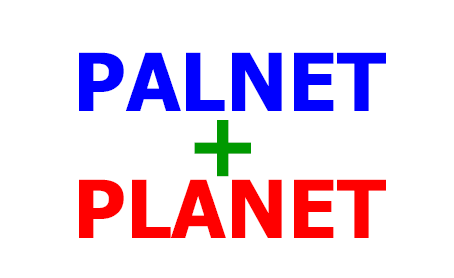 At @naturalmedicine there is a spirituality challenge running until 17th April.


---
Some highlights of the week
Farm life certainly has a lot going on especially when you're new to it. @edprivat and family have had a busy month as the new chickens settle in, posts go in, trees get rescued from creepers and much more.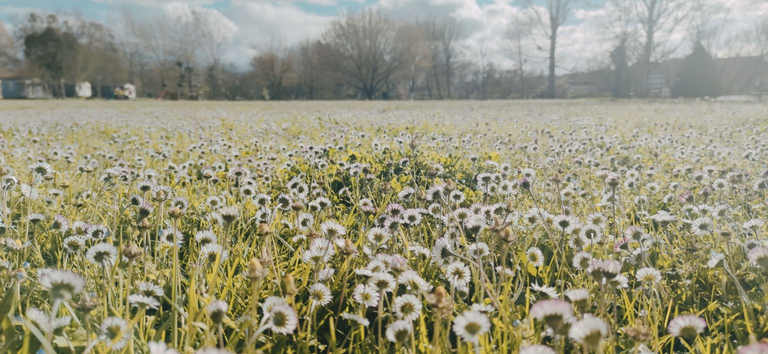 After losing a lot of mango trees in the droughts, it will take around a decade to being new trees to fruiting point, so @breezin has been working on other potential cash crops in the interim. This week she shows us how she is starting dragonfruit from fresh fruit seeds.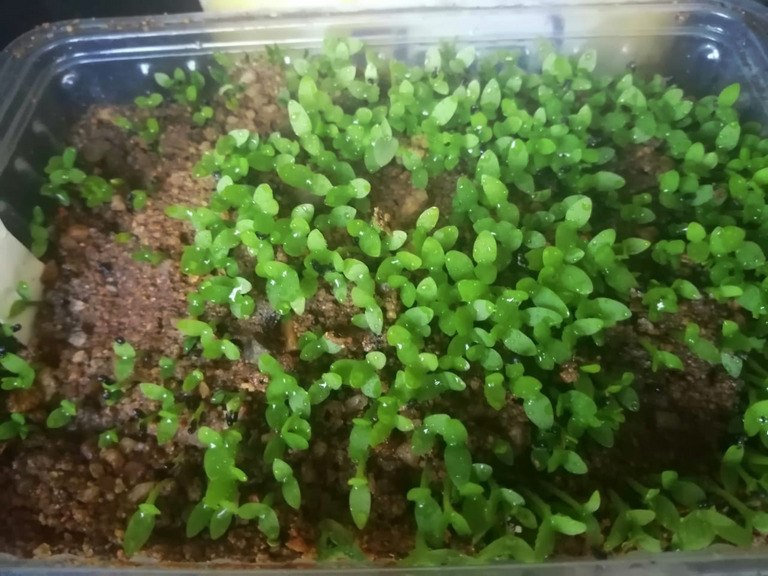 I thoroughly enjoyed this lighthearted description on composting and kids from @bobydimitrov. What a relaxed and refreshing approach to that process and life in general.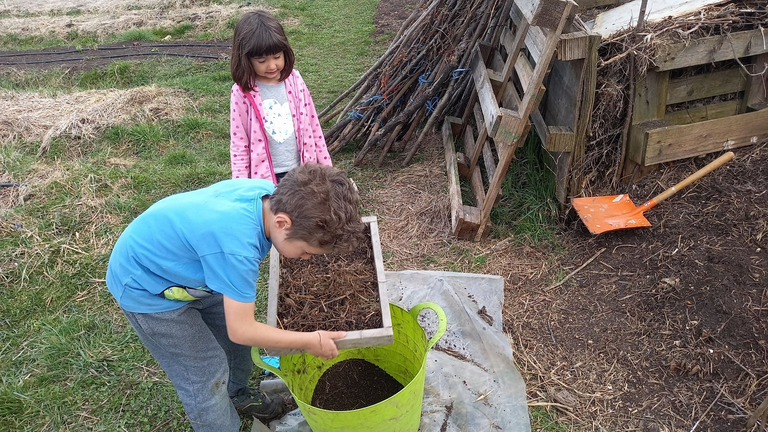 Even if you don't have soil to grow directly in, you can still make a paved area into a garden, as @latifah1 demonstrates with her chilli plants in polybags...and a pretty garden it is too.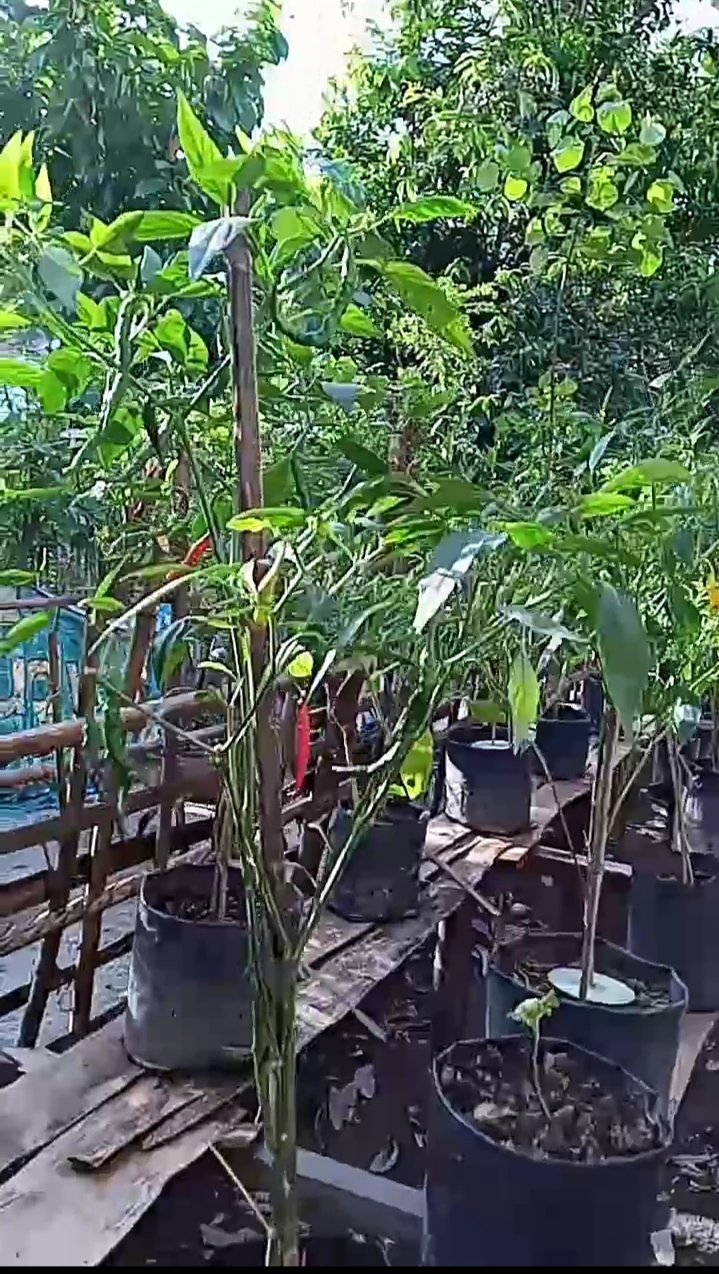 ---
Each week one of our featured authors will be selected to be a 5% beneficiary of The Lotus Garden newsletter. This week @bobydimitrov will receive this award.
---
Thank you for stopping by. This week's newsletter was brought to you by @minismallholding.

Earn Instantly For Writing Natural Health Content
Earn LOTUS and HIVE rewards for sharing your natural health content on www.naturalmedicine.io. If you don't already have a HIVE account, you can sign up for FREE here. We support writers sharing about herbalism, TCM, yoga, meditation, vegan and other healthy diets, as well as earth centred practices such as foraging, permaculture and biodynamics - read more about us here!


DelegateIICommunityIIDiscordIILotuschat