I had recently wrote an article about being still, that it is worth your time - view it here
It is with being still you can then hear your inner voice, tune into your intuition and perhaps find some wisdom there.
When I still my mind in meditation, I find it is then this connection to my higher self seems to happen. If I were to enter into the meditation with a question in my mind often an answer would arise. If I had a problem, a solution may arise (funny these two things if you were to go to sleep bringing those questions and search for solution, the same thing can happen that you get answers and ideas. Be warned though, write them down right away for the retention rate of these things diminishes rapidly upon wakening). Often a certain clarity comes too, more self-awareness. And really that old religious adage of "know thy self", tune into your true self and act from that spot. This can make a big difference in your life!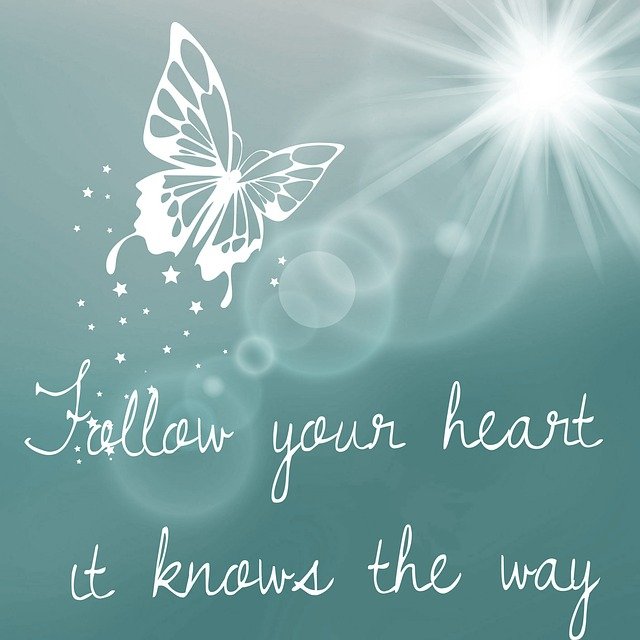 Image by Alexas_Fotos from Pixabay
During all this covid stuff for me this meditation, stilling my mind and building self-awareness, has seemed particularly important.
I remember in the early days when I was first being exposed to the news of this virus and pandemic I was becoming concerned, there was a little heaviness settling in. I went to sleep and had a good nights sleep, upon arising the next morning I realized I had forgotten about it. So wait, if this heaviness and concern, the effects of the outside news, could just vanish, it made me take a hard look at what actually is my reality right now. Right this very moment! I realized that there was quite a distinction between that and the reality that was coming at me from listening to the news. Now don't get me wrong, I feel it is important to keep informed but to be clear of what you are listening to and what actually you are exposing yourself too, to know the source of that information and if it is coming from someone you trust.
This new awareness had me checking in with my self regularly, doing some self care. If certain emotions arise I would look to see where they were coming from. If people were afraid or very negative I could see that it is their fear and negativity and not mine (although I feel funny sometimes when I think of my future being bright when there is so much suffering going on.) With this I realize there is the individual consciousness and the collective consciousness and I don't live on an island (although I live a somewhat isolated life) but I am part of society. Living in these times, with these circumstances occurring (although it seems somewhat surreal that this could be happening in my lifetime), it calls for digging deep, finding that place of love and compassion and acting from it. Finding your strengths and gather those strengths so you can rise up to any challenge that may come about.
Another thing that this pandemic has done for me is it makes it clearer for what I value. Hard economic times are looming and when I look at what I want to invest in, after having quietly checked in with myself, looking deeply into my values, it is people I want to invest in. This seems to be the right thing for me, for upon making the decision to bring some family members onto the land with us, I feel good about it, the future looks brighter. For me this checking in with how you feel about decisions and other things is a good indicator if it is right for you. With that comes the realization that this is your life and only you are living it, so it make sense that those decisions should be right for you. If you have dependents or the decisions effects more than yourself then there needs to be the consideration for others, too.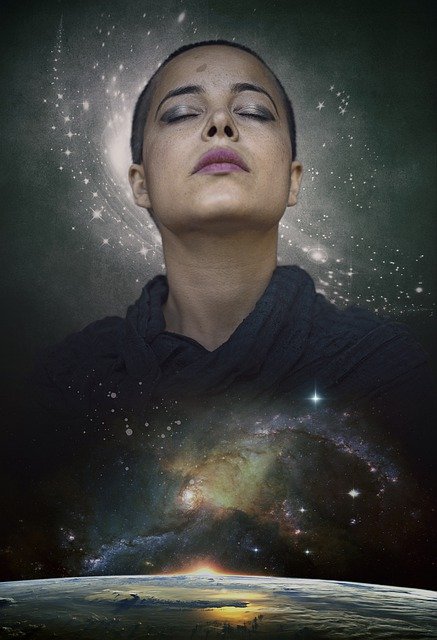 Image by Enrique Meseguer from Pixabay
It is through being still, still and quiet enough to hear that tiny voice within, connecting to that core being, I find empowerment. Empowered to live to my greatest potential, have a full life!
Here's to knowing and loving yourself so that love can radiate out to other beings!
This is my response to the Natural Medicine Self Inquiry Challenge - details here.
Thanks for stopping by!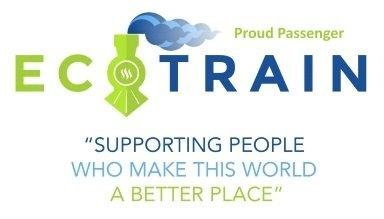 Discover previous ecoTrain magazines at @ecoTrain plus news on the Eco-Village at www.ecovillages.io

Join The Best Natural Health Community on Hive

MINDFUL LIFE is a Natural Medicine project which supports meditators on HIVE. Earn LOTUS & HIVE for your #meditation #mindfulness #yoga & #spirituality content! We also run twice weekly online meditations in our Discord server. Discord II Community

Creating Abundance for on Hive