You may familiar with Moringa, Drumstick is the fruit of the Moringa tree! You can guess, why it got this name. The seeds/fruits on my hand will say it all.
This whole plant is so miraculous; is one of those rare plant species whose seeds, flowers, leaves, and stems are edible and extremely nutritious.
Fortunately, it's a common vegetable in my region. We cook the seed/fruit, and the leaves also.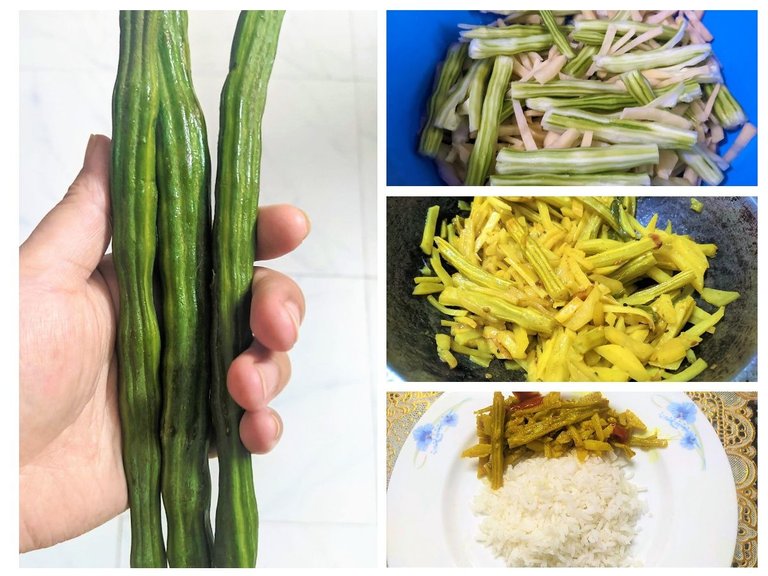 Adding drumsticks with lentils or with any vegetable is very deliscious. Also, I sometimes cook it along with mustard seeds; it's so flavorous.
Let me share the drumstick cooking process!
What we need?
Drumsticks
Potato
Tomato
Garlic and onion
Five spices (Panch foron)
Vegetable oil
Mixed spice powder
Salt
Turmeric powder
Green chili
How we can prepare it?
Step 1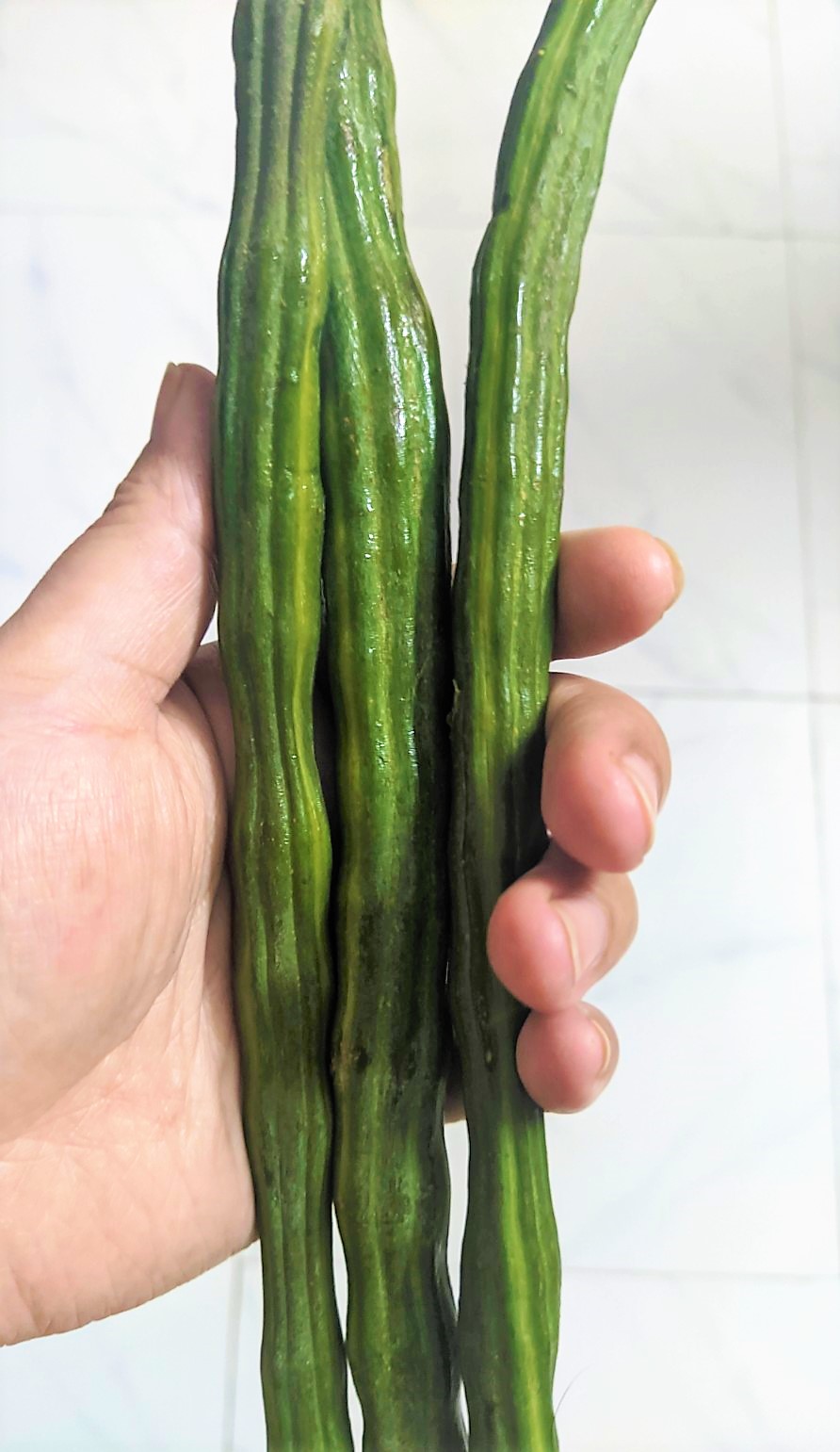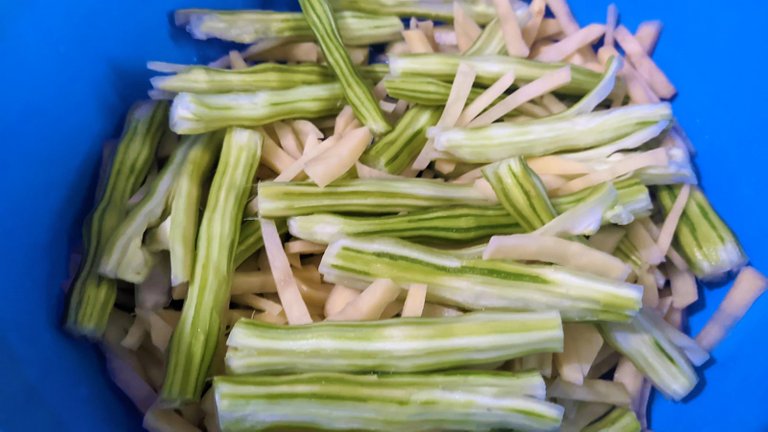 Cut the drumsticks and peel off the skin properly. Slice the potatoes and wash them.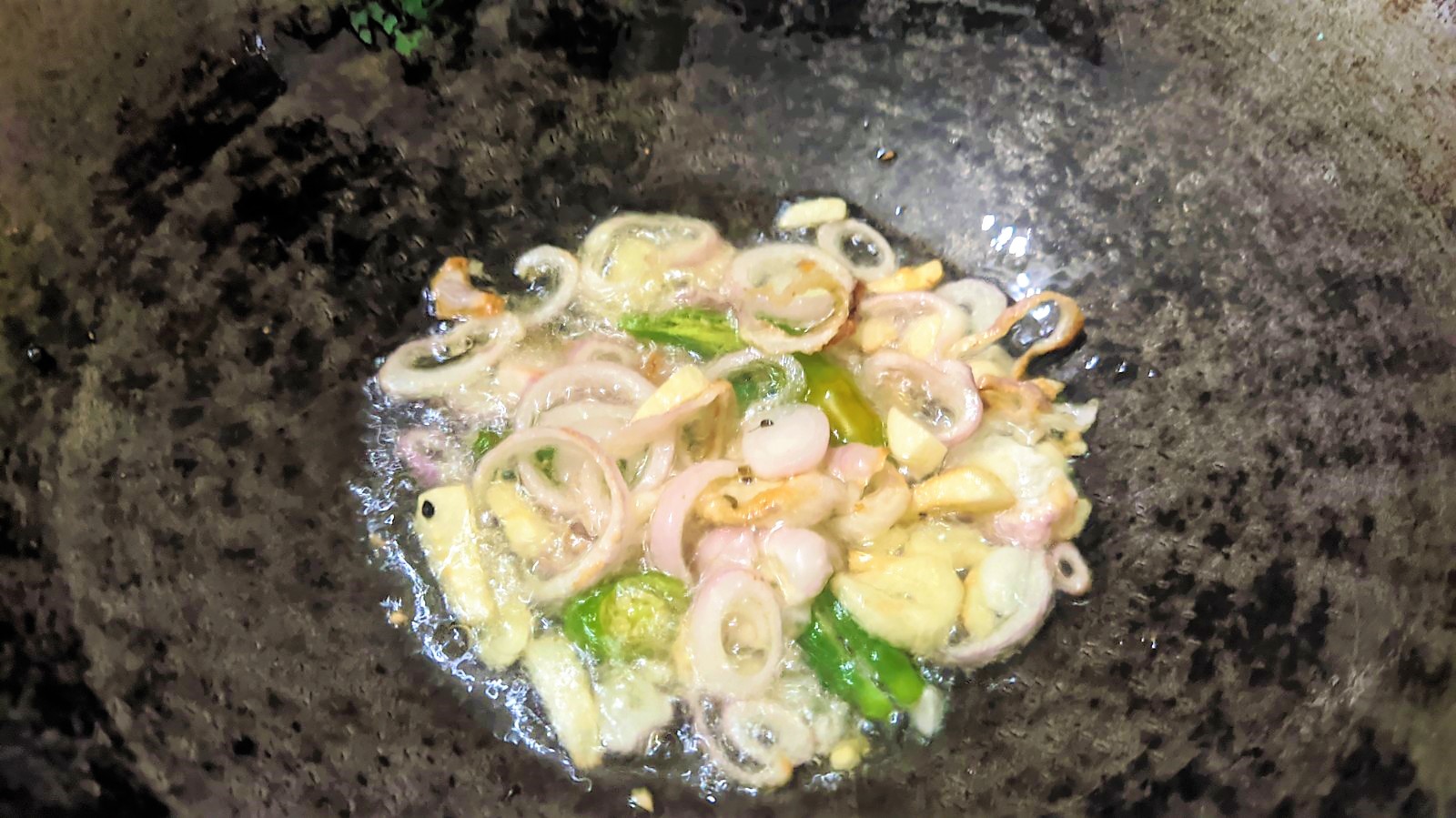 On a pan, add vegetable oil and put the onion, garlic, and chili slices alone with five spices (panch foron).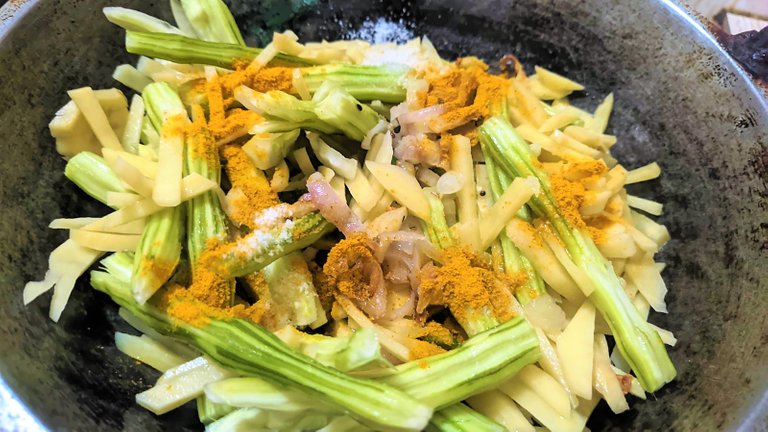 Add salt and turmeric as per your taste.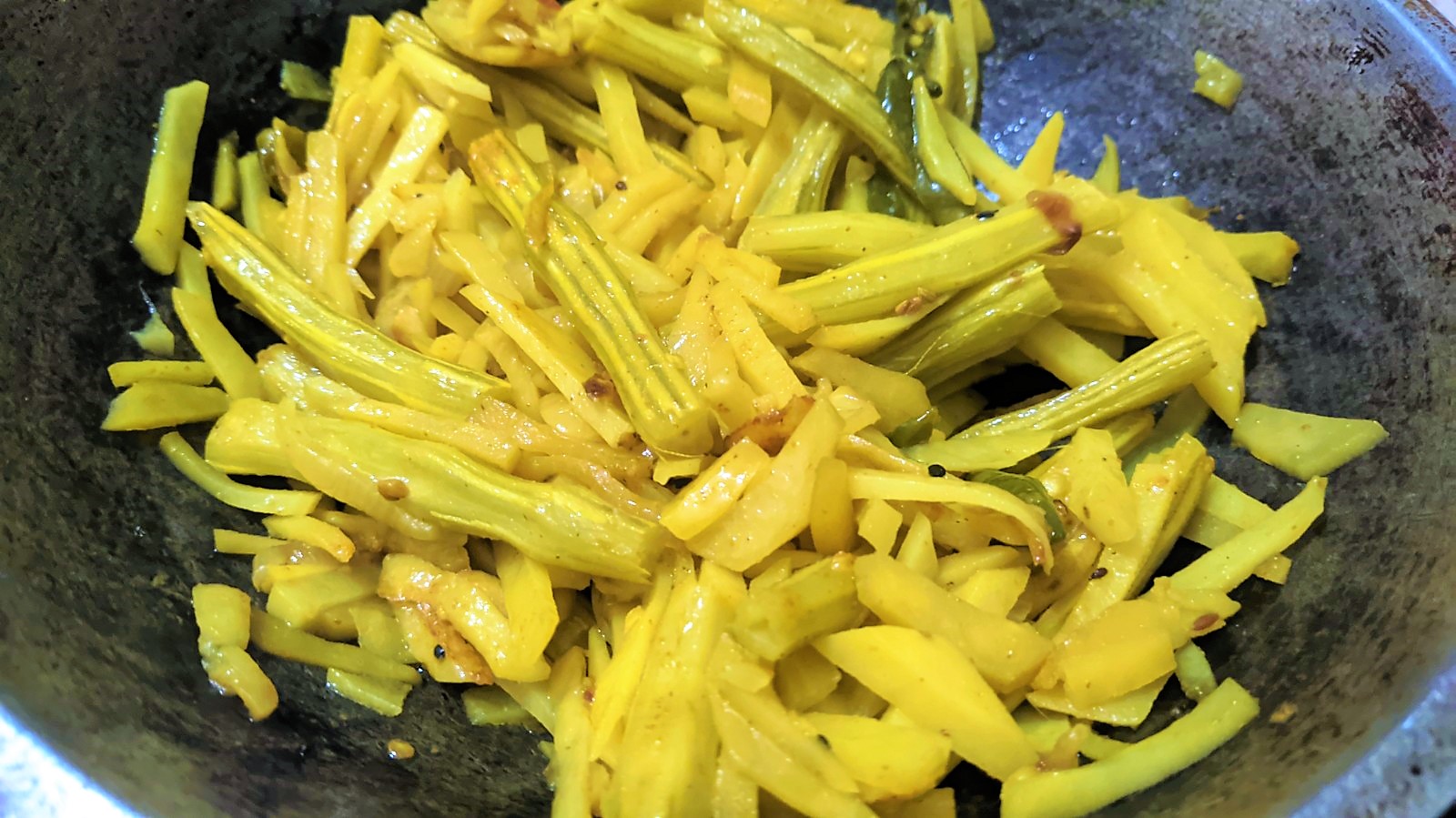 Mix it well, put a lid on and cook for 15 minutes.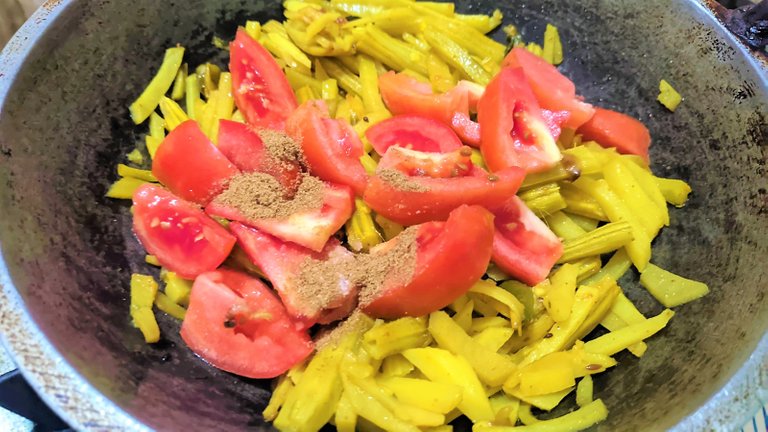 After the veggies become soft add some tomato slices. And put some mixed spice powder.
Put the lid on again and cook it for another few minutes. If needed add some water and turn off the heat after properly cooking.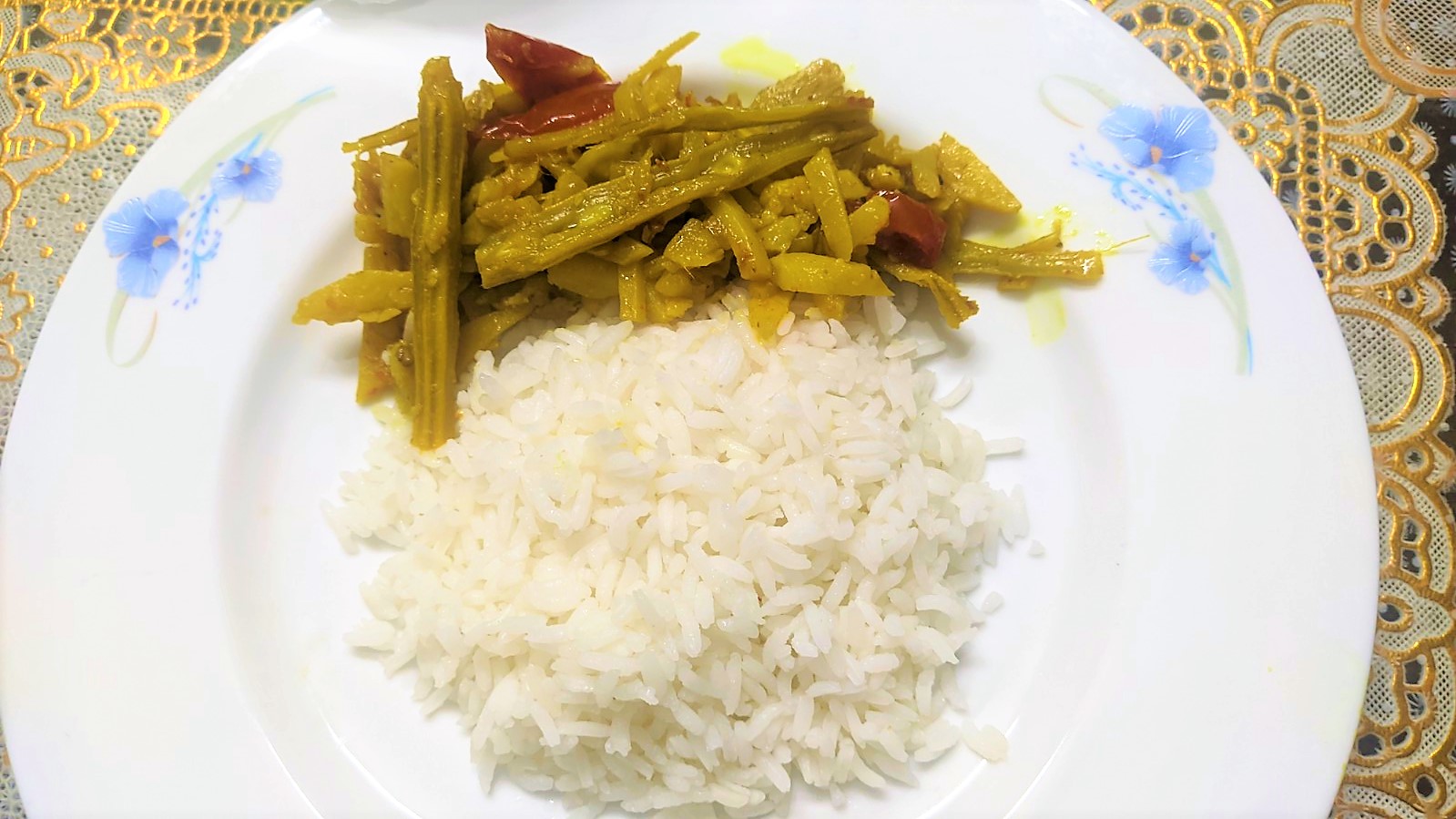 It's a good going food with steamed rice.
The cooking process is very simple, the favor of the drumstick usually stays intact in this way. You can add any kind of vegetable you want with drumsticks. But we usually cook it this way.
What do you think about this nutritious food?
Twitter
Discord