Papaya is one of the most popular fruits in the world due to its taste and quality. Papaya contains natural fiber, vitamins A, C, K and magnesium.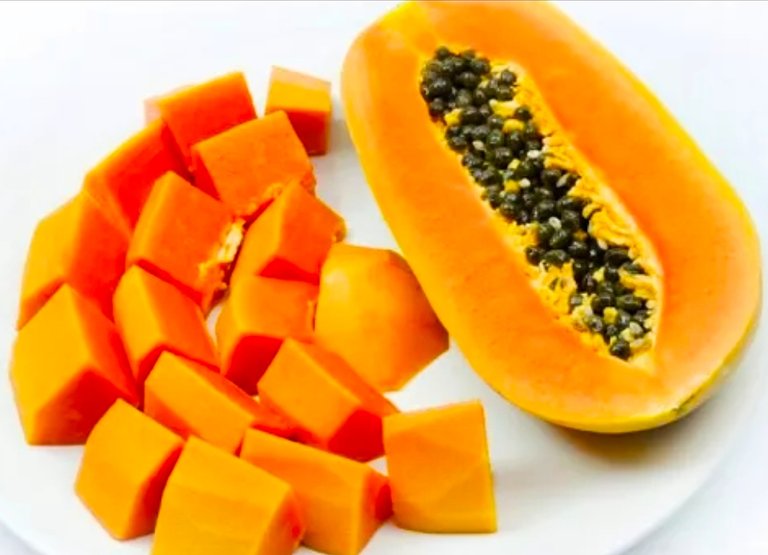 Usually papaya cultivation is more in rural areas. This we all know more or less. But most people are not aware of the quality of papaya. Especially people in rural areas cultivate papaya but do not know about it.They cultivate and sell only for the purpose of making money. My father also grows papaya. We all in the family eat raw and ripe papaya. I cook raw papaya curry and eat ripe papaya. It is extremely beneficial for the body.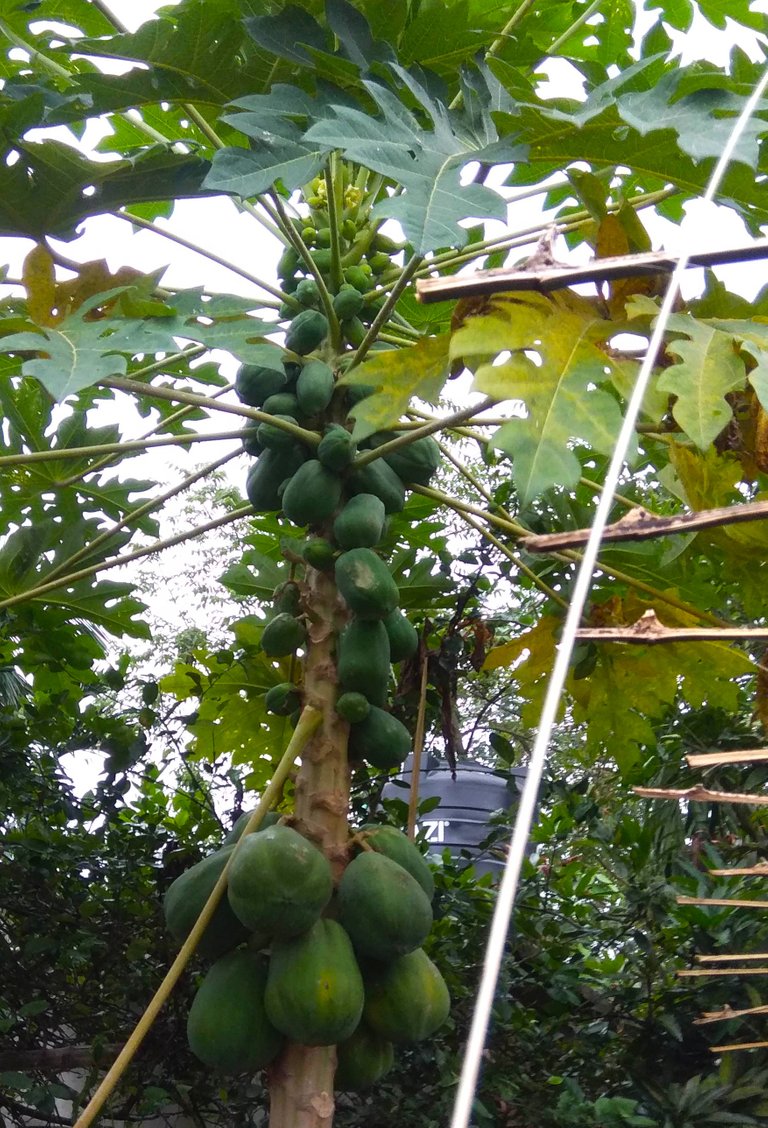 Extraordinary benefits of papaya:
1.Protects against heart disease.
2.Reduces cholesterol,
3.improves eyesight,
4.aids digestion,
5.is an antidote for hemorrhoids,
6.reduces the risk of cancer,
7.regulates heart circulation,
8.relieves ulcers and gastric problems,
9.solves skin and hair problems,
10.relieves piles.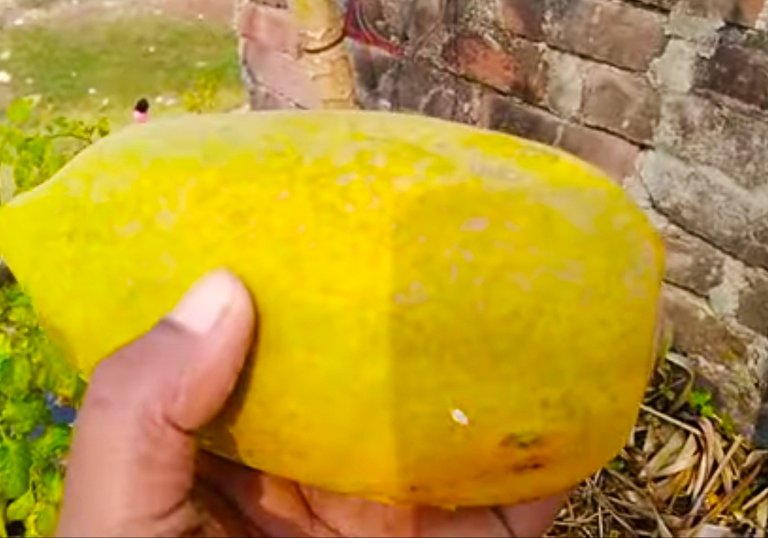 We learned about the extraordinary benefits of papaya. Today I brought ripe papaya from our tree and the whole family ate it together. Also my mother always cooks raw papaya curry along with other curries. No one in our family has the above problems due to eating papaya. That is why I can say in my view papaya is a natural medicine. Due to which we are free from various diseases. I hope you will always eat raw or ripe papaya and keep your body healthy. Friends, after reading my blog, if you know some unknown things and have the slightest benefit, then you must let us know through voting and comments.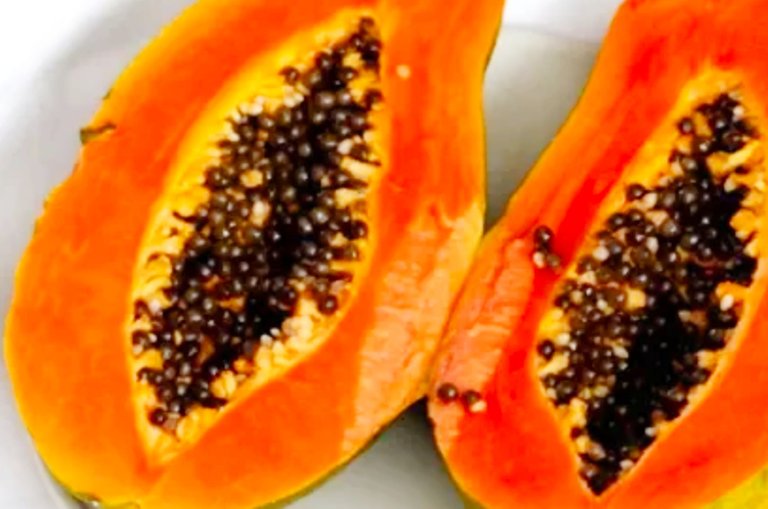 Thanks for visiting & reading my blog.