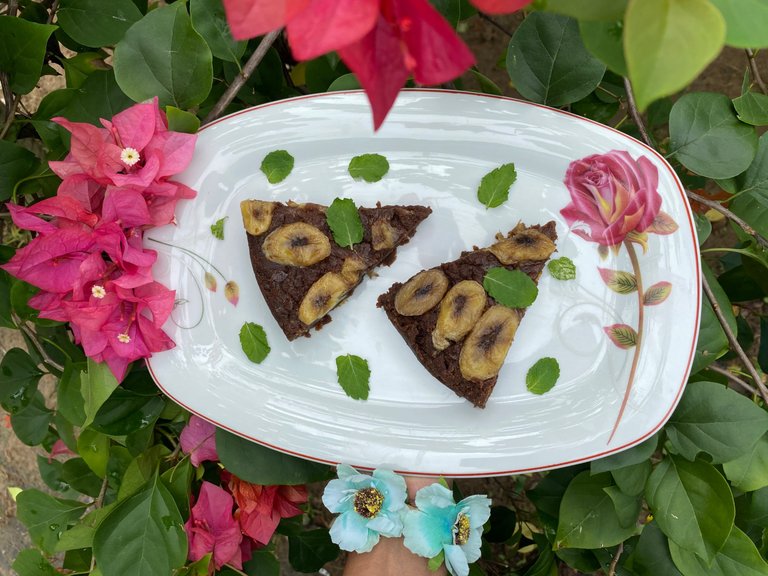 Plant-based cakes offer more simple recipe options than non-plant-based cake recipes. That's because we don't use a lot of additional filling and topping ingredients that are usually used to beautify the cake.
So this time I will share a simple cake recipe but the taste is still a champion! Vegan Chocolate Banana Cakes can be an option for those of you who are avoiding eggs. This recipe is easy to make without the need for extra work with your mixer.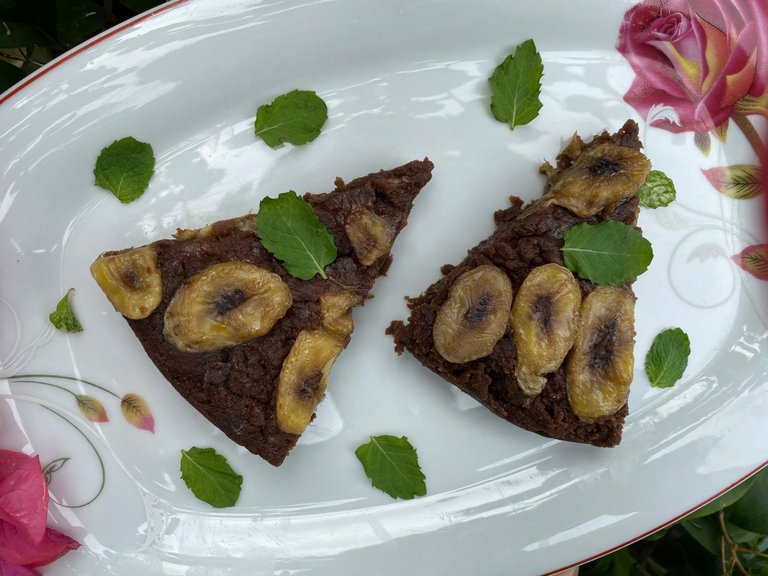 Ingredients
250 grams of all-purpose flour
200 grams of ripe bananas, mashed with a fork
5 tablespoons of chocolate powder
100 grams of sugar
A pinch of salt
1 tsp of baking powder
180 ml of margarine or plant-based butter
65 ml of coconut milk
---
---
---
How to make
- Step 1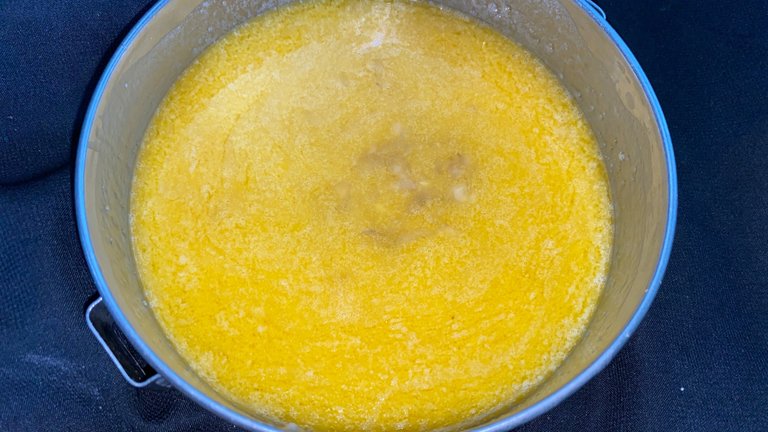 Melt margarine or plant-based butter.
---
---
---
- Step 2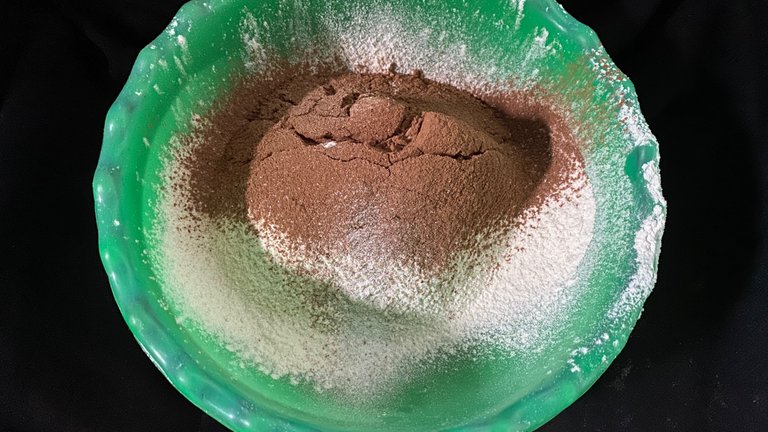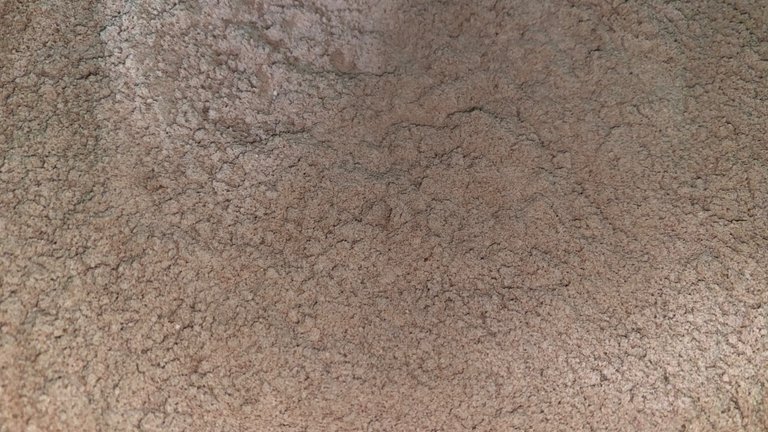 Combine flour, cocoa powder, baking powder, and salt into one container, shuffling them. Mix well using a whisk. Set aside.
---
---
---
- Step 3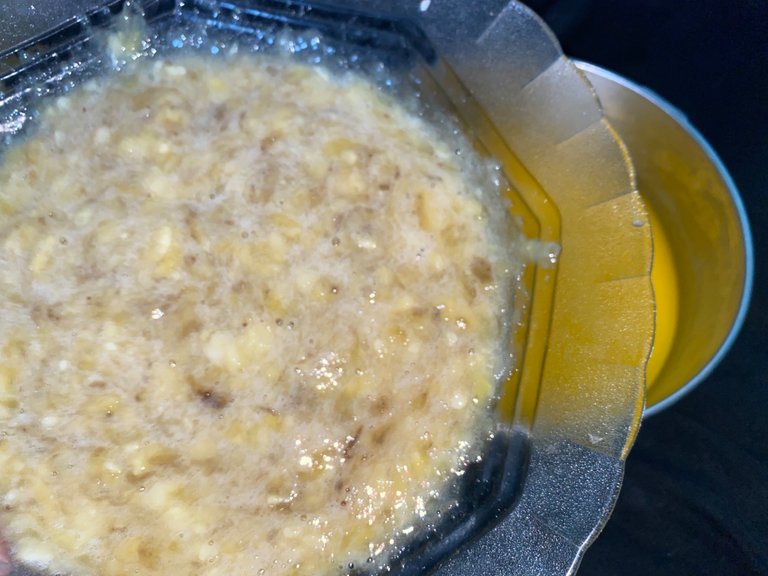 Mash ripe bananas with a fork.
---
---
---
- Step 4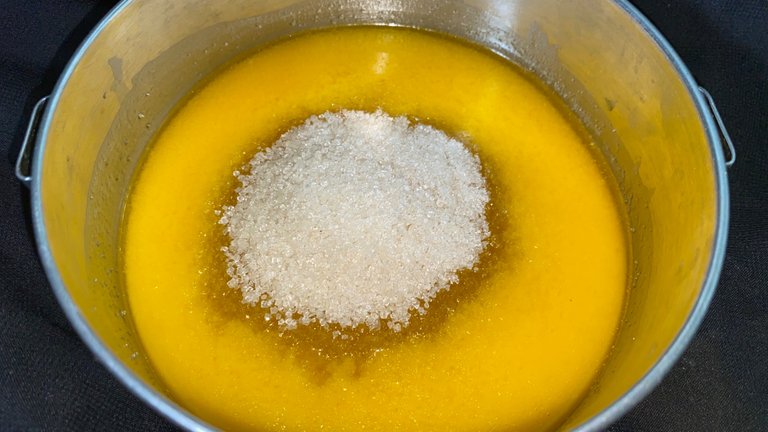 Add sugar to melted margarine. Beat well.


Then add the mashed bananas and coconut milk. Stir well.
---
---
---
- Step 5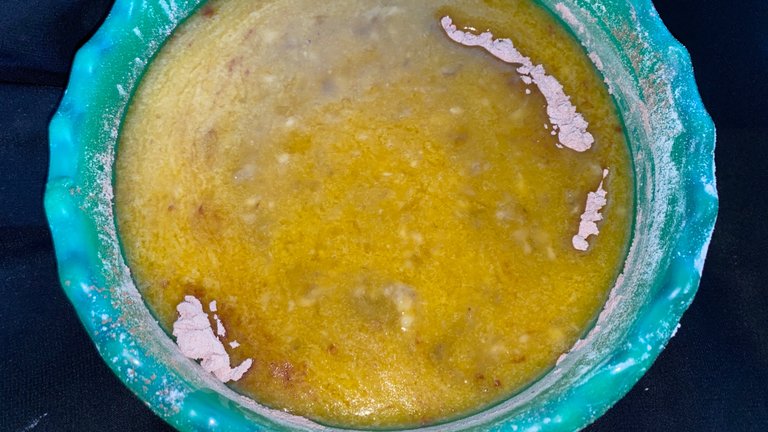 Add the banana mixture to the flour mixture, then mix with a spatula until evenly distributed.

---
---
---
- Step 6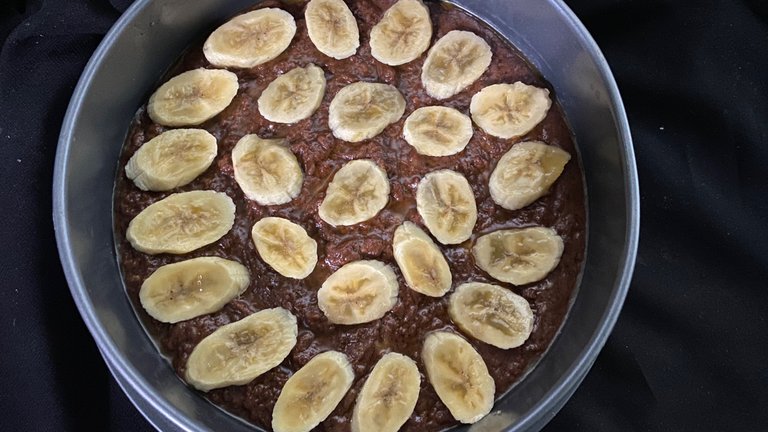 Prepare a cake pan. Then put the dough into the pan. Top with bananas.
---
---
---
- Step 7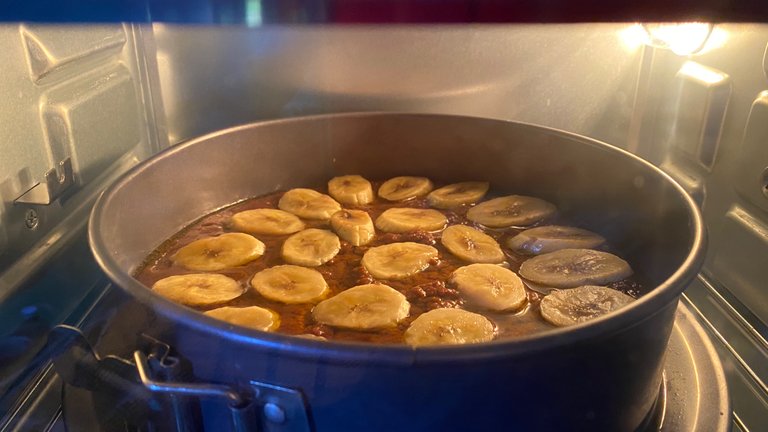 Bake in a preheated oven at 180 degrees Celsius for 35-40 minutes.
---
---
---
- Step 8
Stick with a toothpick if you are unsure whether the cake is done or it still needs baking time. If the toothpick is still sticky with the dough, it will take additional baking time.
Remove the cake from the oven. Let it cool for a while.
---
---
---
- Step 9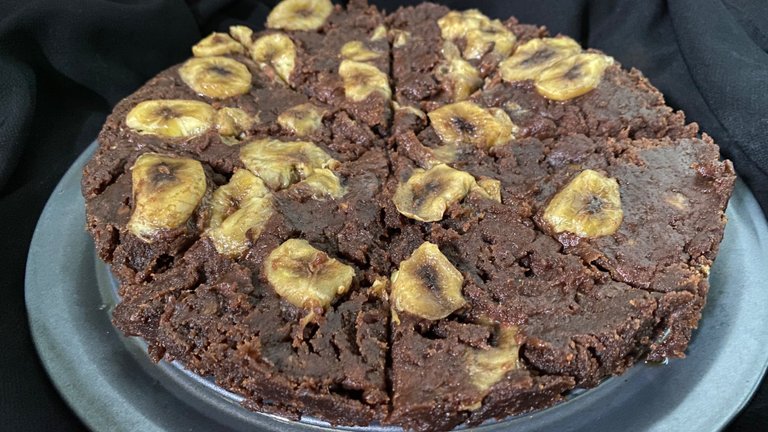 Cut the cake according to taste. Serve.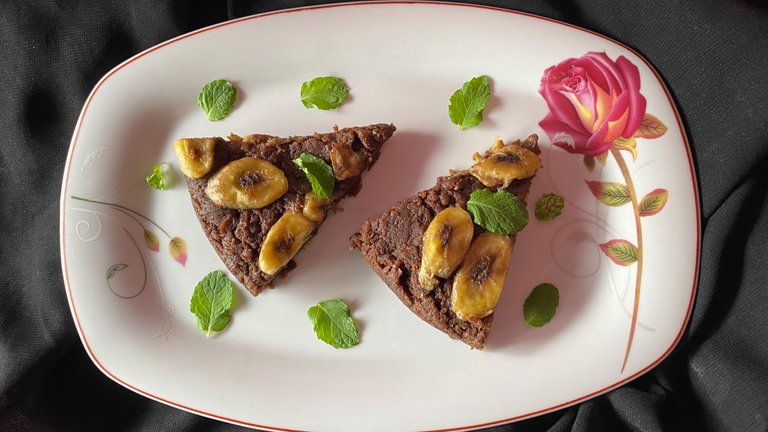 ---
---
---
I love making this variation of cake because it is mixer-free and egg-free. You can try it at home for a snack or dessert.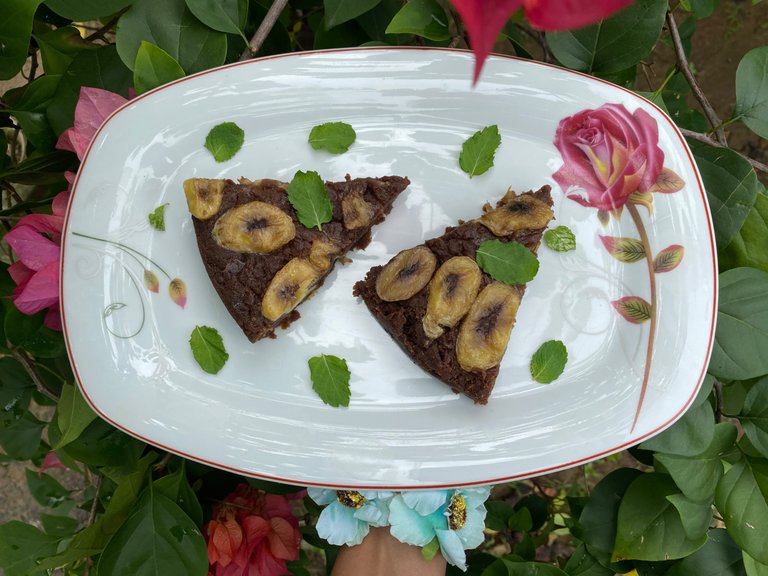 ---
---
---
Happy Yummy DAY!