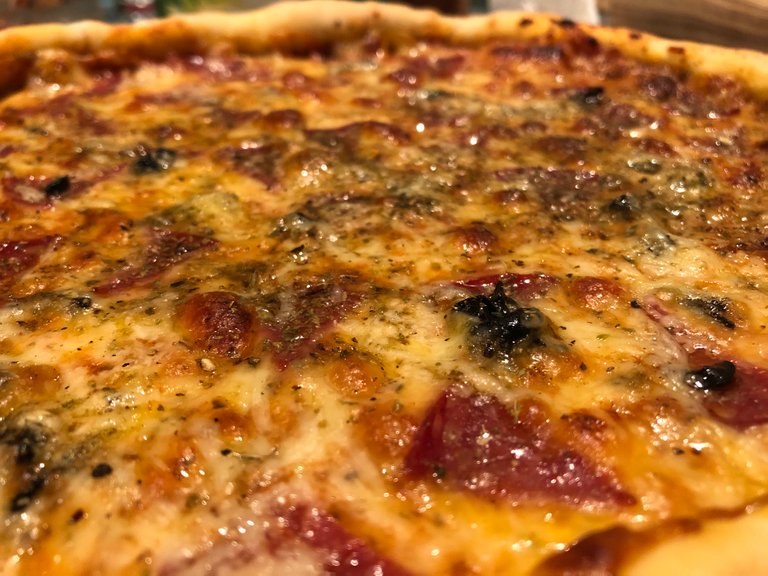 This was not my best...
It was a quick trial on the new oven, which makes me feel again in control of what I want to do. If looking from a wider photo, you will almost call it "a purchased frozen pizza".
It's a hand made one... fresh dough... and then prepared ingredients. Plus, no one does this high side walls LOL 😂 - maybe if filled with cheese it would be ok... like this, too much bread I confess.
This was a tick crust version anyway... but it's not my plate of comfort in terms of pizzas. The thin ones are... but even so I have decided to try this due to the new toy.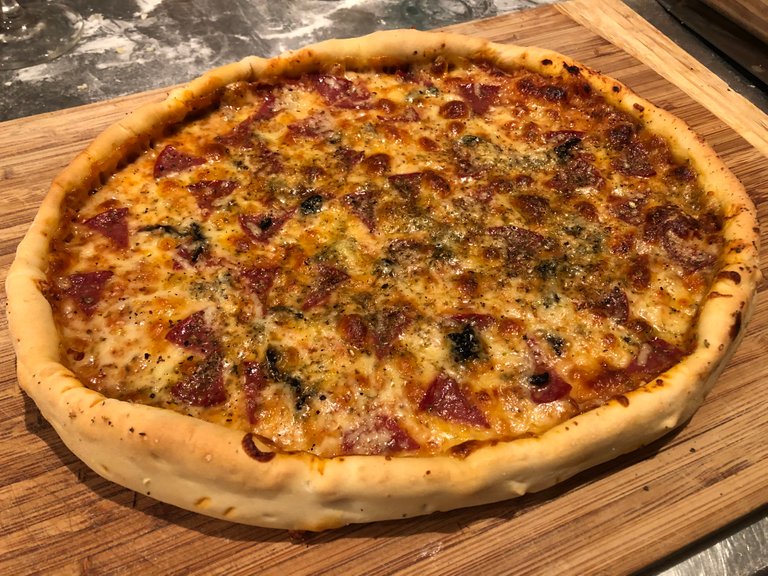 If you can notice, the sides are quite thick... but still made me learn how well I can cook these ones on the lower parts of the oven. Next time I will try a thin crush version on the top part of the oven, using the grill resistance... not sure if ventilated or not yet.
How was your week?
Mine was super crazy. Super still on work... taking care of my team and all the planned work.
On #HIVE, I have been delayed by some hardware problems I have been trying to diagnose... which are getting closer to an end I think. Made some progress in the last 2 days. So this weekend will be another battery of those.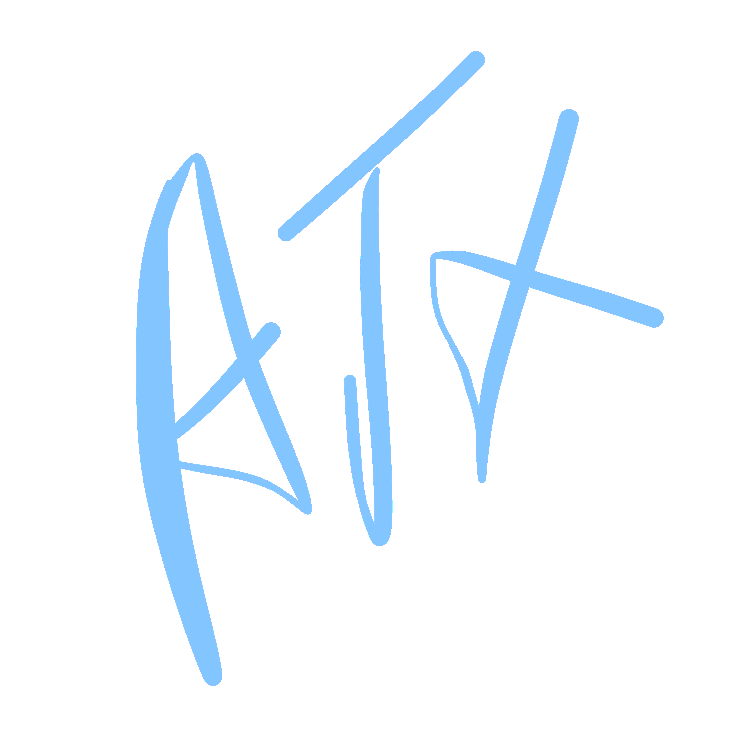 @atexoras.witness is the account being used for HIVE-Engine block production. Currently deactivated until I finish my tests... although I sometimes run sprints to sync against the network and test block production for a couple of hours while I am at the workstation office.
@atexoras is the ATX token distribution account and future plans are to be revealed on that matter. If you have any reason to think you can help, please let me know.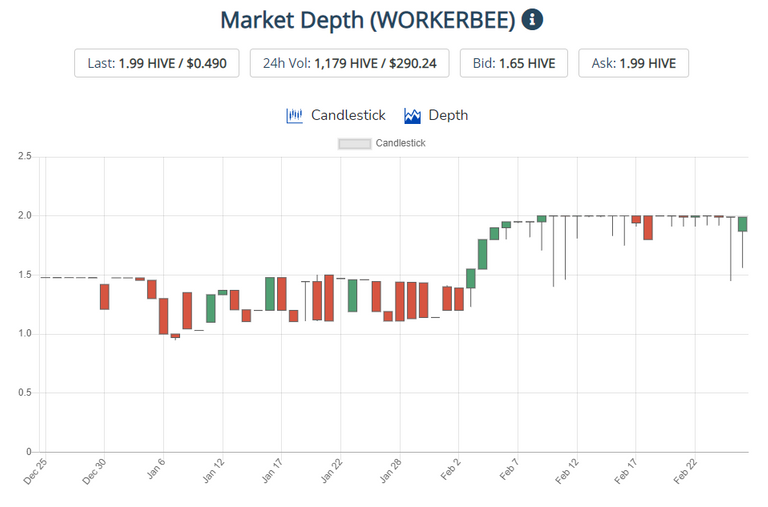 You need to stake WORKERBEE in order to vote for HIVE-Engine witnesses.
Twitter... my experience is changing!
As many might know I have a Twitter account @forkyishere (also here on HIVE) where I mainly do my stuff. But recently I have been witnessing the closed circle of the enterprise monopolized world. The tweeter thing is starting to take on me...
Blocked posts, ghost posts... etc... every time I go above the limits... the thing happens. Sounds familiar?
Yes, this is going to be a thing of the future... and HIVE is fighting the movement worldwide! Privacy has its bad's too... but it all depends on human behaviour, right? From my point of view, it will act as a representative player of the decentralized blockchain community.
Good signs...
I have recently made a very nice discovery in the network world... not something for us, ISP users, but something that will eventually reach us. I will be hedging that technology for sure. Sorry for the lack of info... but most of it is NDA kind of thing. So I can't really say anything about it. So please don't ask. Just imagine that is really nice! And involves the internet...
Seeeeeee yaaaaaaaaaa 💕
---
This hashtag is valid both on Hive and Twitter. So, if you have an account on either and you are up to post for example about dCity, make sure you use both #dCity and #HIVEGames. If you wish, also tag me on Twitter, the account I use there is mentioned below.
(credit @doze)
Supporting this initiative will be a tremendous help to the #HIVE ecosystem, especially if your area is into the #Blockchain #Games world. For more details about how this started, check the side image that links to the post.
Any questions, advice requests or comments are welcome, either here or anywhere else you find me. Preference is in HIVE of course.
🖐️HIVE5's!
Have fun, good luck with all the gaming and lots of teaching "how to play" to new players.
Reach me out on Twitter
If you have an account on Twitter (follow @forkyishere) and you enjoy #news about the #HIVE blockchain, make sure you tweet about any reference to your account here. I am following all HIVE users!
---
Check My Cryptocurrency 💳Cards