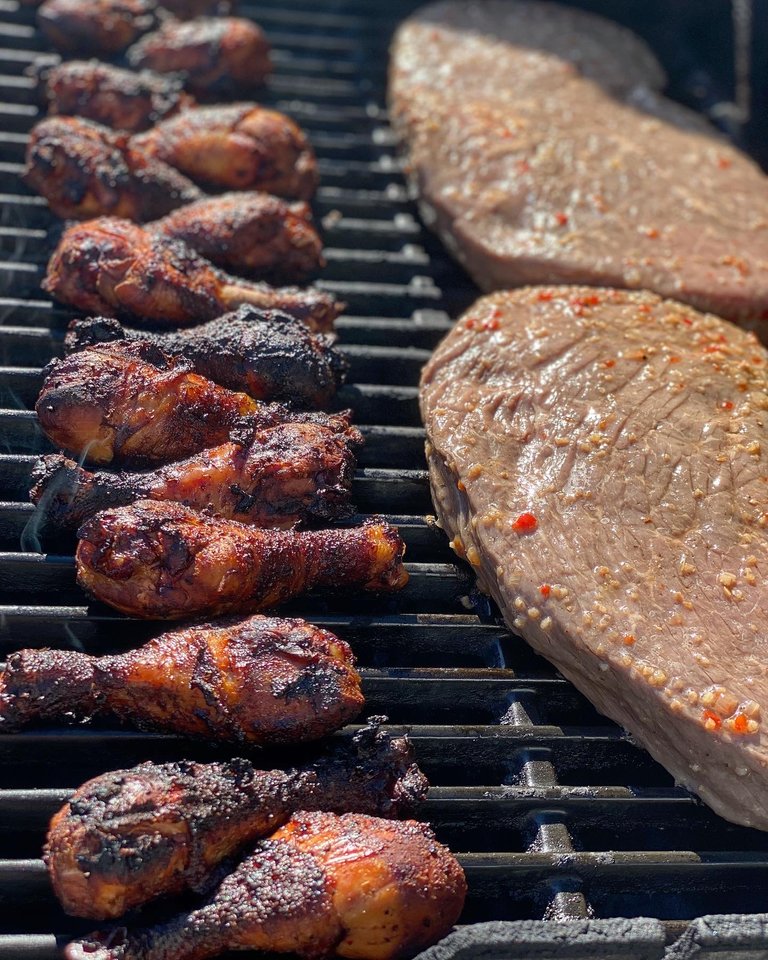 Smoked Chicken Legs and Grilled London Broil
Happy Labor Day!
It's Labor Day Weekend here in the United States. I got together with my family and had a nice barbecue. My dad (@michaeljagoe) smoked up some chicken legs and my uncle brought over a couple nice cuts of London Broil to throw on the grill. We had plenty of dips and appetizers to go along with it. Everything came out delicious. Below is a look at the gorgeous steaks finishing up on the grill. They were certainly mouth watering. I hope everyone is having a nice long weekend!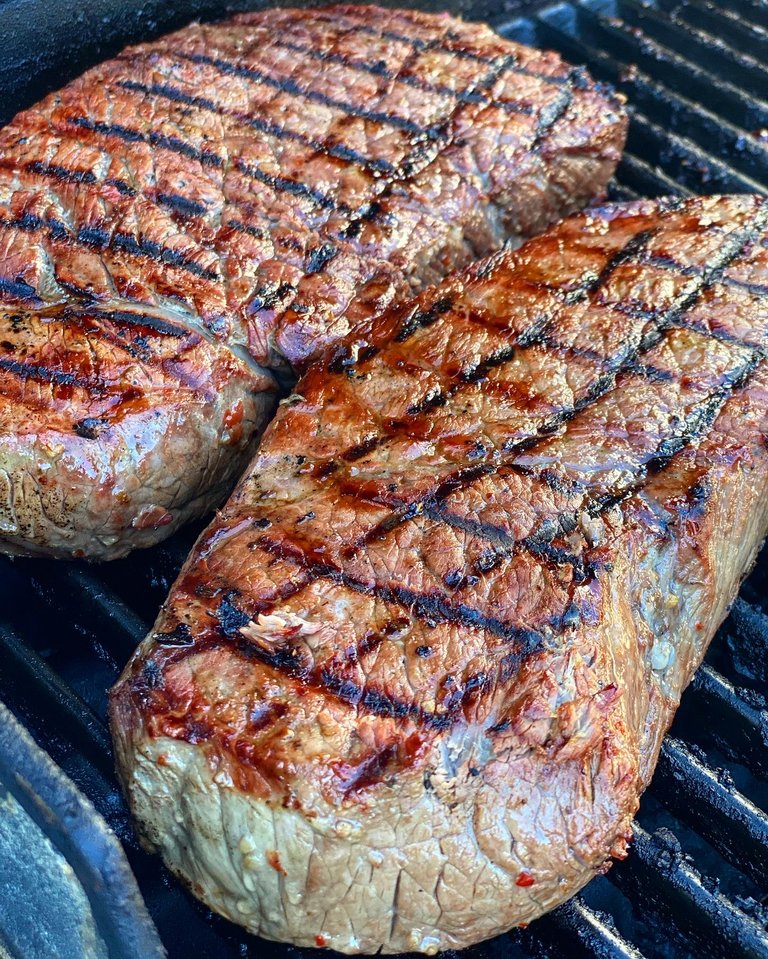 Originally Featured on Instagram
Give a Follow!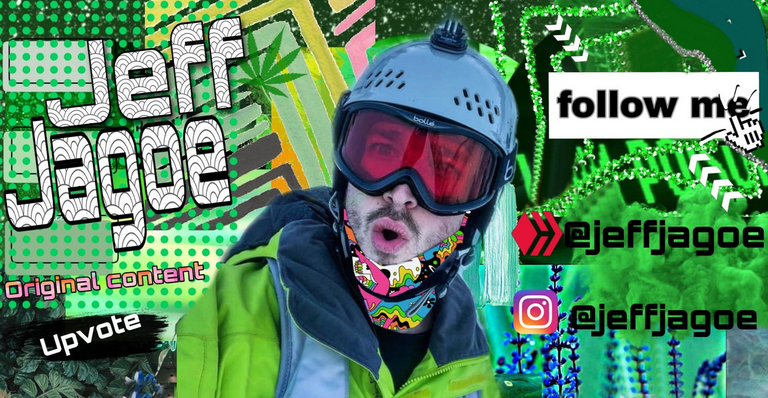 Thanks For Reading!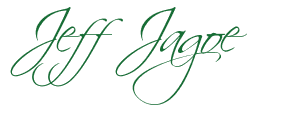 Sign Up to Menē for $5 towards 24K Gold Jewelry
Join Airbnb and Save $40 on your first trip
Earn Crypto by completing online tasks
Convert your online activity into Gift Cards, Crypto or Paypal with GaB
Join the SWIFT Universal Basic Income Experiment
Get Paid to Get Fit with the SweatCoin App
Join Lolli for Bitcoin Rebates
Collect, Trade & Battle on the Blockchain with Splinterlands
Join Actifit - Get Rewarded For Being Active
Send a Tip Using the Bitcoin Lightning Network