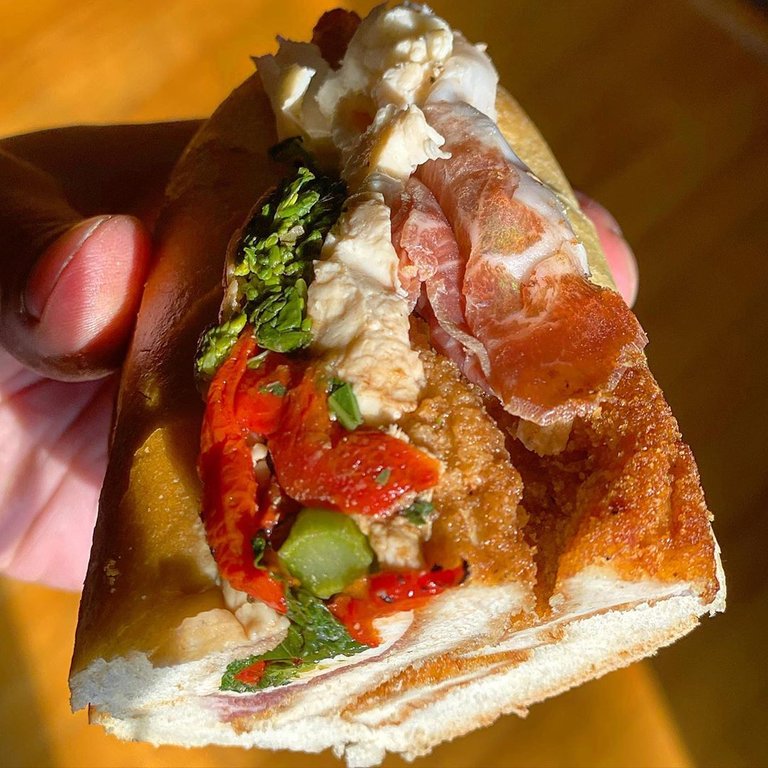 Kovac's Special
Gaetano's Market & Deli
Monroe, Connecticut - USA
Gaetano's Market & Deli serves up some of the best Italian sandwiches in the state of Connecticut. They pick up fresh bread from Addeo's Bakery on Arthur Avenue every morning, to ensure their sandwiches are riding the perfect vehicle. My go-to order is Kovac's Special on a hero. It consists of chicken cutlet, prosciutto, fresh mozzarella, roasted red peppers and broccoli rabe, topped with balsamic vinaigrette.
As you can see, it is a great looking sandwich. They don't skimp on the chicken or the toppings. It's so big that I usually eat only half at a time and save the other half for later. The ingredients are always super fresh and flavorful. Gaetano's Market & Deli also serves up delicious hot dishes, cheeses and salads. Overall it's an awesome place to snag lunch.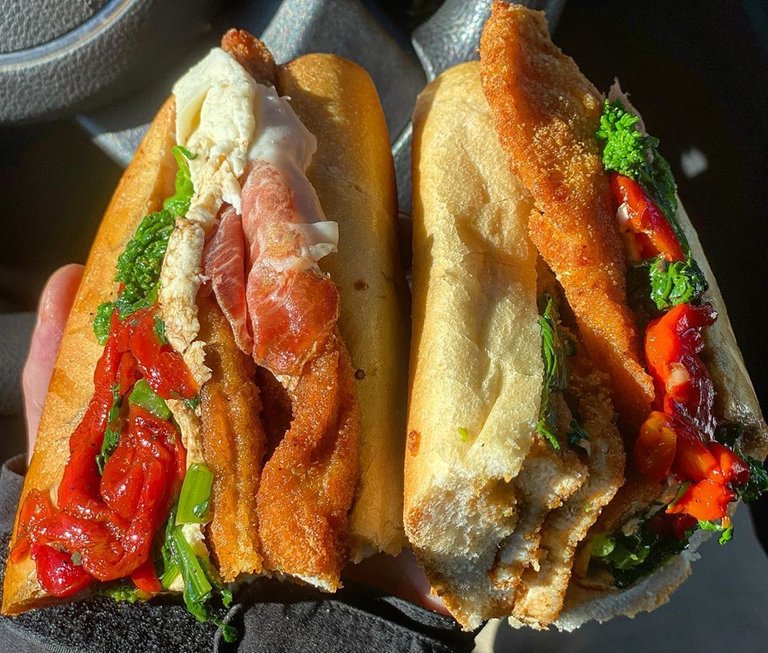 Originally Featured on Instagram
Give a Follow!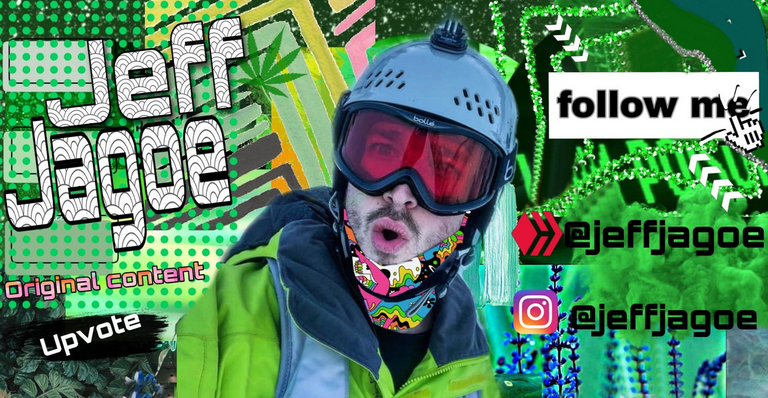 Thanks For Reading!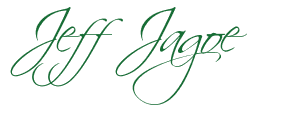 Sign Up to Menē for $5 towards 24K Gold Jewelry
Join Airbnb and Save $40 on your first trip
Earn Crypto by completing online tasks
Convert your online activity into Gift Cards, Crypto or Paypal with GaB
Join the SWIFT Universal Basic Income Experiment
Get Paid to Get Fit with the SweatCoin App
Join Lolli for Bitcoin Rebates
Collect, Trade & Battle on the Blockchain with Splinterlands
Join Actifit - Get Rewarded For Being Active
Send a Tip Using the Bitcoin Lightning Network