Hi friends, i'm a little excited to make this post, when I was cooking for lunch, the idea arose to take pictures with the intention of adding content to my posts.
Although this looks funny to me.
Ok okay soon I introduce my lunch menu today.
This is a homemade potato omelet, made with simple ingredients and serving as is.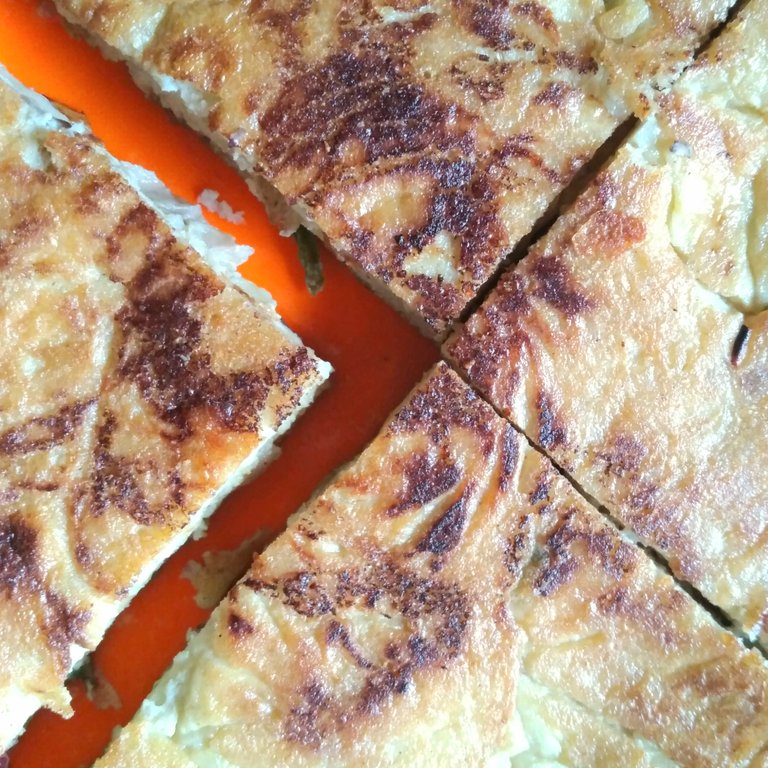 It is about the combination of the taste of potatoes and eggs, both of these ingredients are natural protein sources that are good for health.
In the hands of a cook it must have a high selling point, but I am not a master cook.
I only use simple ingredients such as:
Chilies
Garlic
Shallot
and a little salt to taste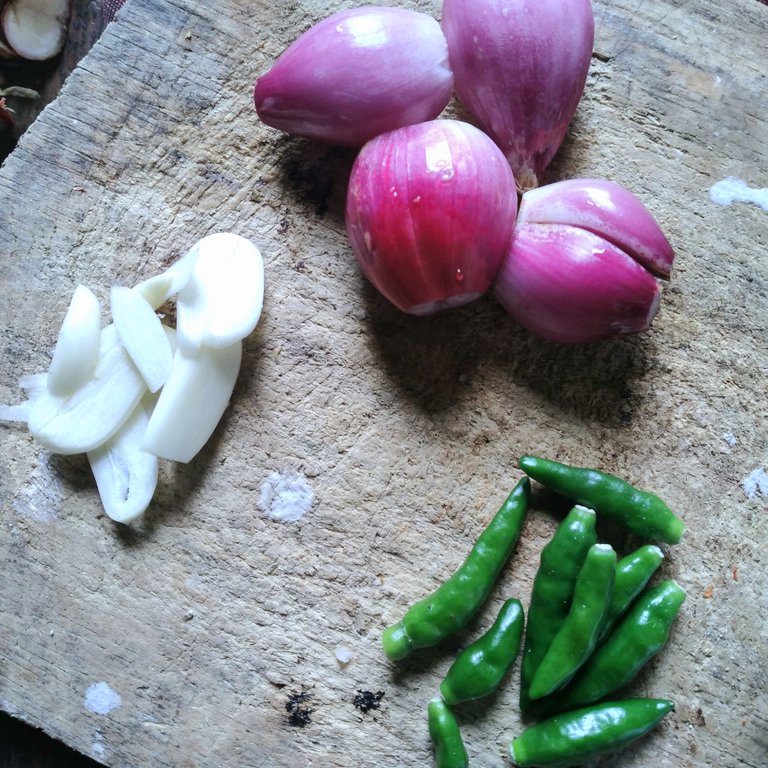 Chop all the prepared ingredients.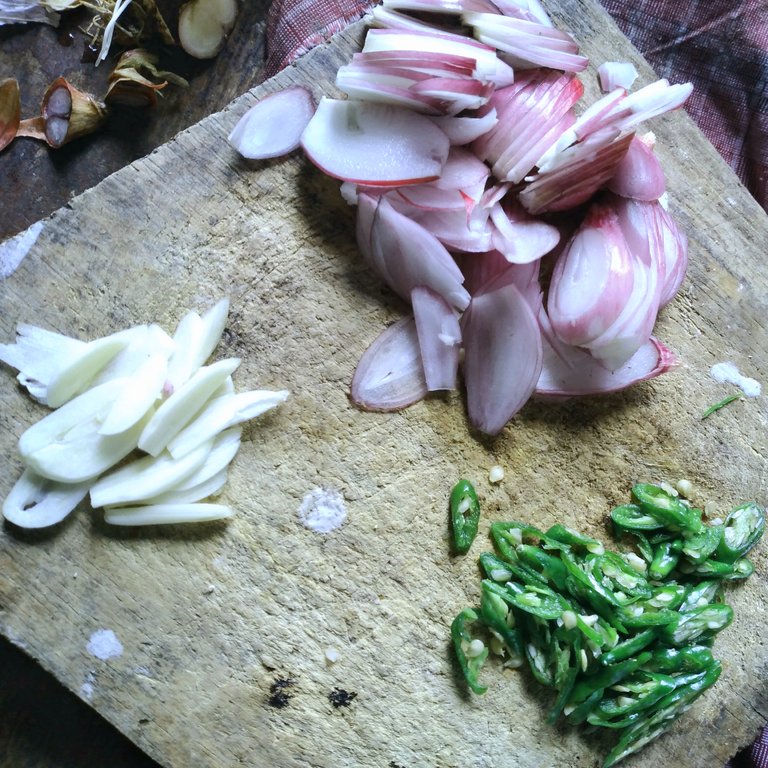 Then saute all the ingredients that have been cut using low heat.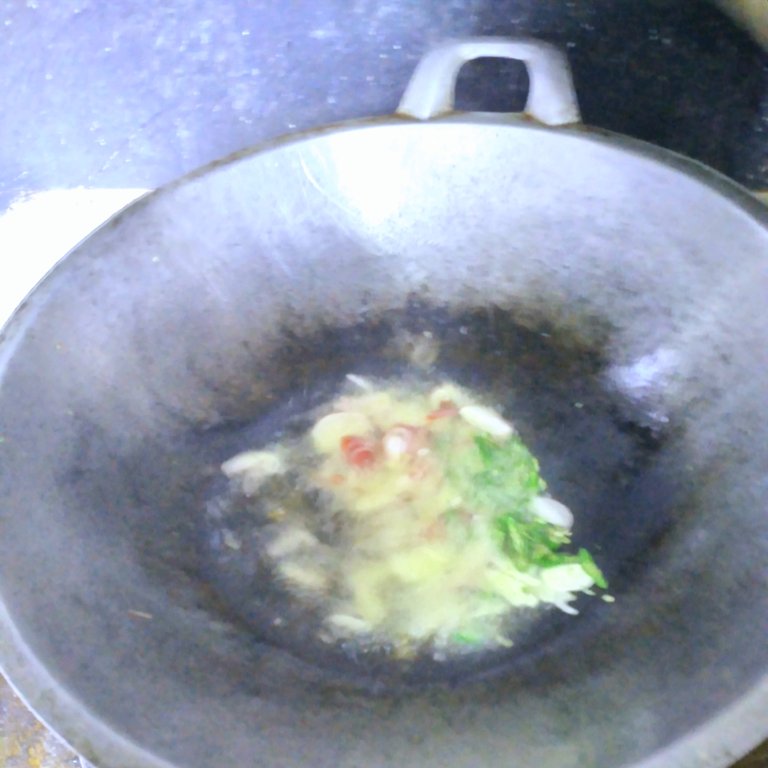 Prepare the boiled potatoes then mash them using a fork, then add the eggs according to your needs and stir until well blended.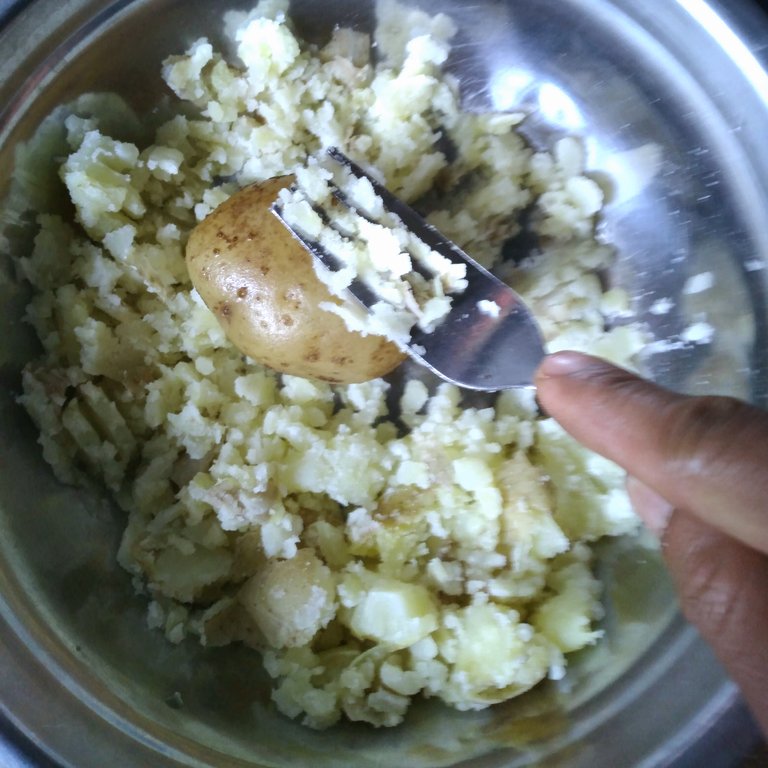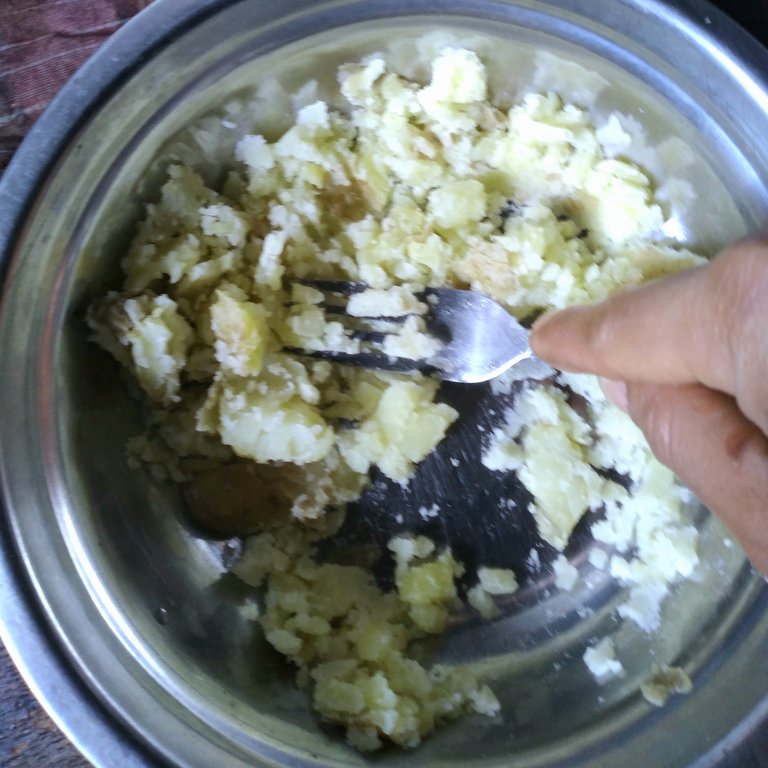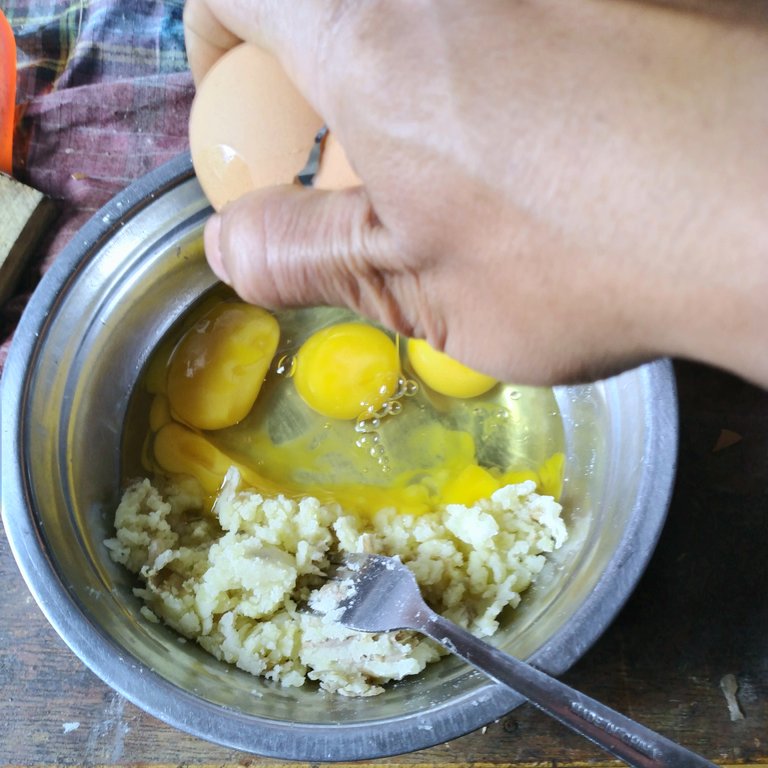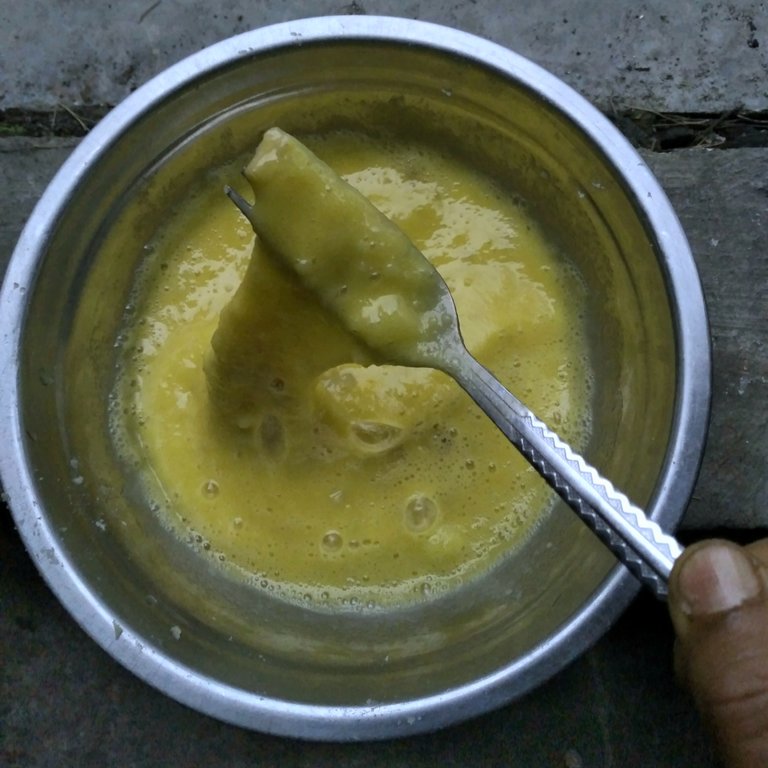 Then pour the egg mixed with the potatoes into the sauteed onion and chilies. Stir until all ingredients are well combined and add a little salt to add flavor.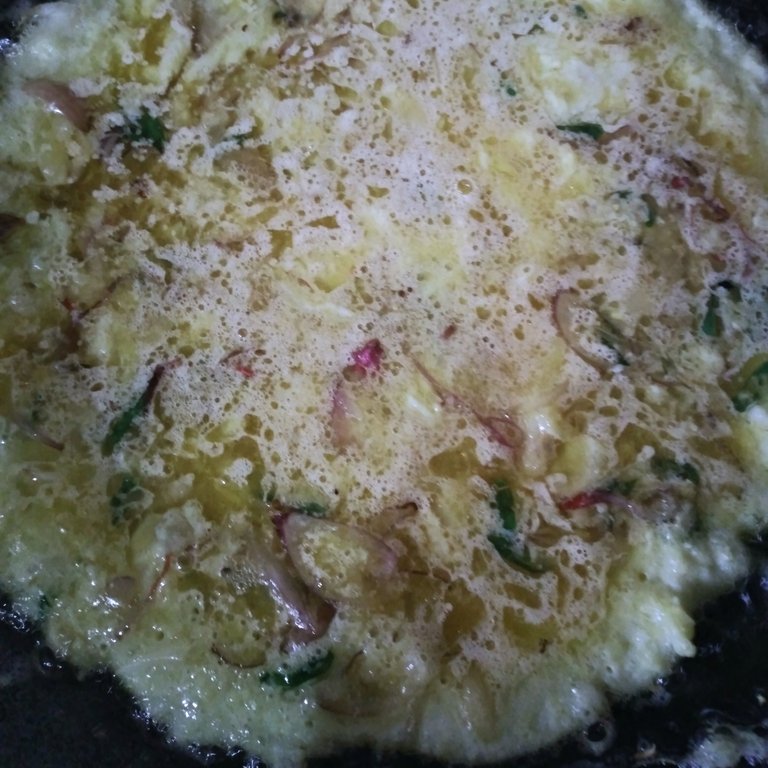 let stand a few moments until the eggs turn, wait until the bottom looks cooked before turning.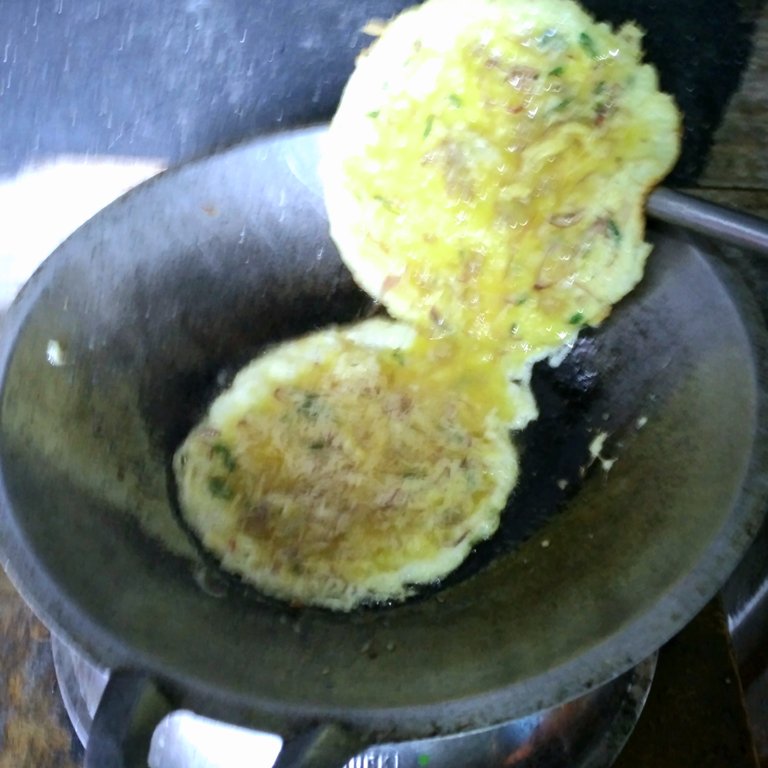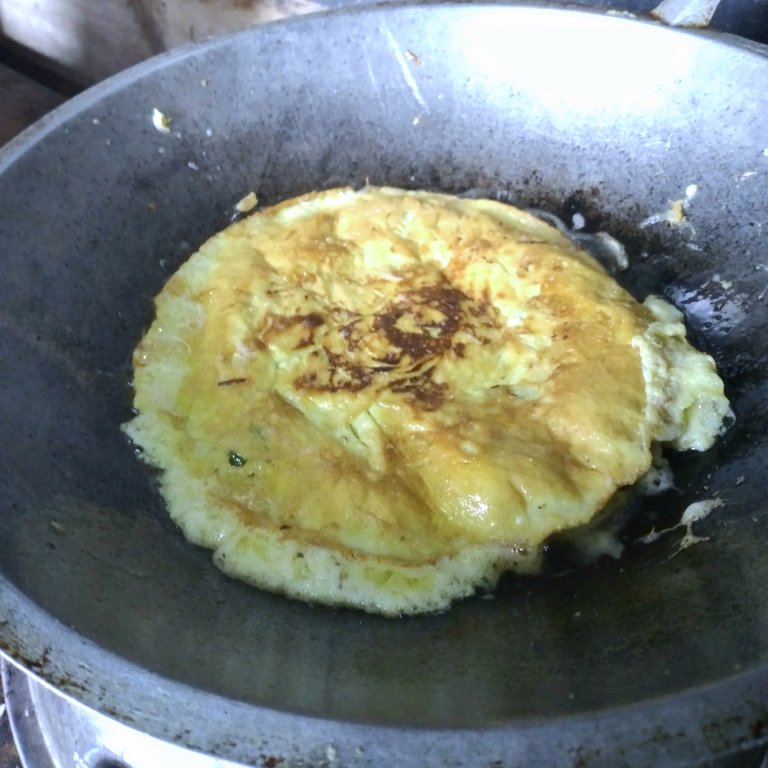 If the eggs look cooked then remove from heat and ready to serve.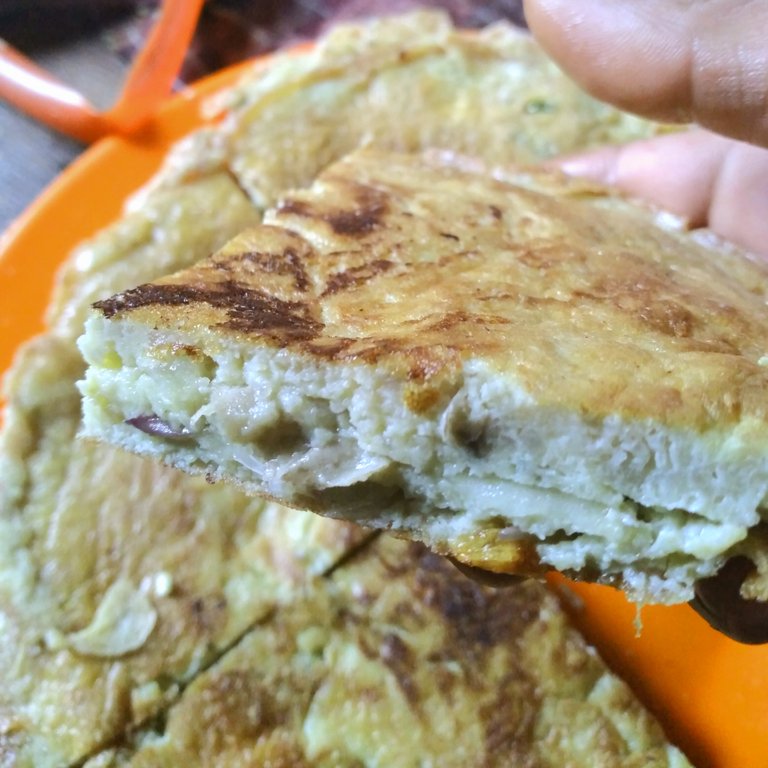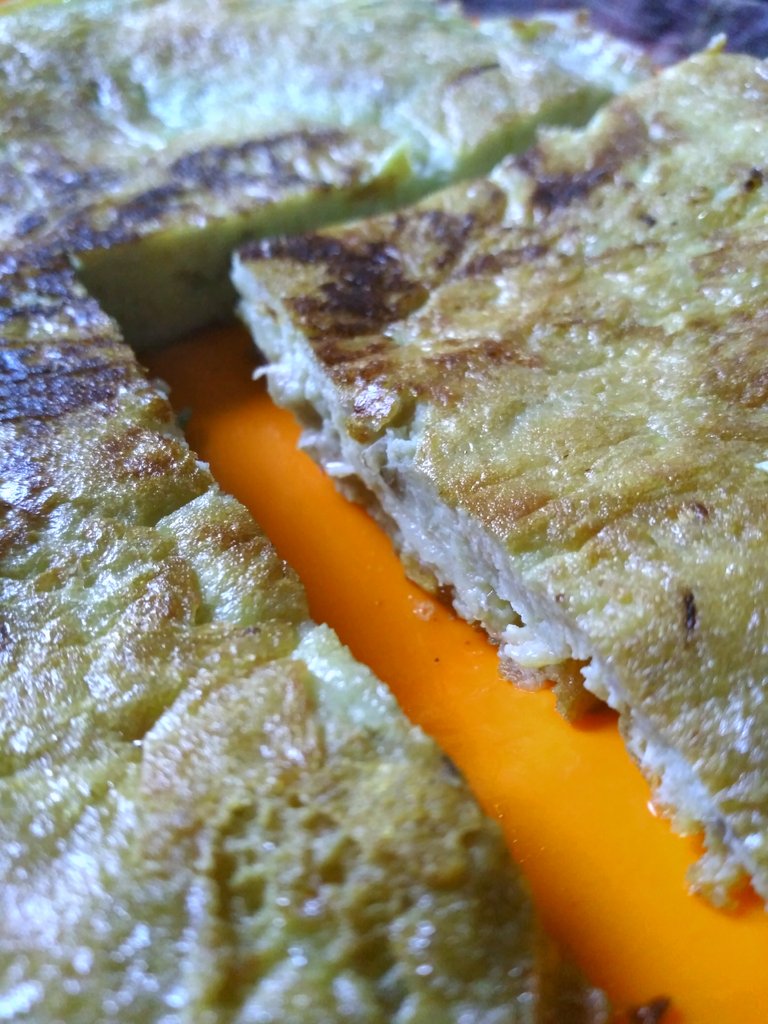 And a potato omelet is ready to eat with your beloved family.
Thank you for your attention ... Good luck ... !!