How to make the most delicious butter flavored strawberry swiss roll for our evening tea table...
Hello my loving Foodie Community,
What's up my dear hivers, I know everything are OK for you staying home or working place in this difficult time. If I got free time exactly try to do useful tasks. So yesterday morning me and wife prepared choco donuts. I already shared the recipe through hive blog yesterday. Yesterday evening time with my loving wife's assistance prepared another delicious snack well suited for evening tea table. So in this blog I introduced youchow to make the most delicious butter flavored strawberry swiss roll.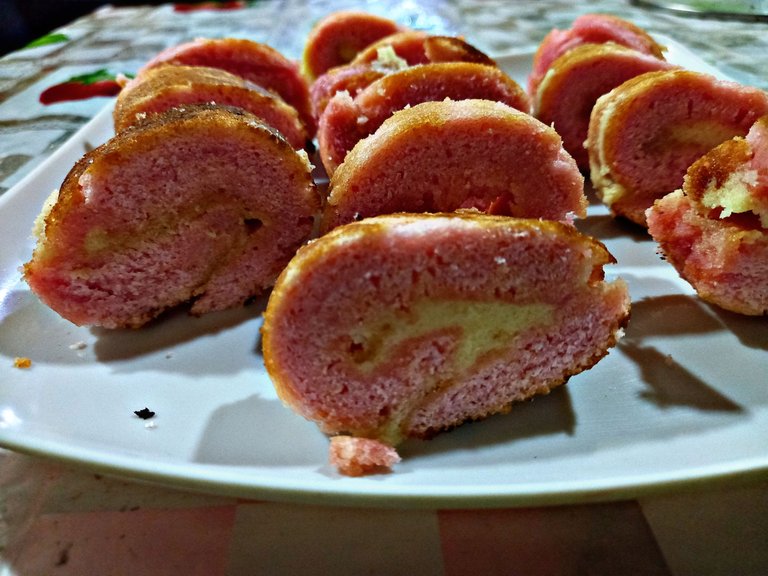 Ingredients
Two eggs
100g of sugar
A cup of wheat flour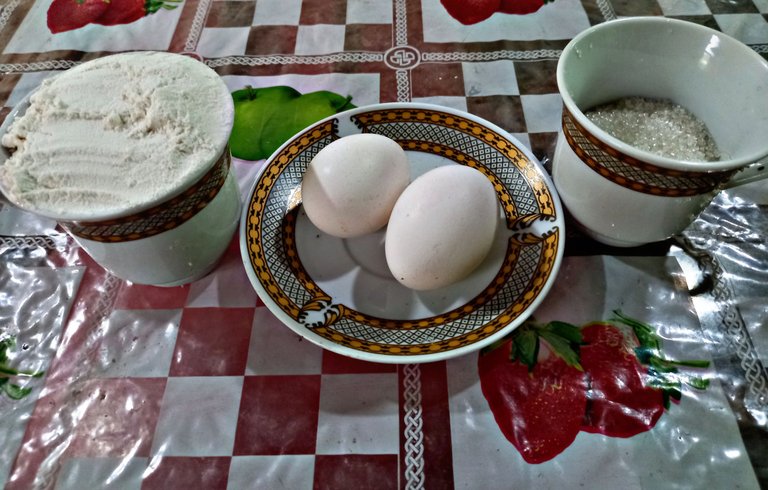 Two teaspoons of baking powder
60ml of oil for frying
Six no. of oil papers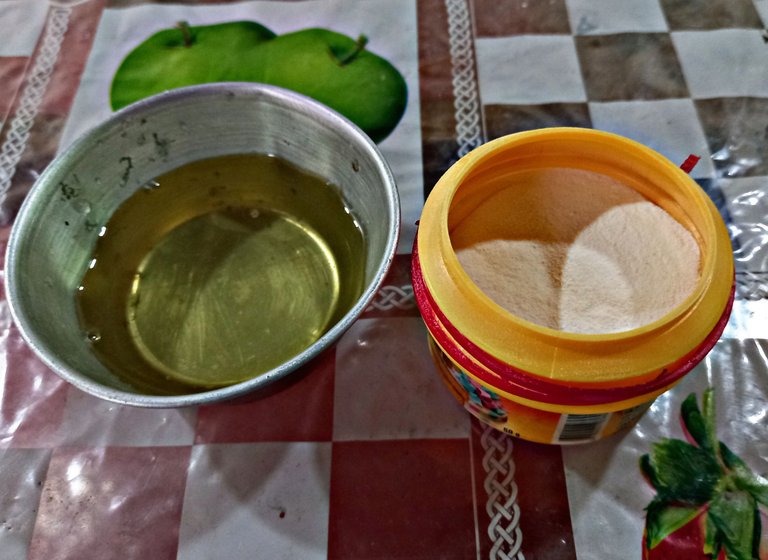 For the icing layer
A few drops of pink coloring
80g of margarine
150g of sugar
Little bit Vanila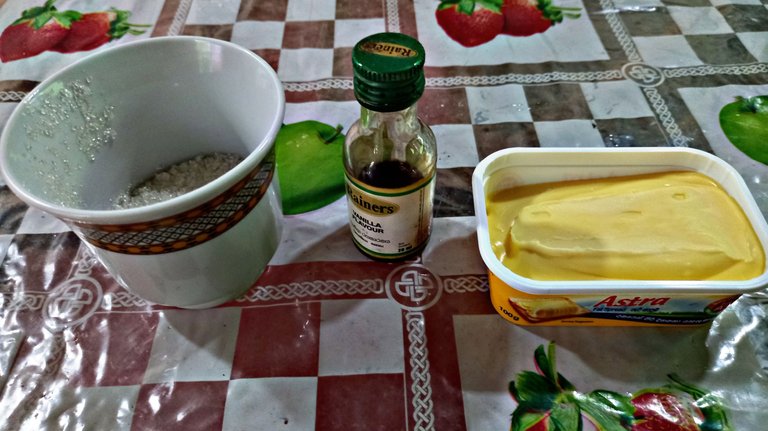 Preparing Steps
First take a blender and add some oil to it. Then break both eggs and put in a blender. Now add 100g of sugar to it and blend for about a minute until the sugar dissolves.
Then sift the baking powder and wheat flour and add to the mixture. Mix the mixture well with one hand. Now add a few drops of pink coloring and mix well.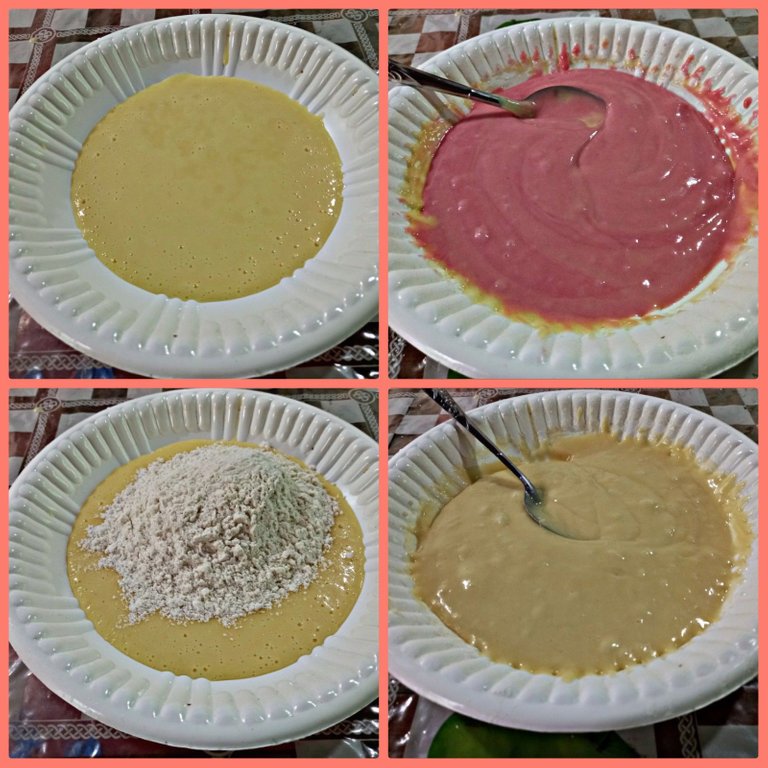 Take a nonstick pan, grease the bottom of it well, and place a layer of oil paper on top. Spread the oil on the oil paper and add a little of the pink cake mixture made above. Then cover the pan with a plate and bake for about three minutes. After three minutes, turn the other side and turn off the stove. There should be very little fire in the stove. Two minutes after turning off the stove, heat the cake, put another layer of oil paper on it, roll it up and let it reduce the heat.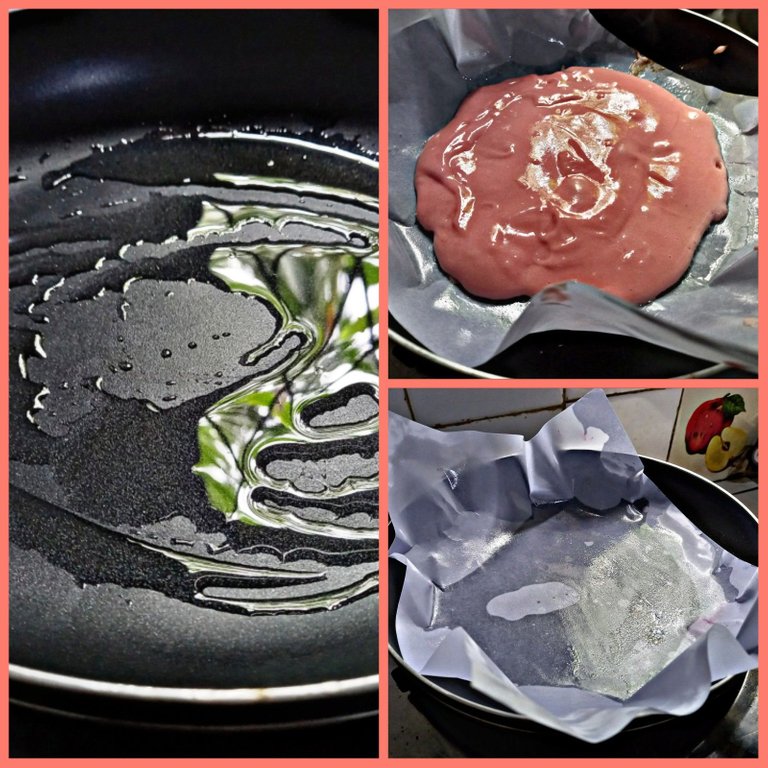 Put 150 g of sugar in a blender and grind well. Put it in a small dish and mix 80g of margarine. Add some vanilla and mix well.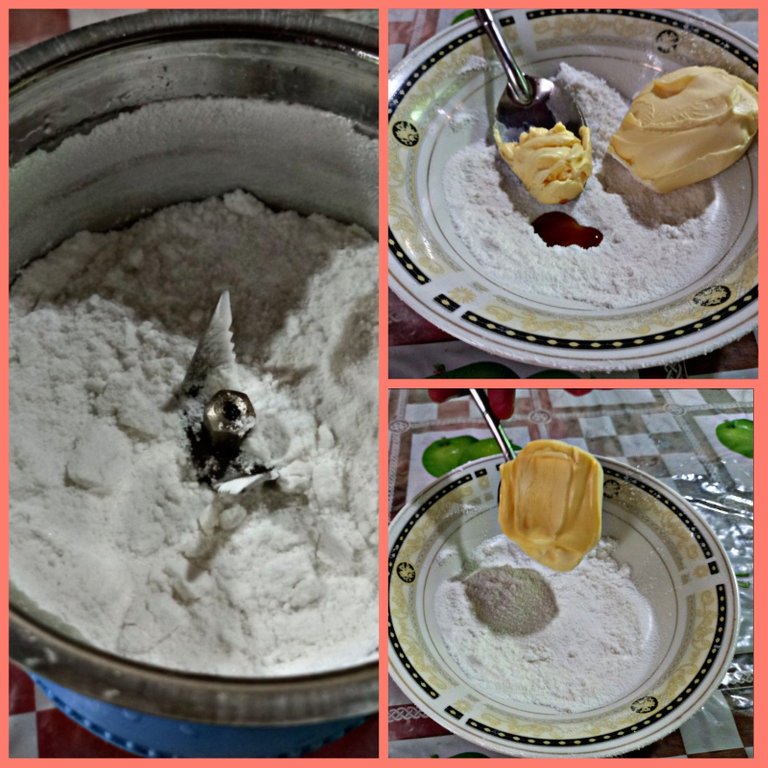 Now take a low heat cake and slowly spread it out. Spread the pre-made icing mixture well on the cake. Roll it out again, leave it in the fridge for about an hour and cut into pieces.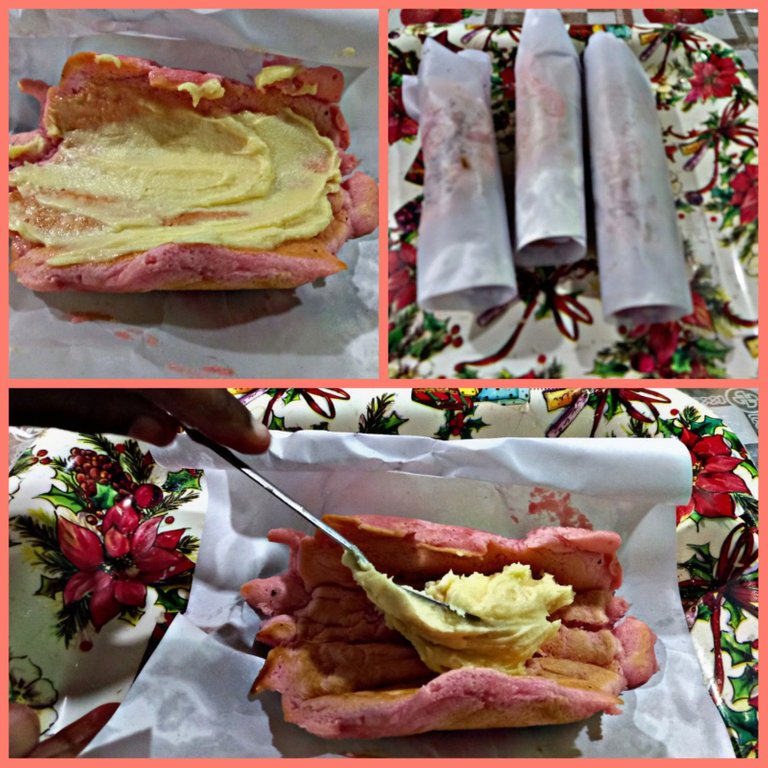 After served to pieces of swiss rolls, my parents completely surprised the taste of this roll. Before made it both of us didn't think more delicious. Parents appreciated our cooking skills and talents. You can also trying out this easy preparing recipe.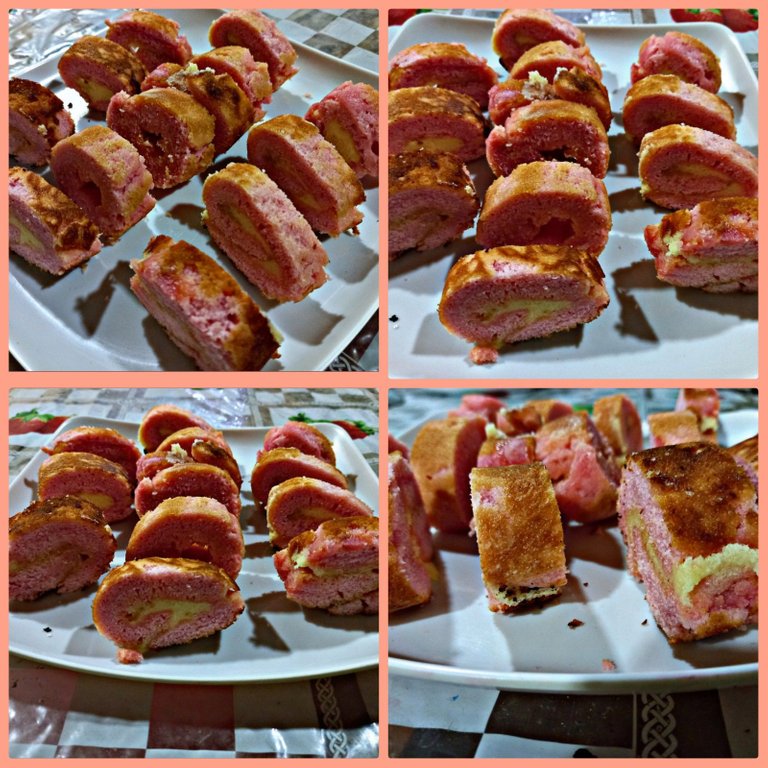 Source
---
---