Hi guys!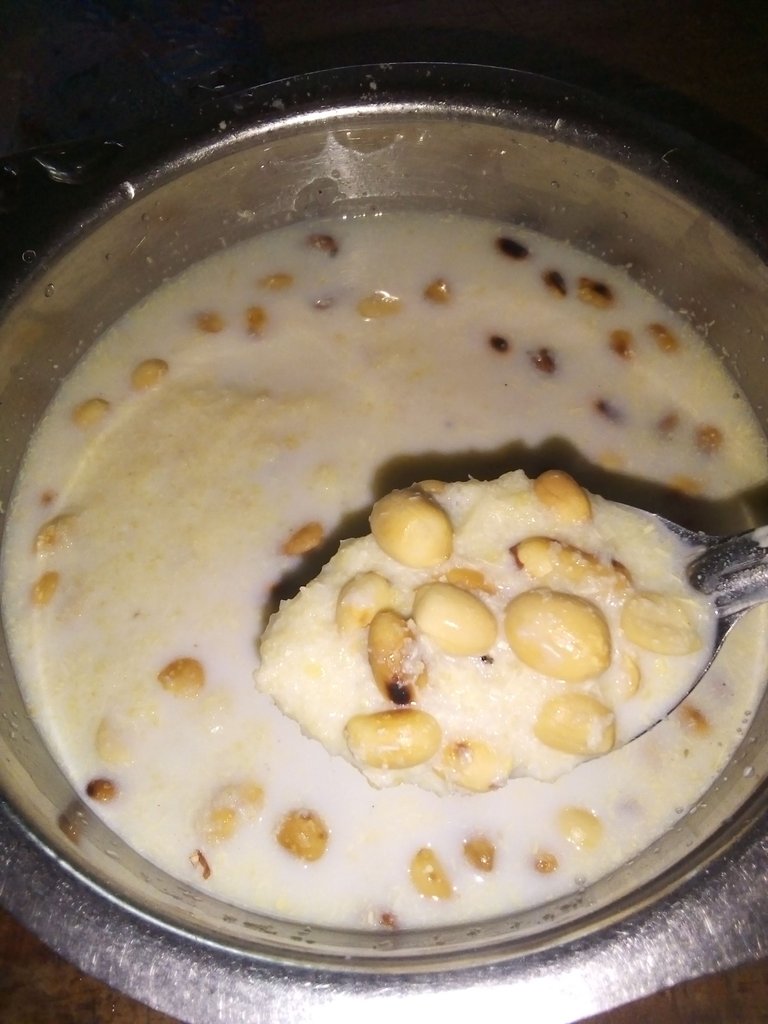 Here's a very quick and simple one.
Garri, sugar, milk and groundnut with cooled chilled sachet water.
I know many of us actually know this combo. There are different methods and mixtures you can use Garri with.
You can use it ripe bananas, Avocado pear and the real pear and coconut. Today I decided to use it (Garri) with groundnut, milk, sugar and a chilled cooled sachet water. I had eaten my breakfast about 9am and had a craving for Garri, so I quickly went out and bought the things I needed.
Milk ( 2 sachets of Miksi)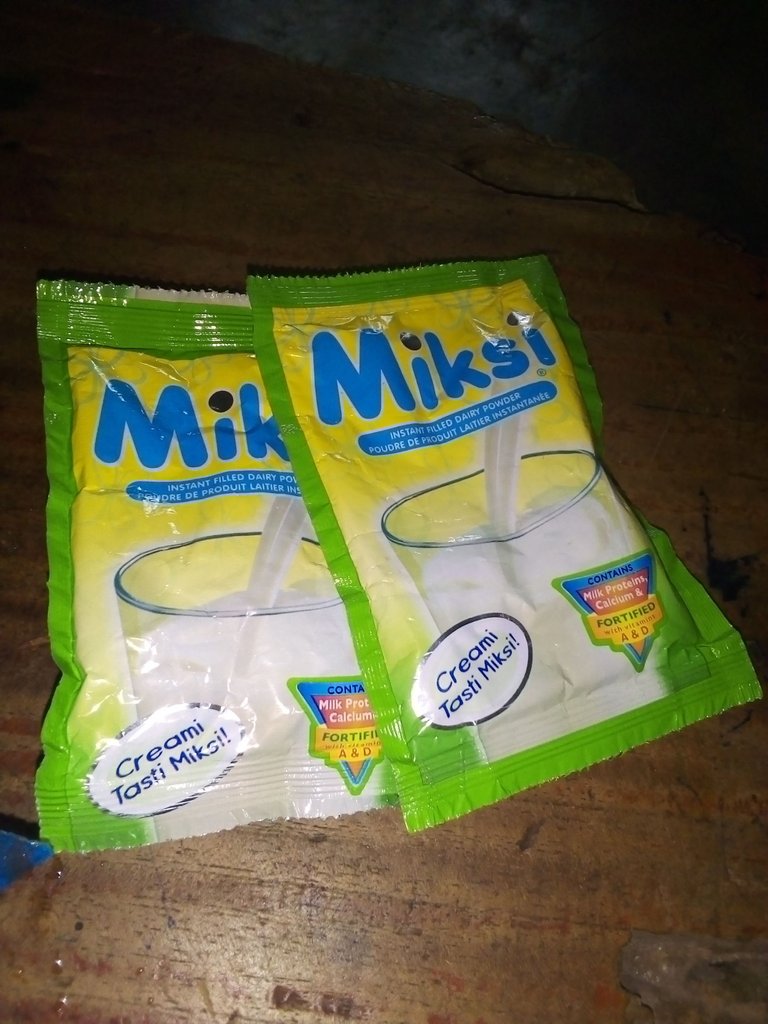 Sugar ( 4 cubes of sugar)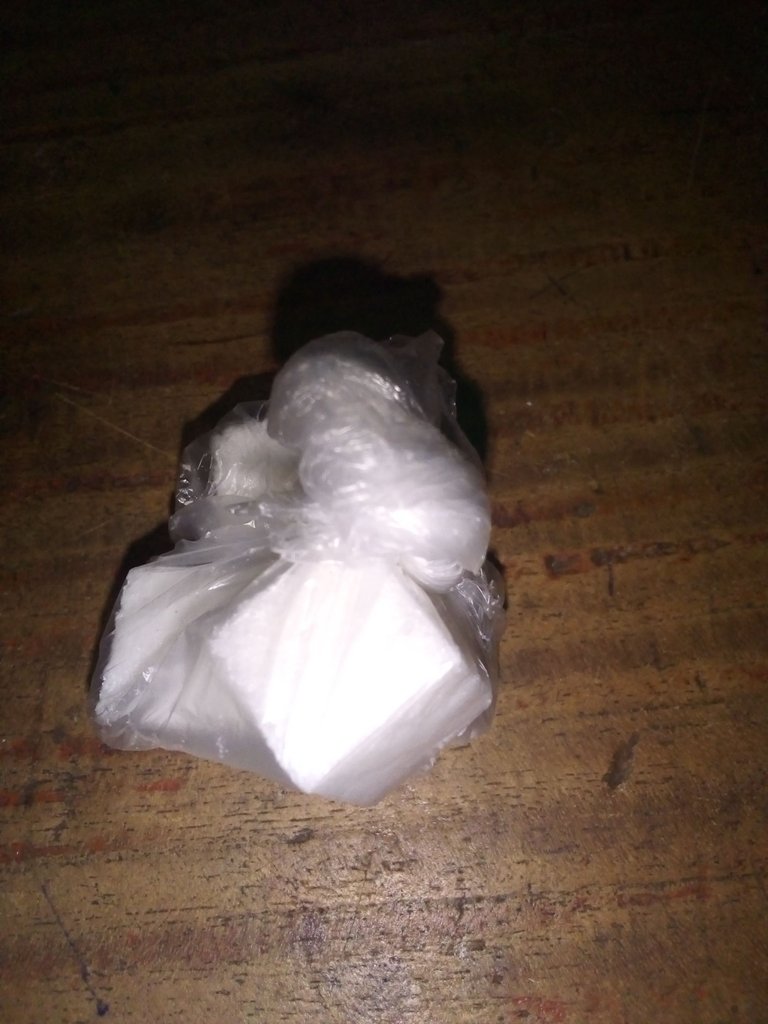 Garri ( 1 cup)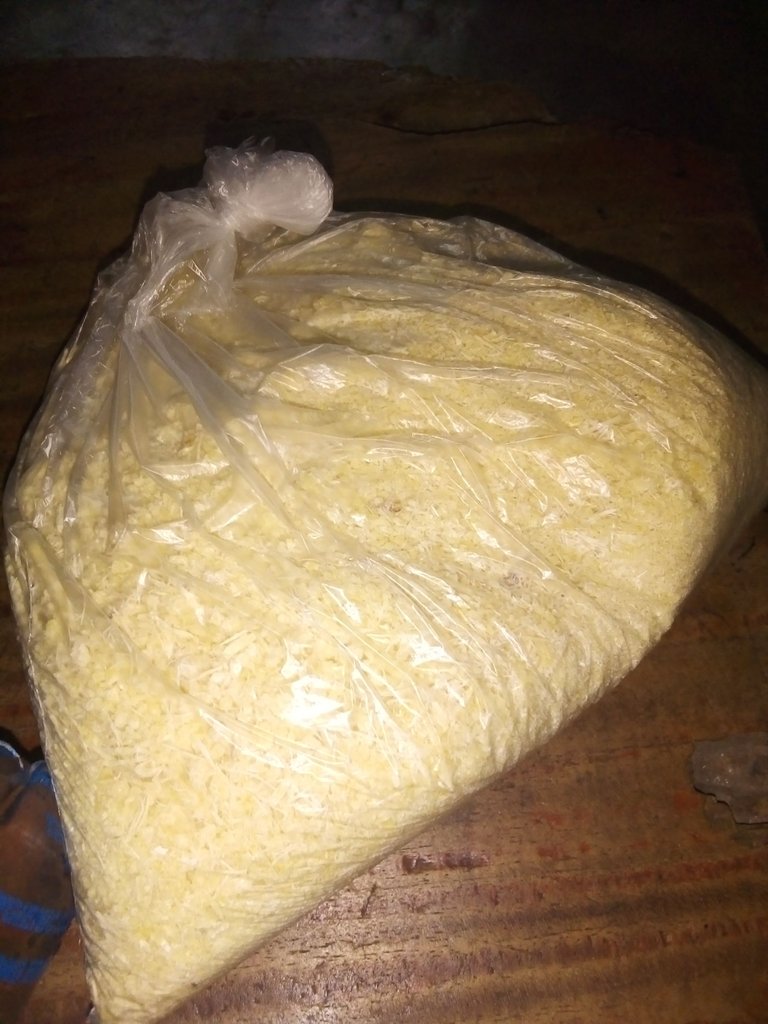 Groundnut ( 2 )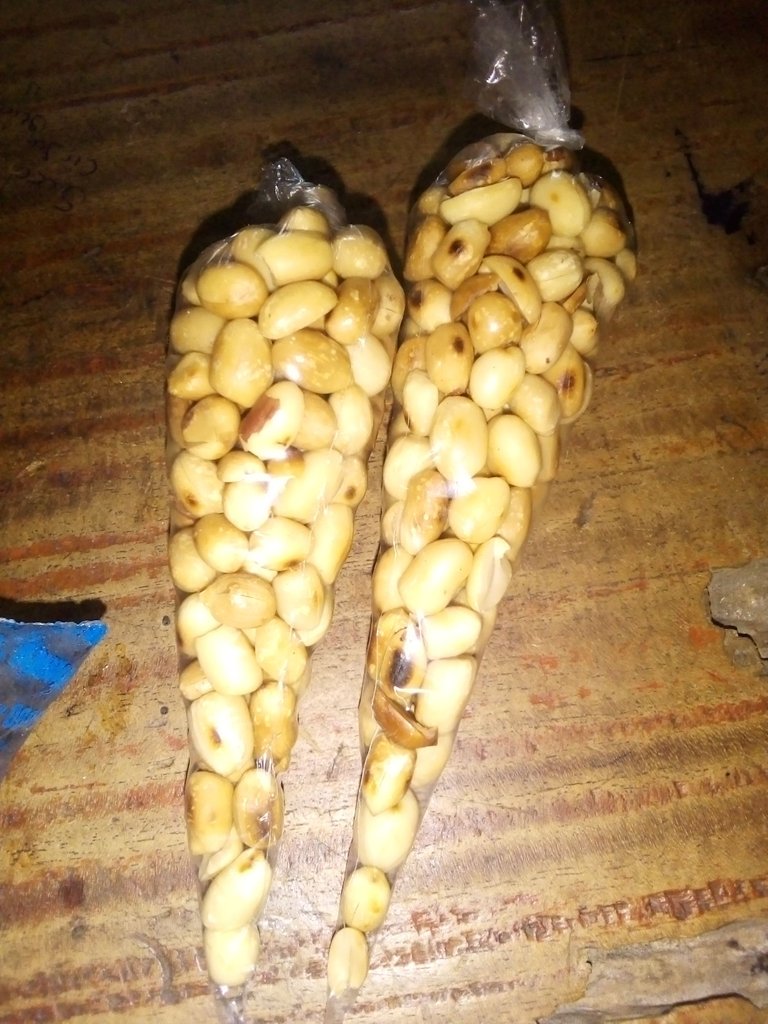 Sachet water ( 1 )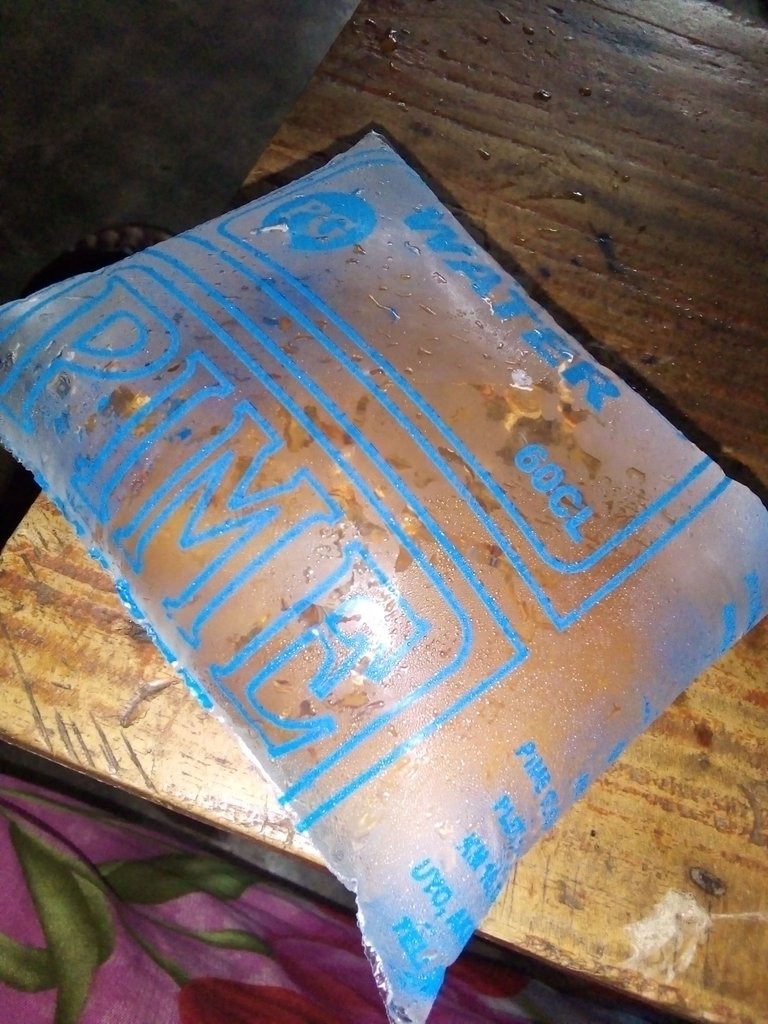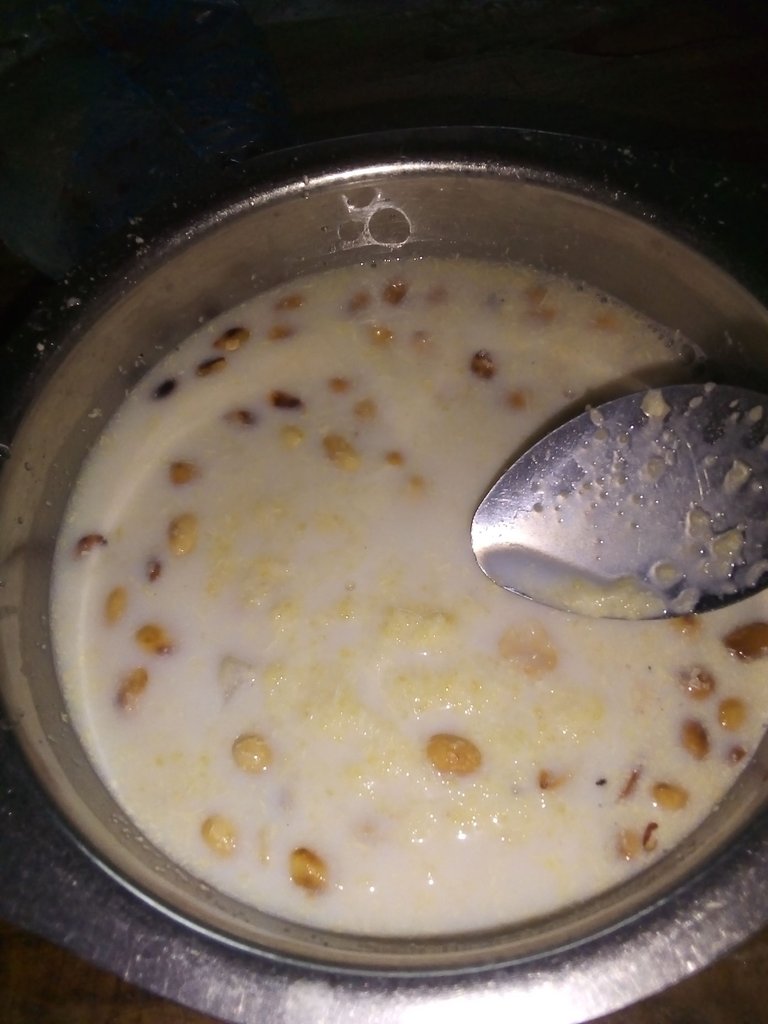 I turned a small amount of the Garri into a plate
Added 3 cubes of sugar
Added the 2 Miksi
Poured in the Groundnut and
Lastly, I poured in the chilled sachet water and turned.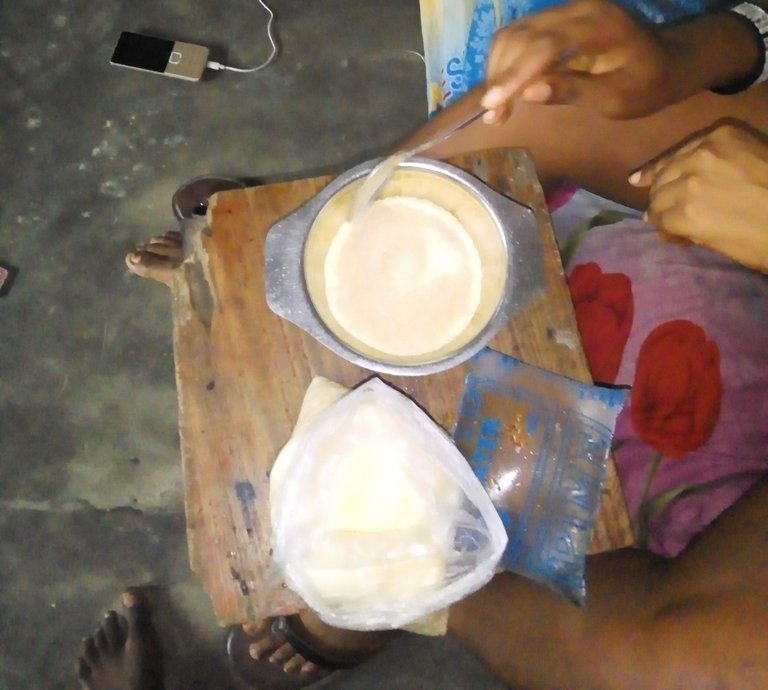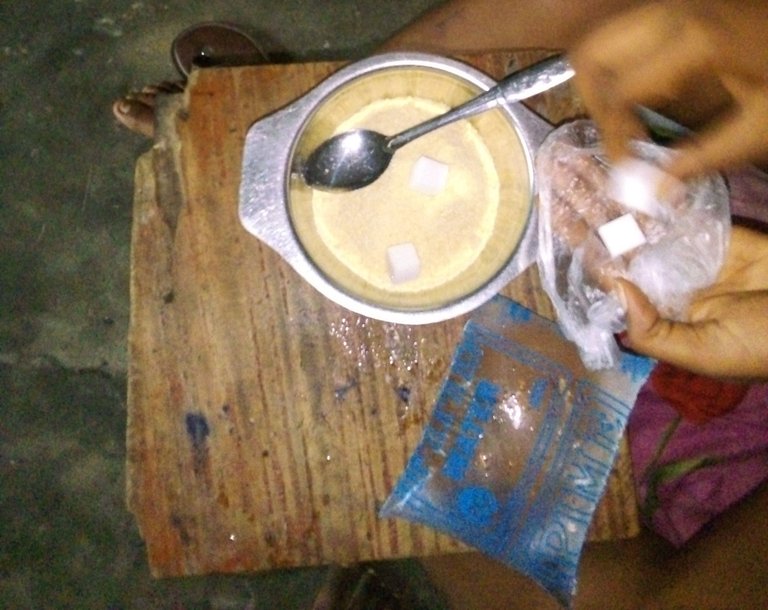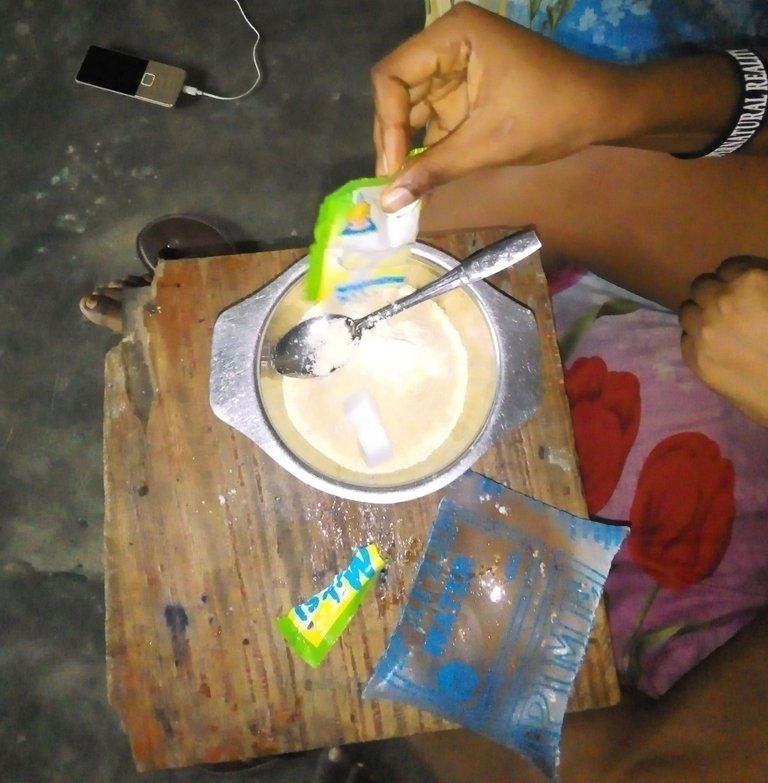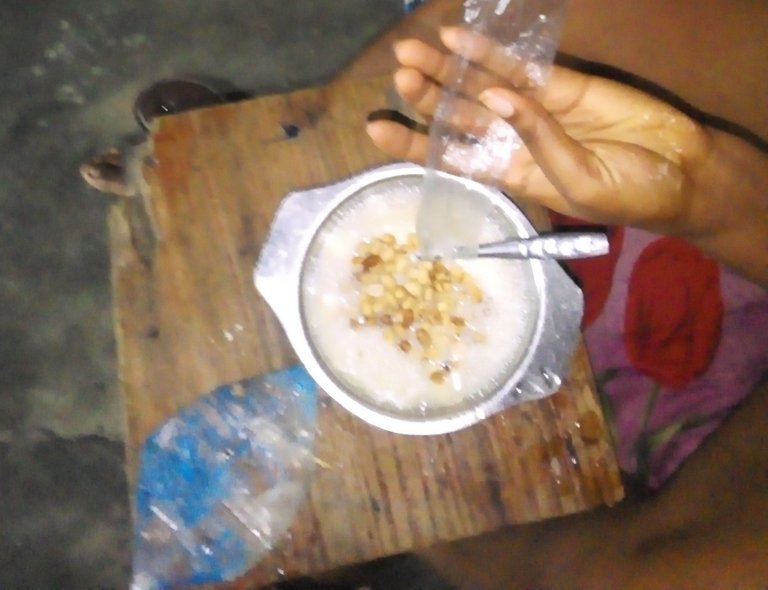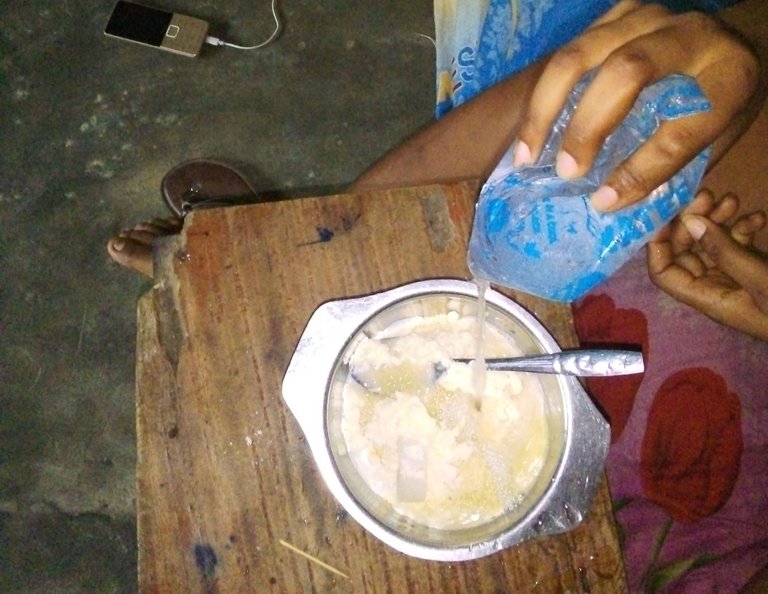 Immediately, I started consuming it without wasting of time. Yummy and delicious it was.
Try it and your life will never remain the same😋.....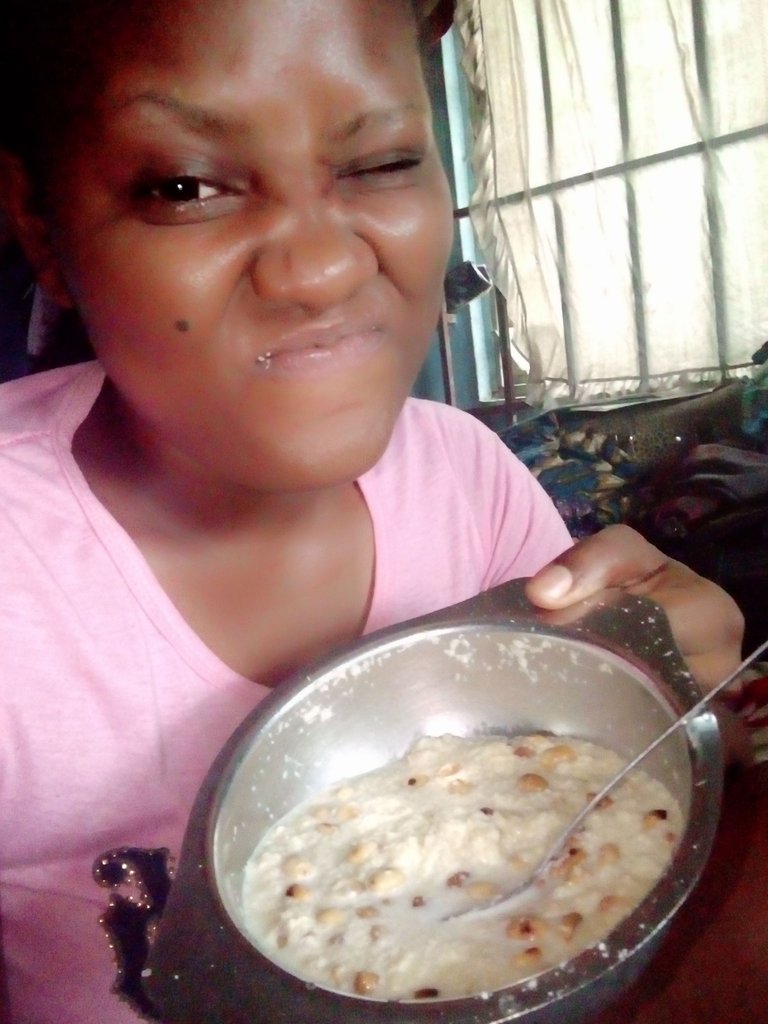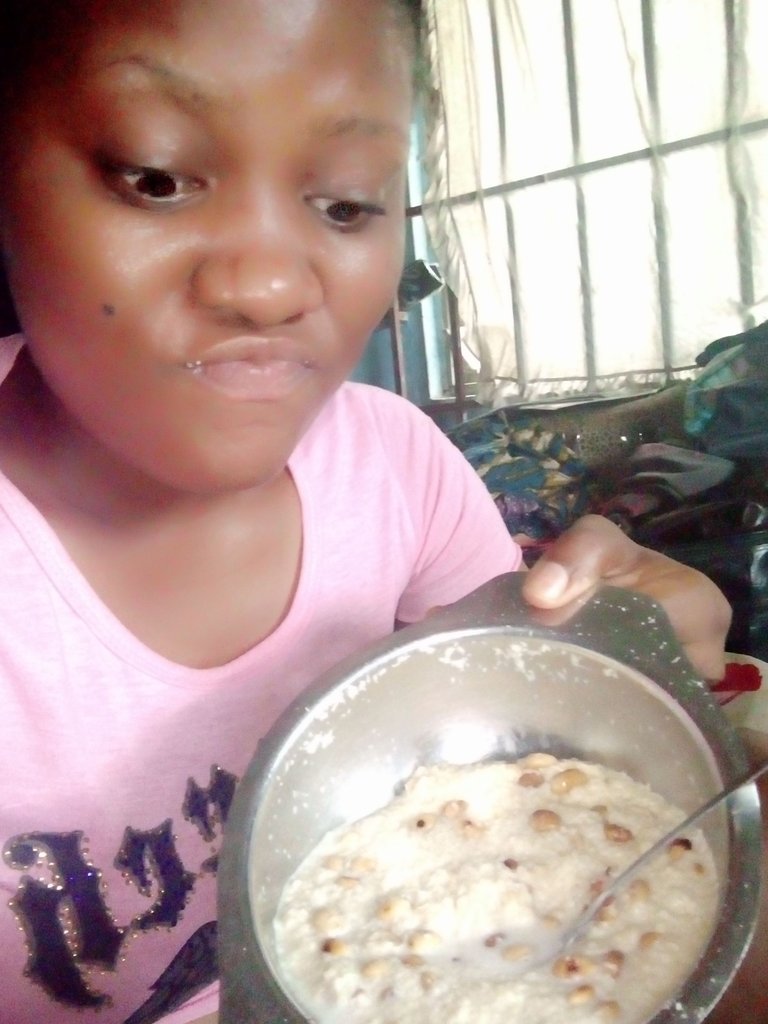 Thank you for visiting my blog🙏