It jas been three months that I preferred pineapple juice. One of my friends told me that her doctor told her to drink pineapple juice instead of drinking pain reliever. It was proven by herself so I did it to reduce the uric acid in my body.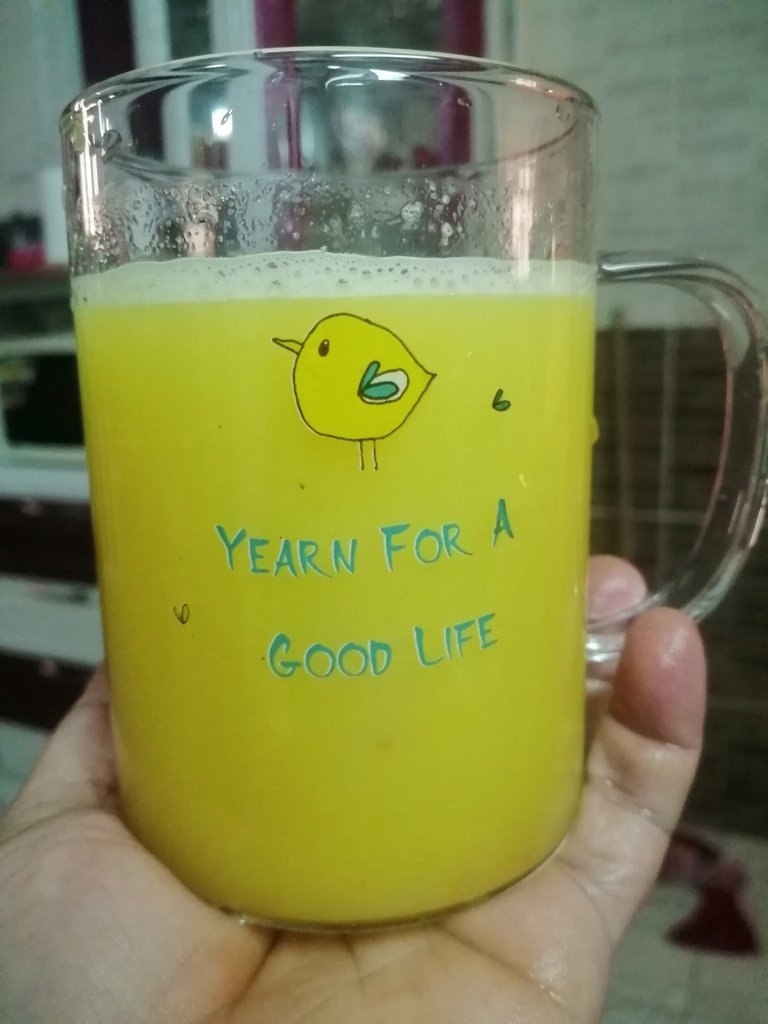 A cup of this juice compensate all what health benefits I need per day.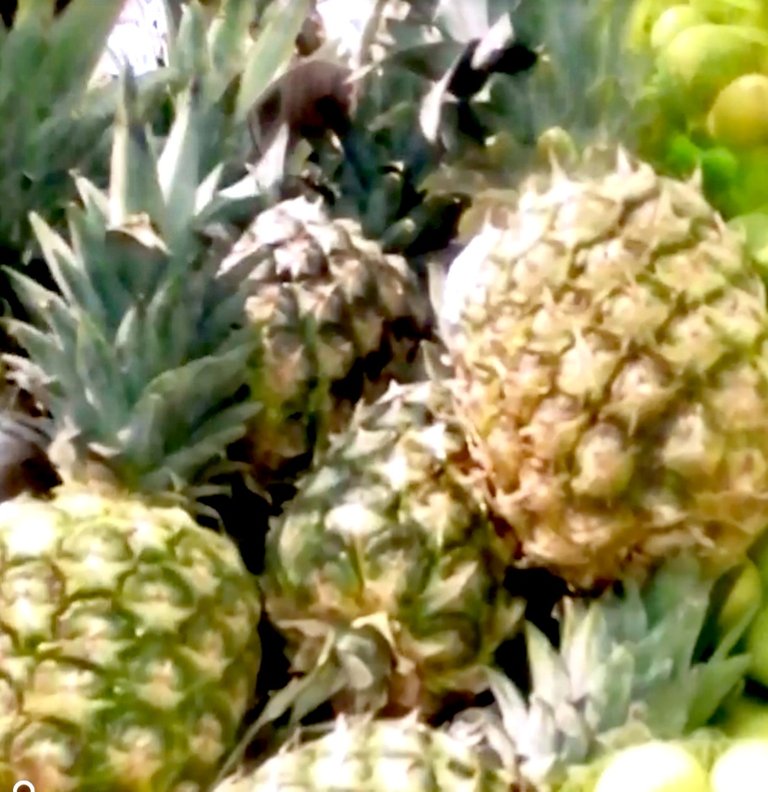 I bought it the first day of being free last June 21, 2020.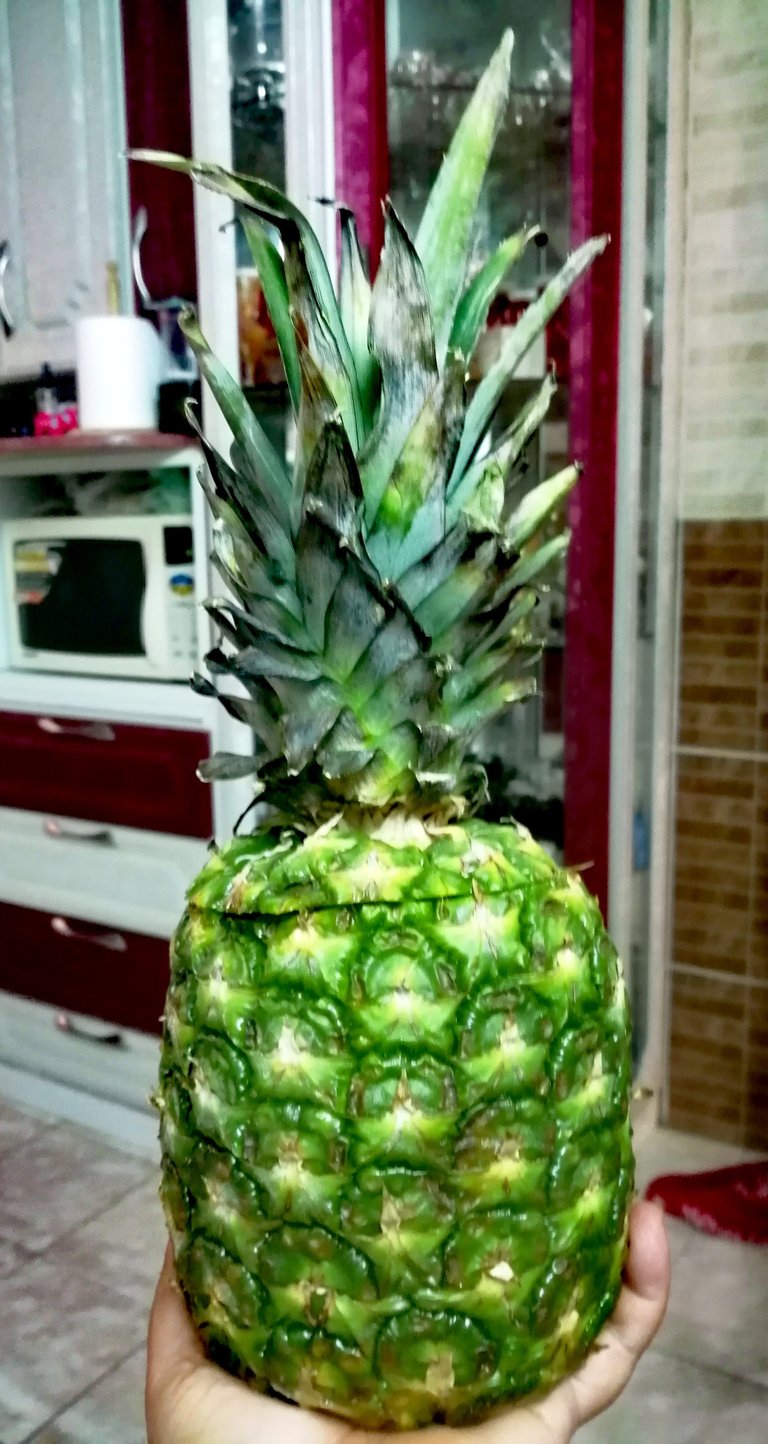 I was wrong I bought one only
Last another day, I decided to process it with apple and orange for different types of taste.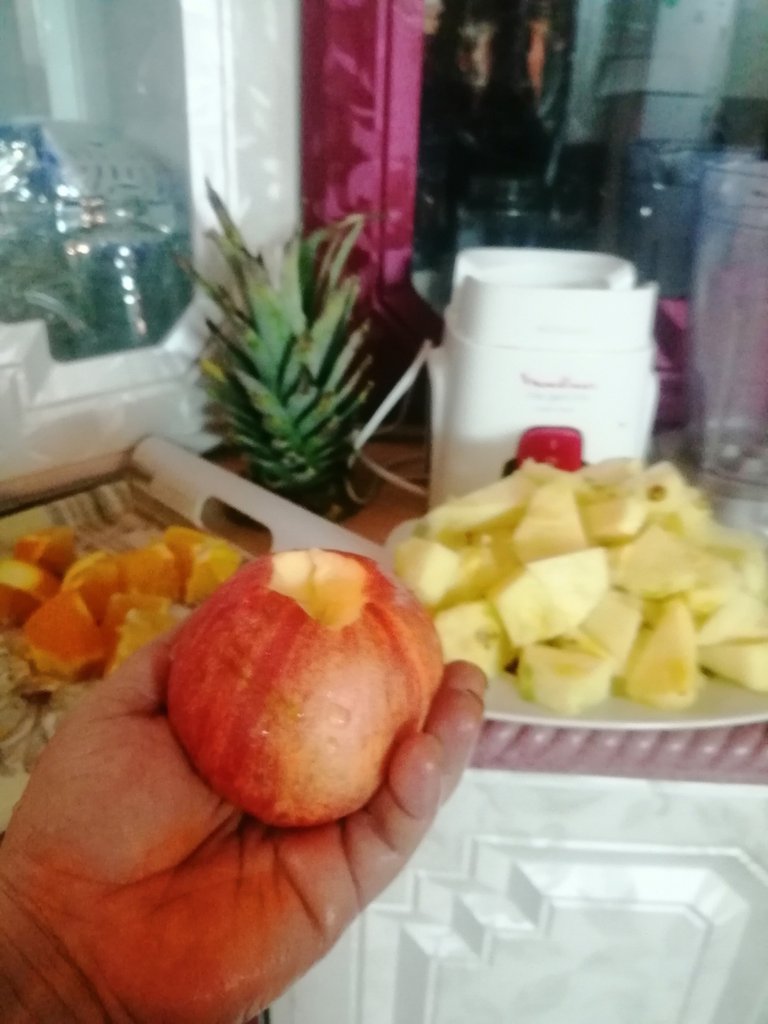 Cut into cubes so it could be blended well.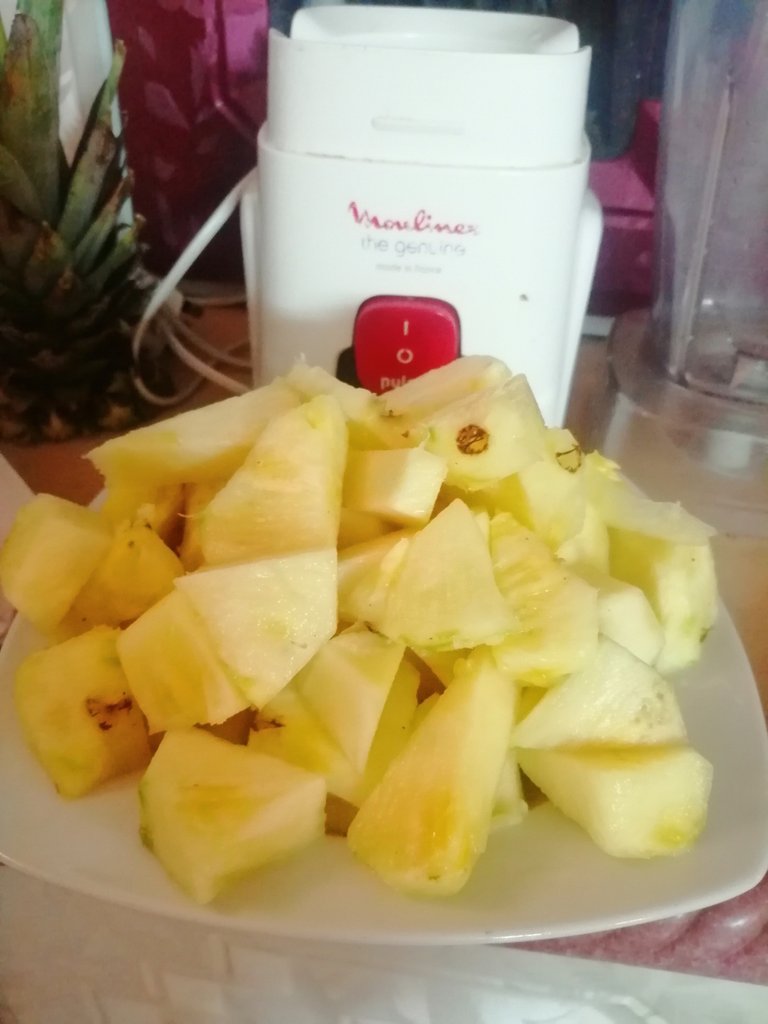 So sweet pineapple so I didn't add sugar.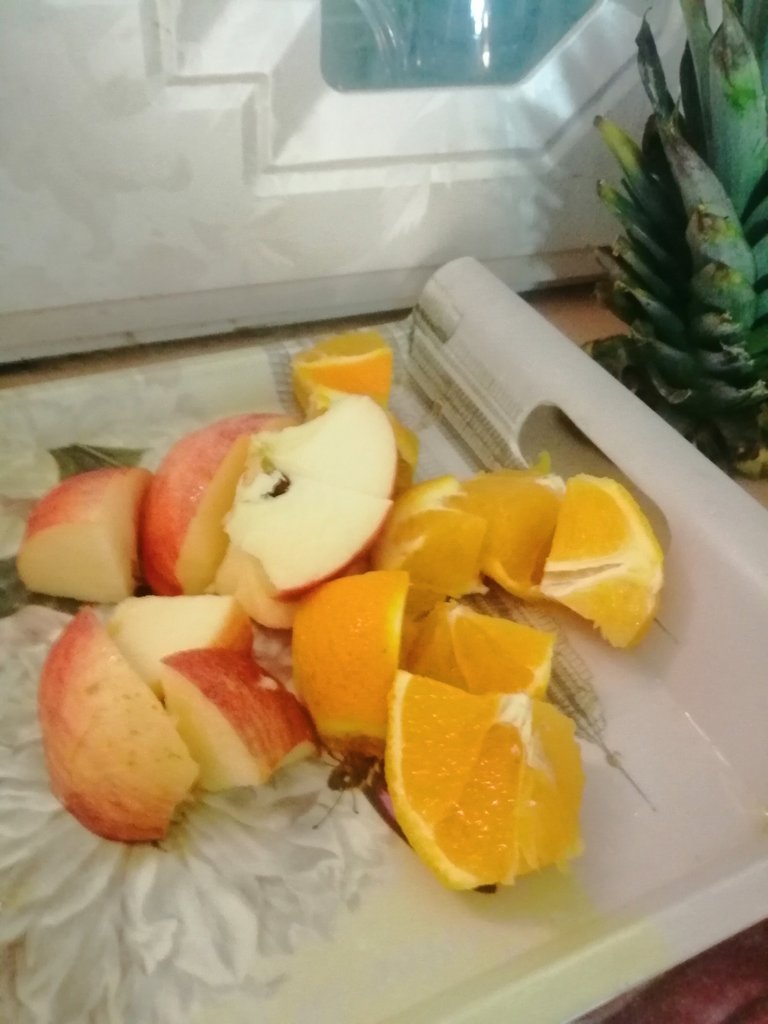 Apple and orange are also sweet.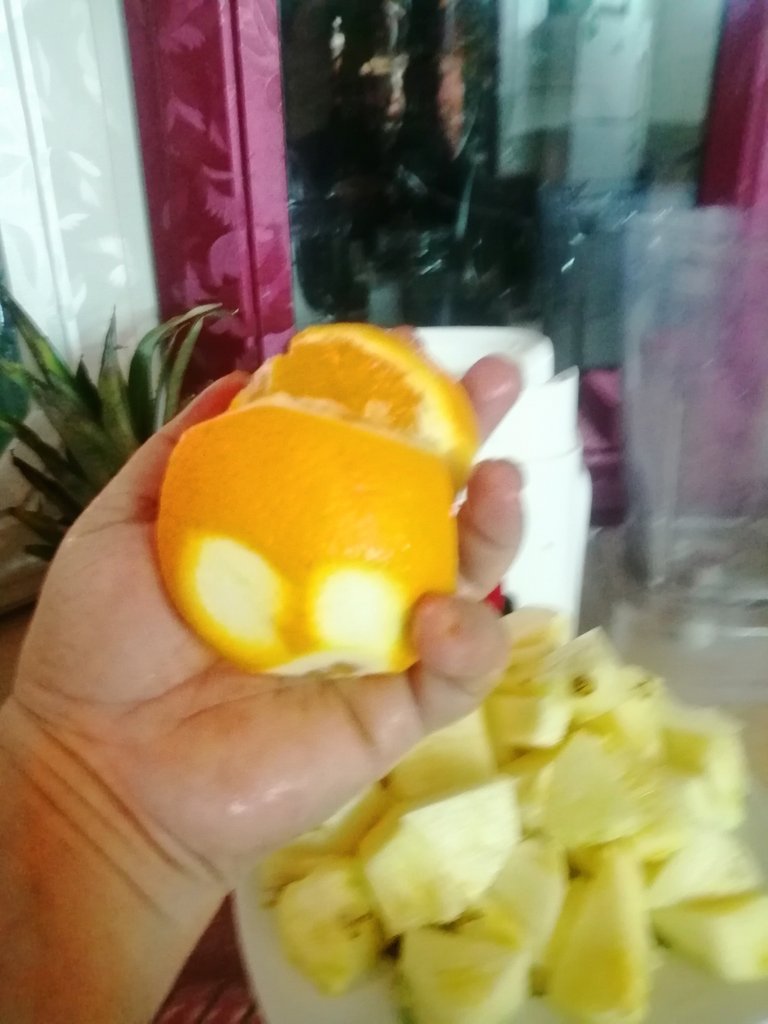 I included the peel of the orange, seeds of the apple, and eye of the pineapple just for a try. Blended it well.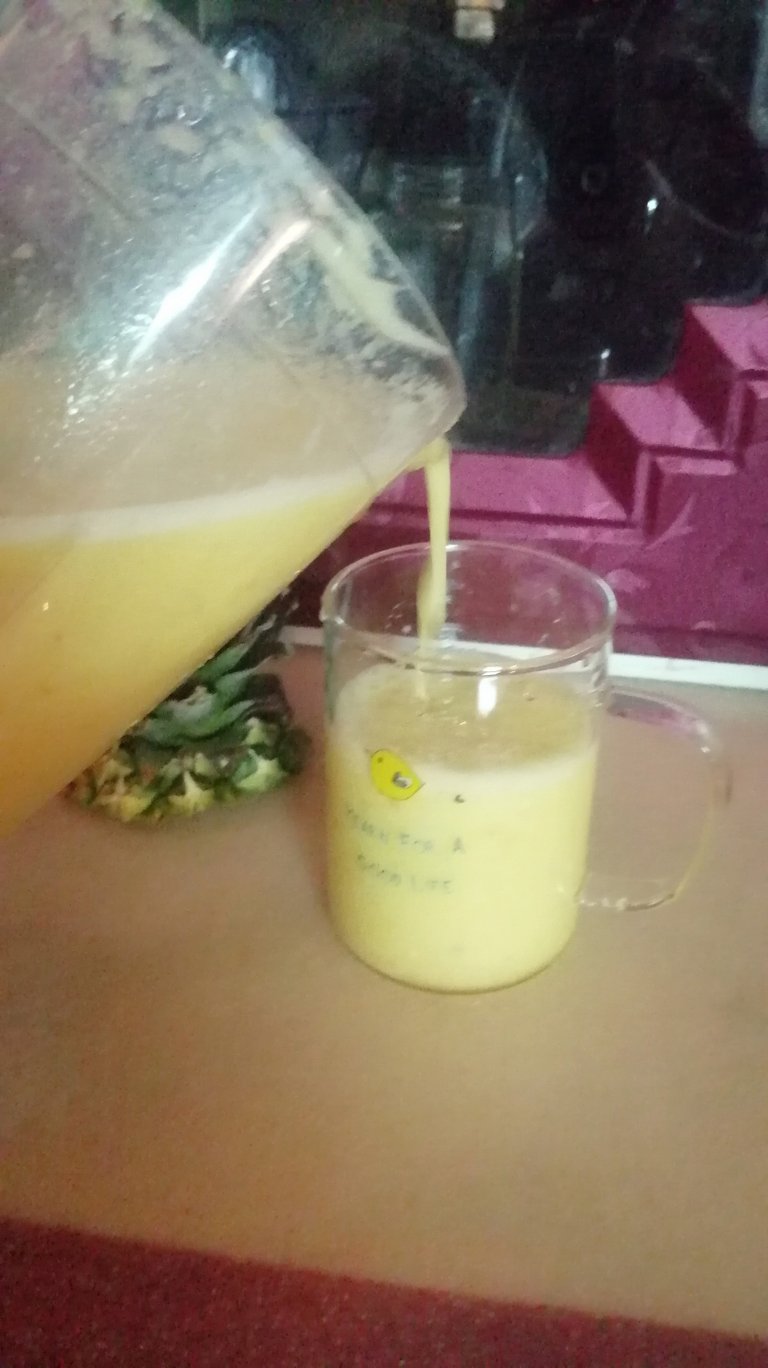 Poured it to the glass and I was already salivating.
I didn't use ice cubes, I needed the purest taste.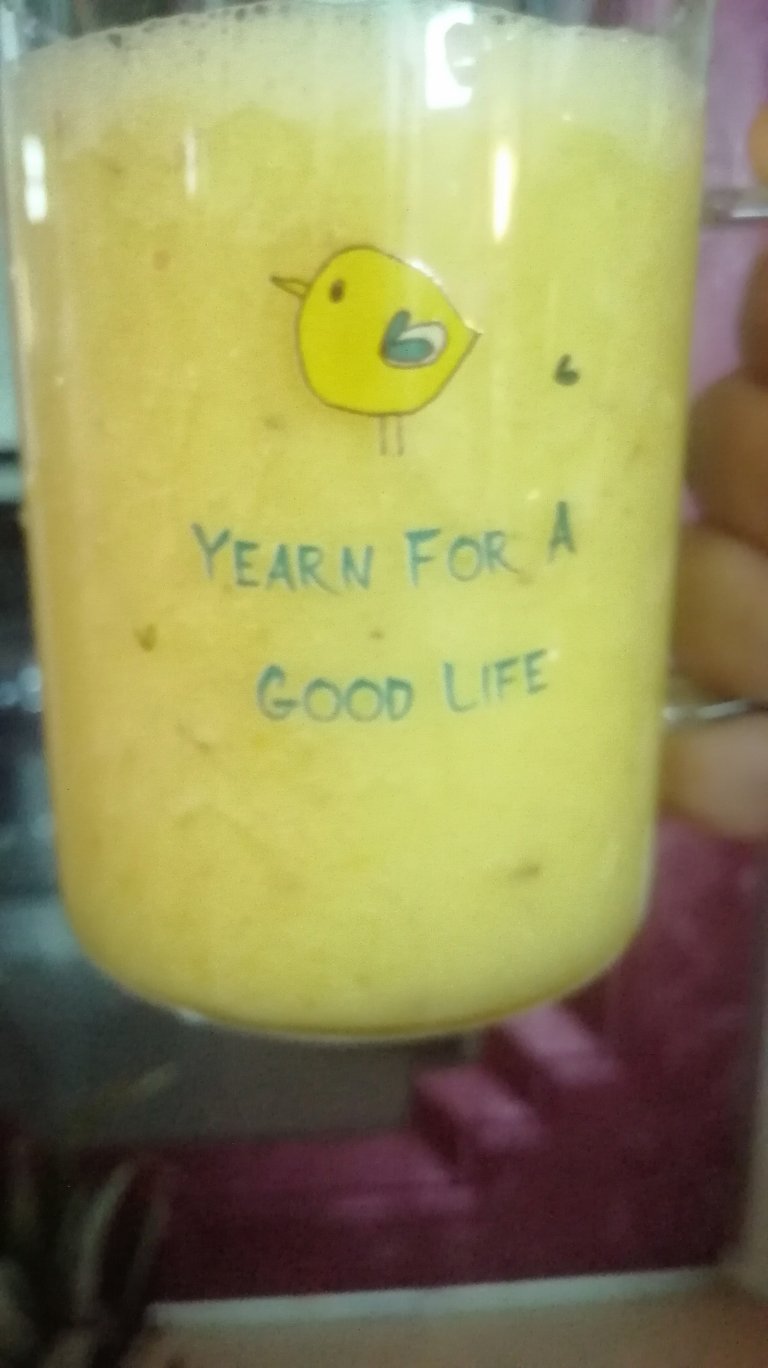 And yearn for a good life.
Making food at home is better than buying outside most especially during this time where coronavirus is still around. If we don't care about ourselves, be mindful of the children we have. So be responsible. We are the old one and ready to see the sunset but the children are there hoping to see the rising star in their life. We, the parents also would be the first to be happy seeing our healthy children.
Thank you and this is my entry for #fruitandveggiesmonday initiated by @lenasveganliving.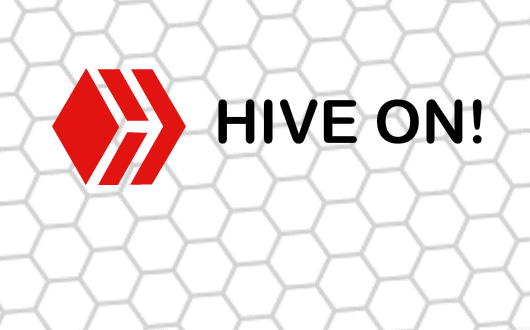 Gif credited to gremayo