-EN
Hello to everyone! I am Yusuf and today I will share with you a recipe I prepared for breakfast. This is a recipe I love very much. Because I learned this from a close friend of mine. A recipe that came into my life with my healthy life effort.
Ingredients
2 eggs
2 Tablespoons Curd Cheese
As Much Mushroom As You Want (I Used 2 Pieces)
100 mL Milk
1 Teaspoon of Salt
1 Teaspoon of Chili Pepper
Steps
Take the eggs in a bowl and add the milk.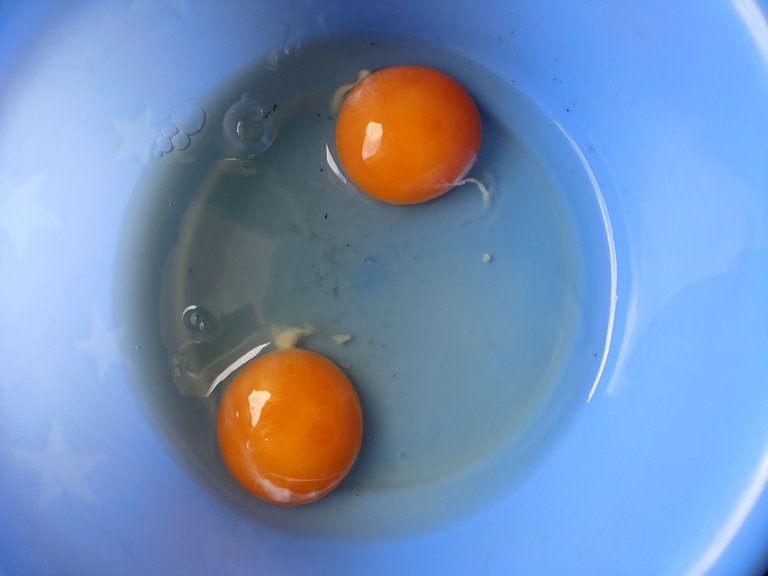 Chop the mushrooms. Add the chopped mushrooms, curd cheese, salt and hot pepper. Mix them all together. Cook both sides in the pan.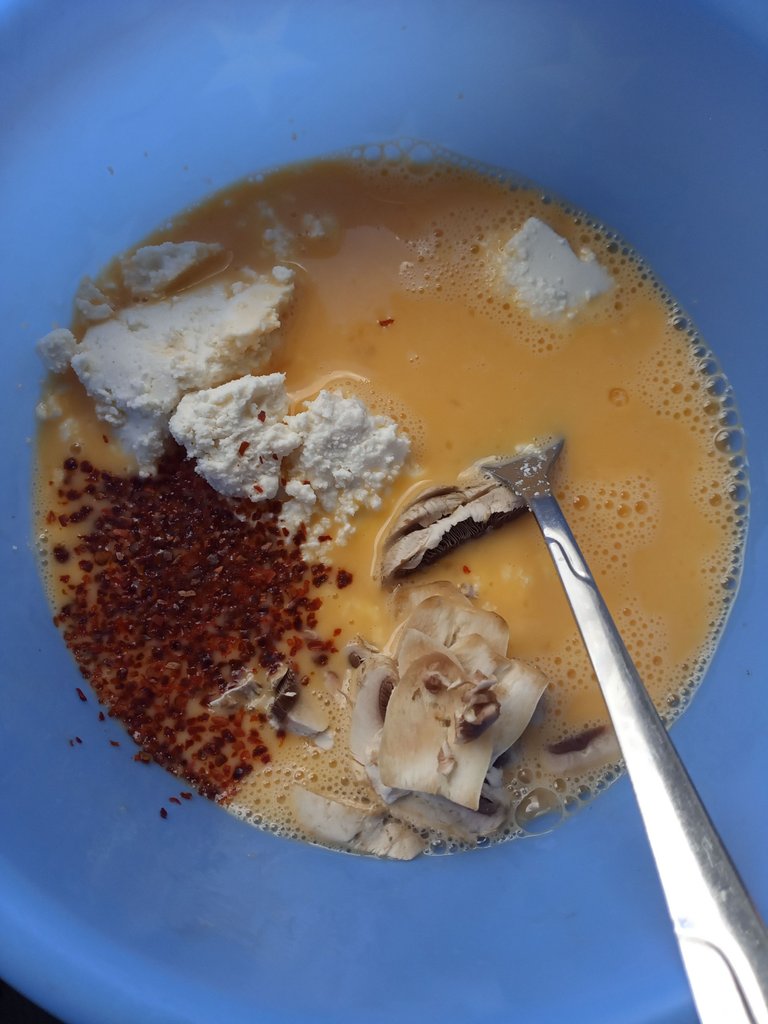 Bon Appetit!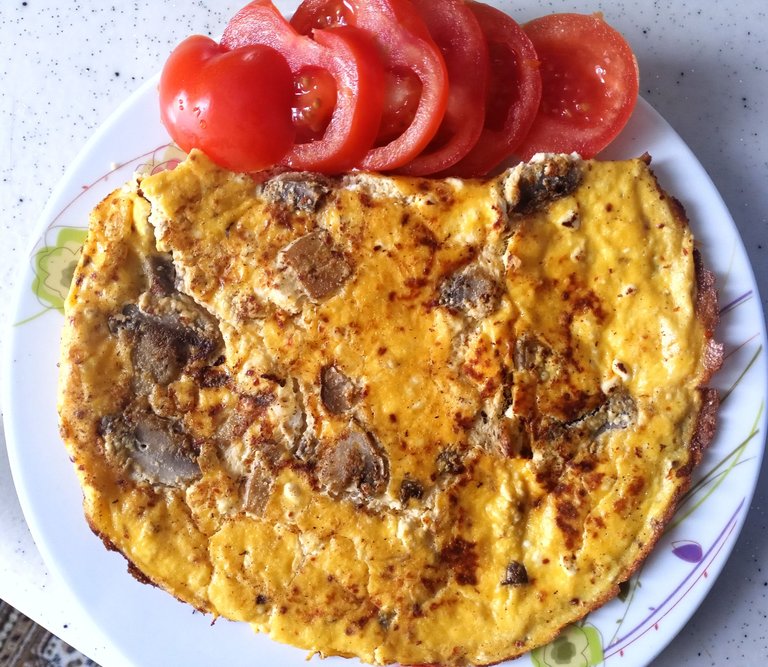 All photographs are my own, unless otherwise stated.
-TR
Herkese Merhaba! Ben Yusuf ve bugün sizlerle kahvaltı için hazırladığım bir reçeteyi paylaşacağım. Bu çok sevdiğim bir tarif. Çünkü bunu yakın bir arkadaşımdan öğrendim. Sağlıklı yaşam çabamla hayatıma giren bir tarif.
Malzemeler
2 Adet Yumurta
2 Yemek Kaşığı Lor Peyniri
Dilediğiniz Kadar Mantar (Ben 2 Adet Kullandım)
100 mL Süt
1 Çay Kaşığı Tuz
1 Çay Kaşığı Pul Biber
Adımlar
Bir kaba yumurtaları alın ve sütü ekleyin.Karıştırın.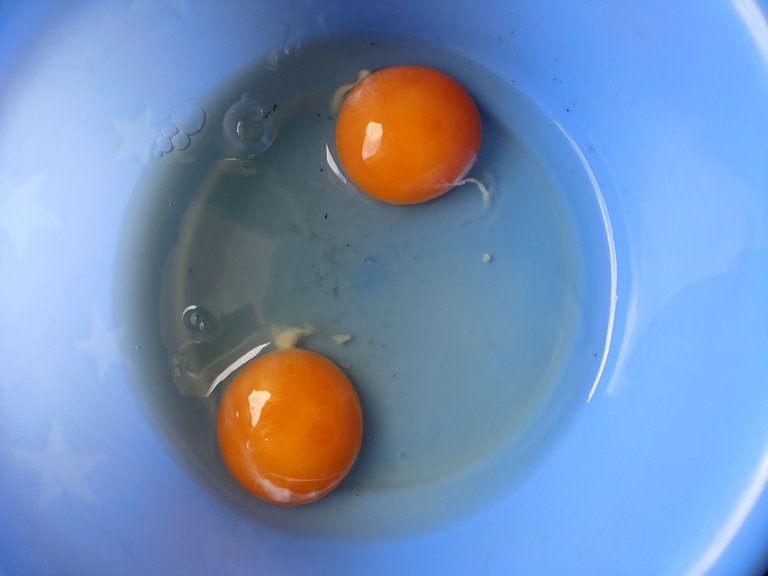 Mantarları doğrayın. Doğradığınız mantarları,lor peynirini,tuzu ve acı biberi ekleyin. Hepsini karıştırın. Tavada iki tarafını da pişirin.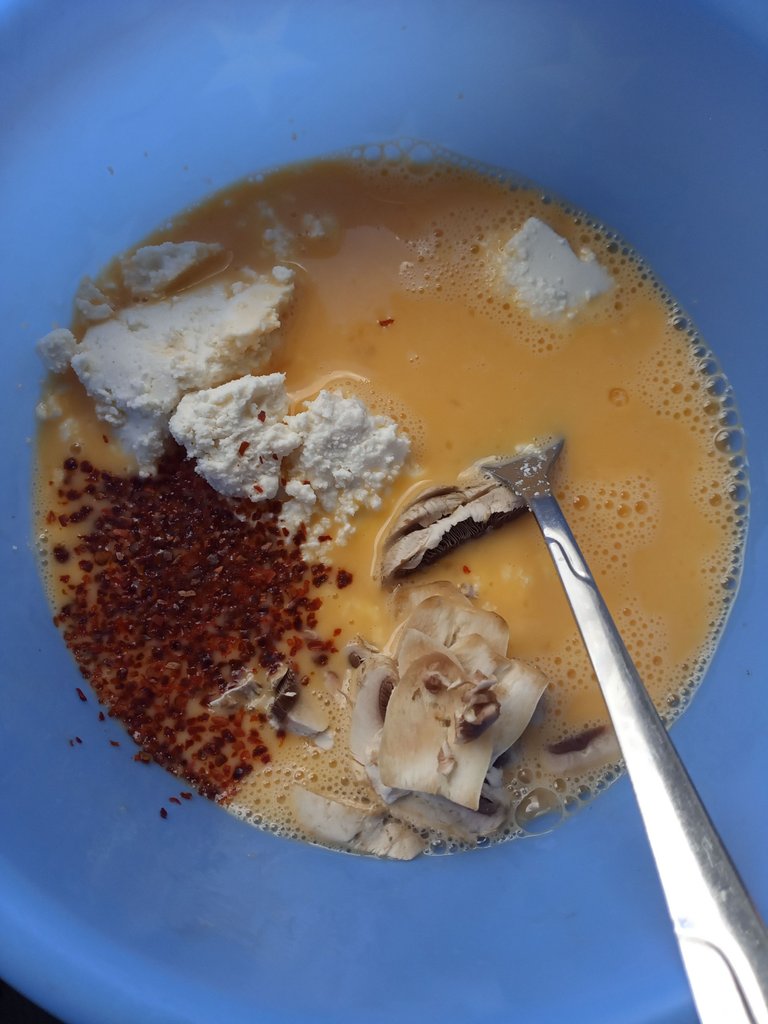 Afiyet Olsun!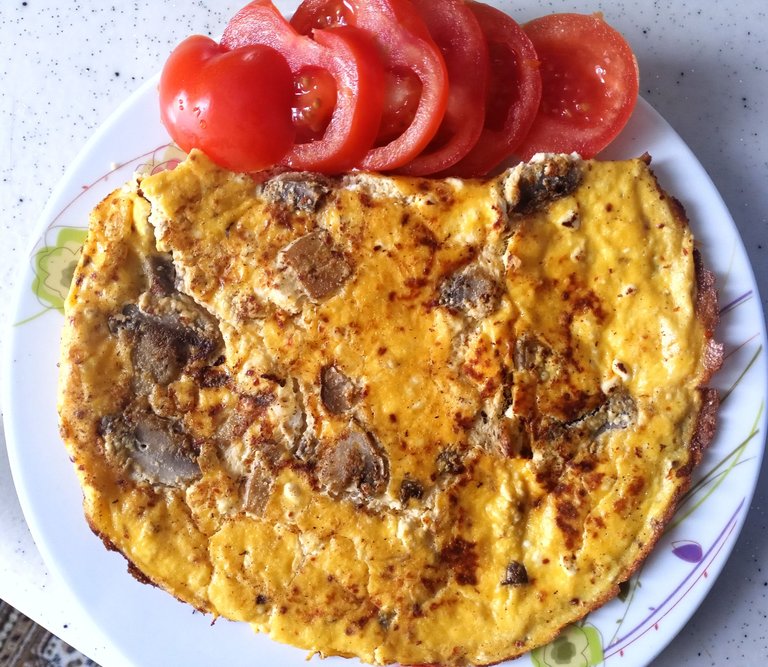 Tüm fotoğraflar bana aittir.