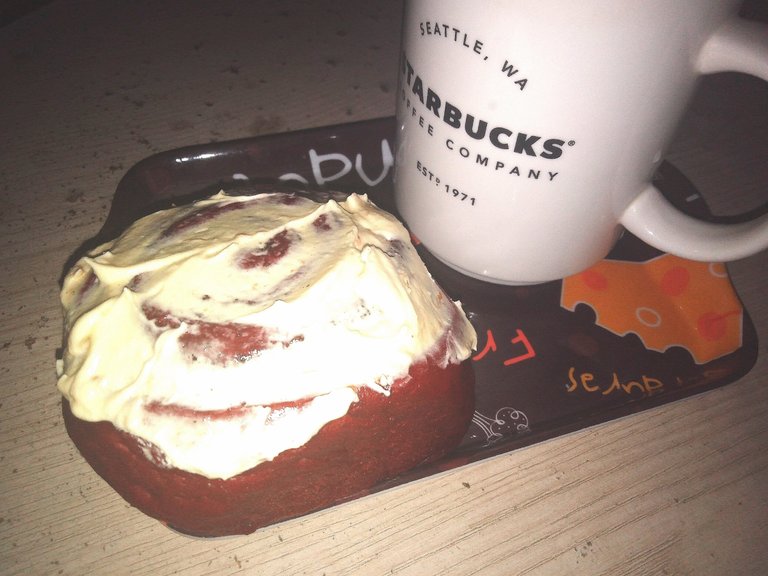 It is approaching midnight here you know what will happen next. Time for midnight snack yay.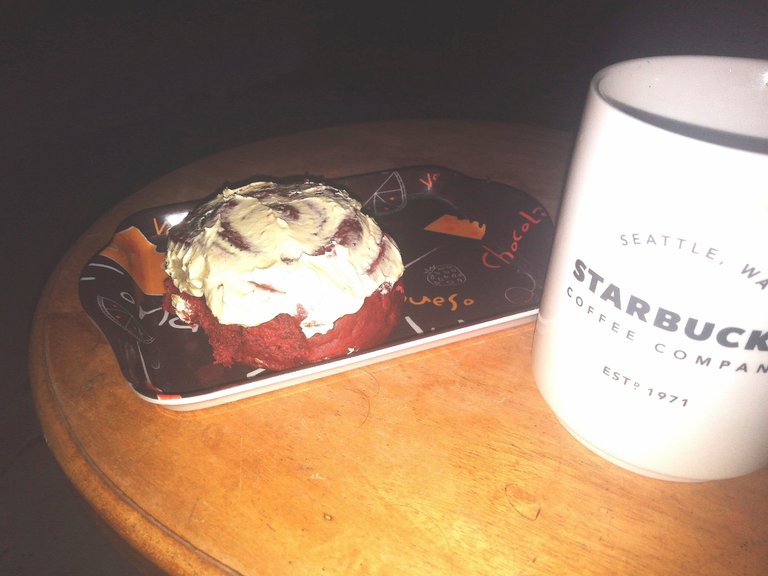 I can't even finish this post I am distracted I can't help but look then take a bite then another bite. Finish that up with coffee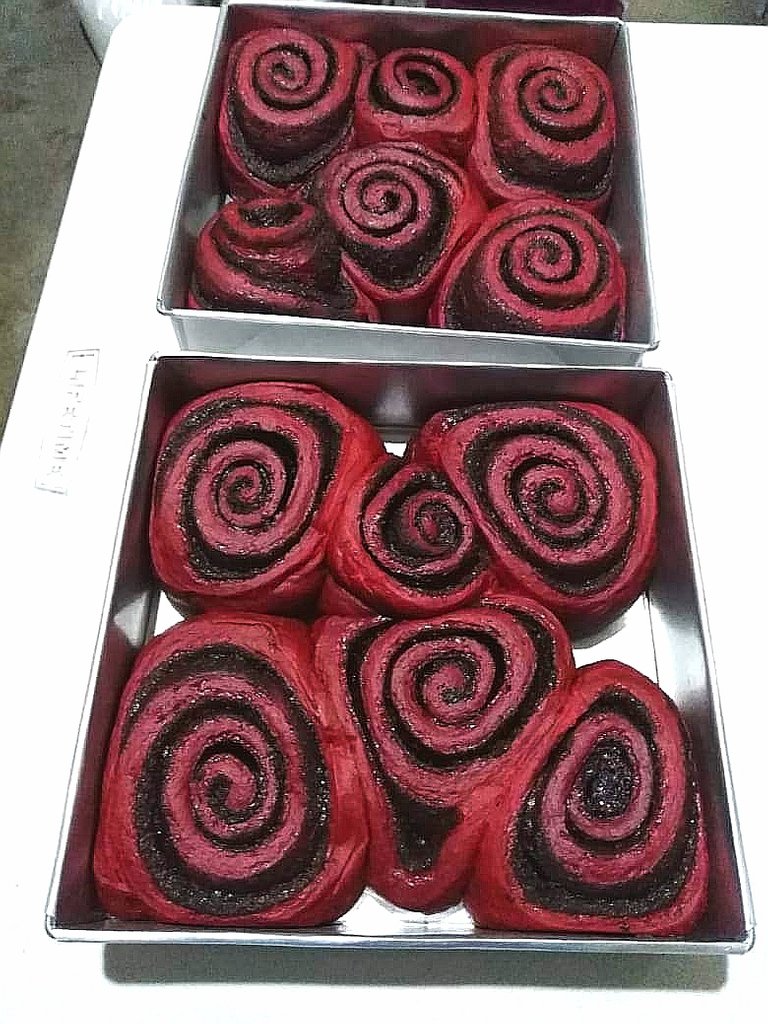 Greetings fellow foodies I baked this batch of red velvet cinnamon roll it is now time to eat it. Yum yum. Even yummy after I put the glaze. So creamy and delicious. I am learning new recipes and trying them. I think this is a success compared with the batch from yesterday. YouTube is my teacher what can I say.
Keep discovering. Satisfy your curiosity and never get tired learning new things