This one recipe takes a huge part in our traditional cuisine. It's our festive food but people often add this dish to their daily meal too. It's almost like biriyani but tehari is usually cooked in the same pot without any layering of rice and meat. It's rich, full of flavors, and carries the authentic taste of our cuisine.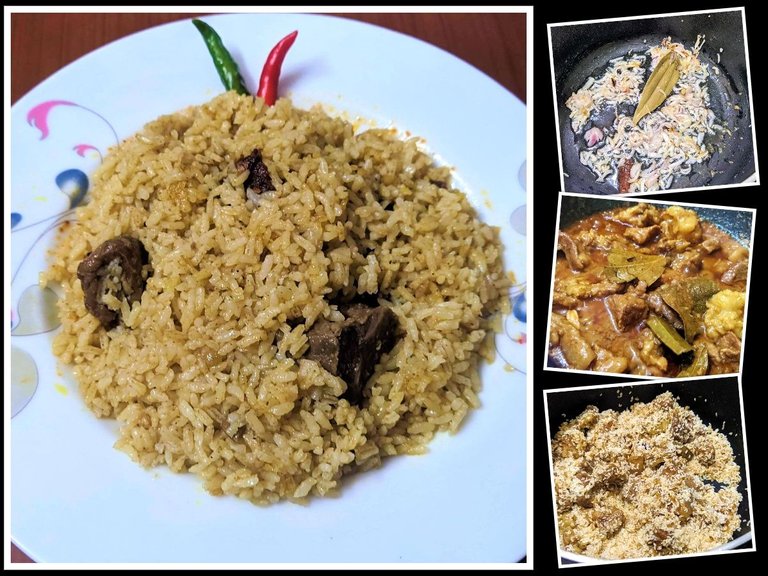 I'm talking about beef tehari, it's a mixture of beef and fragrant rice with a lot of spices. It's so flavourful, you can smell it miles away.
You will find hundreds and thousands of recipes online, there are many 'ready mix' spices that reduce the cooking time and helps to make it perfect. You can use that too. You can follow THIS recipe for the detailed process and ingredients.
Let me share mine!
There are two basic steps to this recipe. One- we need to cook the beef, two- we need to prepare the rice. Then we need to mix them together. Or you can try 'one-pot' cooking, I'm not good at that so skipped it.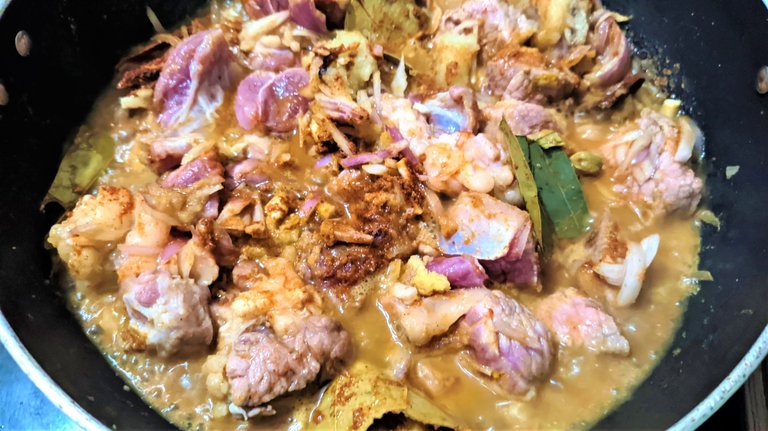 Mix all the beef spices and cook them accordingly.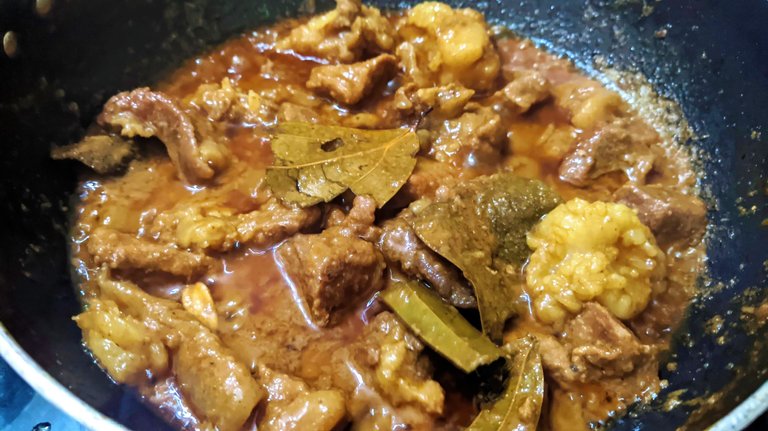 Add the ready-mix tehari spice with the beef and keep this curry aside.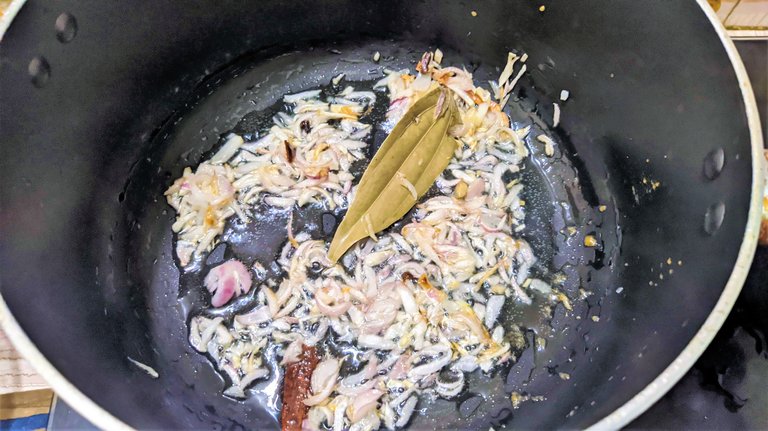 Now we are preparing the rice. Added all the rice spices and cook the rice accordingly.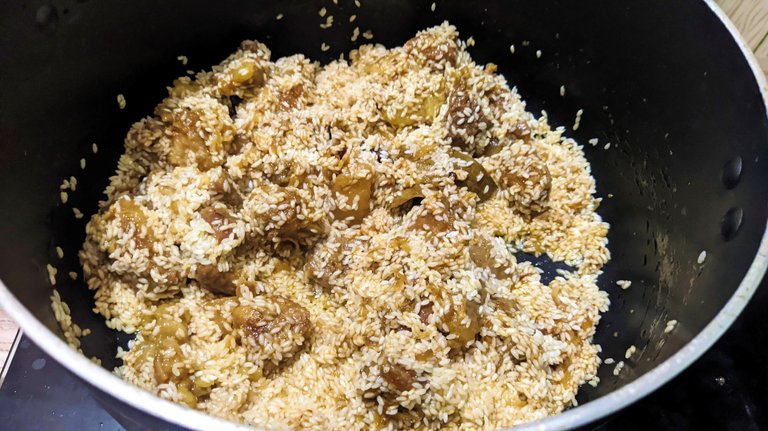 Add the beef curry and mix it properly.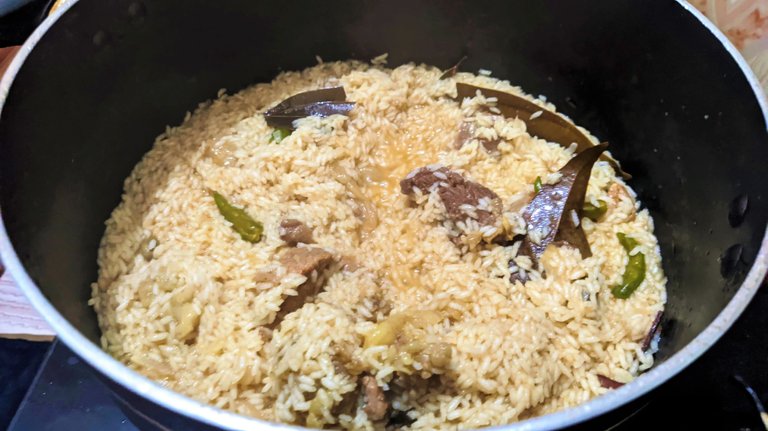 Add some water to cook it for a few minutes. And it will be done.
I know, I made it sounds simple. But this is not a simple recipe to follow. It takes a lot of ingredients if you follow the traditional recipe. As I used ready-mix spices so just adding them can give you adequate taste.
You can follow any recipes online for the best result and detailed process.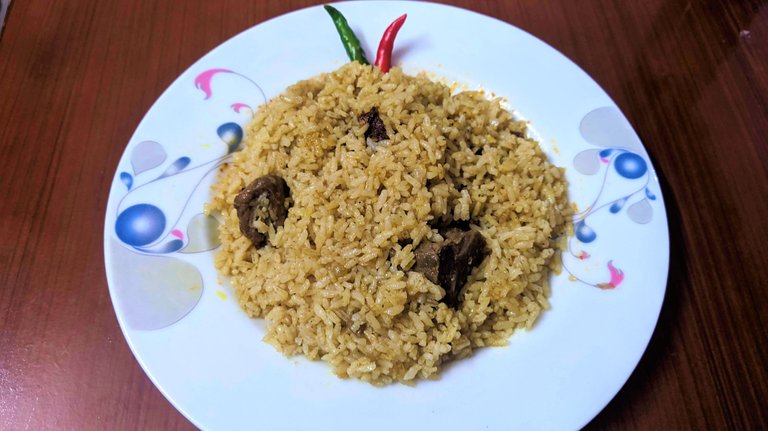 You may wonder, why it's called old Dhaka style?
In our capital city, there's a place named 'old Dhaka' who invented this recipe, maybe centuries ago. They cook it best, you will see hundreds of small to big restaurants serves this. And as old Dhaka people love rich food so they usually add this dish to their daily meal too.
Try it, you would be disappointed; I promise.