Ice Magic celebrates one year!
Hello, my lovely Hivers! I had been to a cafe named Ice Magic in Mangalore and I'd like to share my experience here with you all.
It has been a year now since they started up and so they had planned to have a celebration. I couldn't make it in time for the celebration as I was stuck at a family event. But it was sweet of them to have saved some cake for me. I visited the place in the evening and tried their best sellers.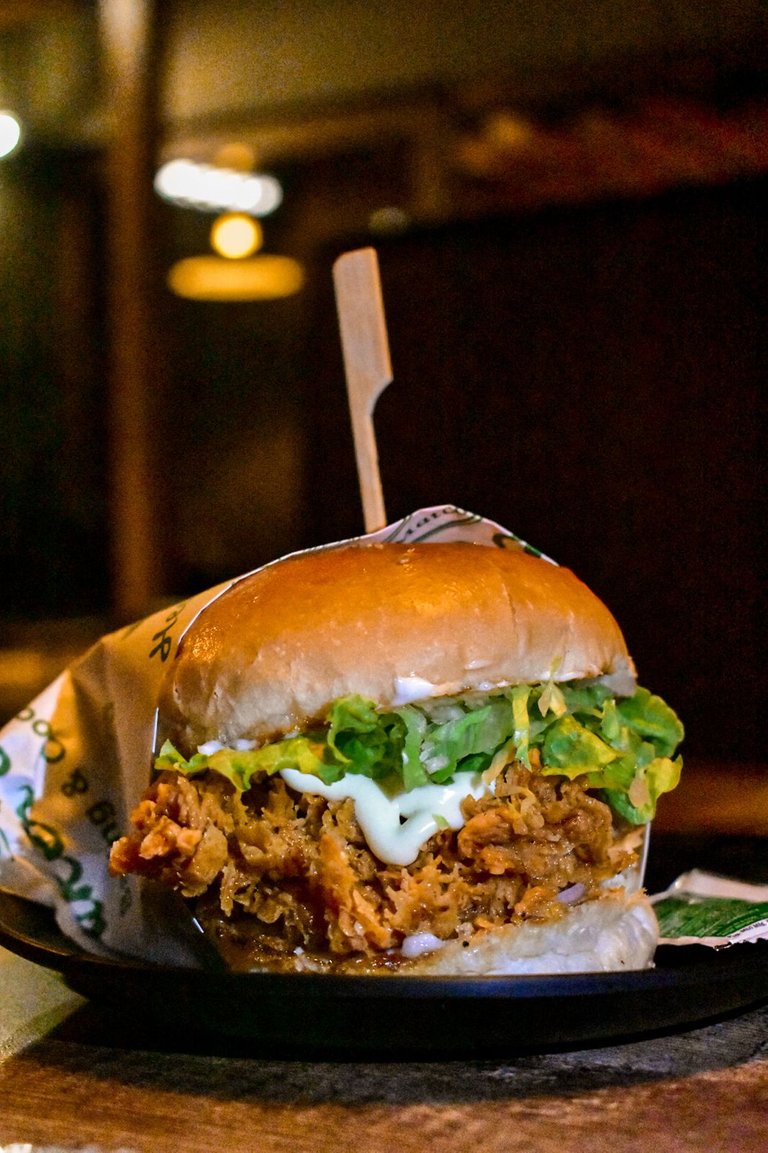 This is the Crispy Chicken Burger. It was very crunchy and had decent amounts of mayonnaise which added to the flavor. It is priced at 169 INR (2.30 USD)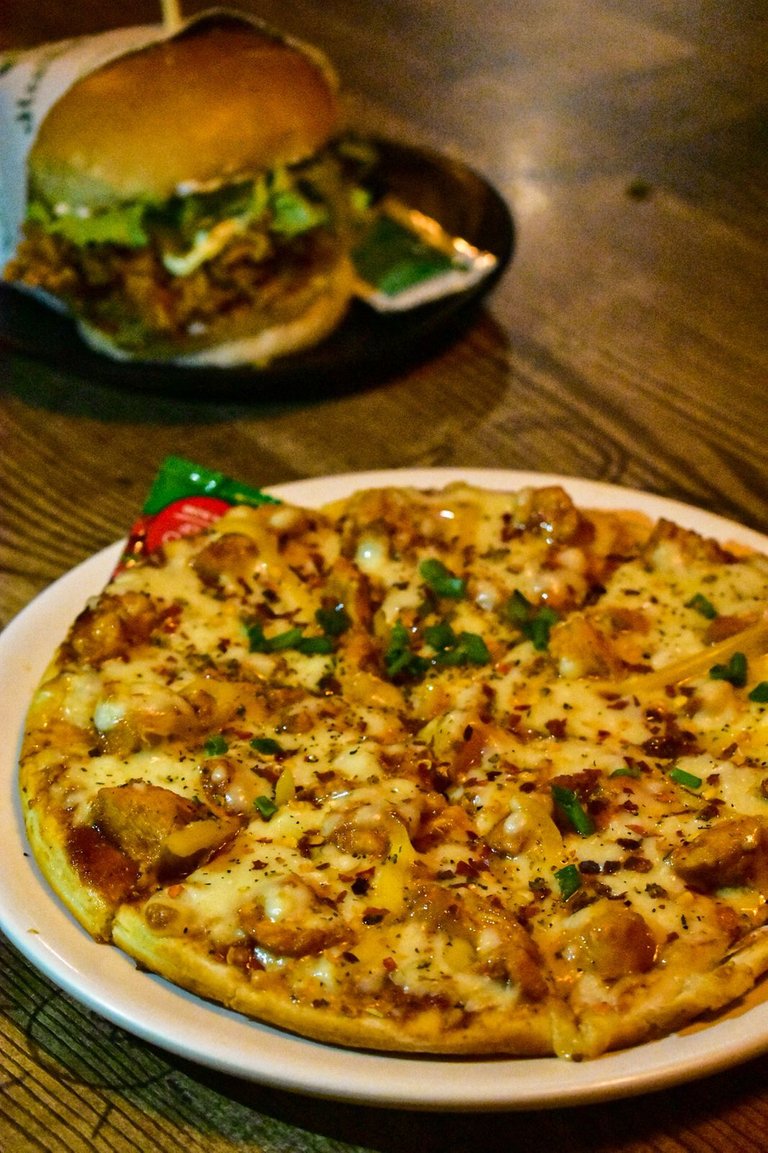 Here is the Mexicana Chicken Pizza. A lot of cheese as you can see. The pizza was slightly spicy. The crust was thick and a little harder than usual. However, it was worth the try. It is priced at 247 INR (3.36 USD)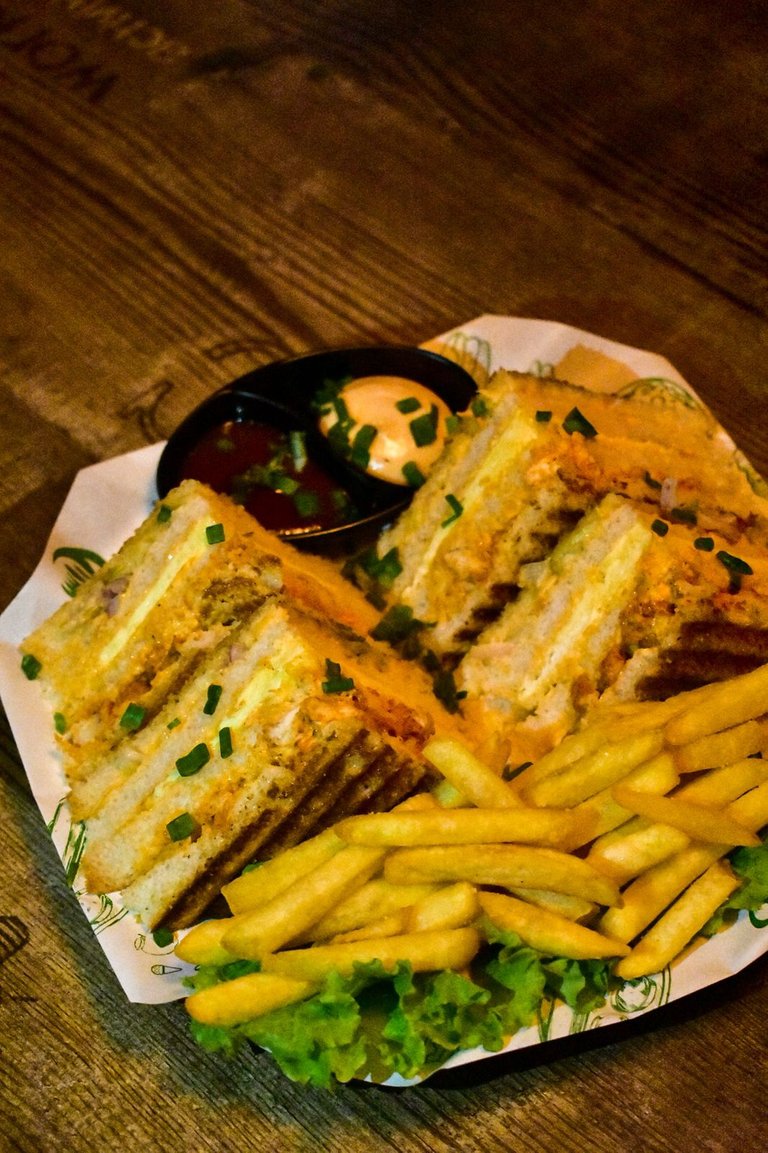 This right here is the Chicken Club Sandwich. It is served alongside french fries. Not a big fan of sandwiches, but this one is definitely an exception. Priced at 195 INR (2.65 USD), these have great quantities.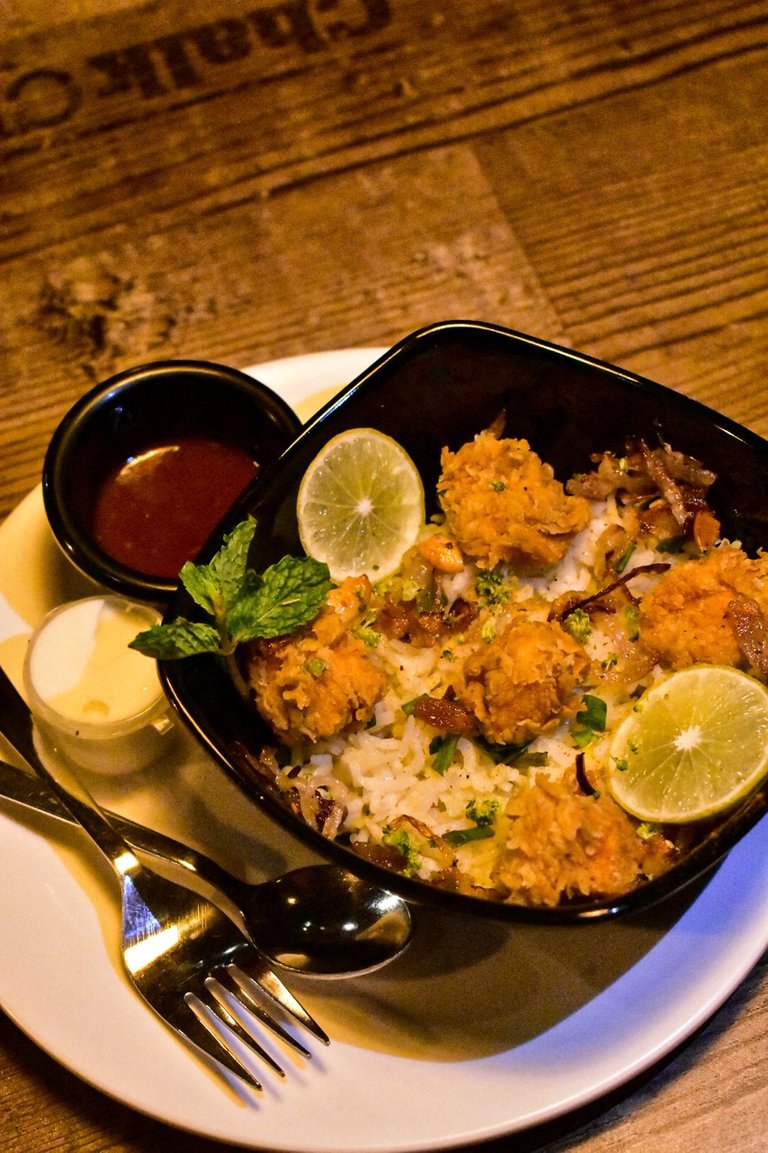 Here is the Rice Bowl with Fried Chicken. This was a very average rice bowl. The chicken and rice seemed like they were two different dishes as they did not complement each other, which was quite a disappointment. This is priced at 191 INR (2.60 USD).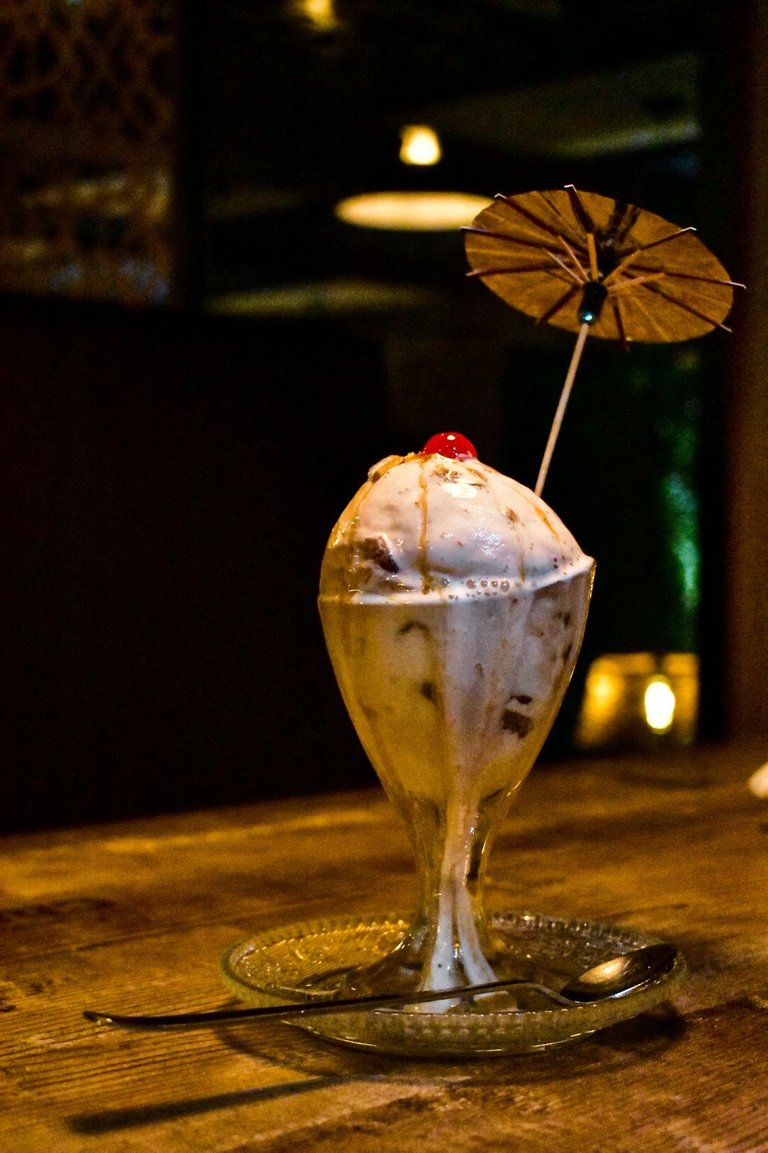 For dessert, we had the White Crush. This was basically ice cream with chocolate syrup and nuts. It tasted very basic with the ice cream overpowering everything else.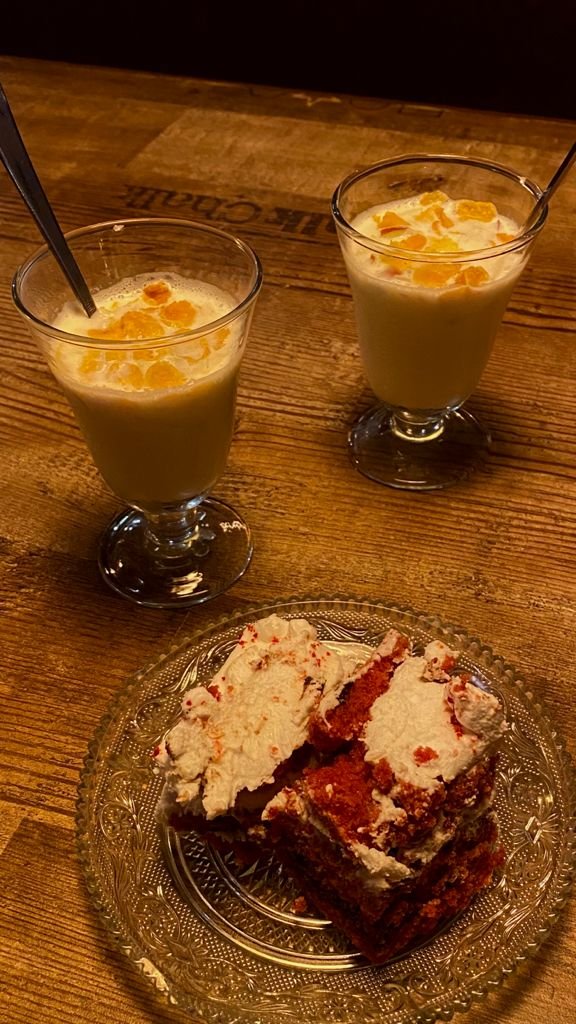 This here was the welcome drink they served. It is basically a milk-based drink with corn flakes. Along with this, they served the Red Velvet Cake pieces they saved for us.
Overall, I had a great experience at the cafe. The service also was on point. When in Mangalore, you should try this place out.
That's all for today's post. If you enjoyed reading till here, do let me know through an upvote, a comment, and maybe a reblog. You can also find me on other platforms @riyaflona. Stay tuned for more updates. Cheers!
---
---