My Top 10 Favorites 🍴- Part 1
Hello there Hivers! How have y'all been?
I have been posting about my food experiences here for a while. And if you are in Mangalore, to make it easier for y'all to choose where to eat, I'd like to share my top 10 favourite places to eat in my city. All images used here were clicked by me. Here's part 1 and I'll drop part 2 soon. Enjoy!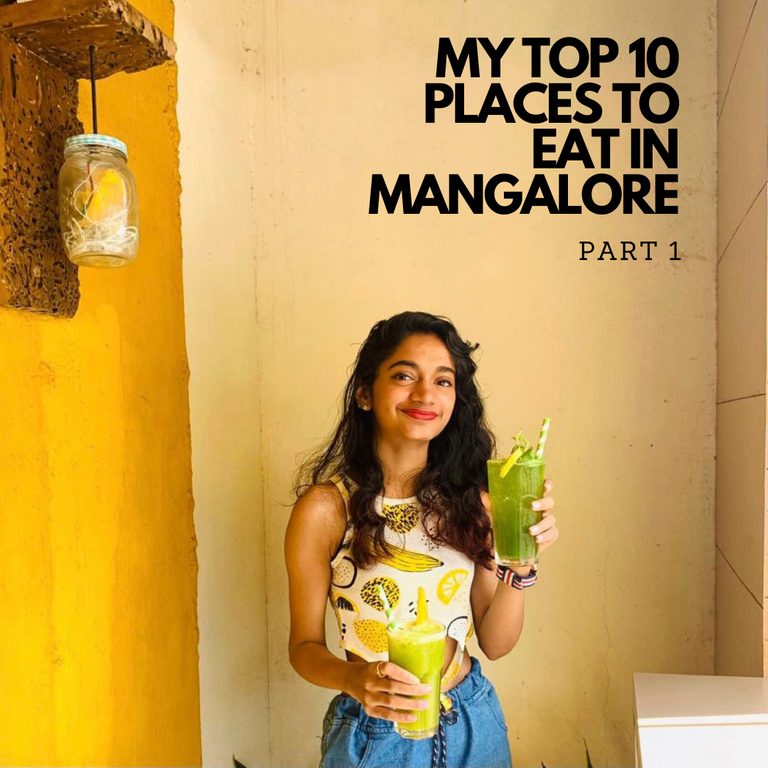 ---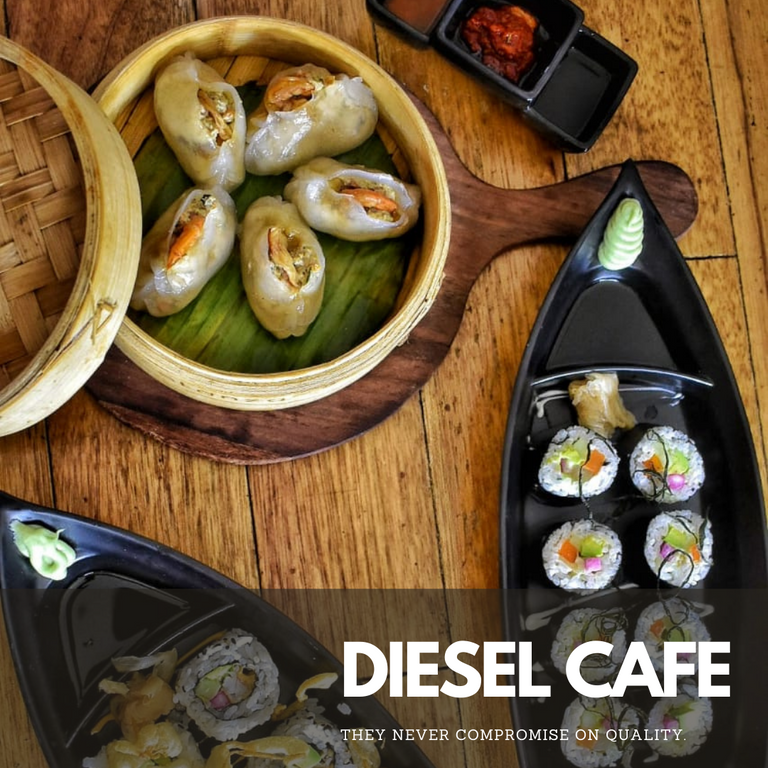 The first place that pops up in my head when I think of good food has always been Diesel Cafe. I have previously posted about Diesel on Hive. This place never disappoints. They always provide great quality food and the best part is that they keep coming up with new innovations to try from.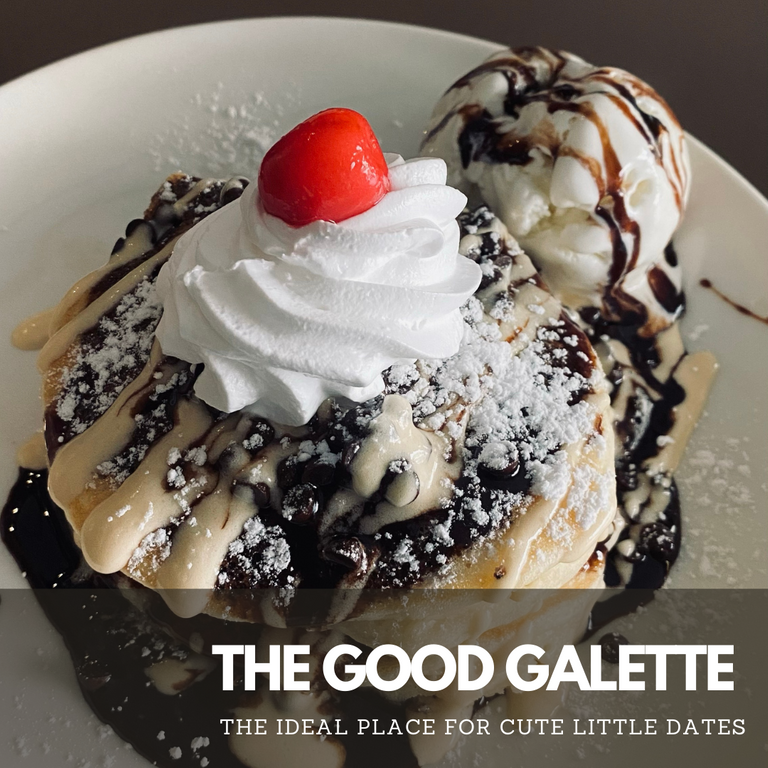 The Good Galette, also known as TGG, has been another of my favourites for years now. This place has a very pretty ambience and great food that makes it even better. They have the yummiest hot chocolate I've ever had.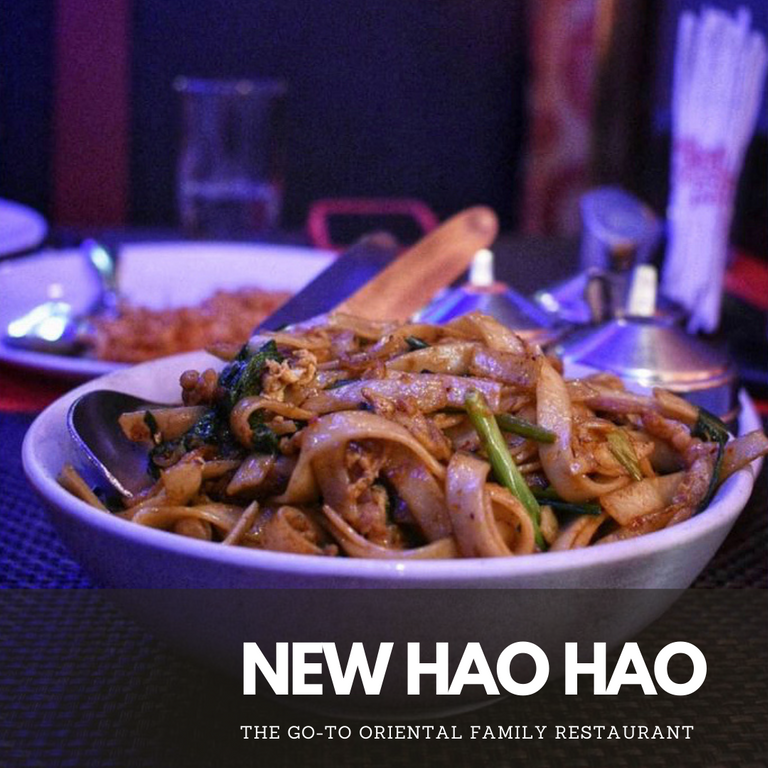 If you're a fan of oriental cuisine, you are definitely gonna be in love with the New Hao Hao. The food here is a fusion of oriental style and Indian Chinese. It is my go-to family dinner space. They also have another restaurant with the same menu and it is named Hao Ming. The food tastes pretty much the same but Hao Hao has a richer ambience.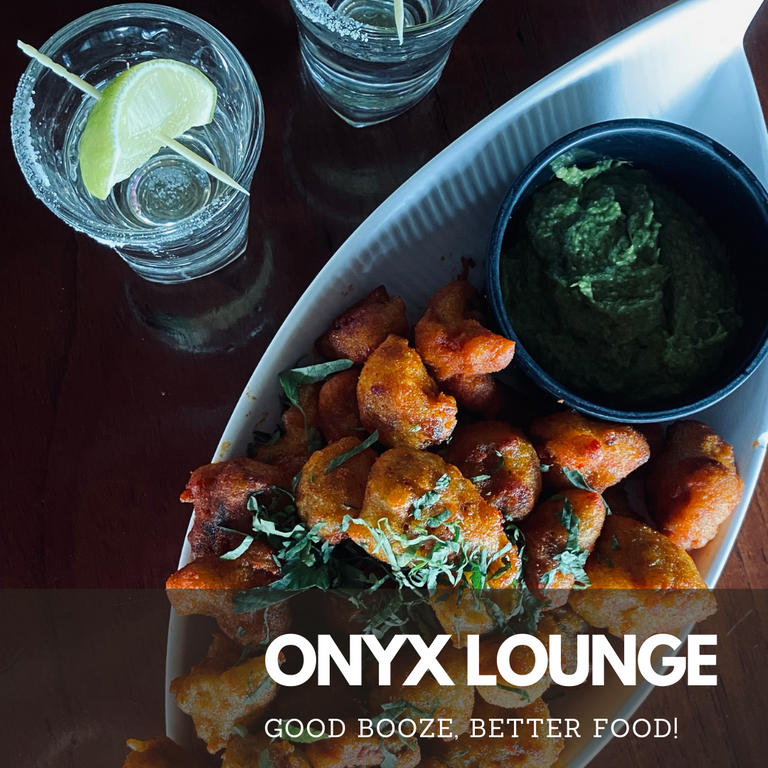 If you want a spot that serves both good booze and delicious food in Mangalore, then Onyx Air Lounge is the best option you have. From lively dance floors (pre-covid) to finger-licking good Hyderabadi Biryani, this place is a total winner.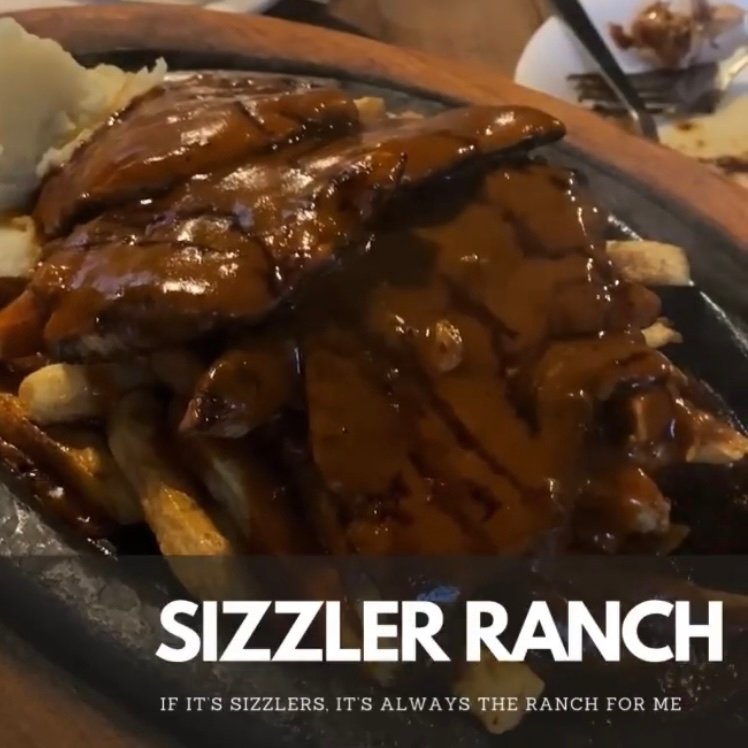 If you say "Sizzlers", the first place I'd blindly ask you to try is Sizzler Ranch. Been eating at this place since my high school times and to this day, they have maintained the quality of food. Other than sizzlers, they also have some real scrumptious starters to go for.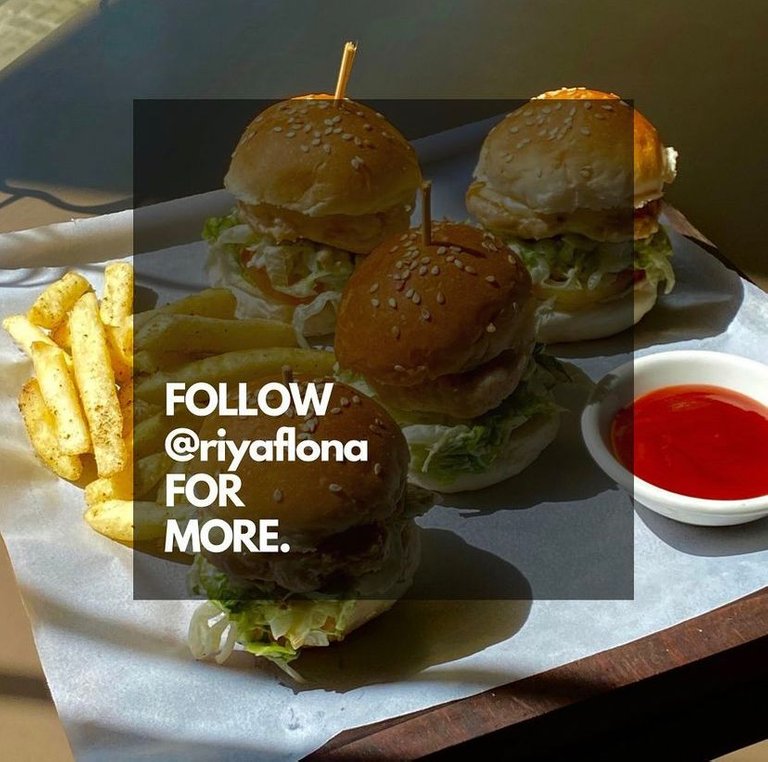 That's all for today's post. If you enjoyed reading till here, do let me know through an upvote, a comment, and maybe a reblog. You can also find me on other platforms @riyaflona. Stay tuned for more updates. Cheers!
---
---