The Chocolate Confectionery, Attavar

Hello there, my lovely hivers! How have y'all been? Here I am with another post about this very new outlet that started out in Attavar, Mangalore. It is named The Chocolate Confectionery and also goes as TCC.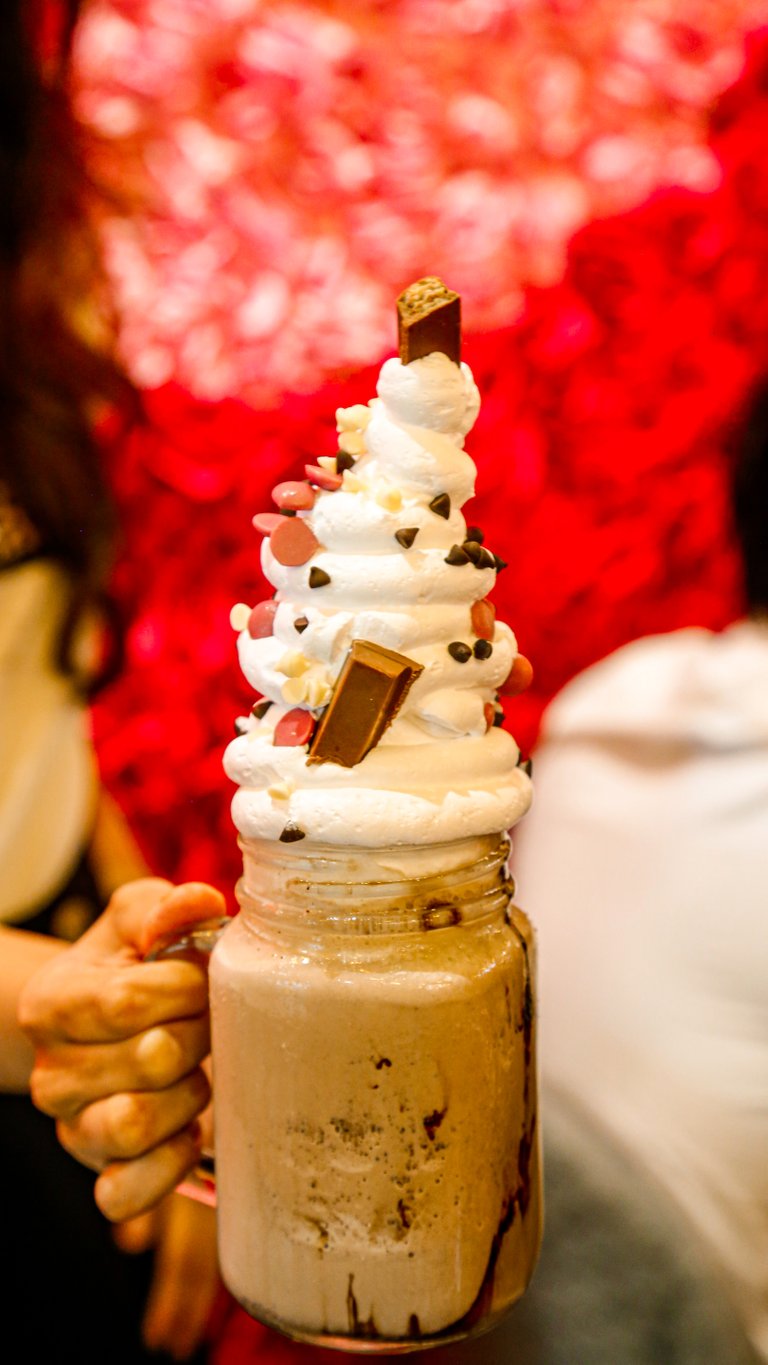 Here's a little video on the ambience and food at TCC:
https://youtube.com/shorts/eUzUXVX8kM8
TCC has been the talk of the town ever since they posted some sneak peeks into the mesmerizing interior of the place. And oh boy, it was indeed pretty. However, the space is compact.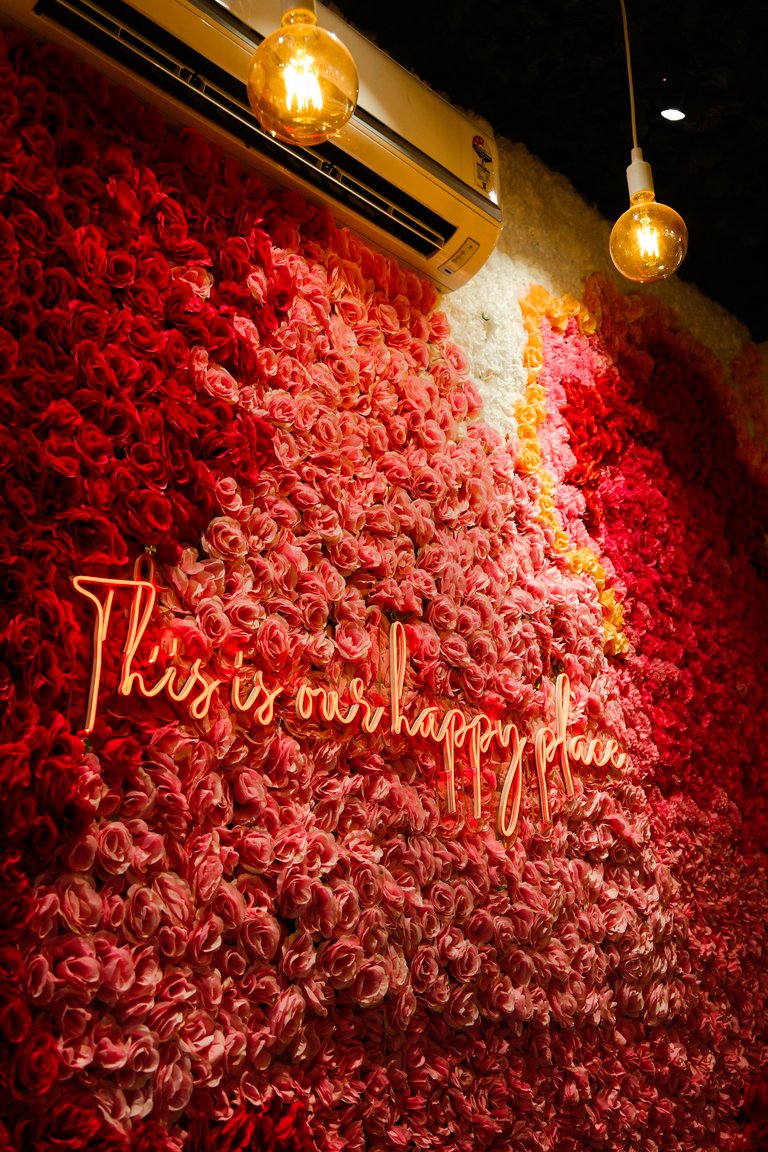 The food here definitely has the looks being aesthetically presented. The desserts and shakes were really yum. However, the savory items were average. The crepes are your go-to here. I did not like the mojito as the flavoring syrup was all settled at the bottom.
Here's everything I tried in the order of the pictures below:
Savory:
TCC Loaded Fries - INR 160 ( USD 2.17 )
Mixed Club Sandwich - INR 150 ( USD 2.04 )
Fiery Fried Chicken ( 2 pcs. ) - INR 160 ( USD 2.17 )
Thick Shakes:
Smore's Shake
Caramel Popcorn Shake
All About Chocolate Shake (Cover Picture)
Desserts:
Brownie Crepe - INR 190 ( USD 2.58 )
Crunchy Triple Chocolate Crepe - INR 170 ( USD 2.31 )
Nutella Cheesecake - INR 175 ( USD 2.37 )
Mojito:
Peach Mojito - INR 100 ( USD 1.36 )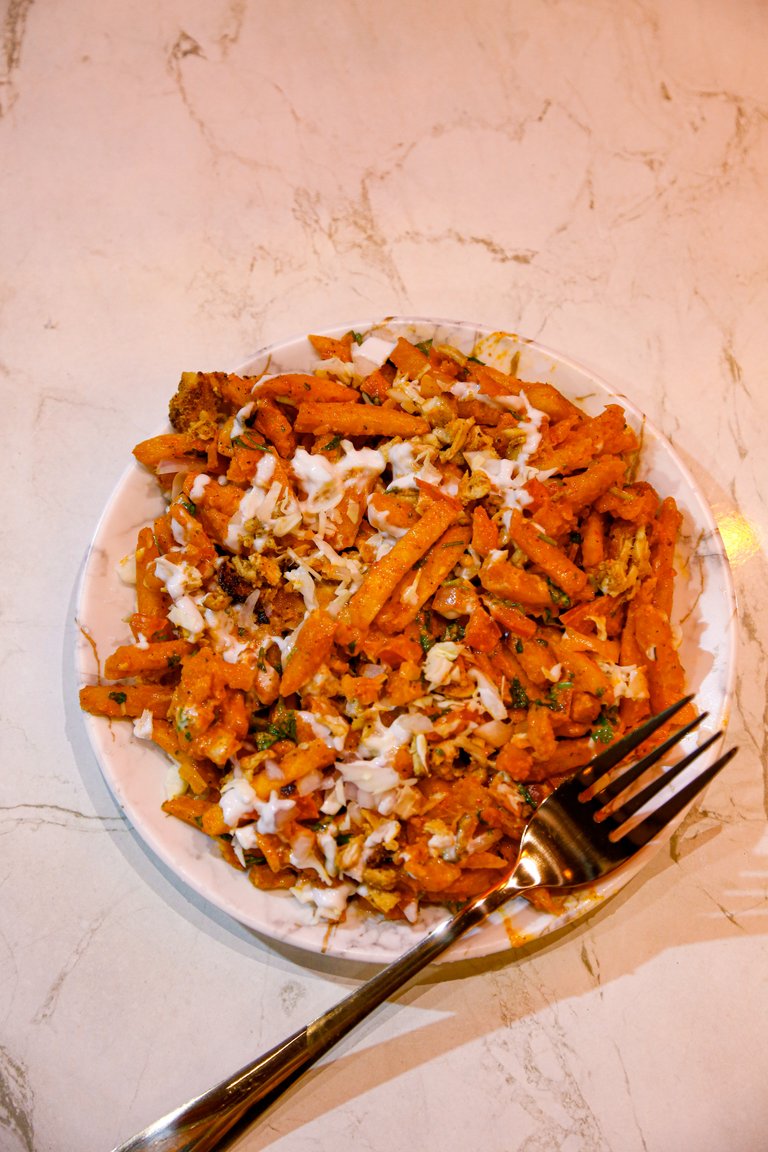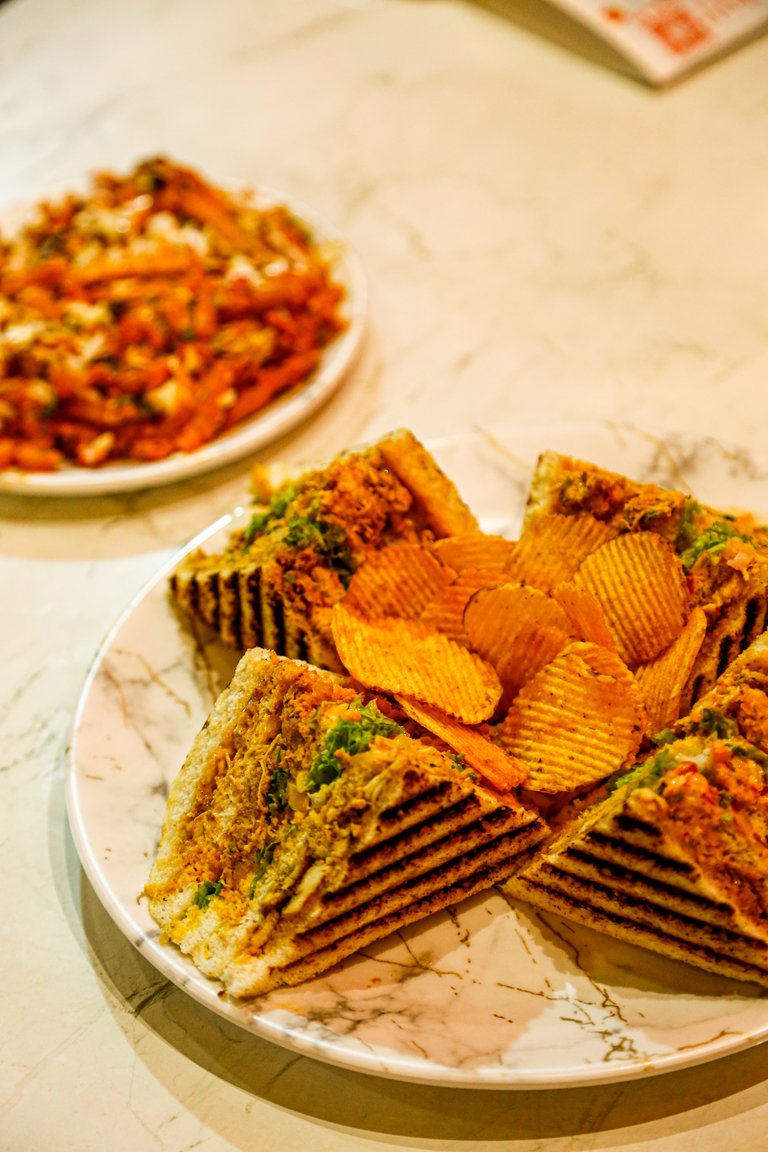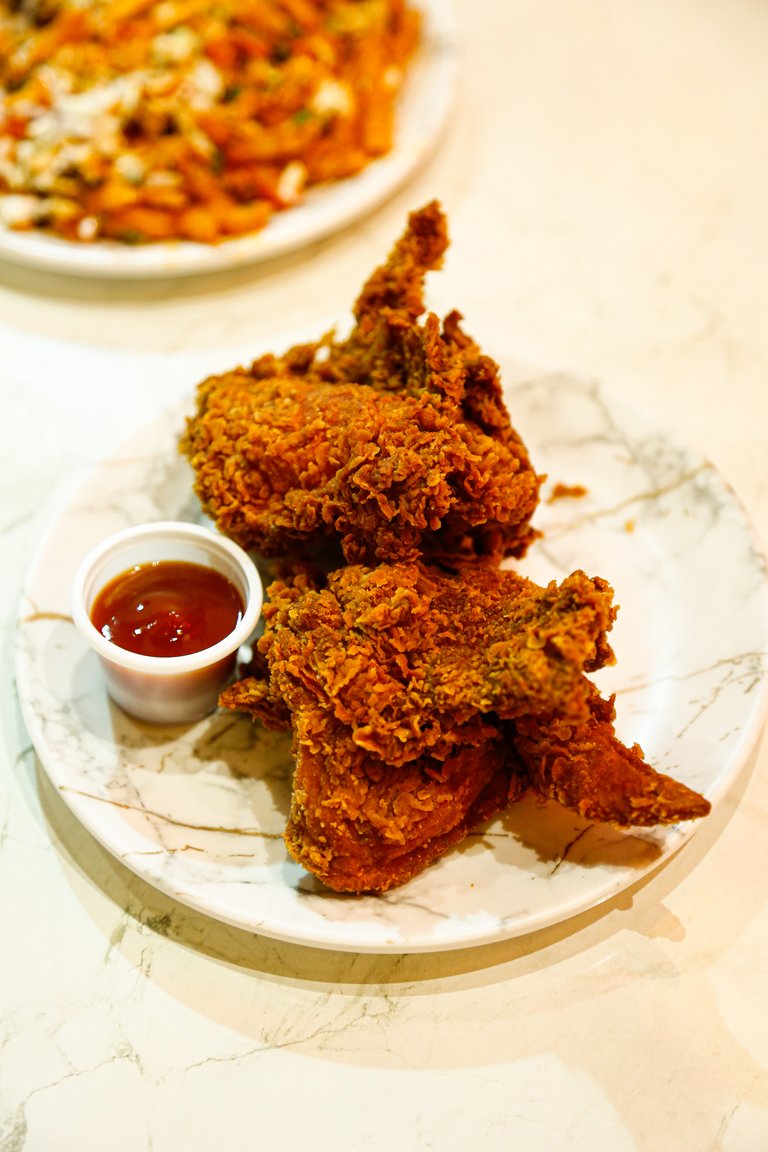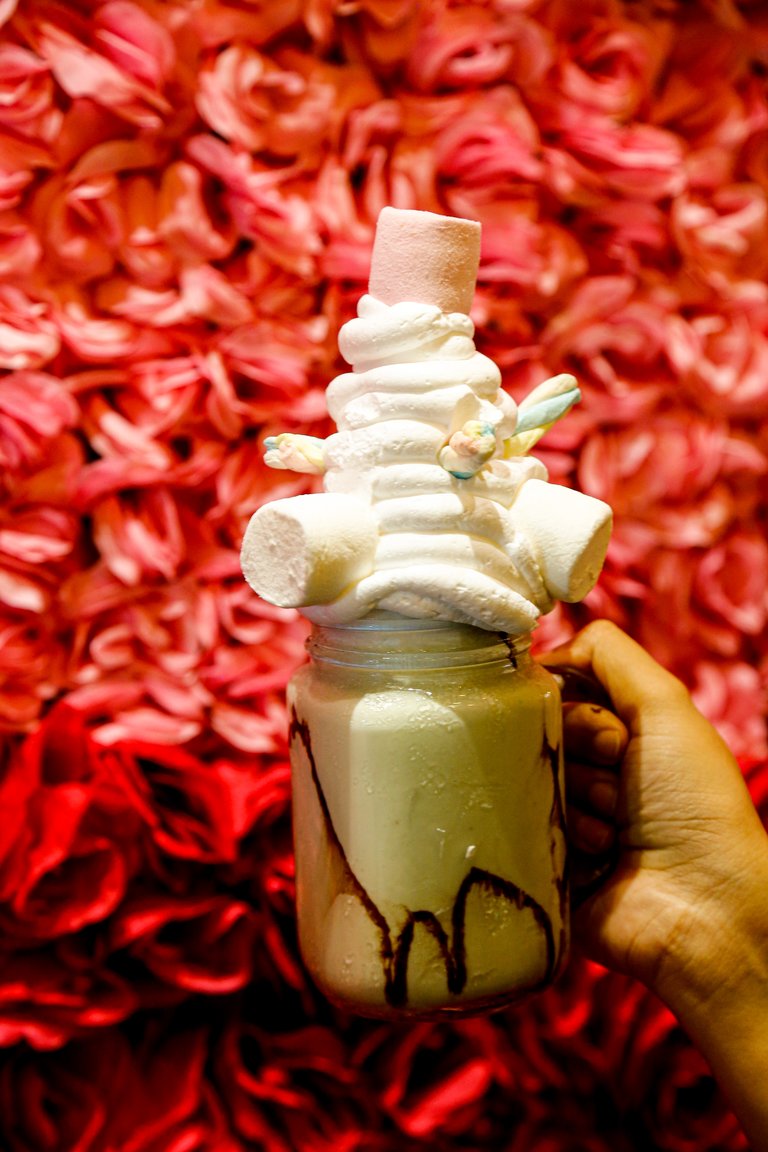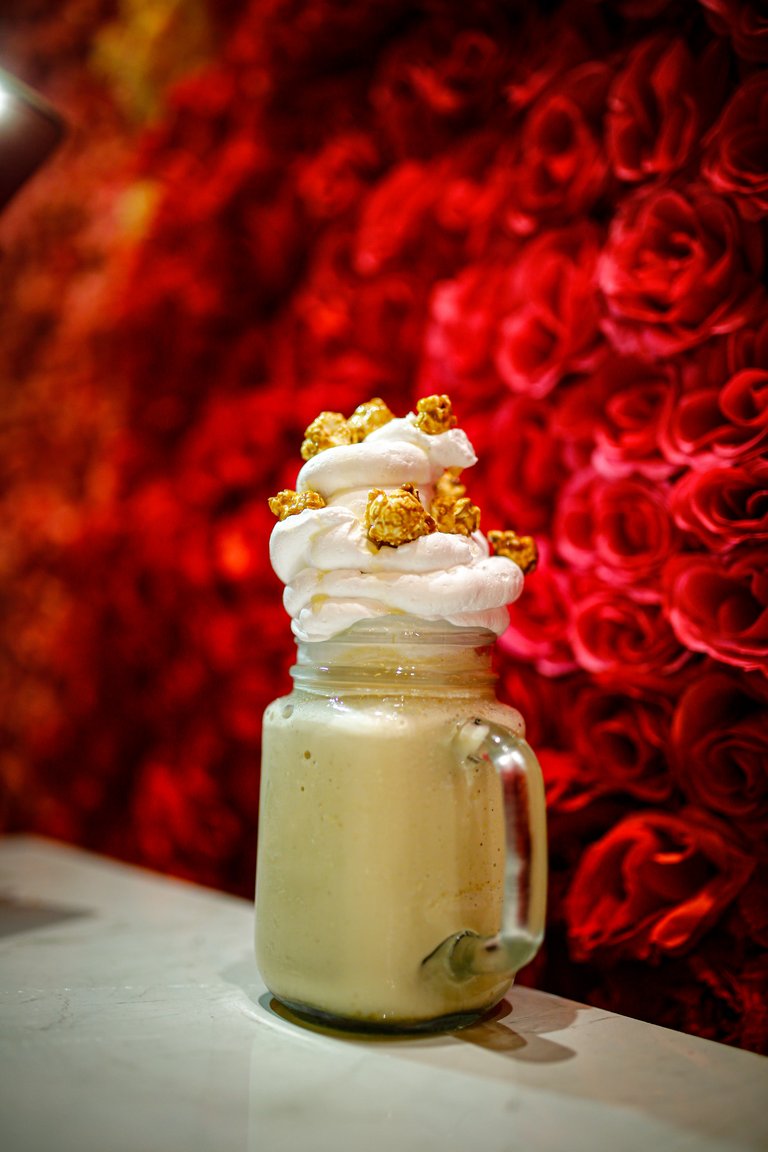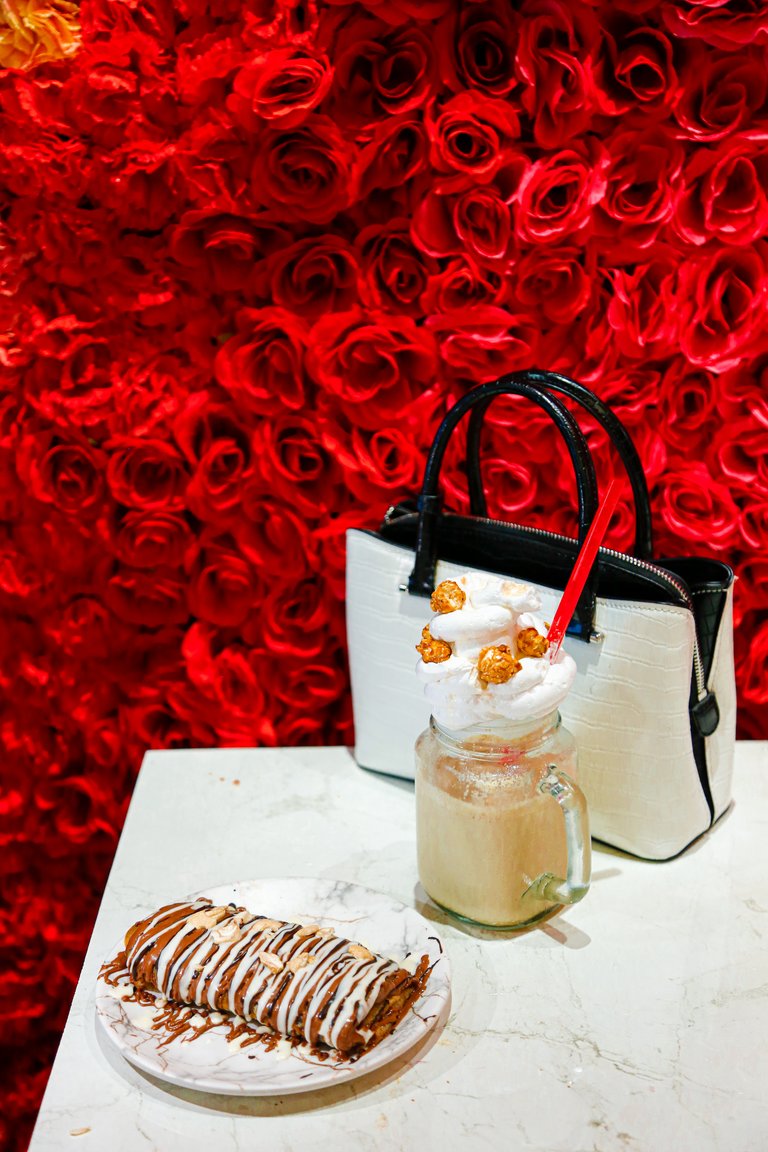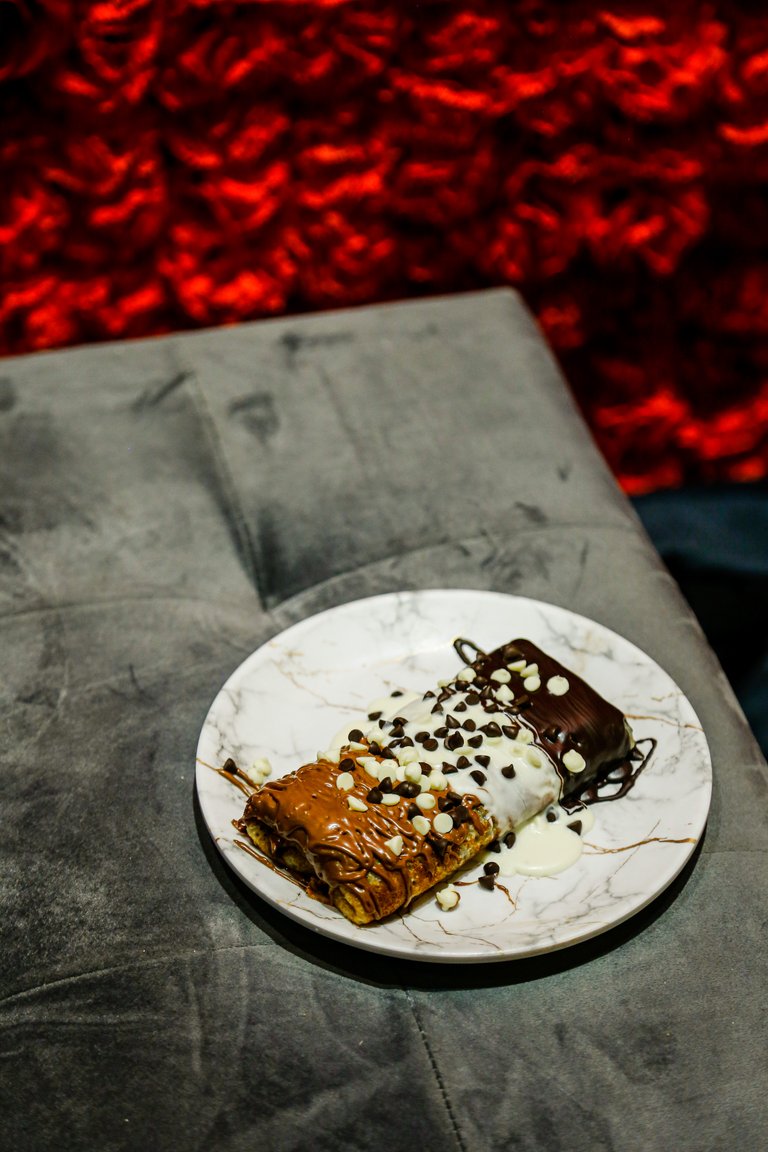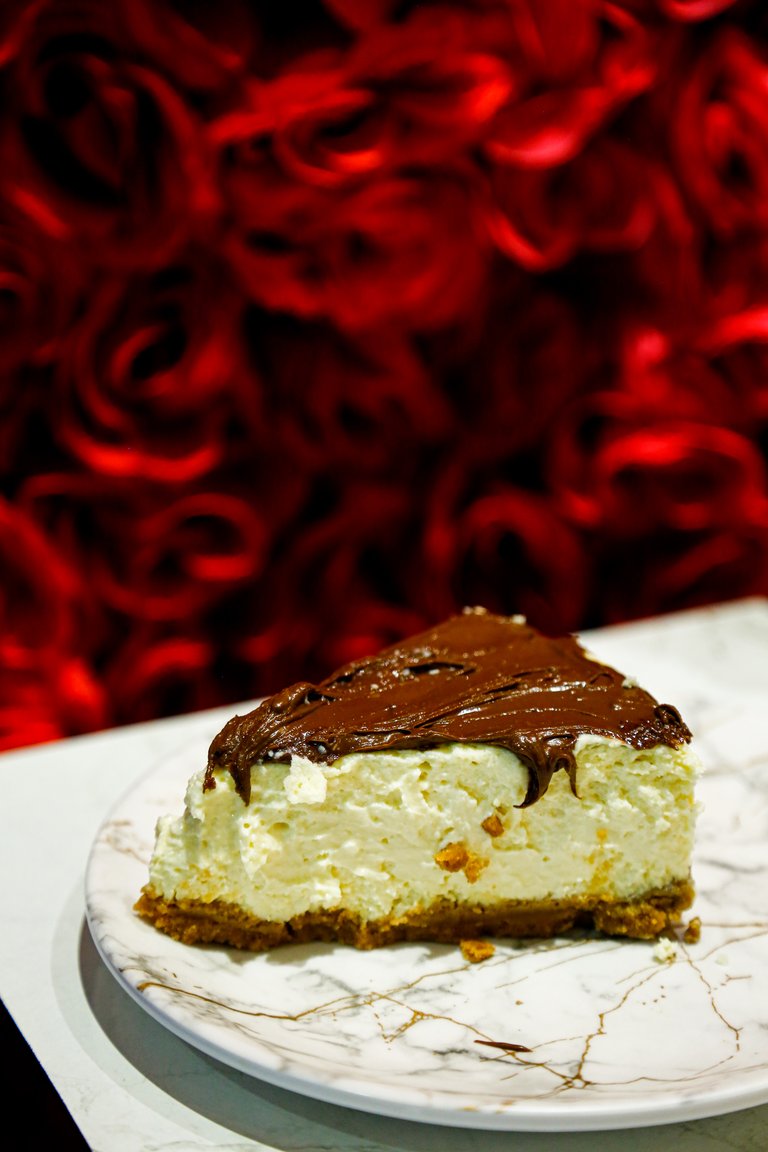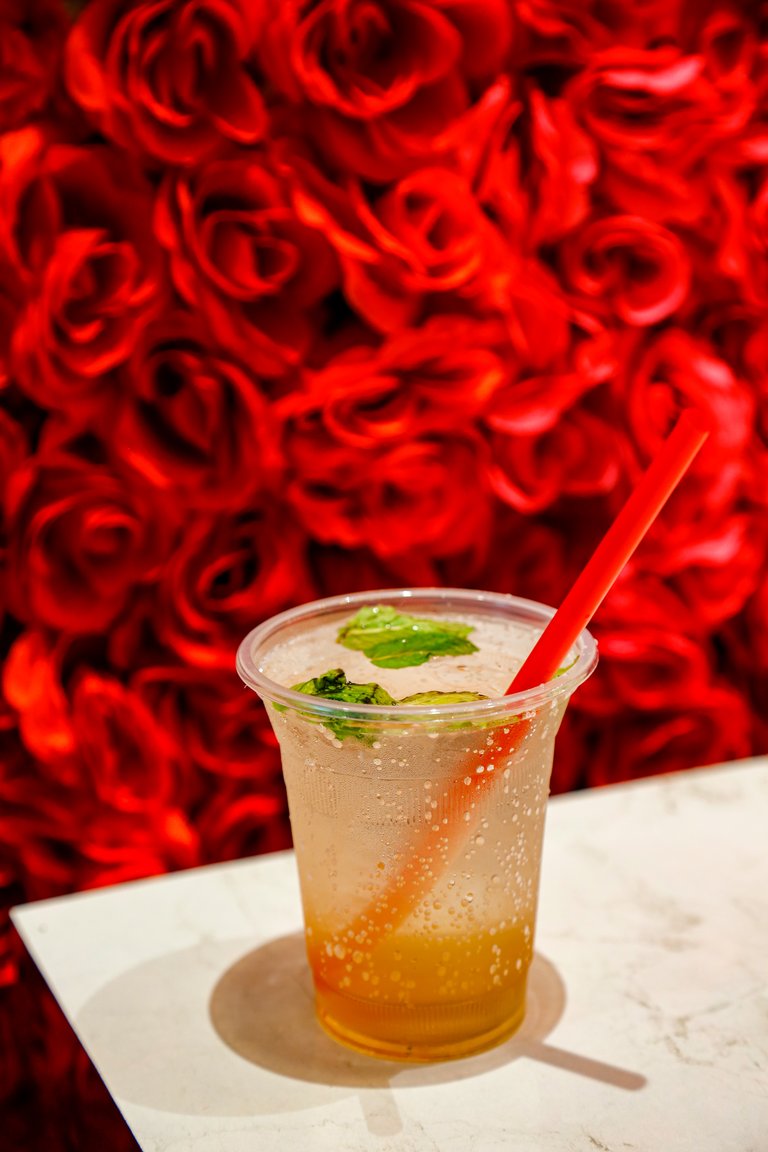 That's all for today's post. If you enjoyed reading till here, do let me know through an upvote, a comment, and maybe a reblog. You can also find me on other platforms @riyaflona. Stay tuned for more updates. Cheers!
---
---