The Memorable Team lunch

At Bounty Sizzlers, Kalyani Nagar, Pune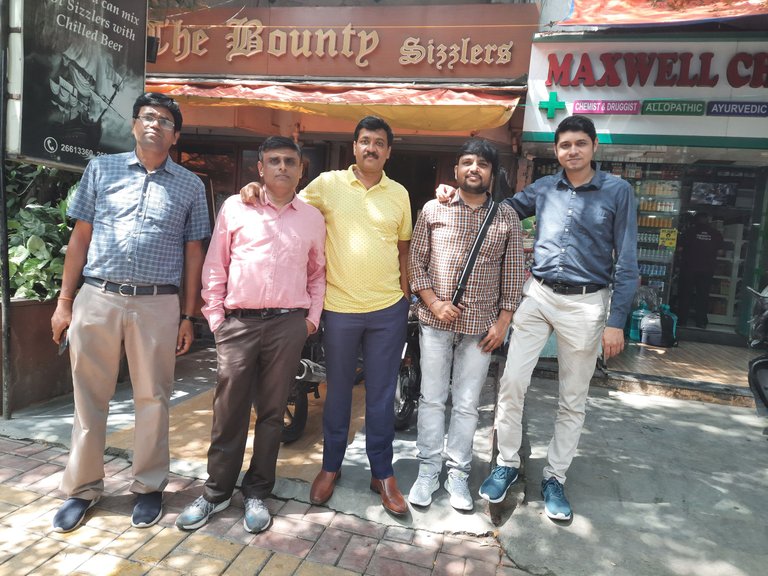 We wanted some official way for the capture of some memories and were looking for some nice place for a team lunch. And we were seeking opinions from people about nearby places, that is when, Som suggested this place - go and grab a Bounty, you poor engineers - poor in not knowledge of all the best eating places !!!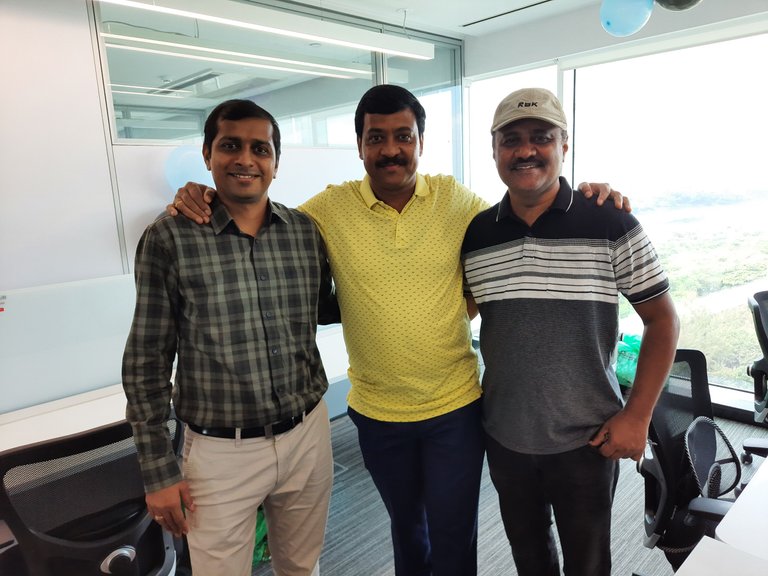 Som seems to be very knowledgeable and serves as a Wikipedia for that place where our office is located. You can see him standing to my left - but when we invited him to come with us, he behaved like a very responsible husband. You have to book him in advance, if taking for a lunch. If the lunch box is already packed, then he is booked for that day 😀 - respect.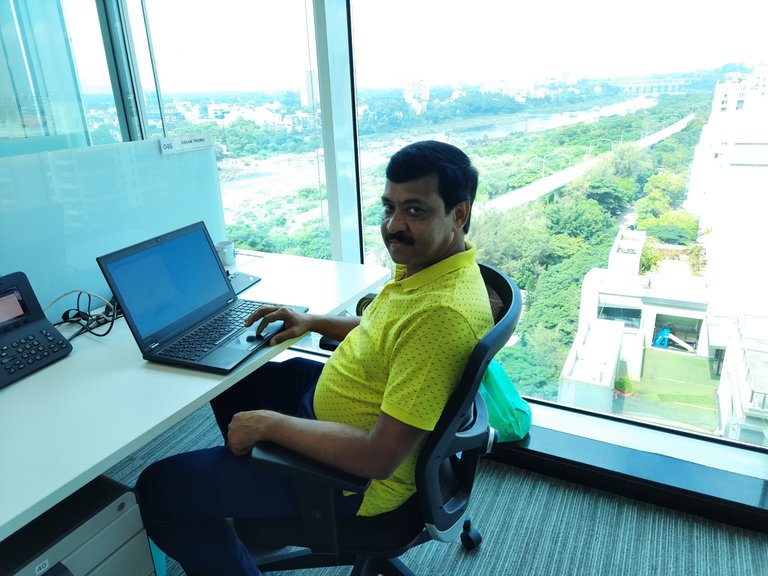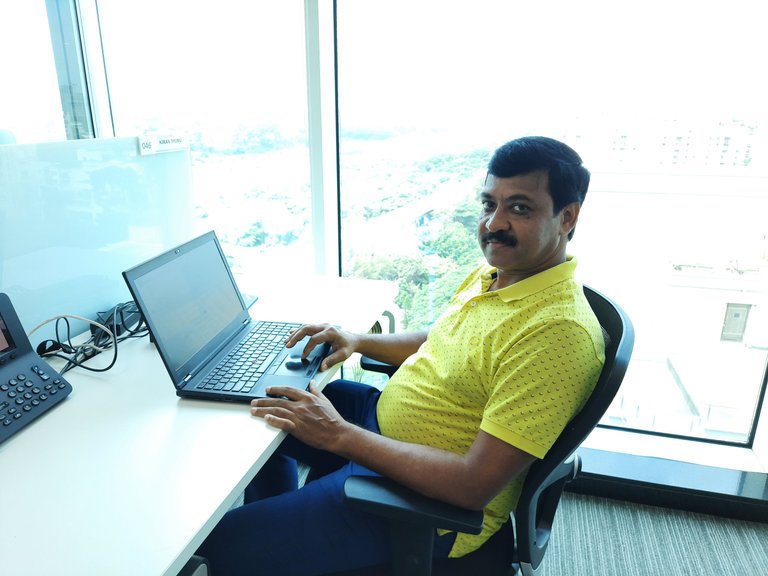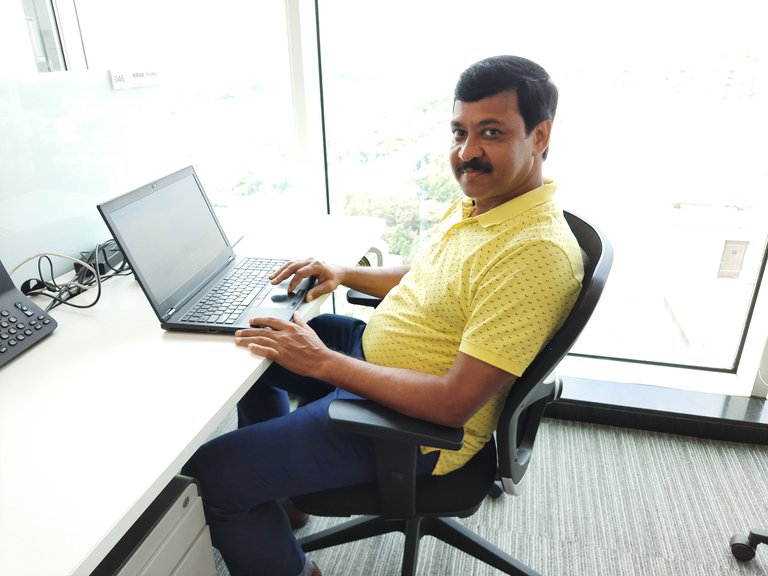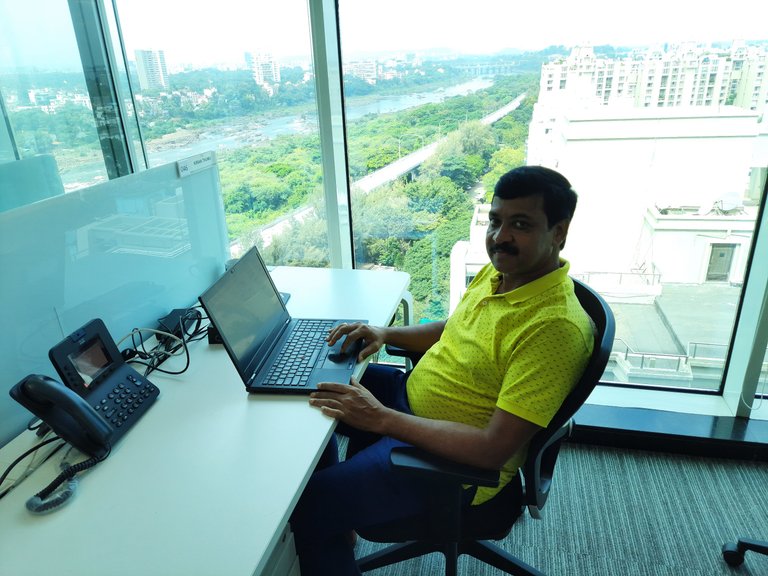 I was enjoying that lovely place at the office, and as soon as I heard about Sizzlers, I instantly got up - I just love Sizzlers. And then within few minutes we were all out to walk to this place - a half mile work from our office.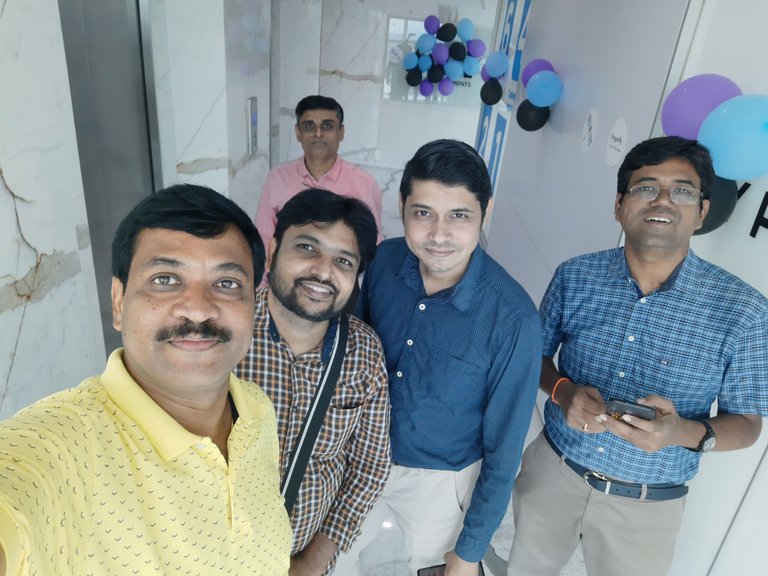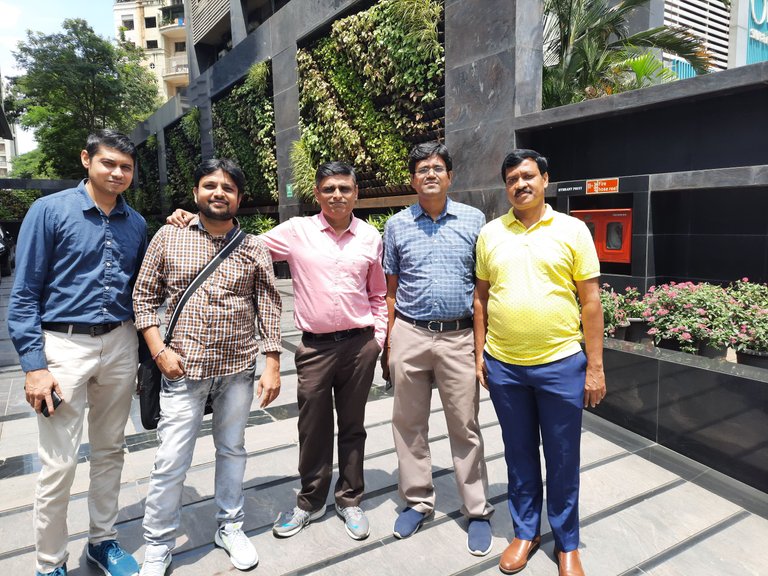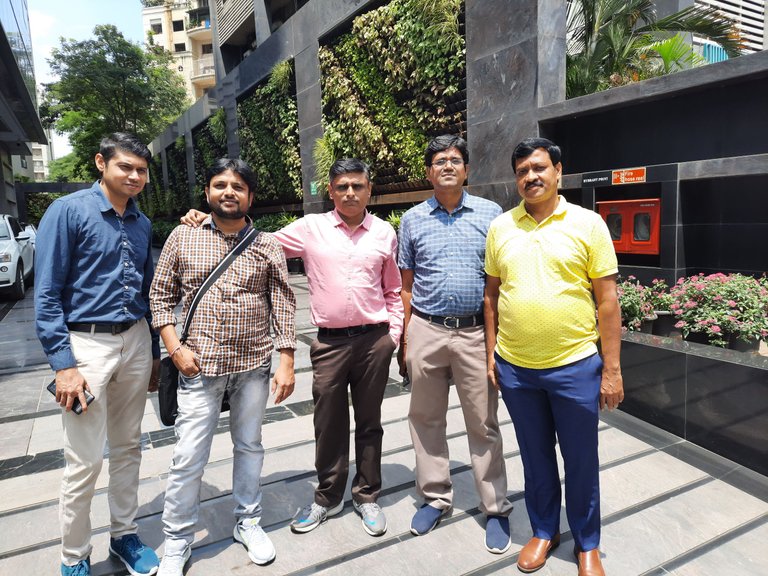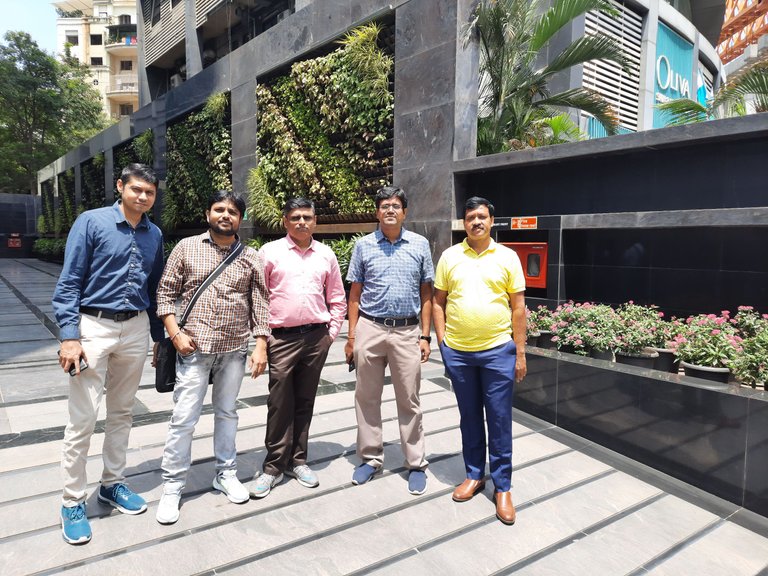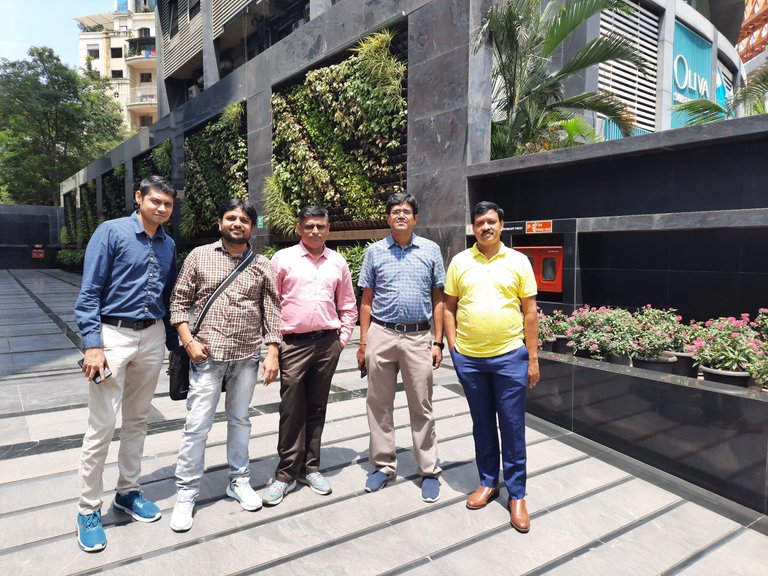 Some memorable captures while we got out of the office - life is all about cherishing some sweet memories and then creating more as we live. Someone was saying, I want photo at every place. But I bet, if you see this photo after few years, you will love to discover this memory. Who knows, you will never frame these five people again.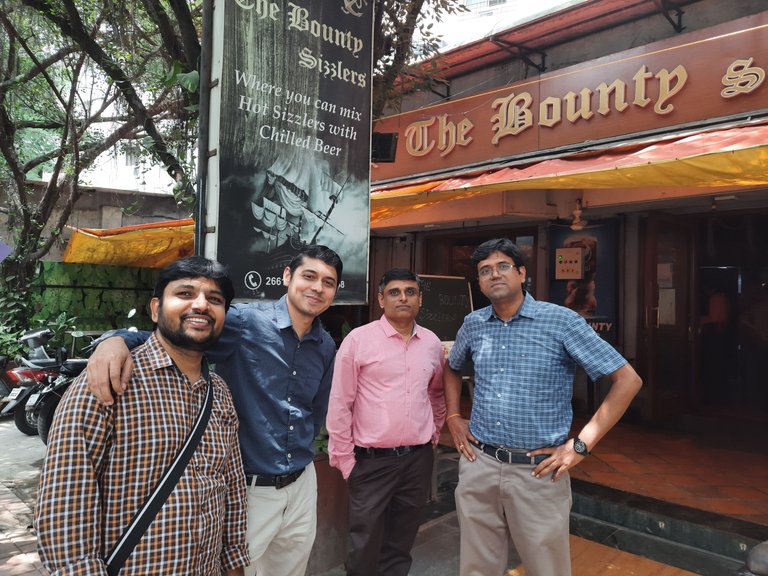 Due to the work going on for Metro, it was a bit difficult to find the exact lane, but finally we got there. And then as we entered, that smoky flavor made us feel more hungry. We did not take much time to place the order and it was a combination of Veg vs Non-veg - sitting on either side of the table.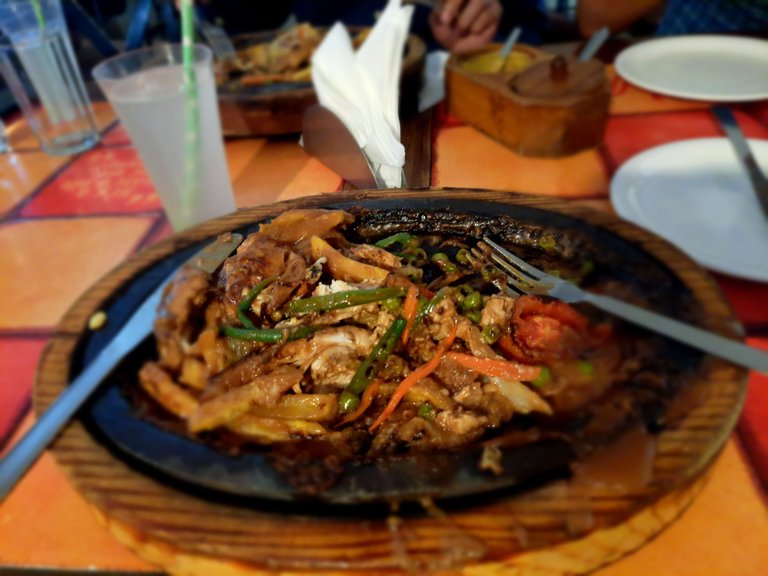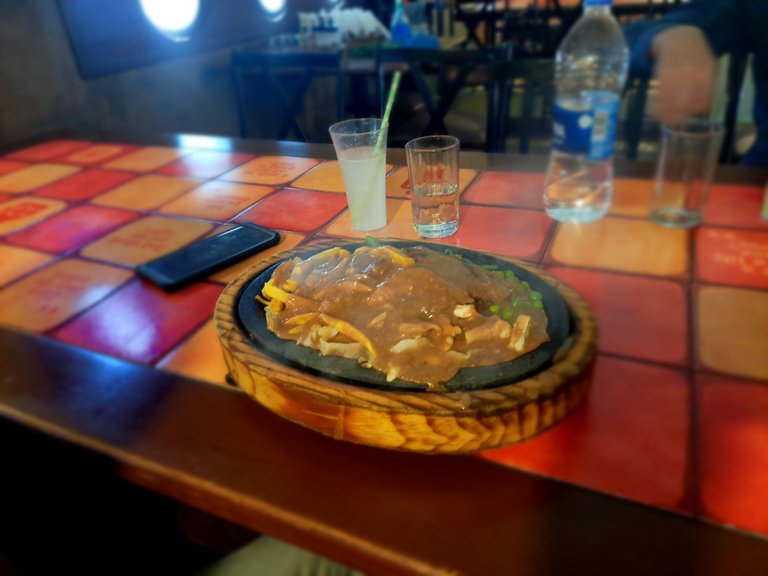 Does it tempt you ?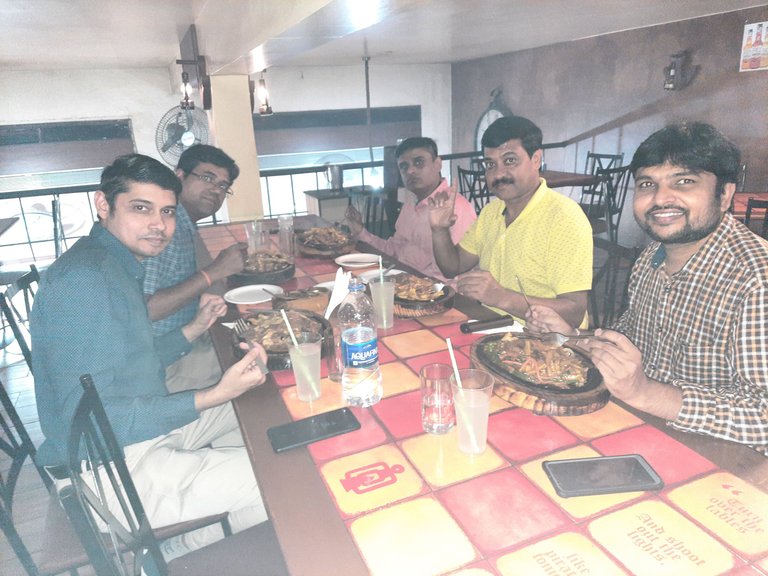 It was super hot, with that area getting filled with smokes. But then there was no way, we could have waited longer.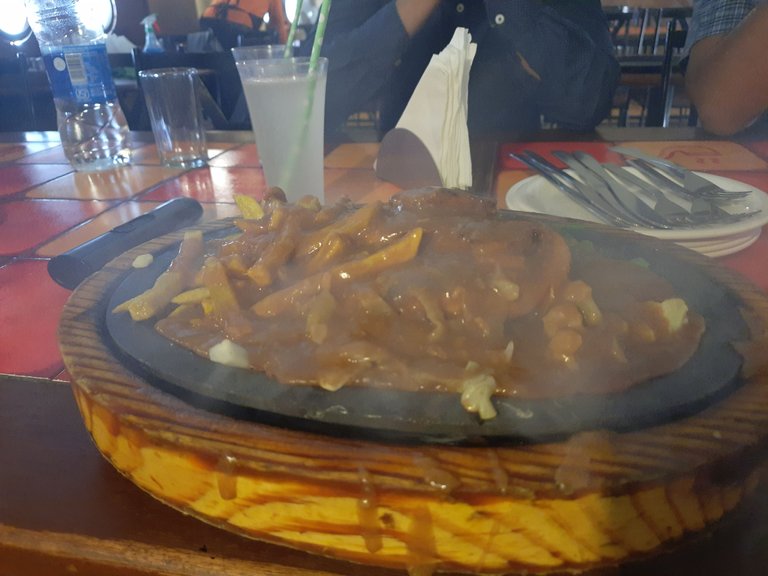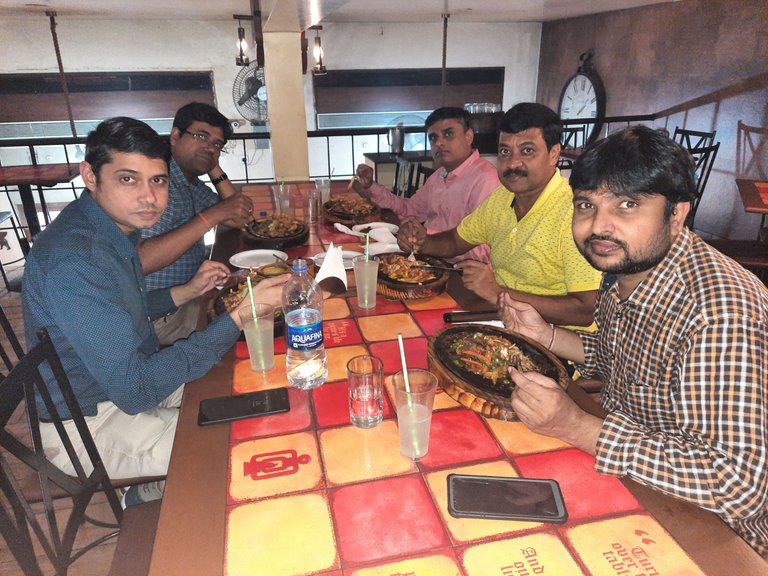 We told the boy to put the fan to help us to enjoy the food faster.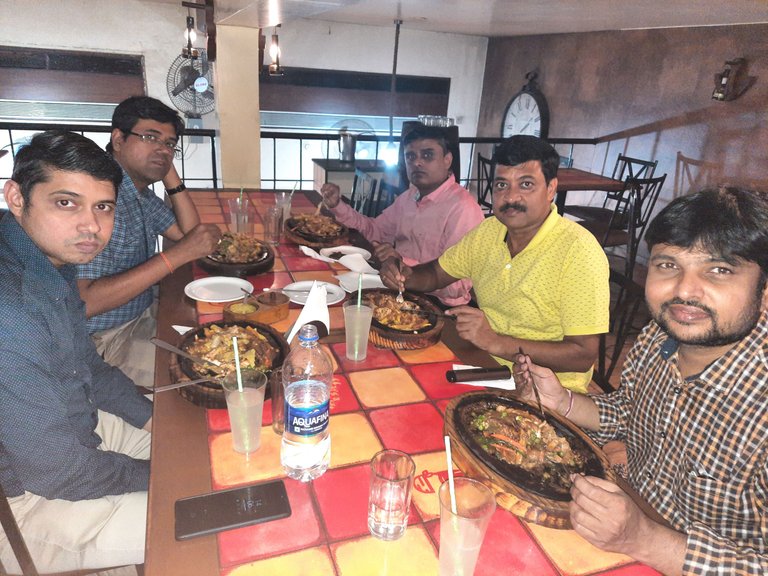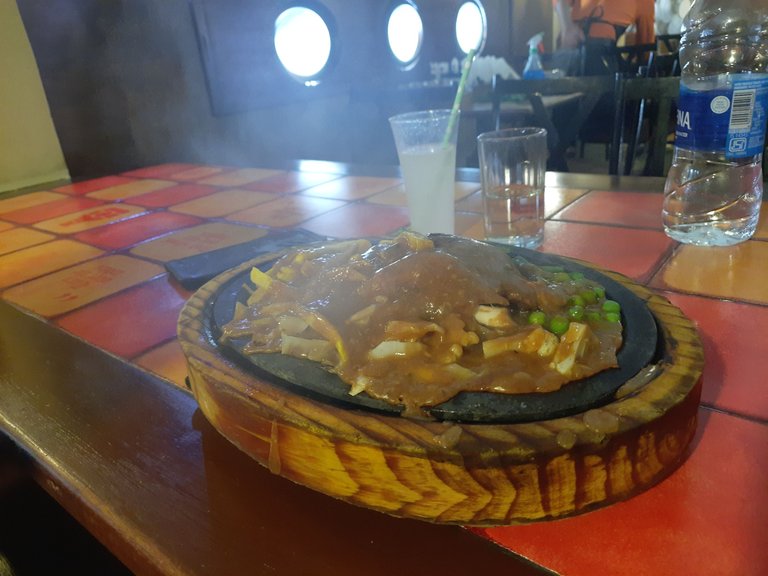 Now let me share our experience about the food - it was delicious and appetizing - a bit of less crispy on the fries because they mixed them all, but that was ok for us. The serving size was pretty impressive - unless you are a good eater, you will not be able to finish it. The non-veg team ( sitting with me) were able to somehow finish it, but the veg team had to quit halfway. And it was not very spicy - something I personally like. May be you will have to tell them, if you are a fan of very spicy food. But we were happy with the normal spice level that they served. And then coming to the price, it was pretty affordable. In fact I was surprised to see the price such low at the posh area like Kalyani Nagar. I have paid almost double at my place for Sizzlers. And now coming to the ambience , it needs some improvement that would make this place energetic.
Do you know, you can be a food blogger on Zomato ? I just discovered today and will try to link this as part of my Zomato review.
https://www.zomato.com/pune/the-bounty-sizzlers-kalyani-nagar
This will also be part of my google review of the restaurant Bounty Sizzlers.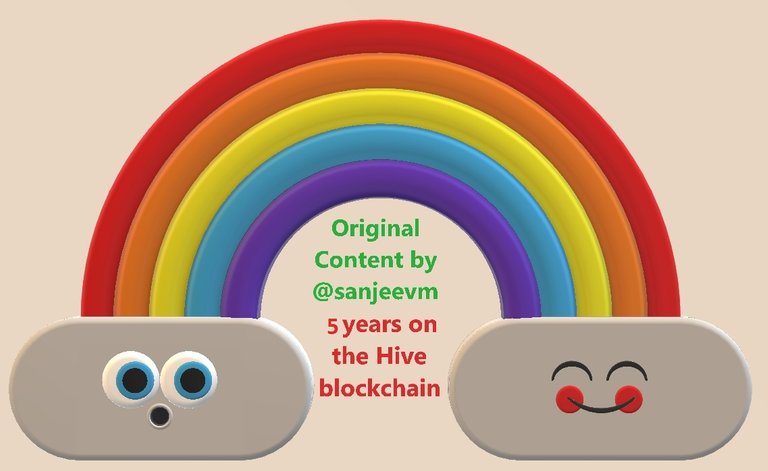 copyrights @sanjeevm - content created uniquely with passion for #HIVE platform — NOT posted anywhere else! #HIVE is my only social diary - my blog is my life.
---
---