Cooking Baked Macaroni Schotel for The First Time
Hello guys...
How is your day ? I hope your day goes well.
Anyway, A few days ago I made a macharoni schotel. This is my first time making macaroni schotel. Previously I've been looking for some macaroni schotel recipe references. And I made this using an adapted recipe.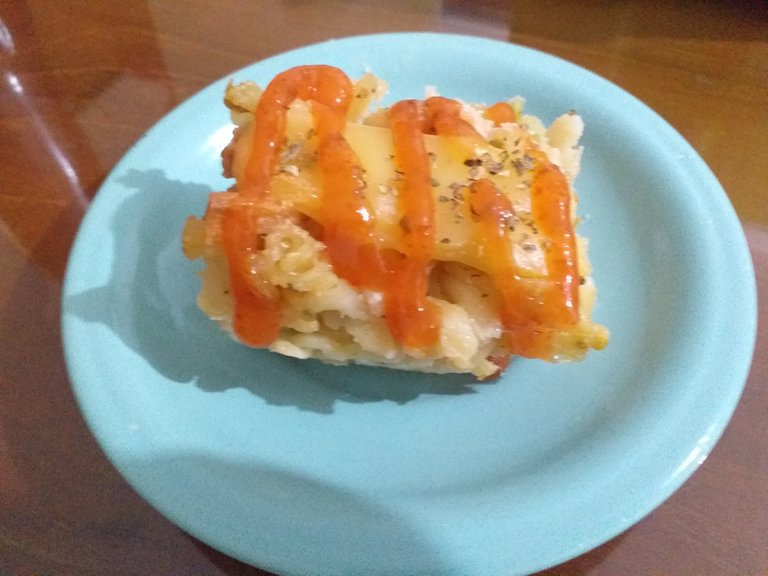 It turns out that making macaroni schotel can use simple ingredients. The ingredients that I use are pasta / macaroni, sausage, cheese, onions, butter, milk, 2 tablespoons of wheat flour and complementary spices.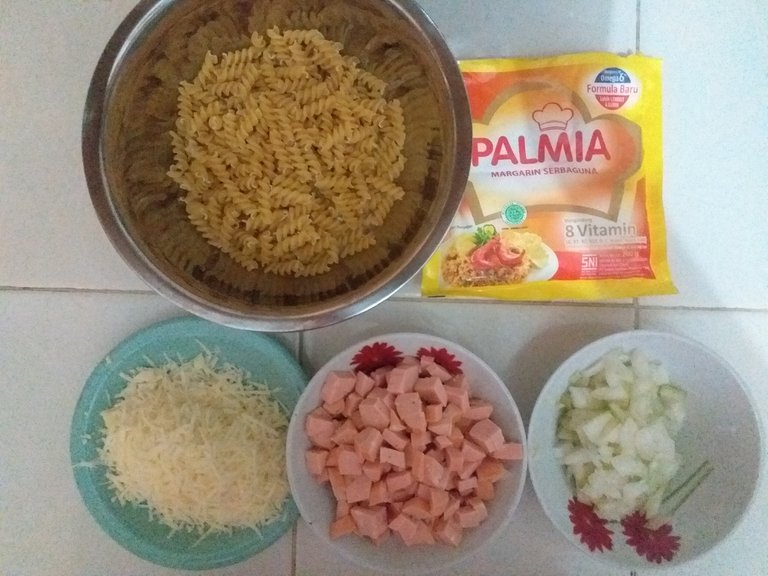 The first step is to boil the macaroni until it is cooked. Then while waiting for the macaroni to cook, saute the onions with butter until fragrant then add the sausage and stir-fry until the sausage is cooked. Next, add 250ml of liquid milk and grated cheddar cheese and add 2 tablespoons of flour, cook until thickened. Then drain the boiled macaroni earlier and put it into the sausage and cheese mixture, then add the seasoning and mix well. After that prepare a baking sheet and pour the macaroni mixture into the pan, add oregano powder, then add mozzarella cheese on top.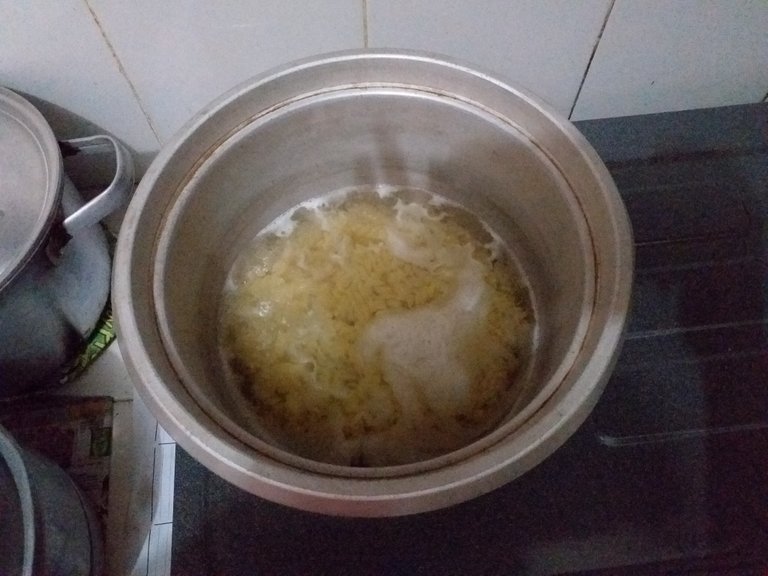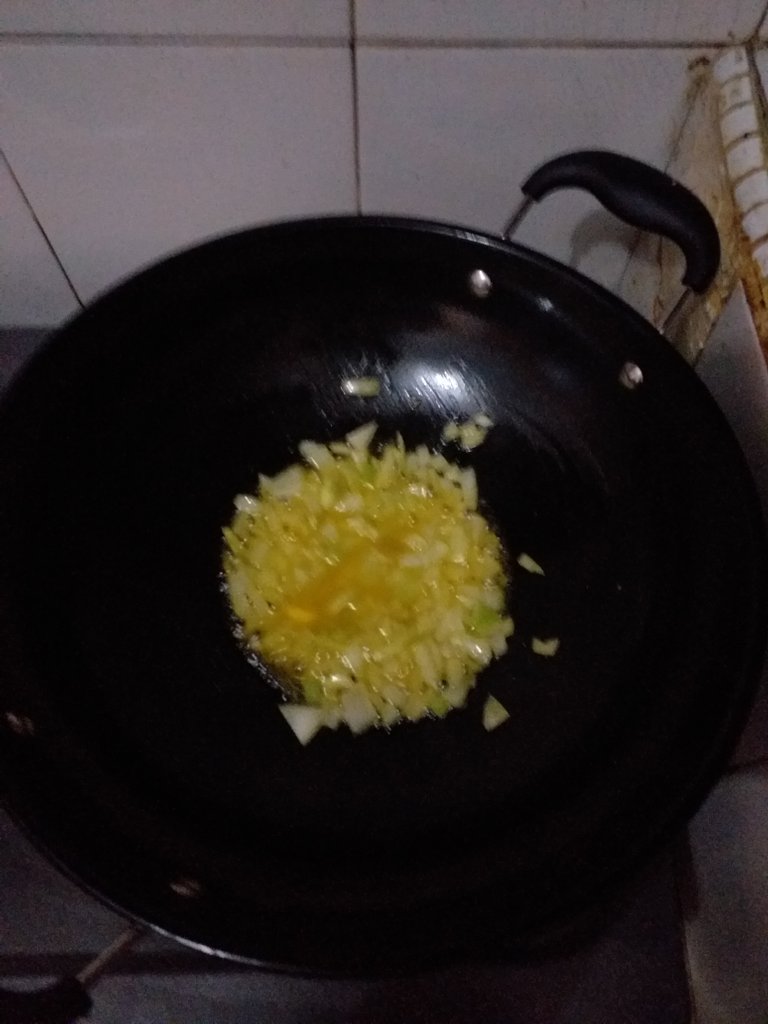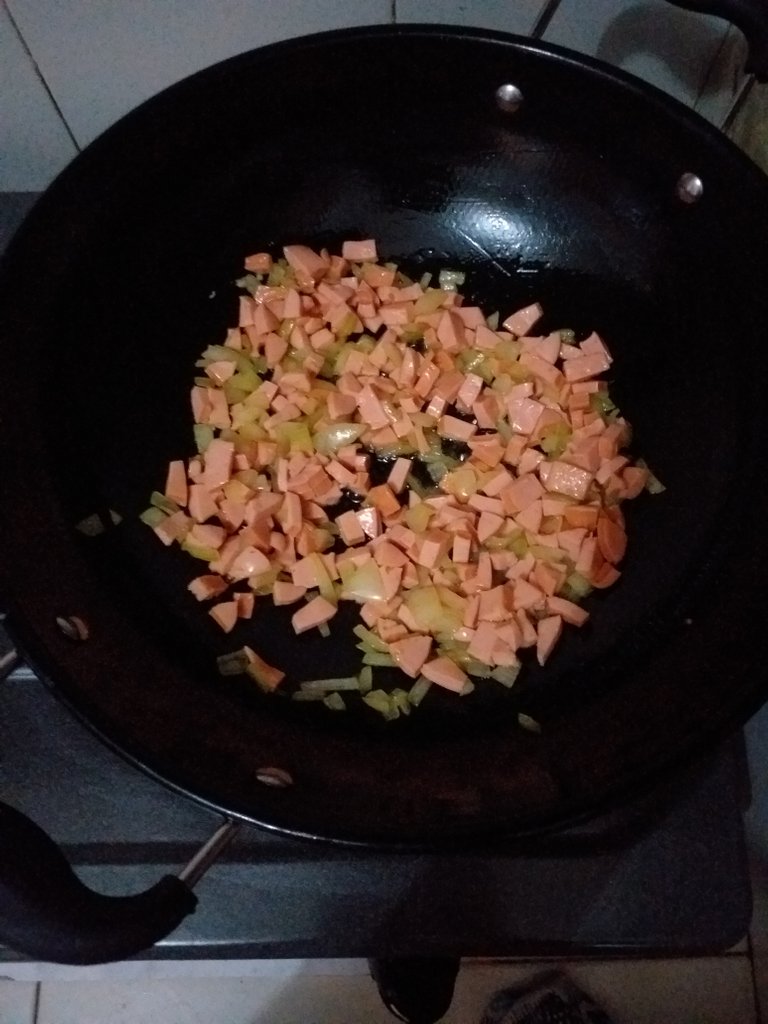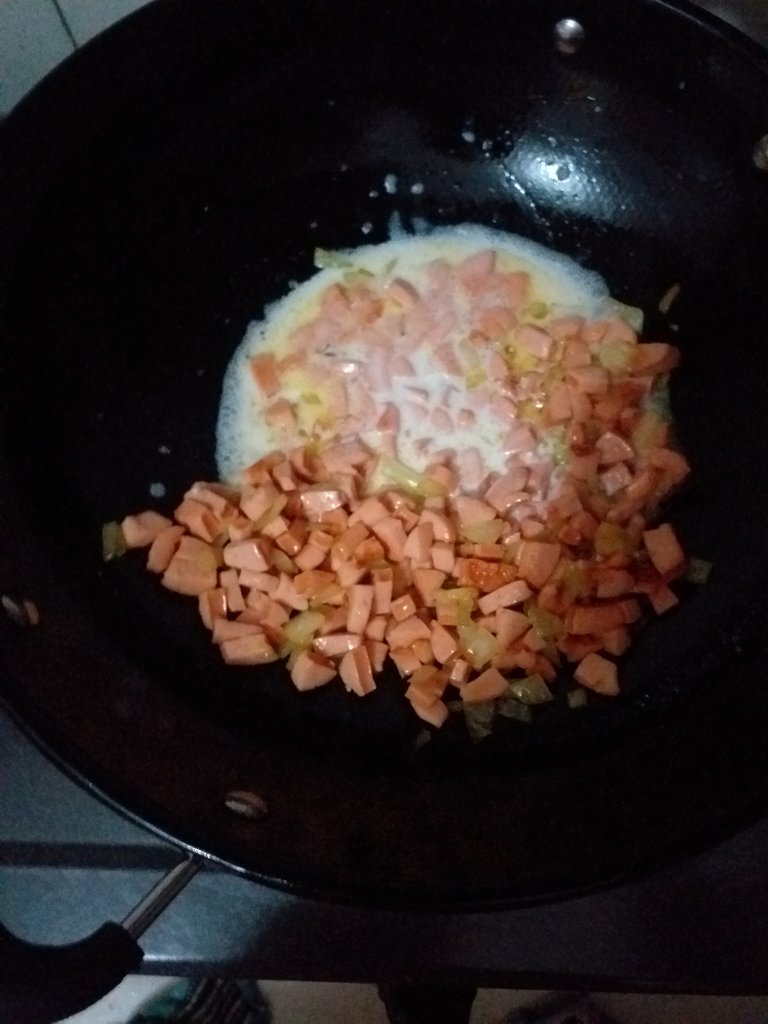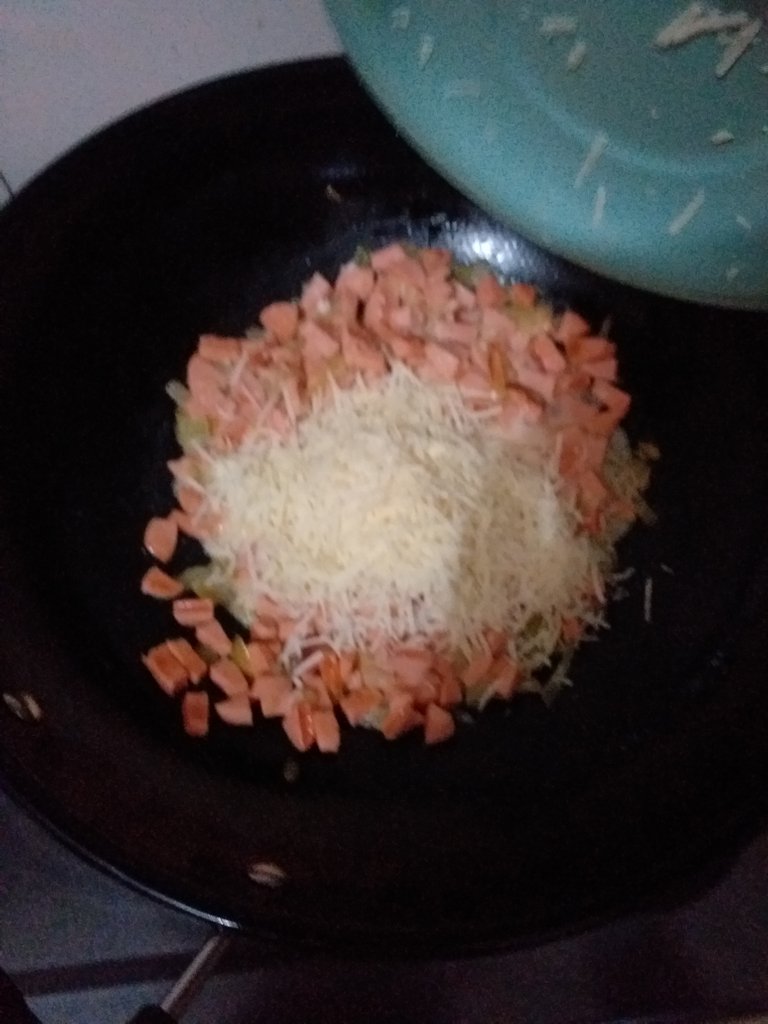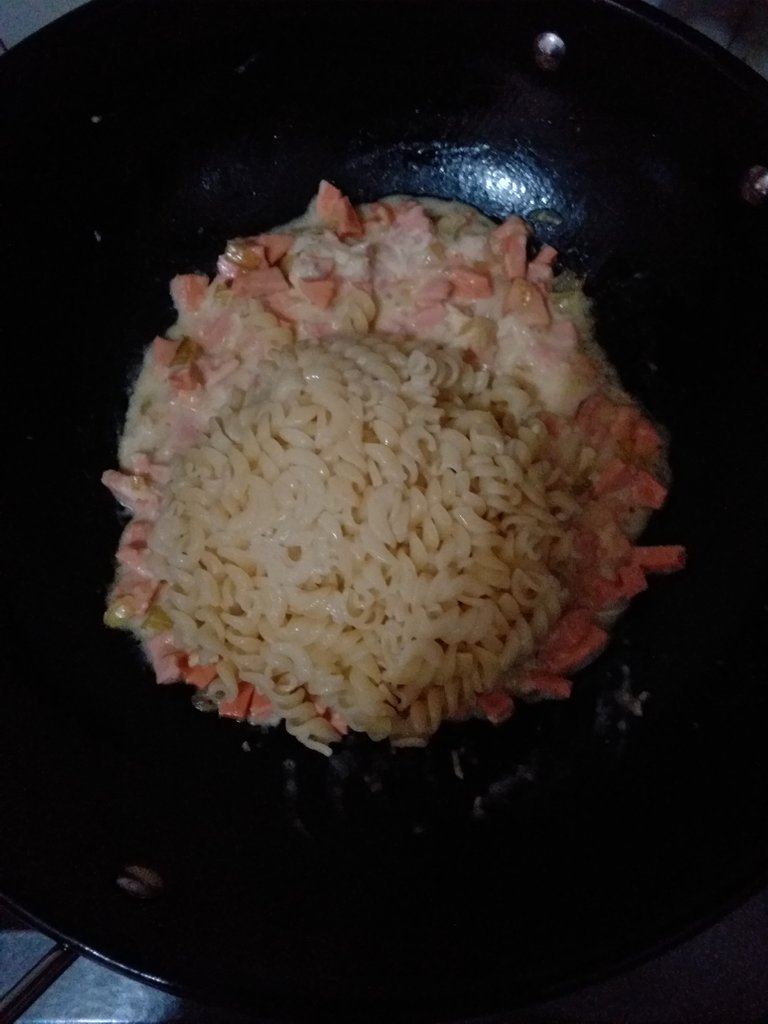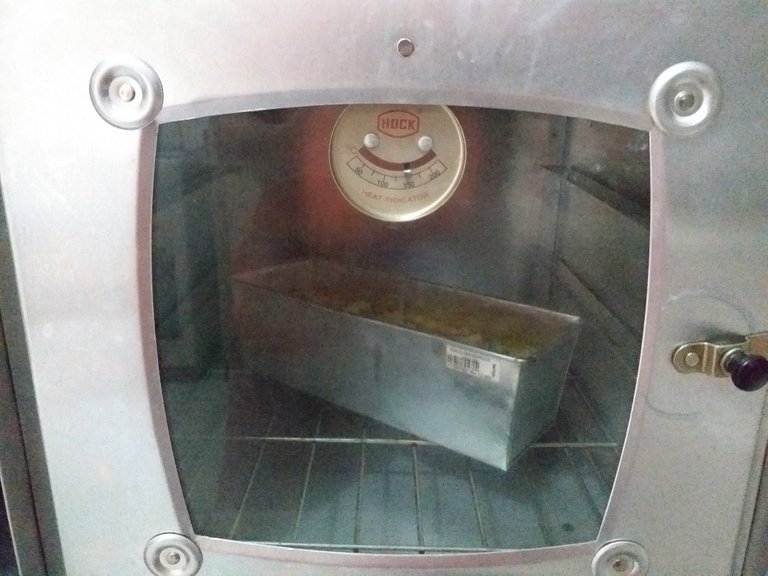 Since I'm going to make a baked macaroni schotel, the next step is to prepare the oven at 150°C then bake the macaroni until the cheese is melted and slightly browned. After that the grilled schotel macaroni is ready to be served. Better enjoyed when warm, because the cheese melts and melts in the mouth.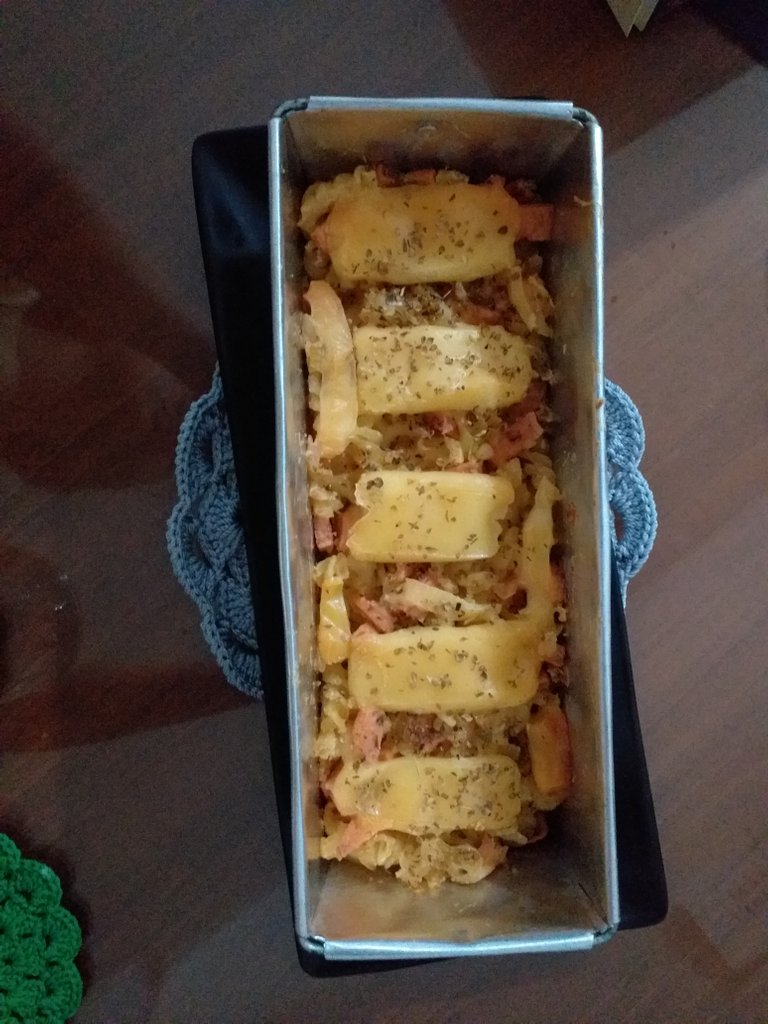 For those who like spicy sauce, you can add chili sauce at mealtime or you can also add mayonnaise. The taste is creamy, savory from the cheese and milk and the aroma of oregano is very appetizing. This recipe is very easy for beginners who want to try to make their own schotel macaroni at home.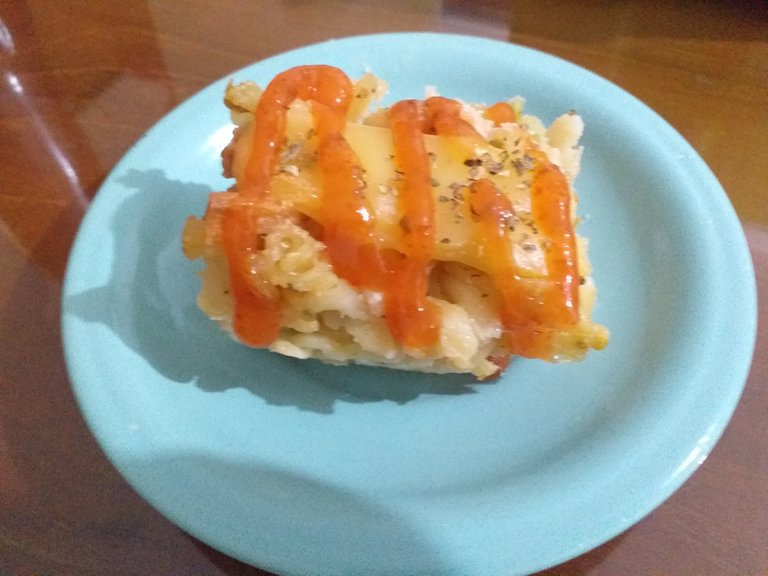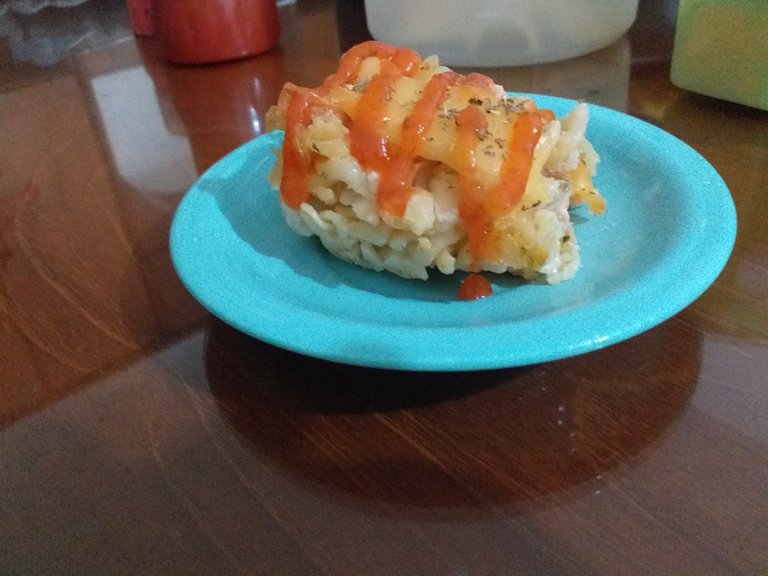 Let's try guys, and let me know your results in the comments column.
Thank you for read, comment, and upvote my post and don't forget to reblog if you guys like it and want others to see and read this too. And don't forget to read my previous blog. See you in my next blog 🙋‍♀️.
---
---