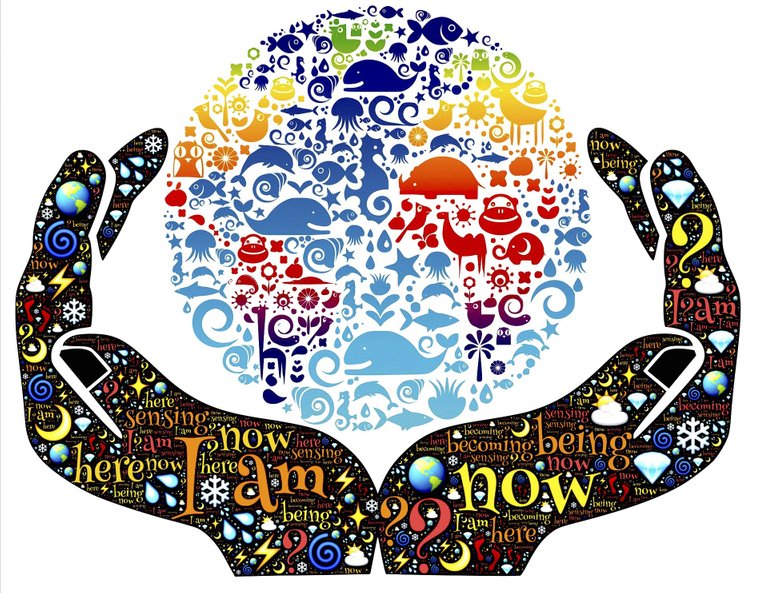 Quelle Pixabay

Quelle Pixabay
Quelle Pixabay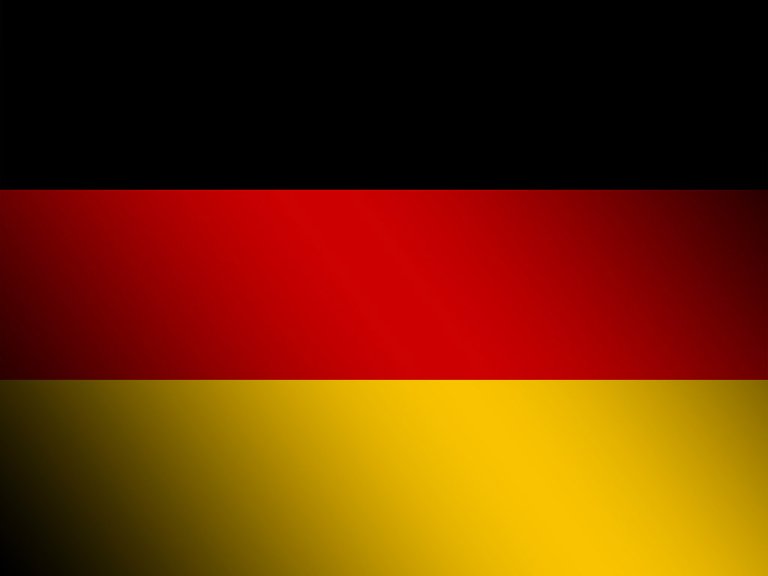 Mittwochsquickie - Seelenheil
Heut gehts um das Seelenheil. Tja was macht ihr für euer persönliches Wohlbefinden denn so alles, oder was reicht euch um zufrieden zu sein. Für jeden ist da ja etwas anderes wichtig. Für mich ist es zum Beispiel ein gutes Essen was ich selber gekocht habe oder Motorrad fahren.
Jeder Mensch hat da andere Vorlieben. Für mich war heut wieder ein Tag an dem ich mein Seelenheil positiv beeinflusst habe. Ich war essen mit meinem BigBuddy, meiner und seiner Frau. Es gibt in Jettenbach bei Mühldorf eine sehr hübsche Lokalität an dem jeden Mittwoch ein SpareRibs All you can eat für 15,90 statt findet. Es lohnt sich dort wirklich zu essen. Die Babyspareribs schmecken einfach grandios. Ja nun haben wir einen wunderbaren Abend zu viert verbracht und hatten Spass, was will man also mehr erwarten. Danach geht es einem gleich viel viel besser und man hat wieder Kraft.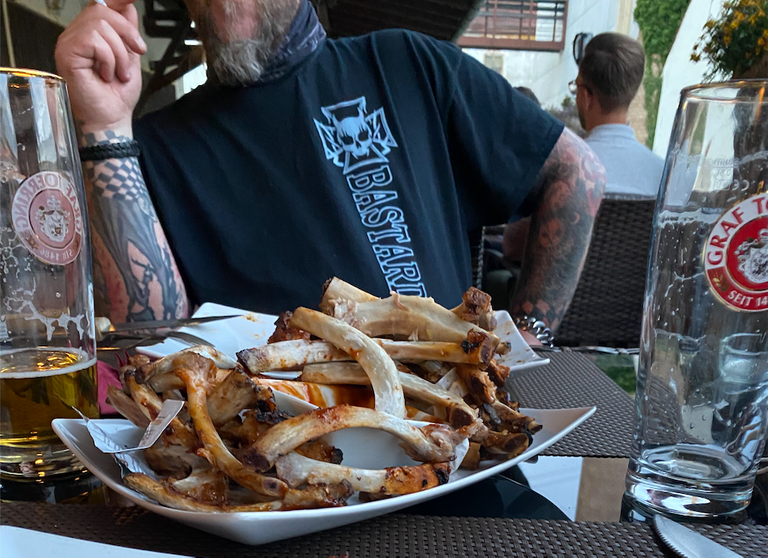 Thema heute: seelenheil
Schreibt doch mal eure Gedanken zu dem Thema auf!
Jetzt aber noch einmal kurz zu den Regeln des MQ
Schreibe innerhalb von 10 Minuten alles auf, was dir zum aktuellen Thema einfällt und poste deinen Beitrag mit dem Tag #mittwochsquickie.
Der #mittwochsquickie geht immer von der Veröffentlichung bis zur nächsten Veröffentlichung. Das heist zu dem heutigen Thema habt ihr 1 Woche, in der Regel bis nächste Woche Mittwoch 10 Uhr die Möglichkeit eure Gedanken aufzuschreiben.
Das wars schon :)
Für alle jungen Steemianer hab ich mal noch einen Rat (ich weis gar nicht mehr wo ich das aufgeschnappt hab).
Ein Held kann auch jemand sein der nur wenig Kraft hat, es ist immer die Frage wie er sie einsetzt.
Also sei ein Held.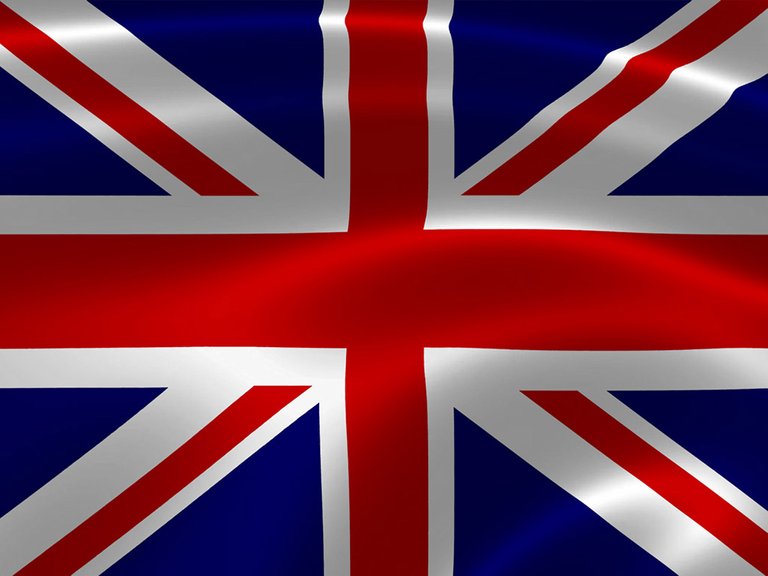 Wednesdayquickie - Salvation of the soul
Today it's all about salvation. Well, what do you do for your personal well-being, or what is enough for you to be satisfied. For everyone there is something else important. For me it is for example a good meal that I have cooked myself or riding a motorcycle.
Every person has different preferences. For me today was again a day on which I have influenced my soul salvation positively. I had dinner with my BigBuddy, my and his wife. There is a very nice place in Jettenbach near Mühldorf where every Wednesday there is a SpareRibs All you can eat for 15,90 It is really worth eating there. The baby spare ribs taste simply terrific. Yes, now we have spent a wonderful evening with four of us and had fun, so what more can you expect. Afterwards you feel much better and you have strength again.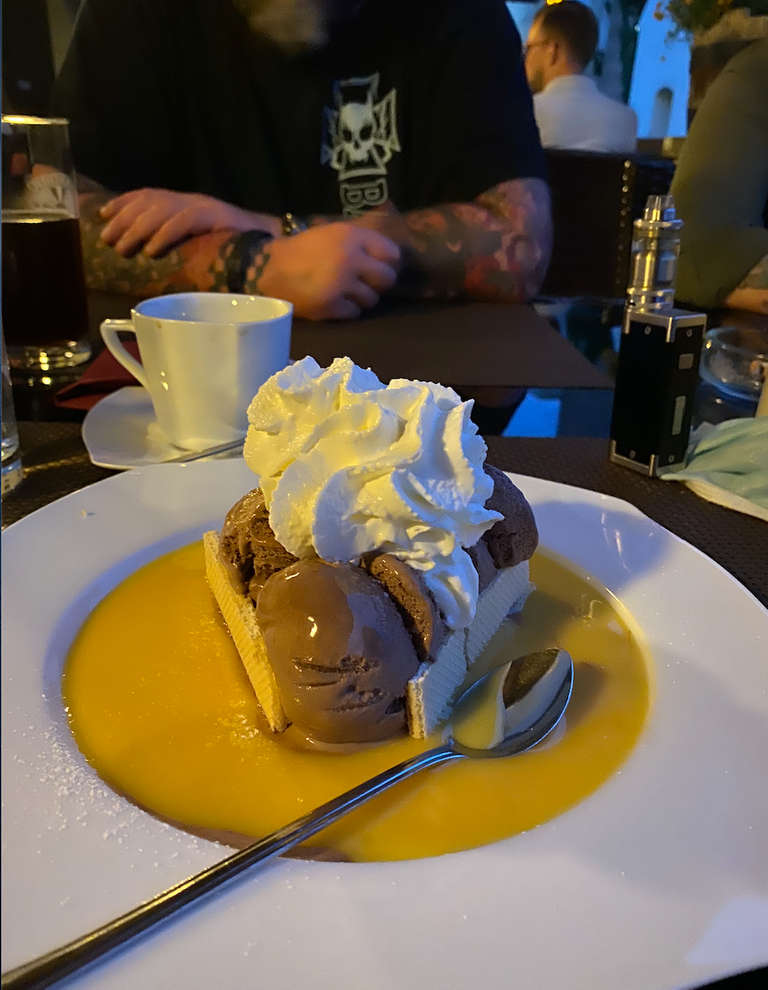 The Rules
Write down everything you can think of about the current topic within 10 minutes and publish your thoughts with the tag #wednesdaysquickie.
The #wednesdaysquickie always goes from release to release. That means you have 1 week, usually until next week Wednesday 10 am to write down your thoughts.
That's it :)
For all young Steemians I have some advice for you
A hero can also be someone who has little strength, it is always the question how he uses it.
So be a hero.
---