Quelle Pixabay
Quelle Pixabay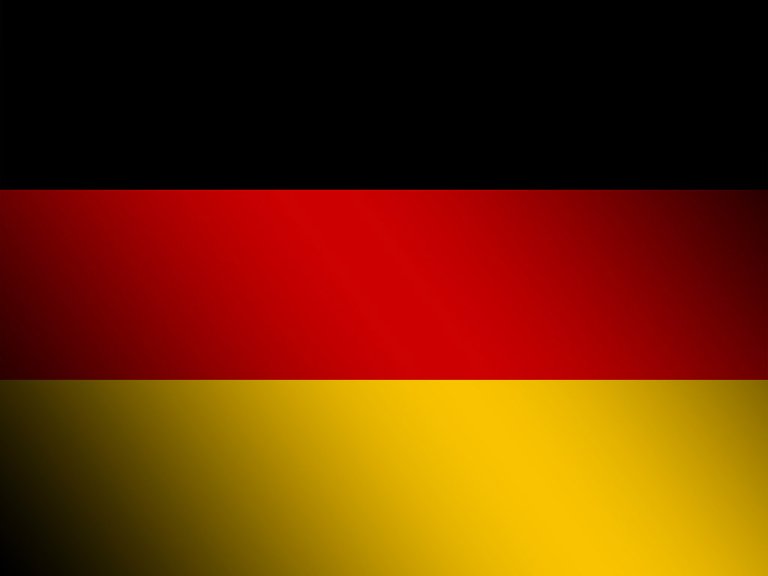 Mittwochsquickie - Sommerpause
Meine lieben Quickie - Freunde, es wird Zeit Lebewohl zu sagen. Lebewohl MQ- für die nächsten 6 Wochen. Der Mittwochsquickie macht jetzt Sommerpause.
Dennoch wird es die nächsten Wochen eine Stoffsammlung geben an der ihr euch gerne beteiligen sollt um Ende August wieder voller Schwung in die nächste Runde starten zu können.
Vielleicht habt ihr ja jetzt schon ein paar Vorschläge an Themen, ich bitte euch diese in den Kommentaren kund zu tun. Bis dahin wünsche ich euch einen tollen Sommer, auch wenn dieser 2020 anders sein wird als man ihn bisher kennt.
In diesem Sinne.
Backinblackdevil
Thema heute: Sommerpause
Schreibt doch mal eure Gedanken zu dem Thema auf!
Jetzt aber noch einmal kurz zu den Regeln des MQ
Schreibe innerhalb von 10 Minuten alles auf, was dir zum aktuellen Thema einfällt und poste deinen Beitrag mit dem Tag #mittwochsquickie.
Der #mittwochsquickie geht immer von der Veröffentlichung bis zur nächsten Veröffentlichung. Das heist zu dem heutigen Thema habt ihr 1 Woche, in der Regel bis nächste Woche Mittwoch 10 Uhr die Möglichkeit eure Gedanken aufzuschreiben.
Das wars schon :)
Für alle jungen Steemianer hab ich mal noch einen Rat (ich weis gar nicht mehr wo ich das aufgeschnappt hab).
Ein Held kann auch jemand sein der nur wenig Kraft hat, es ist immer die Frage wie er sie einsetzt.
Also sei ein Held.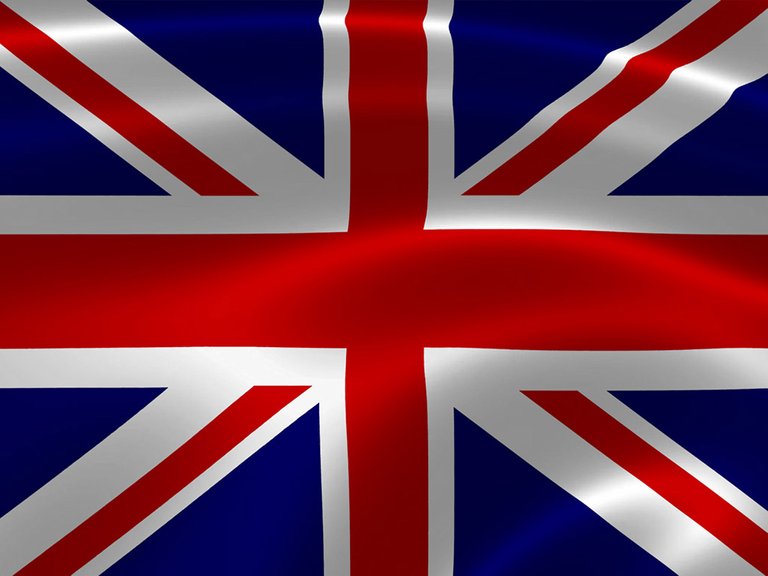 Wednesdayquickie - Summerbreak
My dear Quickie - friends, it is time to say goodbye. Goodbye MQ- for the next 6 weeks. The Wednesday Quickie is now on summer break.
Nevertheless, there will be a collection of material in the next weeks, which you are invited to participate in to be able to start the next round at the end of August.
Maybe you already have some suggestions for topics, I ask you to mention them in the comments. Until then, I wish you a great summer, even if this 2020 will be different from what you have seen so far.
In this sense.
Backinblackdevil
The Rules
Write down everything you can think of about the current topic within 10 minutes and publish your thoughts with the tag #wednesdaysquickie.
The #wednesdaysquickie always goes from release to release. That means you have 1 week, usually until next week Wednesday 10 am to write down your thoughts.
That's it :)
For all young Steemians I have some advice for you
A hero can also be someone who has little strength, it is always the question how he uses it.
So be a hero.
---