Ich werde versuchen so oft es geht zu dokumentieren was in Frankfurt am Main von den Proleten und Partyleuten für ein Schaden an gerichtet wird.
Verbreiten sie die Fotos und denken sie darüber nach auch ein paar Schnappschüsse von Tierquälerei, Umweltverschmutzung, Zerstörung und Ignoranz zu veröffentlichen.
Die Fotos sind alle an einem Tag innerhalb von 1 Stunde auf genommen worden am Sonntag den 12.07.2020 von mir selber. Es ist am Ufer des Flusses Main in Frankfurt Deutschland.
---
I will try as often as possible to document what damage is being done to Frankfurt am Main by the proleties and party people.
Spread the photos and think about publishing some snapshots of animal cruelty, pollution, destruction and ignorance.
The photos were all taken in one day within 1 hour on Sunday 12.07.2020 by myself. It is on the banks of the river Main in Frankfurt Germany...
---
Das allwöchentliche Schlachtfeld am Main:
The weekly battlefield on the Main: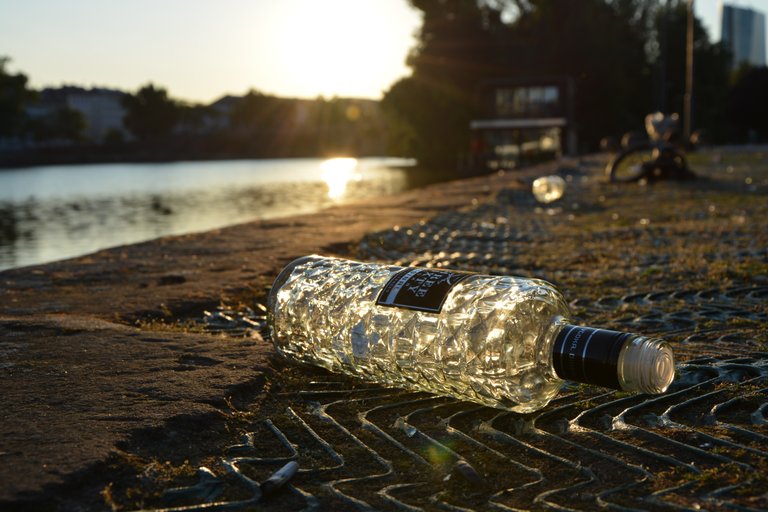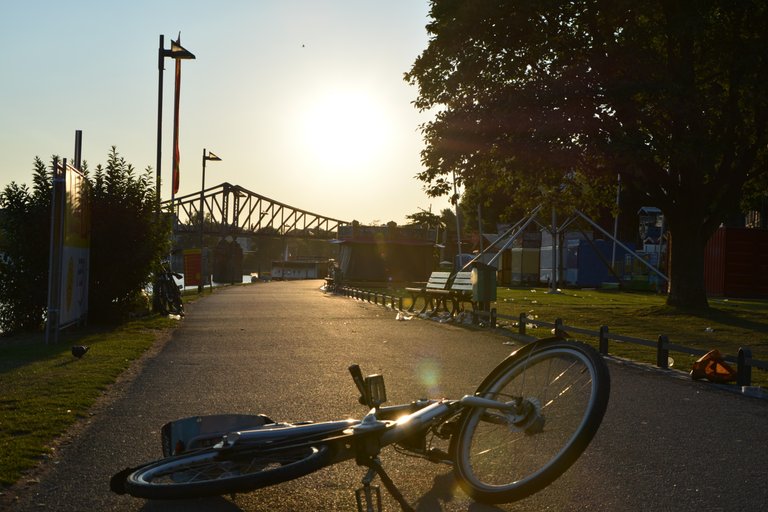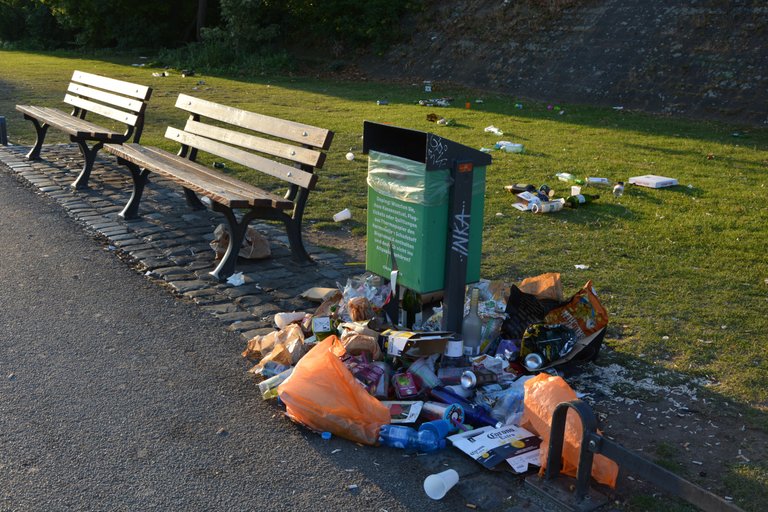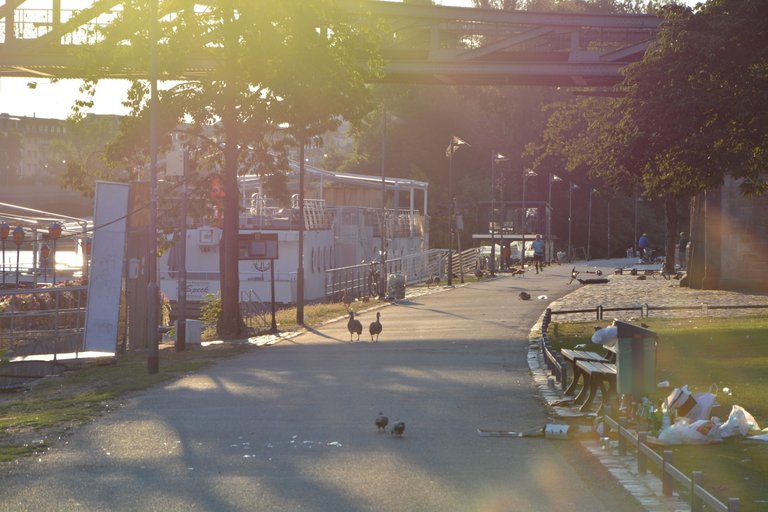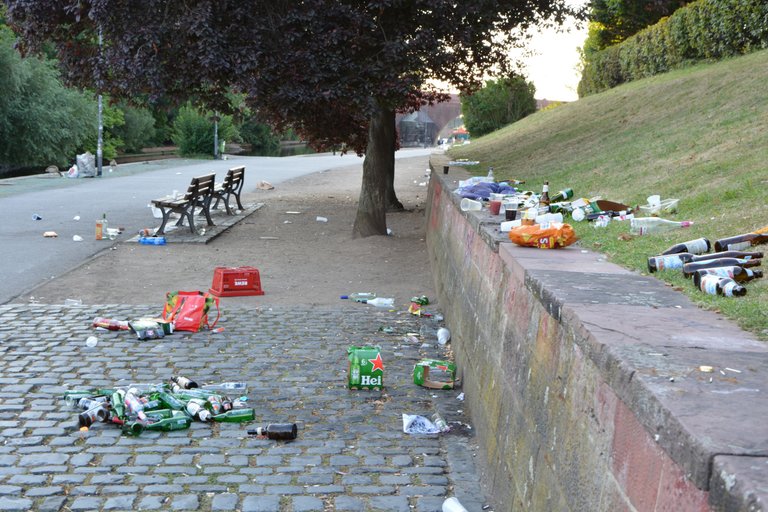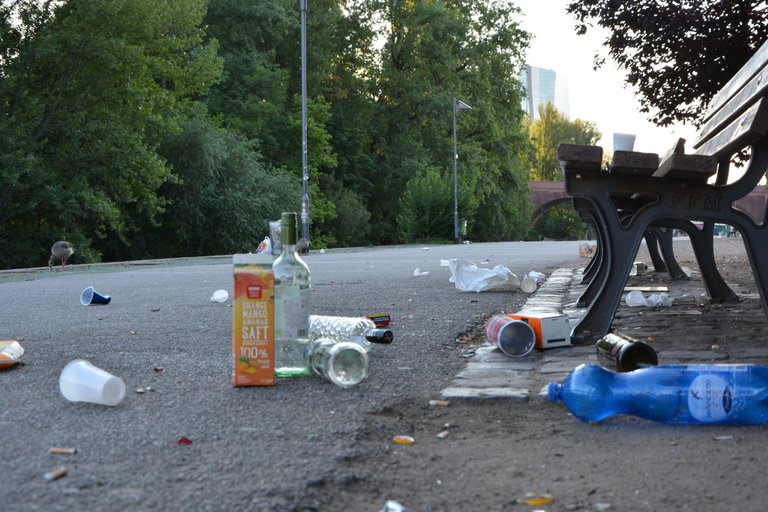 ---
Hier picken die Tiere in Glasscherben herum die über den ganzen Weg verteilt waren!
Here the animals peck around in shards of glass that were scattered all along the way!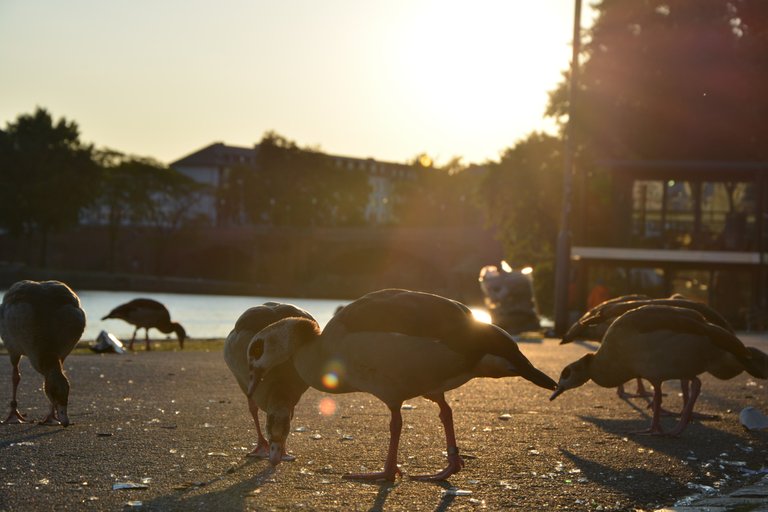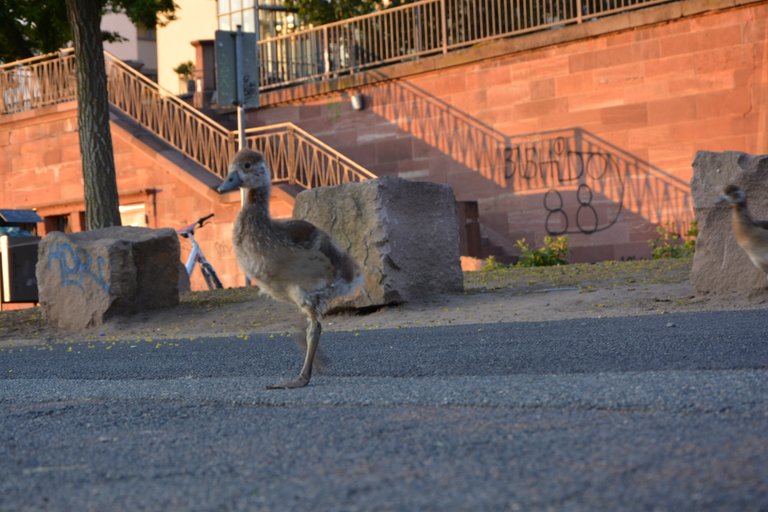 ---
So sieht es in Alt-Sachsenhausen aus sonntags morgens...
This is what it looks like in Alt Sachsenhausen on Sunday mornings...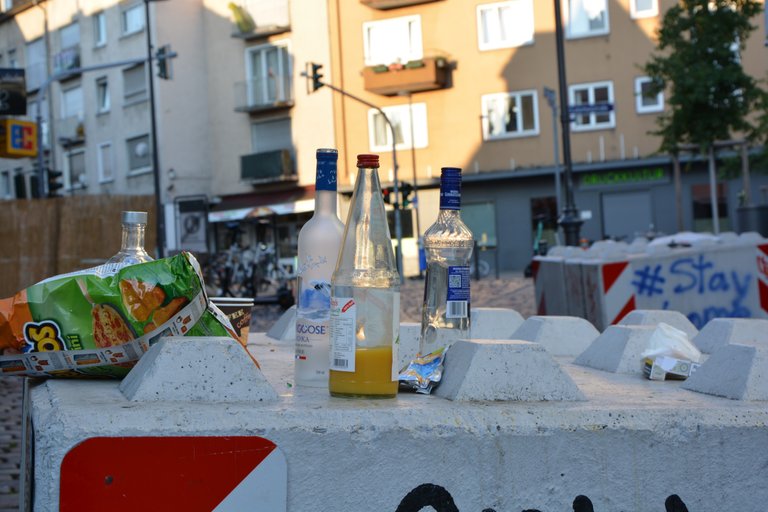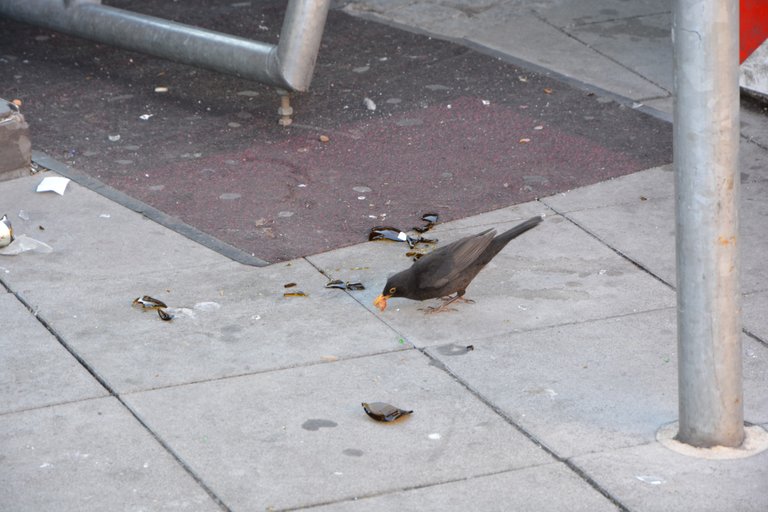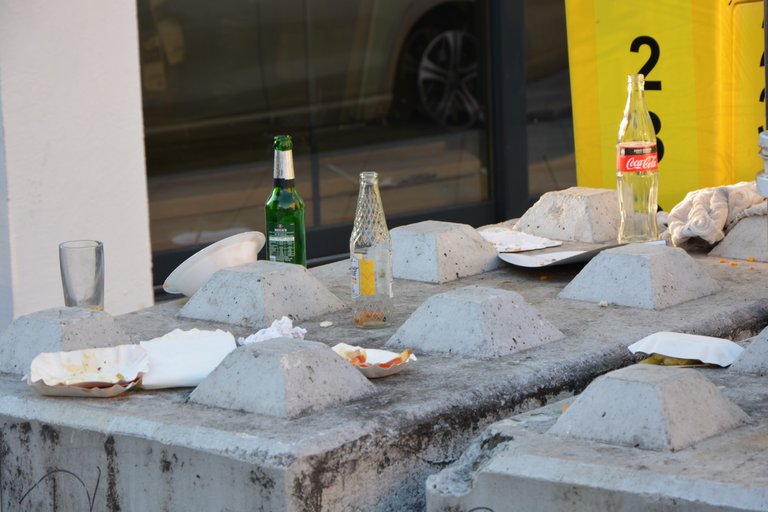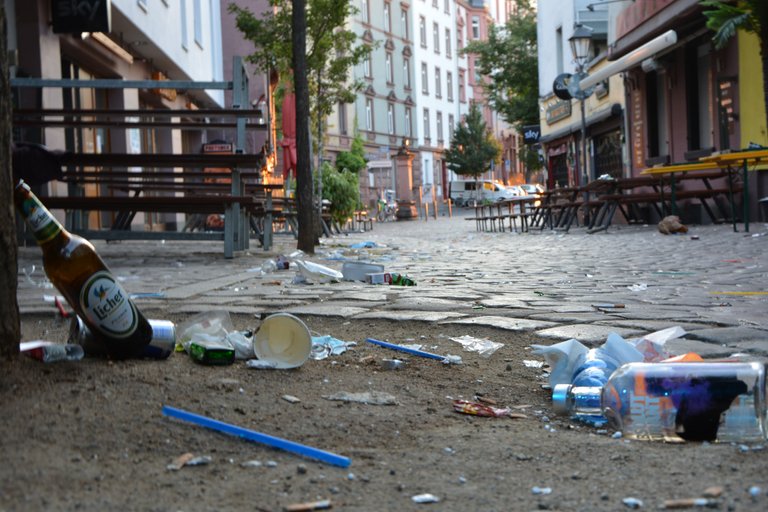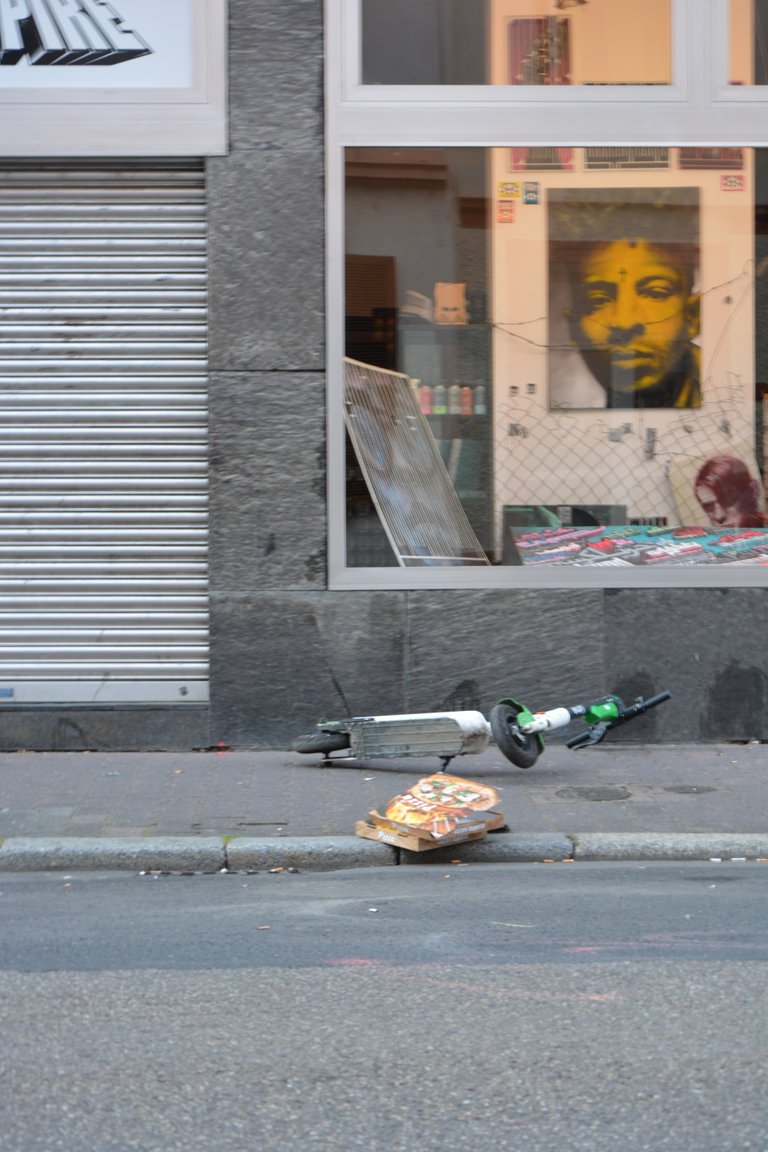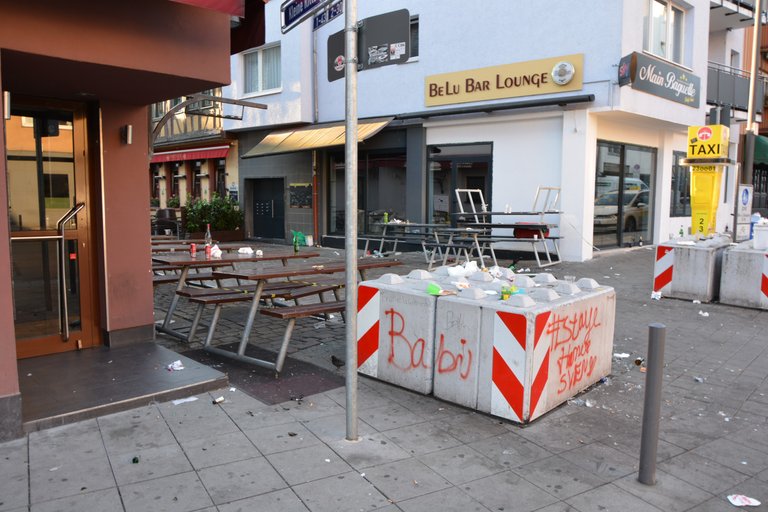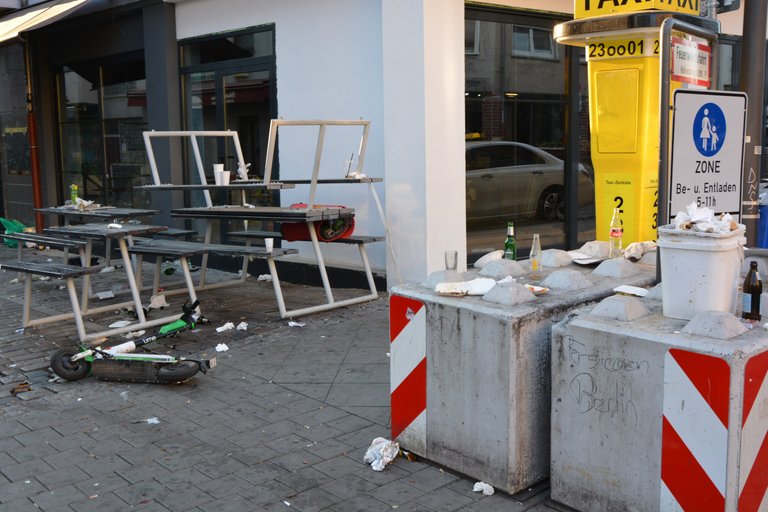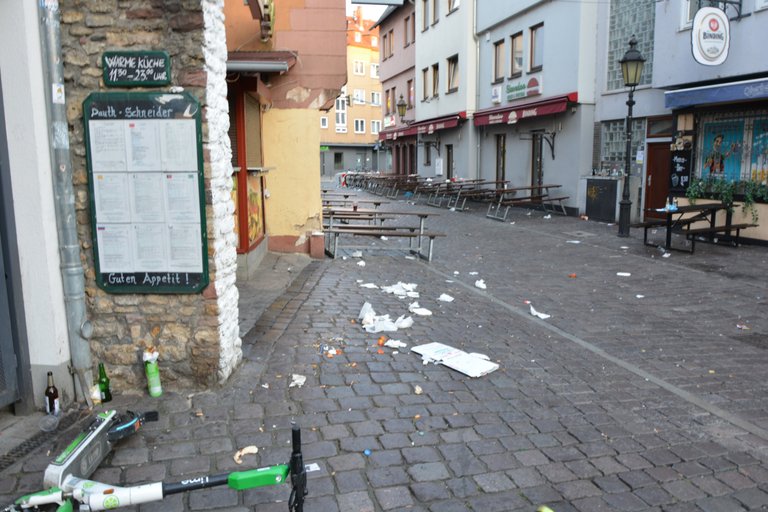 All photos were taken by myself.
---
Ich hoffe mein Artikel hat ihnen gefallen und wenn fragen zu irgendwas bestehen was mit Crypto, Technik, Computer (Hardware/Softwareoptimierung) und Co zu tun haben fragen sie in den Kommentaren!!!
Ich mache gerne ein Tutorial darüber falls ich es kann .
Auch können sie meinen Hive Referral Link benutzen um sich einen kostenlosen Account auf Hive über @hiveonboard zu erstellen.
Ich habe hierzu auch ein Tutorial erstellt. Darin stehen wichtige Hinweise die für einen Blockchainaccount wichtig sind.