---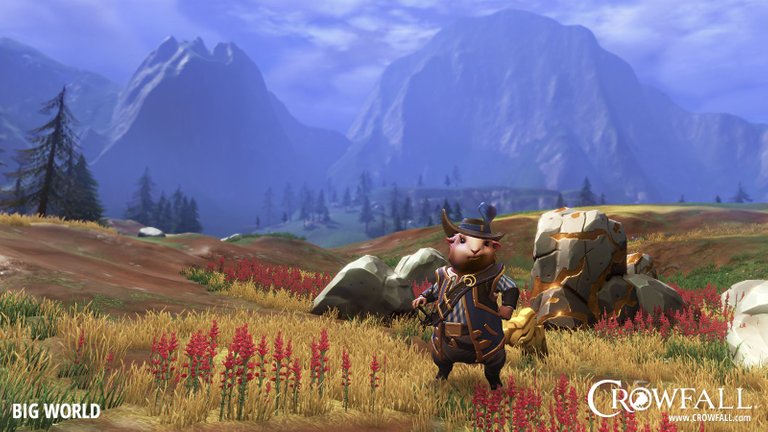 ---
Guten morgen meine lieben Squadis. Heute ab 13 Uhr werde ich mir die Crowfall Beta anschauen und zwar als Meraner Duellist. Auf dem Bild könnt ihr auch einen Meeraner Duellisten sehen und mein char wird irgendwan so ähnlich aussehen. Meeraner sind wie man unschwer erkennen kann Meerschweinchen,und alleine das ich ein Meerschweinchen spielen kann war Grund genug sich für die Crowfall Beta anzumelden :D Crowfall bietet aber noch andere abgefahrene Rassen die man spielen kann Minotauren ,Centauren,Feen und Elken um nur die ungewöhnlichsten Rassen zu nennen. Leider ist der Hauptbestandteil von Crowfall PvP aber wer weis vielleicht macht es mir ja Spaß! Wir sehen uns um 13 Uhr auf twitch.
Good morning my dear squadis. Today from 13 o'clock I will watch the Crowfall Beta and that as a Meran duelist. On the picture you can also see a Meeraner duelist and my char will look like this at some point. Meeraner are as you can easily see guinea pigs,and alone that I can play a guinea pig was reason enough to sign up for the Crowfall Beta :D Crowfall does offer other wacky races that you can play though Minotaurs ,Centaurs,Fairies and Elks to name just the most unusual. Unfortunately the main part of Crowfall is PvP but who knows maybe I will enjoy it! See you at 1 pm on twitch.
---
---
*Humble Bundle Partner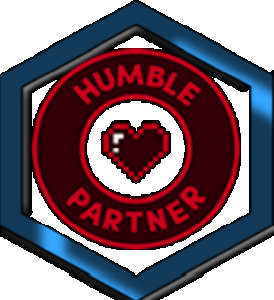 Die mit * gekennzeichneten Links sind sogenannte Affiliate Links. Kommt über einen solchen Link ein Einkauf zustande, werde ich mit einer Provision beteiligt. Für Dich entstehen dabei keine Mehrkosten. Wo, wann und wie Du ein Produkt kaufst, bleibt natürlich Dir überlassen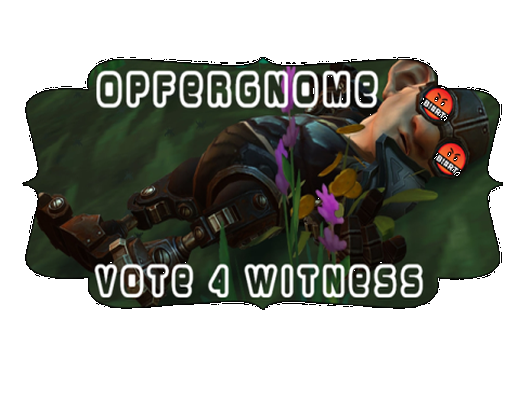 Auf Blurt sind wir mit
@opfergnome
ein Witness. Wir sind :
@kanrat
,
@dotwin1981
und meine Wenigkeit. Wir würden Uns sehr darüber freuen wenn Ihr uns euer Vertrauen schenkt und uns als Witness votet.Einfach auf das Banner klicken und uns Voten vielen Dank !
---