Milestone - die 75 steht!
Lange keinen Milestone mehr geposted, der erste auf Hive. Danke an alle Unterstützer vor allem aus der deutschen Community - Ende 2016 hätte ich nie gedacht auch nur annähernd dieses Reputation Level zu erreichen. Wir wissen alle, dass dies nur eine Zahlist und nicht bedeutet mein Kram ist inhaltlich gut, aber es zeigt Durchhaltevermögen. Danke an Euch Granaten (Hoffe ich vergesse nicht jemanden, natürlich vergesse ich manche, aber ohne Absicht!) @twinner @shaka @redpalestino @pollux.one @knircky @jaki01 @schlees @shortcut @alexvan @balte @jedigeiss @theaustrianguy @homeartpictures @lichtblick @detlev @manncpt @felixxx @andyjaypowell @lizanomadsoul @mammasitta @louis88 @rivalzzz @broxi @freiheit50 @obvious @modernpastor und und und........
Das nächste Level werde ich unwahrscheinlich knacken - aber es kommt ja auf die Community an!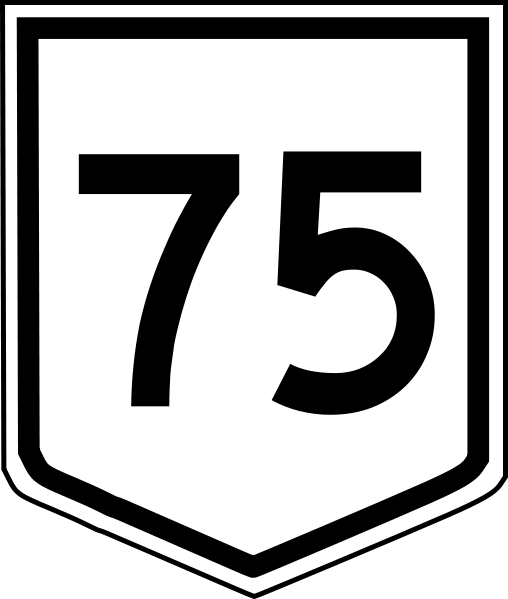 Reputation 75 - what is next for me?
Music, Music and some photography contests to reward great Hive folks!
Thanks to all folks that supported me since the Steem start to achieve reputation 75 - there are too many to mention and I wanna avoid to spam with tagging all (did that already with the Germans).
Moving forward I will maintain a focus on my music community curating and supporting related topics and DJs, producers, artists as well as general music lover and music projects. I am not limiting this to certain music genres.
Apart from music related content I still will drive some of my photography initiatives with starting ongoing contest for Sun Thursday from next week onwards. Thanks all that helped me get to this stage!