My Work Experience: How I Conducted A Lab Test
Hi everyone,
I am happy to be here on this amazing community. I joined this wonderful platform exactly a week ago and I see this community as a perfect fit for my content being a laboratory technician and I am glad to discovered this community in time.
I will like to share with you today about to share with about some details on how I conducted Fasting Blood Sugar test (F.B.S) and random blood sugar test (R.B.S).
This kind of test can be conducted at anytime be it in the morning,afternoon and in the evening. As for fasting blood sugar test as the name implies the client is expected to stop eating food from 8pm till the next morning that the test will be going on even the person is not allowed to take water. The materials needed for this test to be carried out are as follows gloves, swab, lancent, accuchecktest strip and accucheck machine and also
using a calculator too is very necessary.
Before anything is been done, it is important you wore a hand gloves first for prevention,and ask your client to sit down calmly on a chair then using a swab to clean his or her thumb then you prick the surface using lancent after which you drop a drop of blood on the strip on the machine and the result will be ready in the next 2 to 3 minute, the result will displayed on the screen for instance if the result is 78 you have to divide any result by 18 that the normal formula, as for this one the result is 4.2mmol/L. So that the final result.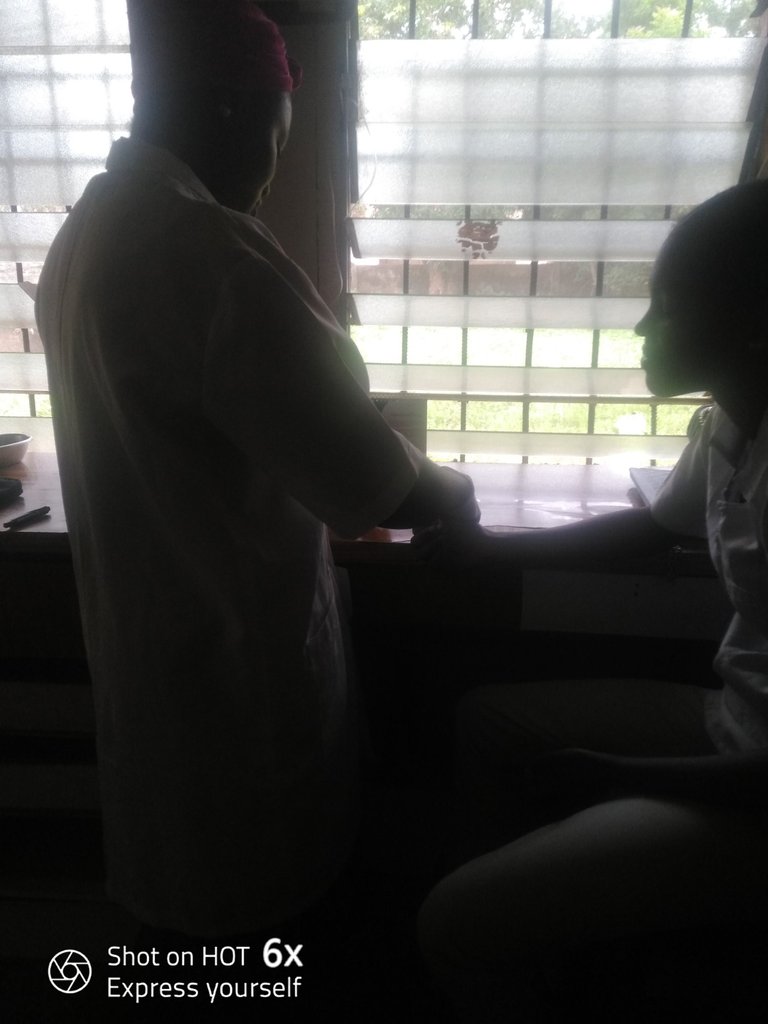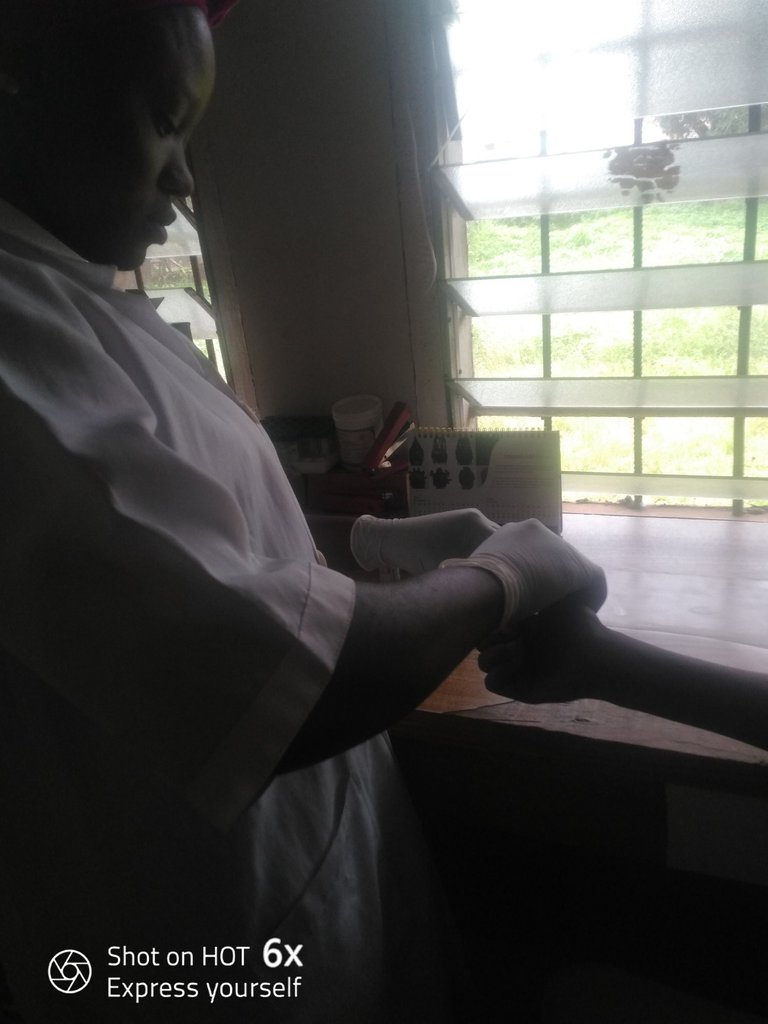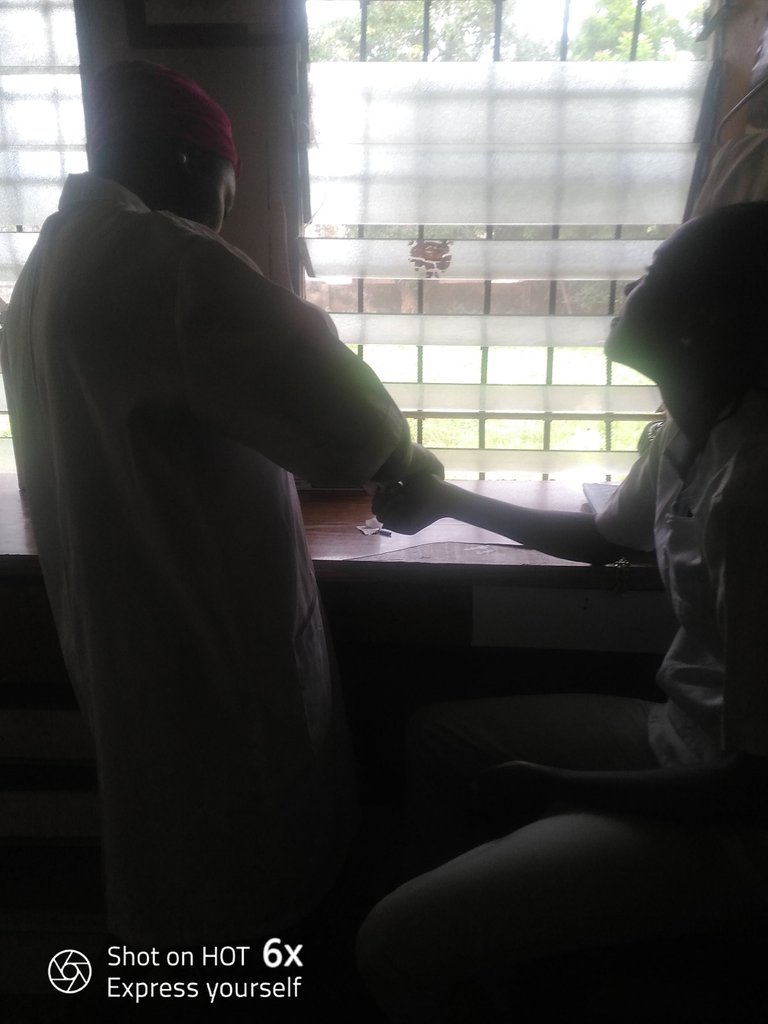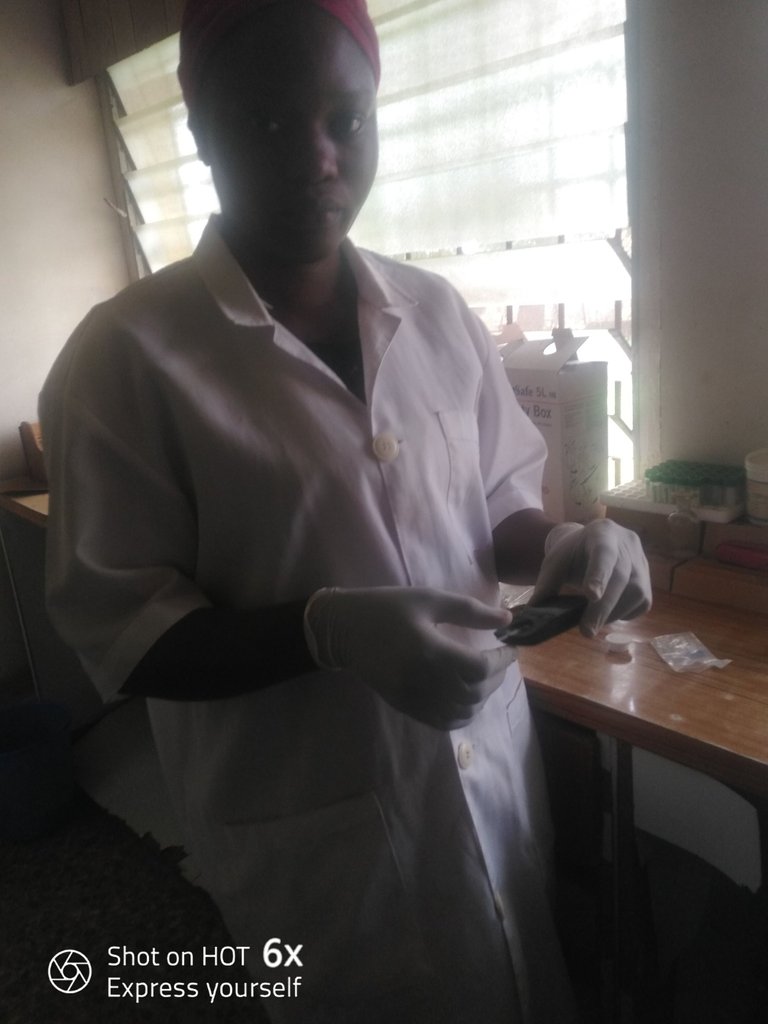 NOTE:If the answer is within the range of 4.5,5.5 etc all this are normal range,just be rest assured of that while if the result is from 12,15,29 point that mean you have to take some medications which is nifedipine as a sublingual and p.c.m,aldoment.
With all this steps our client here will be okay if administered the following treatment. After you remove your hand gloves and wash your hands thoroughly using running water in the laboratory.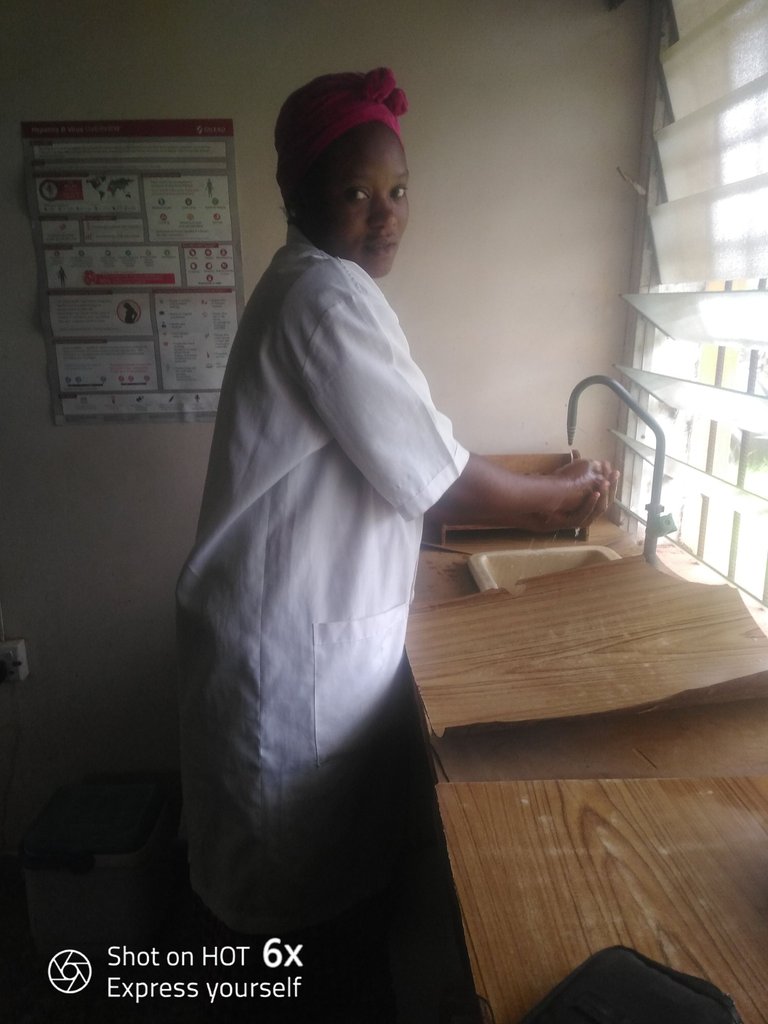 .
Thanks for visiting my blog and have a wonderful day
---
---