A Beautiful Flowers bush with a wonderful blue sky.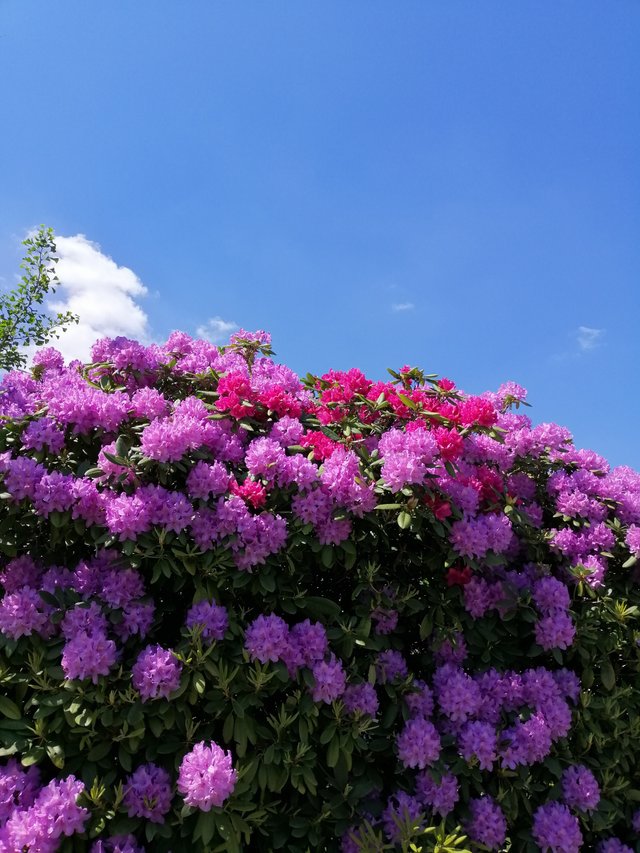 Ornamental garlic flowers charmss with impressive flower balls in violet, white, yellow and green, a robust bulbous flower blooms from May to July.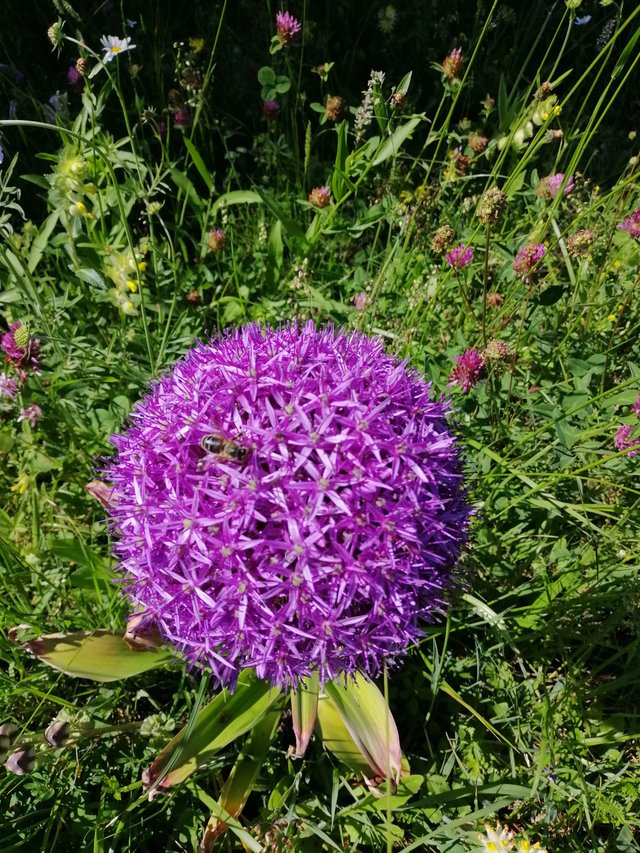 These ball flowers are also very useful for honeybees.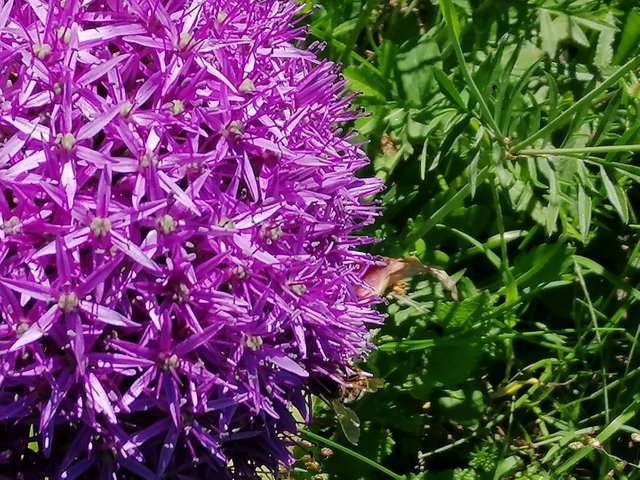 Thank you for coming by, have a Pleasant Weekend and stay safe everyone!