A beautiful sunset can make your day much more pleasant and promote general well-being.
Here a lovely sunset with a view of the Alps.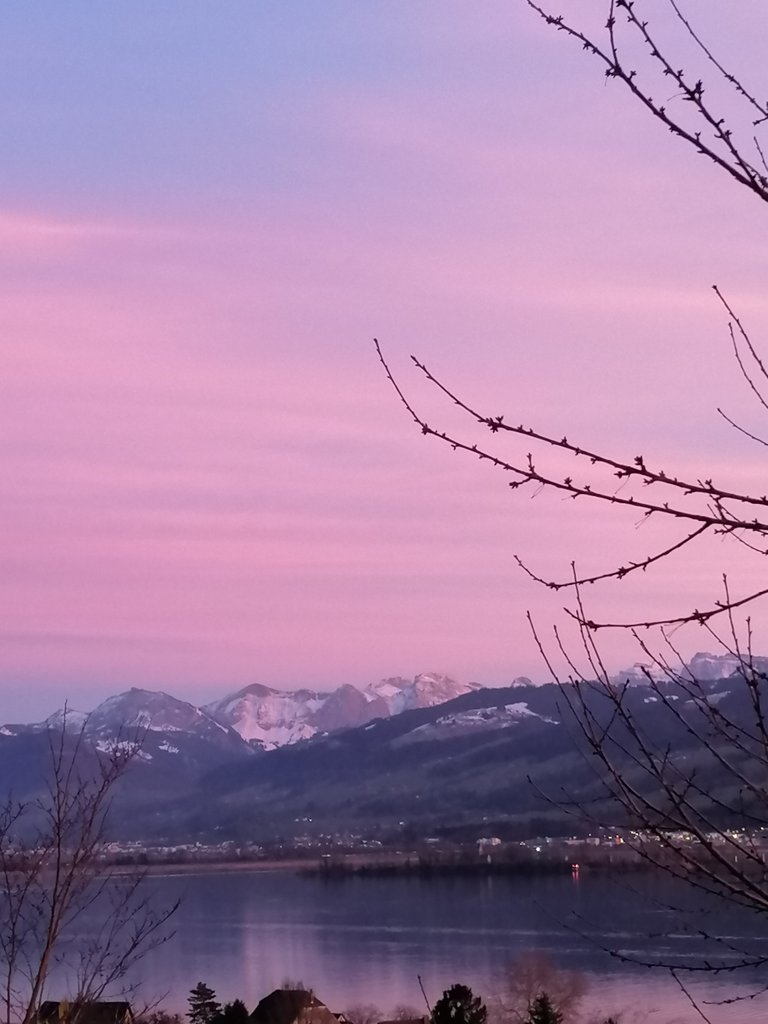 a view to the other side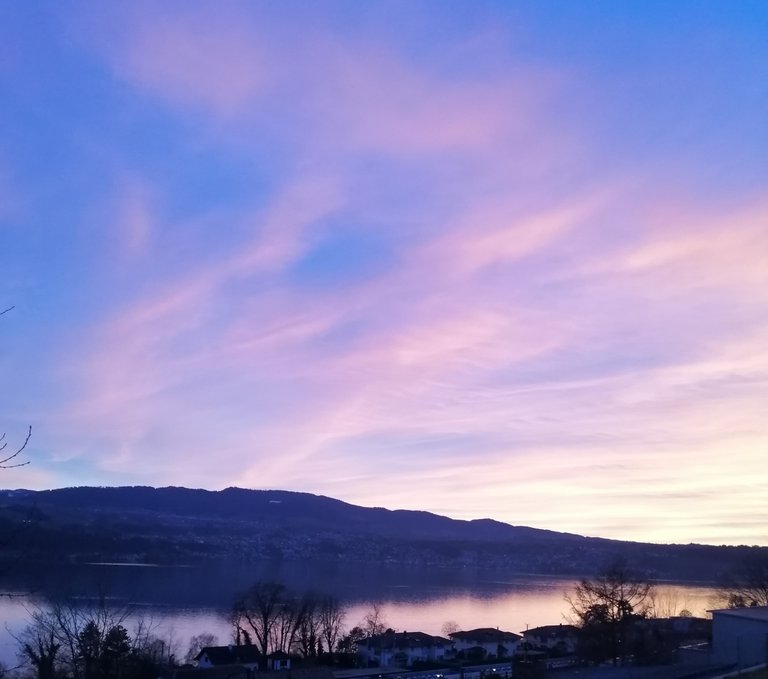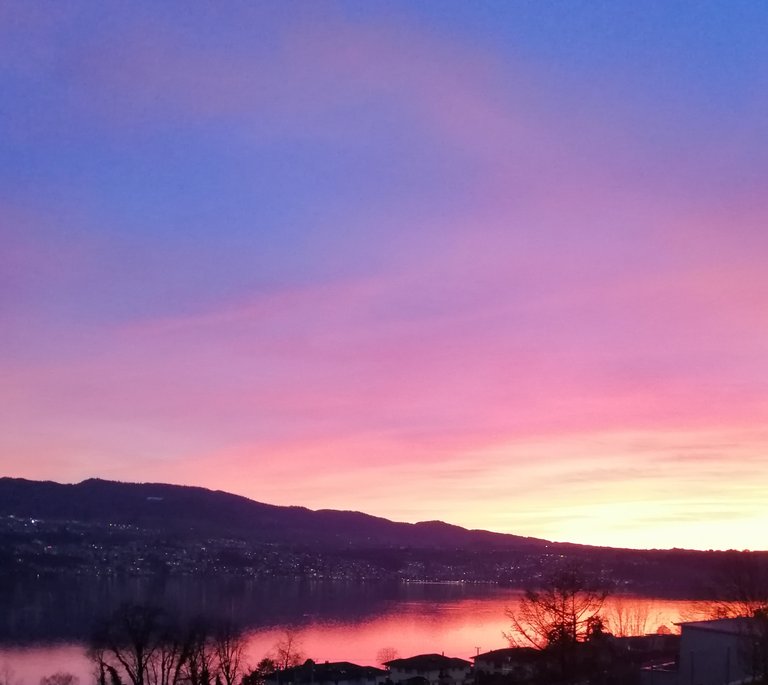 a look in the daytime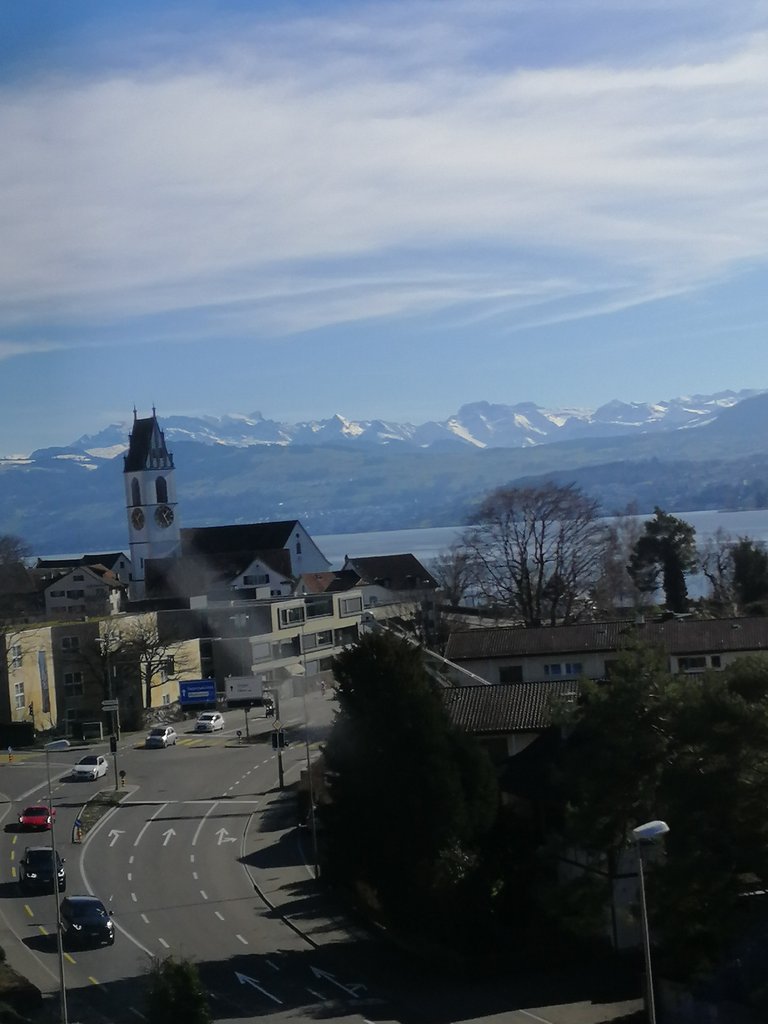 Whether sunrise, sunset or during the day, lake Zurich is pure pleasure, to feel the waves especially on the shore, to enjoy the fresh breeze und great nature.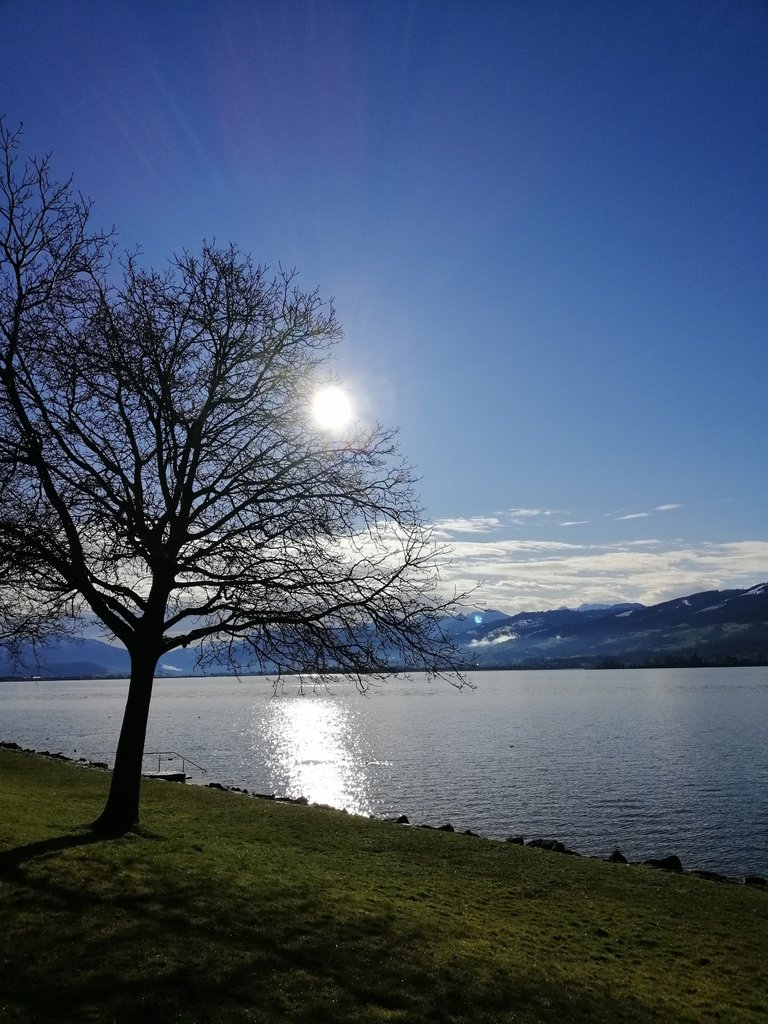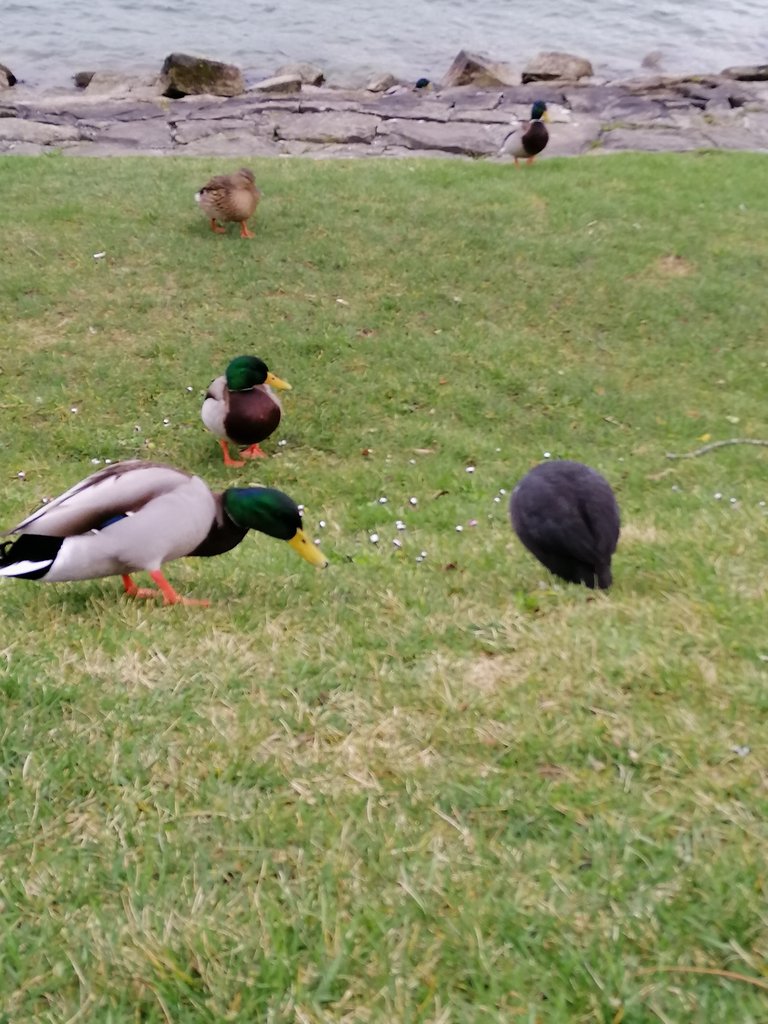 Thank you for coming by, have a Pleasant Day everyone !