A small flower as a thank you, or a gift, as a greeting for recovery, congratulations ... to offer flowers is always perfect.
I hope you are all well and had a nice day, today for the #MarketFriday I will show some nice colorful shots from a flower store an oasis of peace.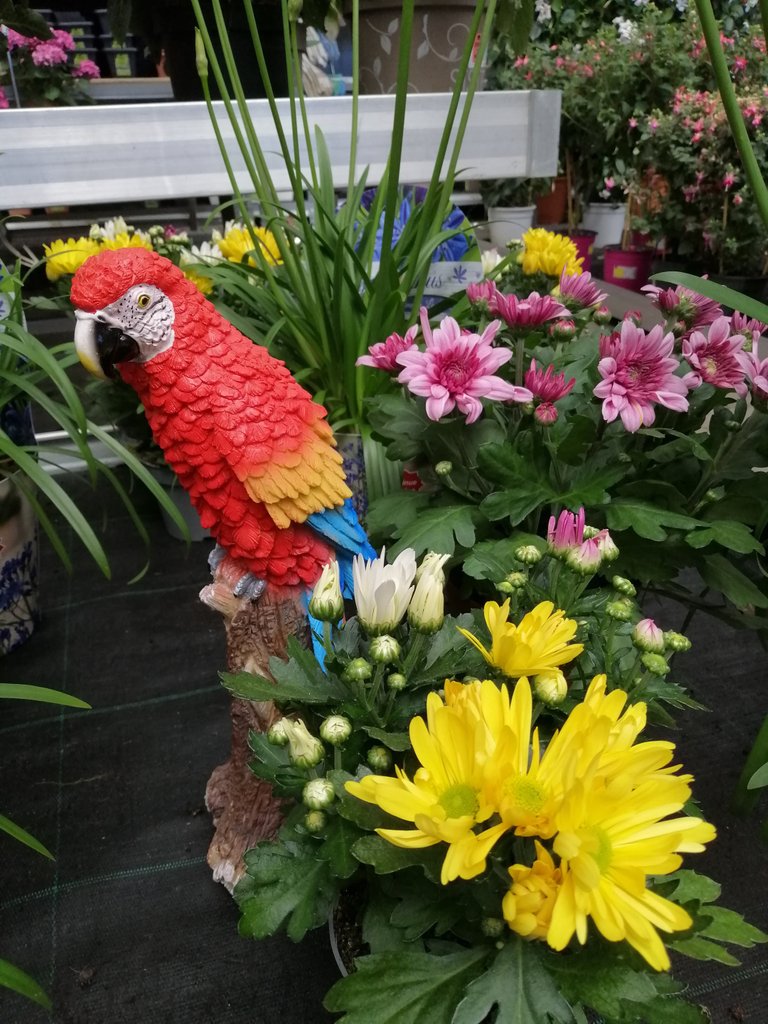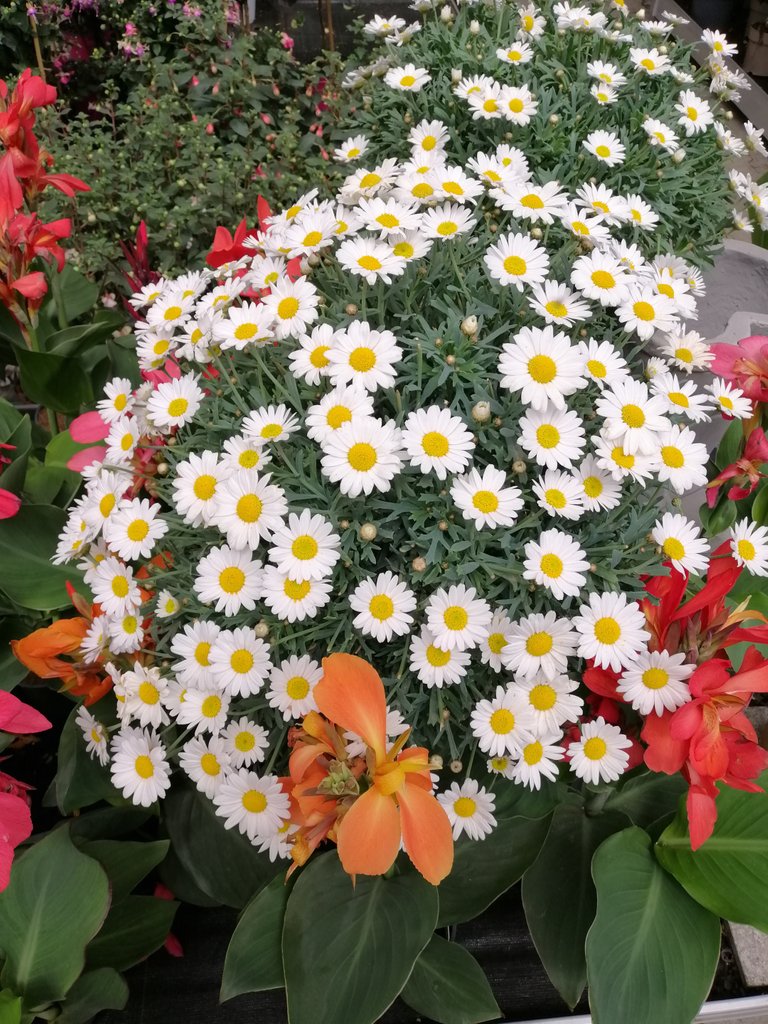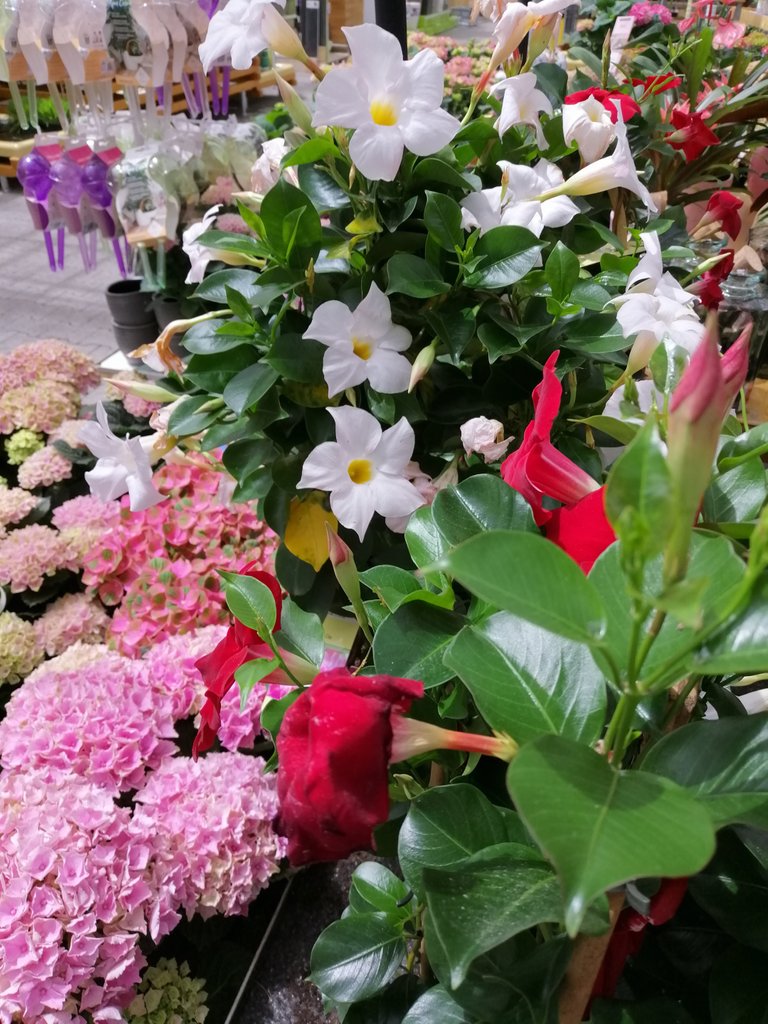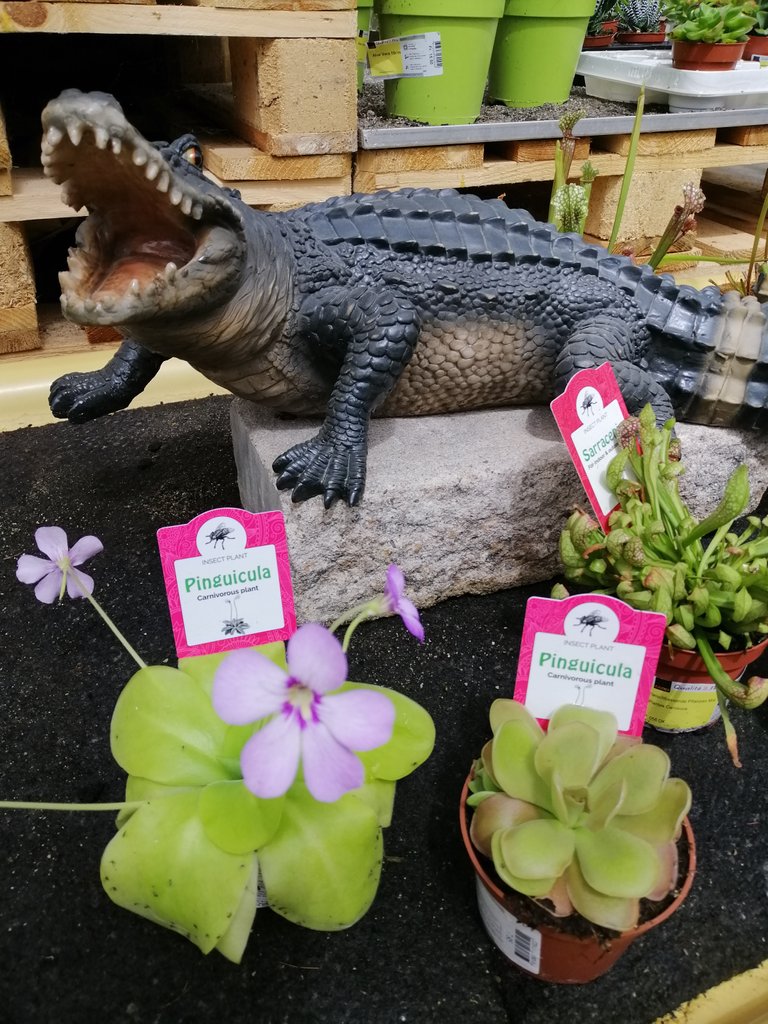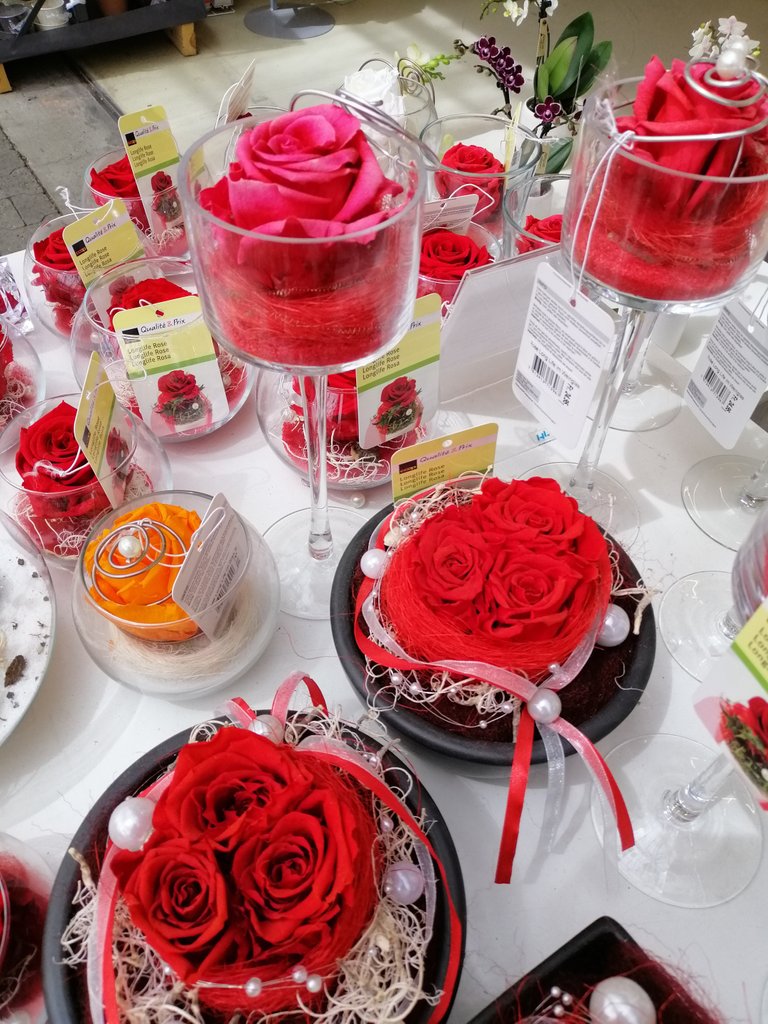 A big thanks to the @dswigle for being this nice Market Friday host!
Best wishes, have a nice weekend!