#colorchallenge by @kalemandra
🐛
The ferns have emerged from the forest floor.
Beautifully developing daily.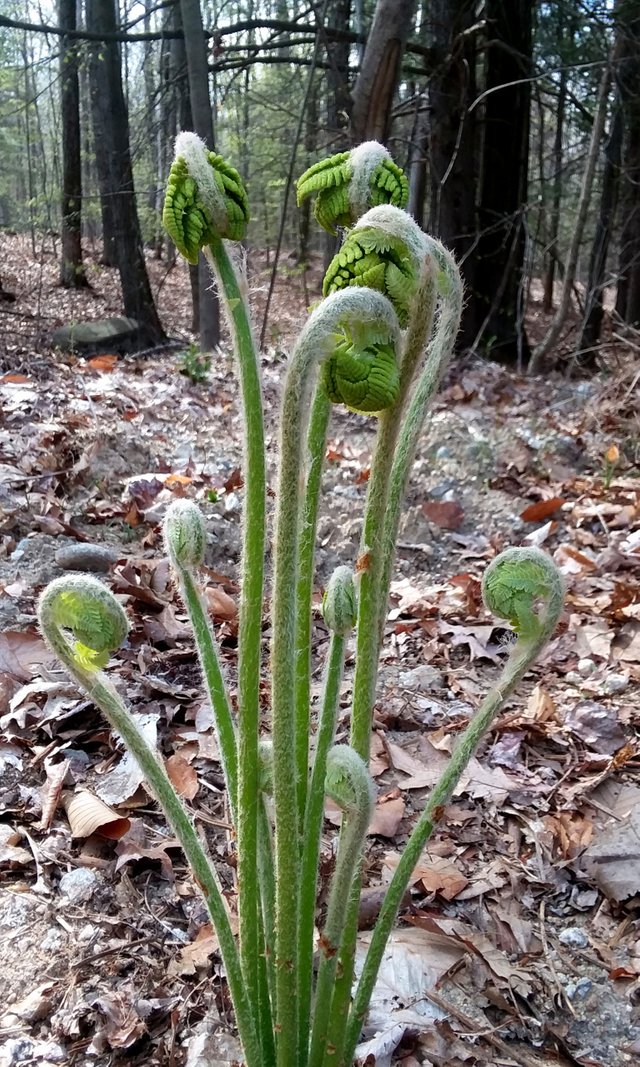 Spring is an exciting time of the year. Rebirth, renewal, hope and faith.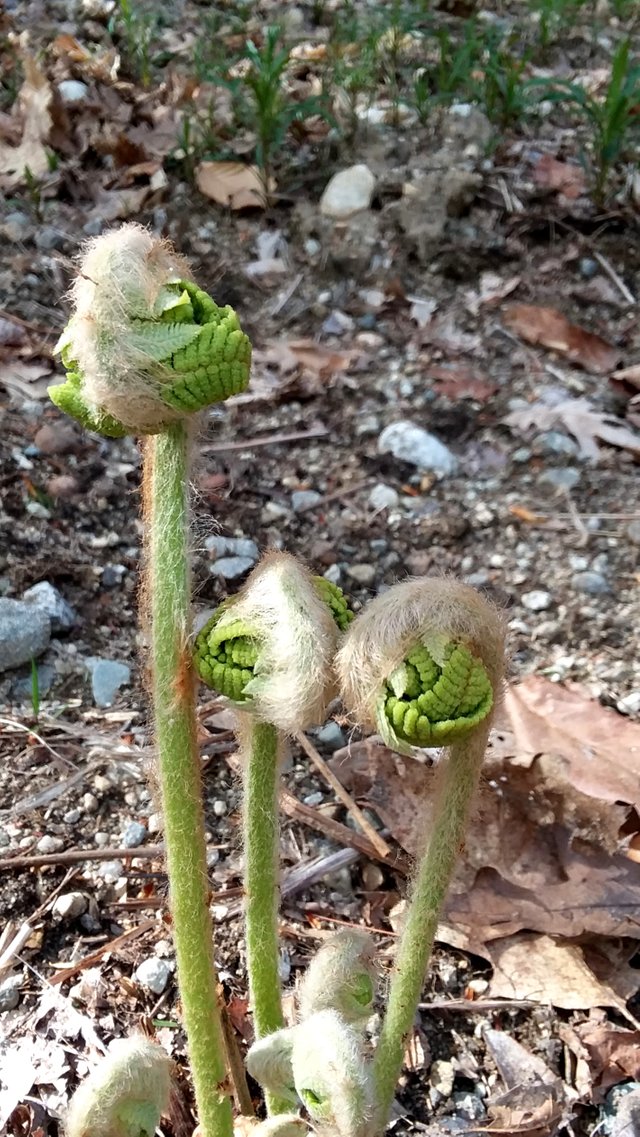 They still have their warm fuzzy hats on.
I'm still needing to wear a warm hat myself. Mostly in the morning when I'm outside.
😊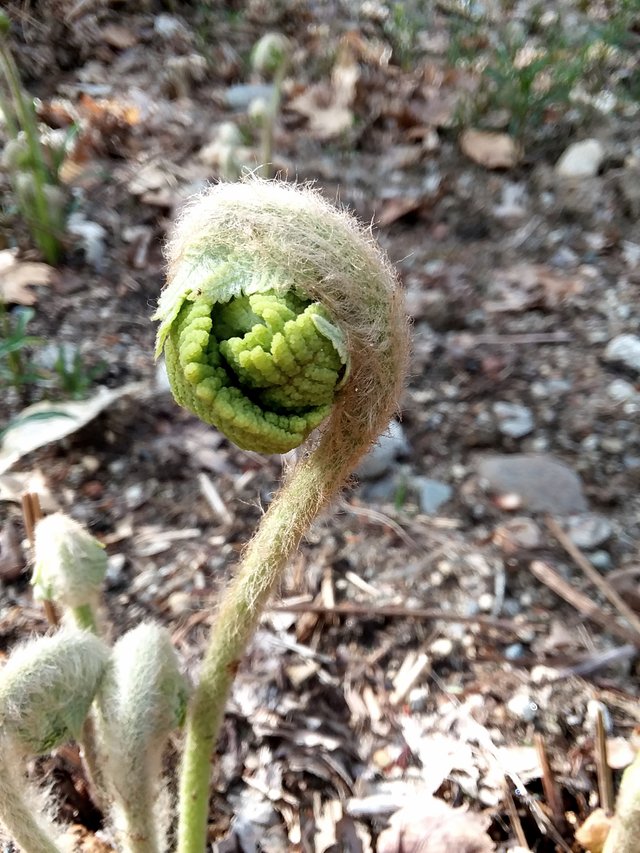 A fresh start.
Photography by
@annephilbrick
🍃🍃
Color Challenge Community
#hive-122101
Monday: Red, brown, earth colors
Tuesday: Orange, bronze, fiery colors
Wednesday: Yellow, golden
Thursday: Green, turquoise
Friday: Blue, silver, white
Saturday: Indigo, dark blue, grey, black
Sunday: Purple, pink