This photo is my entry to the contest #colorchallenge - Friday Blue by @kalemandra.
Yesterday, I staged a plot for photographs, the main color of which is blue.
Some time ago, I didn't imagine that such a hunt was possible, and this is a very fun activity.
It was not a very long walk, or a trip to the store, but I was able to take some pictures and catch what I was looking for.
The dome of the church against the blue sky, was the first plot that met me on the way.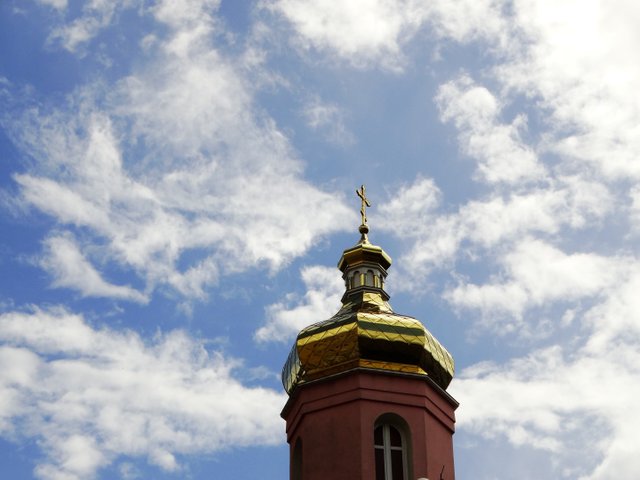 Very close, began the construction of a new church building. Scaffolding rushed into the blue sky.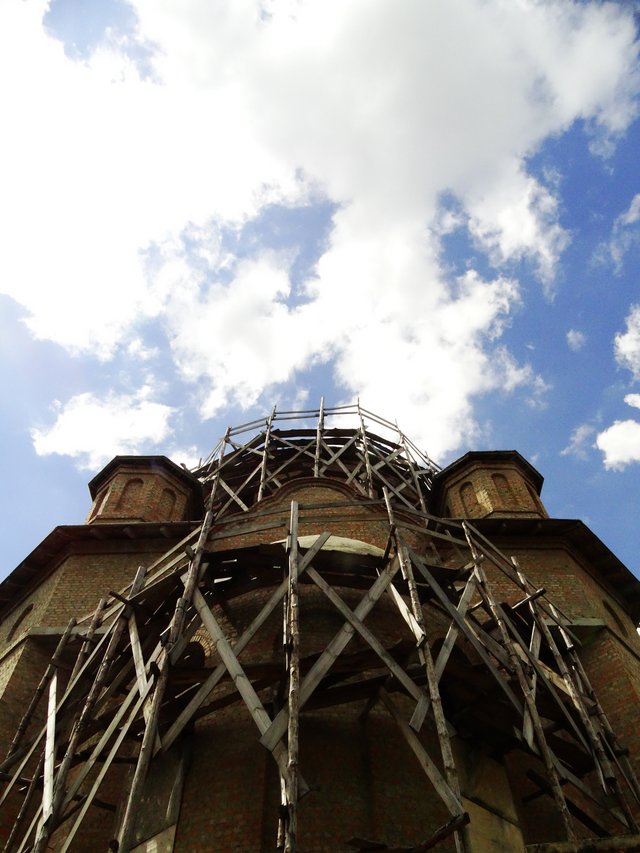 As it turned out, the clouds live next to a multi-storey residential building.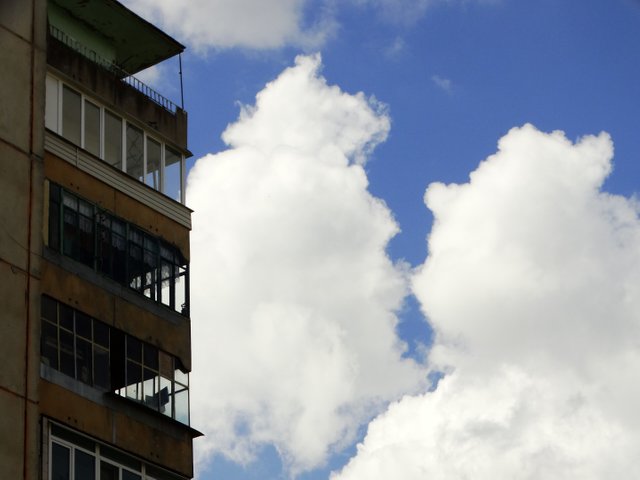 The blue flowers of the Lungworm caught my attention.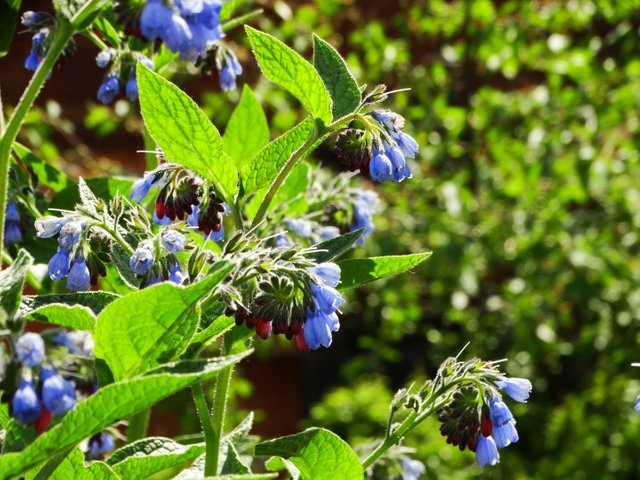 Nearby were many bees that actively collected sweet nectar and pollen.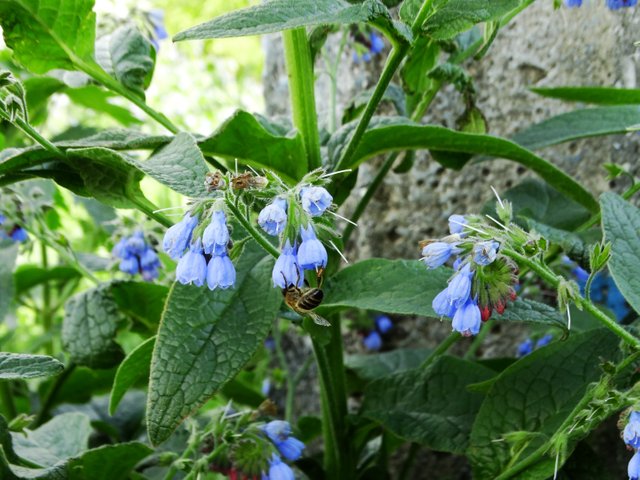 At night it was raining, which gave me a puddle in which, I saw a reflection of the blue sky.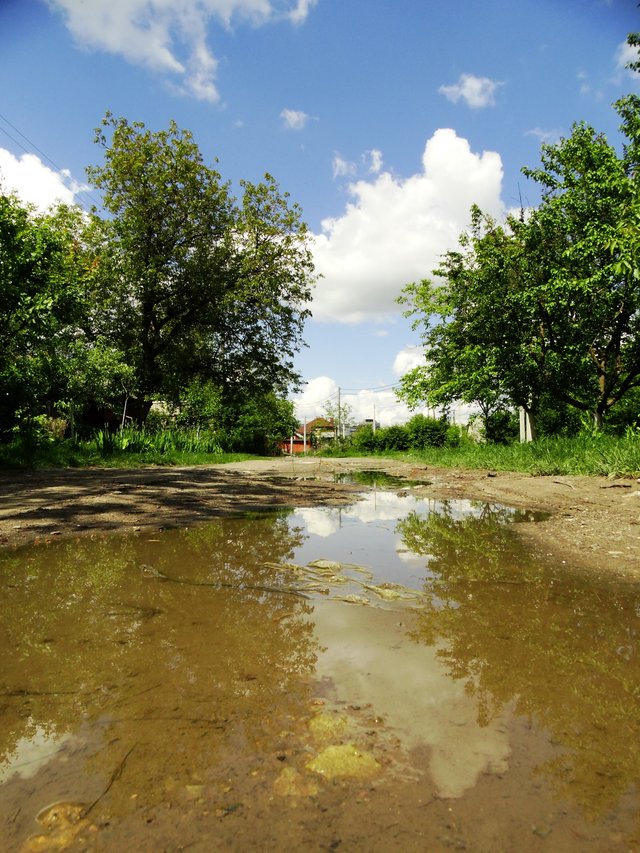 A blue, inbox is waiting for those who are waiting for a letter.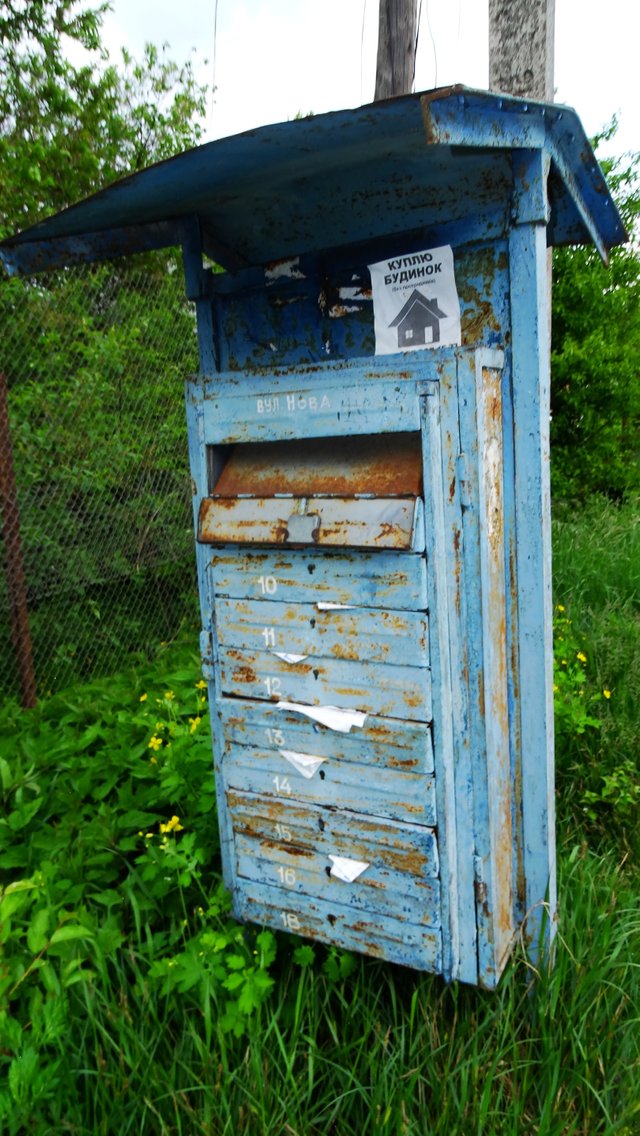 And, at the end of my walk, I photographed a trolley bus that looked like blue Friday.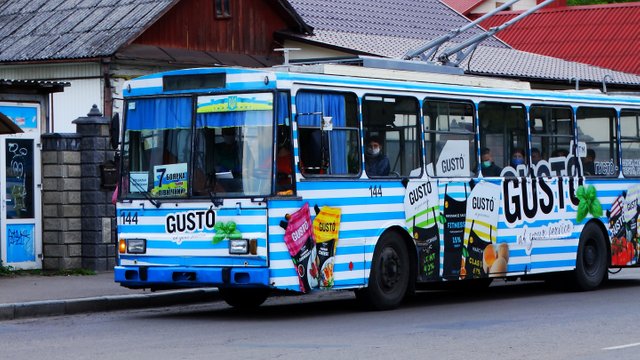 Photos taken with a Sony Cyber-shot DSC-HX300 camera.
Author @barski
Ukraine
For my publications, I do not use stock photographs, it is fundamentally important for me to use photographs that I have made with my own hands for publication and I can name them - authorial work.
You can go to our blog on the Beehive platform by clicking on the bee.