This photo is my entry to the contest #colorchallenge - Saturday Indigo by @kalemandra.
Every week, there are two days that try to spoil my mood.
This, Tuesday and Saturday, lol.
On Tuesday, I find it very difficult to find the orange color for my photographs, and on Saturday, the indigo color becomes a stumbling block. These two colors are extremely rare in our city and its environs.
Sometimes, I have to skip these two days, past myself.
But, this time, I decided to break this problem through the knee.
My son and I went in search of color photographs.
As you can see, the mask on the face of my son is indigo.
Indigo color varies from green shades to ultra-blue color, this expands the search for this color.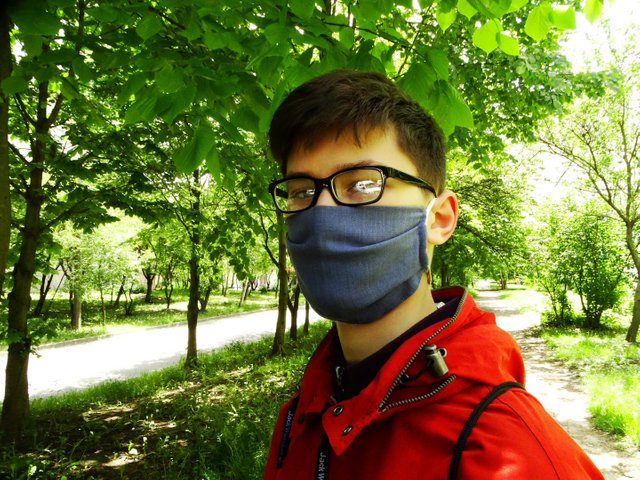 Not far from our house, on the wall of the store, I saw a billboard where you can see several shades of indigo.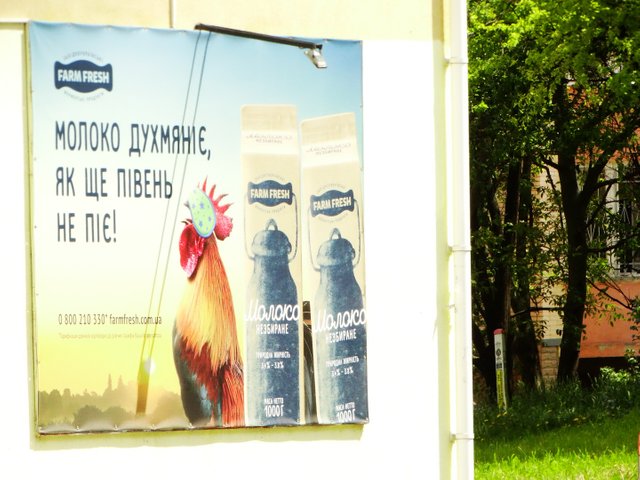 Flashing beacons and the emblem on the hood of an ambulance are painted in turquoise, which, de facto and de jure, is indigo.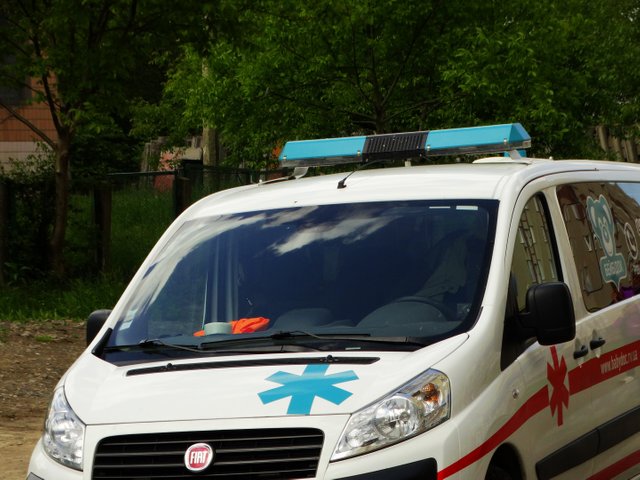 The polyethylene garbage bin fence is a dark green variation of the indigo color that tends to a blue color.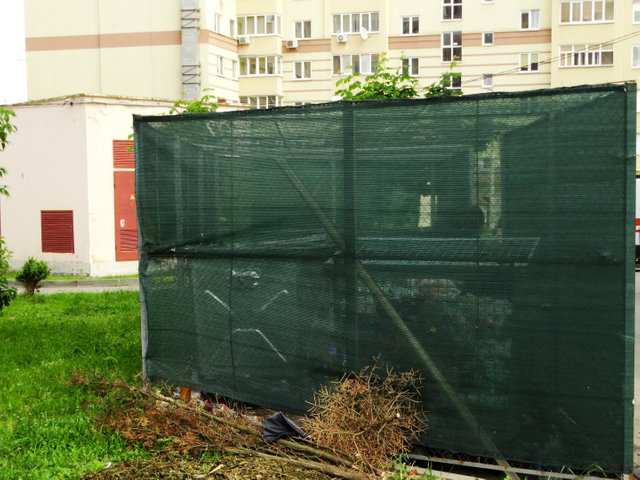 Usually, I do not take pictures of cars, only, in rare cases, but, today, this is the very case.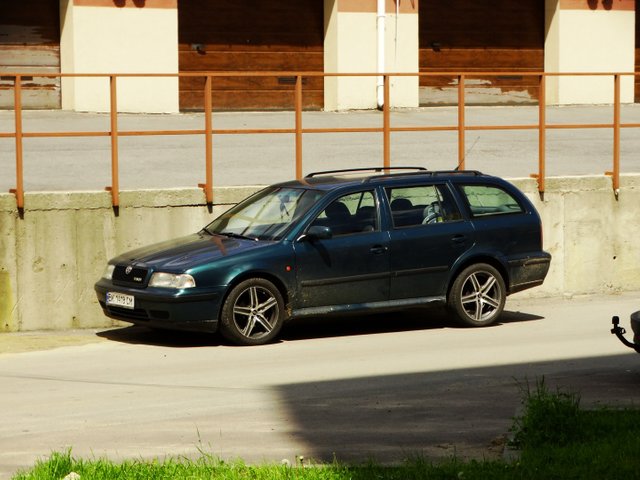 Here it is, the ultra-blue indigo!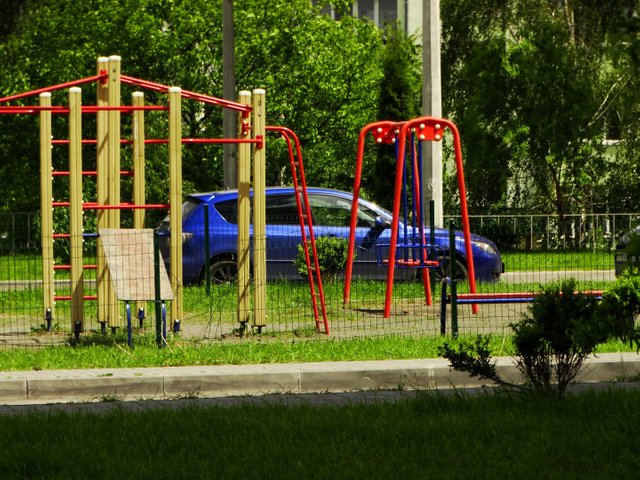 The cat is black, but he is hiding behind a fence that is painted in the color of idigo.
So, our hunt for one of the rare flowers, namely, the indigo color, took place.
Have a great Saturday!
Photos taken with a Sony Cyber-shot DSC-HX300 camera
I edited a photo in the program PhotoDirector, which I also installed on my smartphone.
Author @barski
Ukraine
For my publications, I do not use stock photographs, it is fundamentally important for me to use photographs that I have made with my own hands for publication and I can name them - authorial work.
You can go to our blog on the Beehive platform by clicking on the bee.