This photo is my entry to the contest #colorchallenge - Thursday green by @kalemandra.
In our area, green is the most popular, if I may say so.
All around, you can see green trees and green grass.
The search for green can be called a passive hunt, when, you can stand in one place, and the game will run in your direction.
But, even in the passive search option, you can find interesting angles.
I made these photographs not far from my house during an evening walk.
We walked past a construction site, on its fence, a plastic canvas was stretched, which, in some places, was worn and holes formed.
I took the first photograph through such a hole in a plastic canvas.
The green bush, which, hid behind the fence, became the hero of this photograph.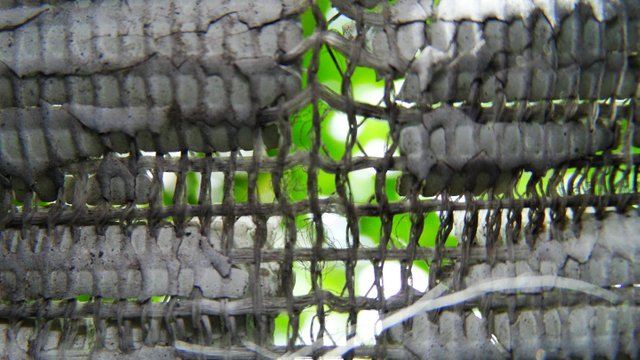 Dandelions have already lost their yellow color and become neutral. We can say that they became an ornament for a green background.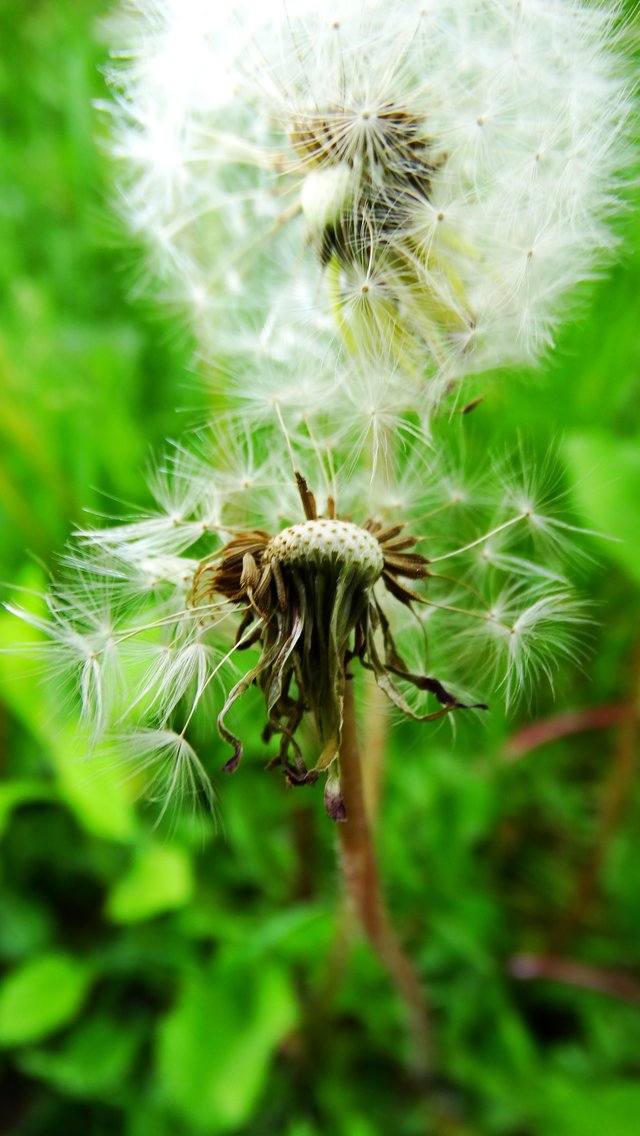 My children were very attentive and found in the bushes a family of hedgehogs. They decided to settle in the city, where there is a lot of greenery.
The green freshness and aroma of the branches of the pyramidal thuja, could not leave me indifferent.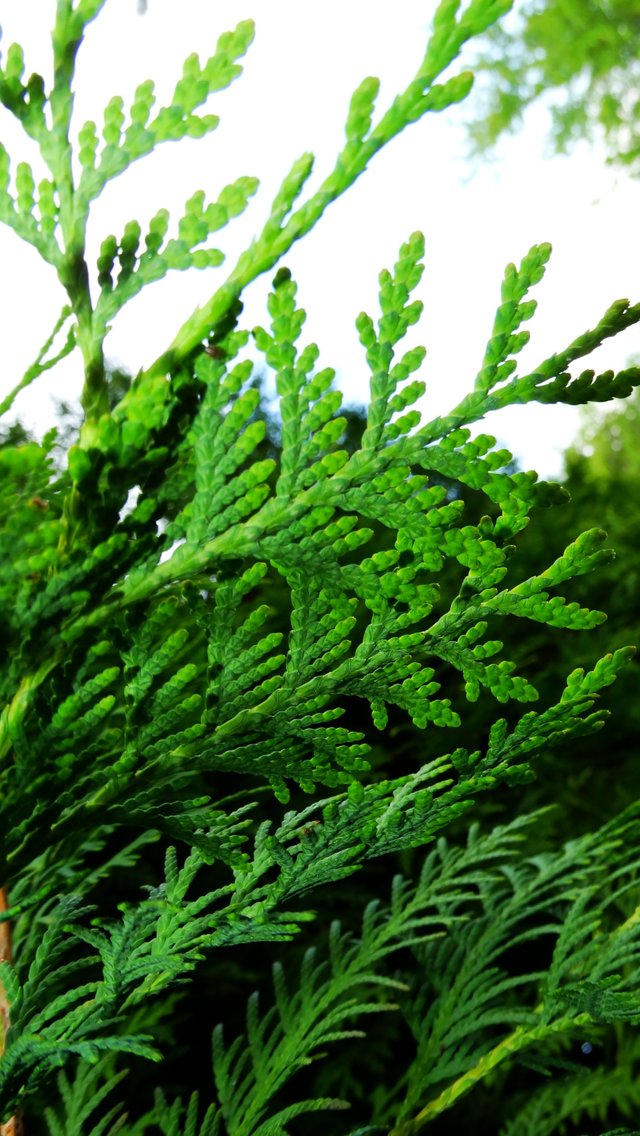 White nettle flowers do not spoil the green ensemble.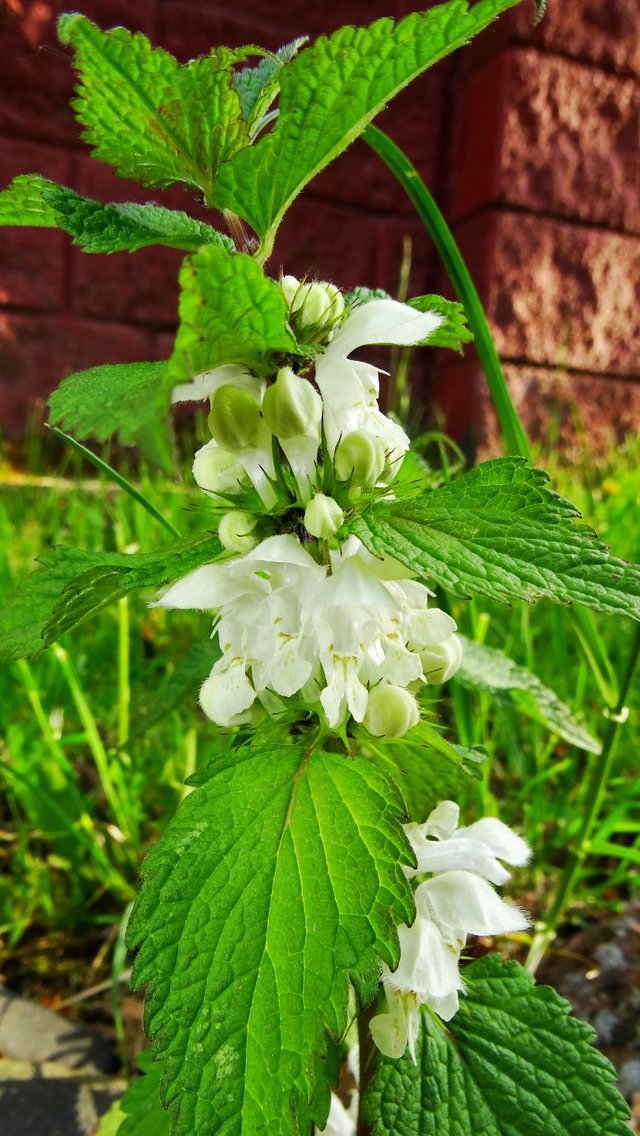 Wild grapes decided to escape and began to lower their branches from a high fence.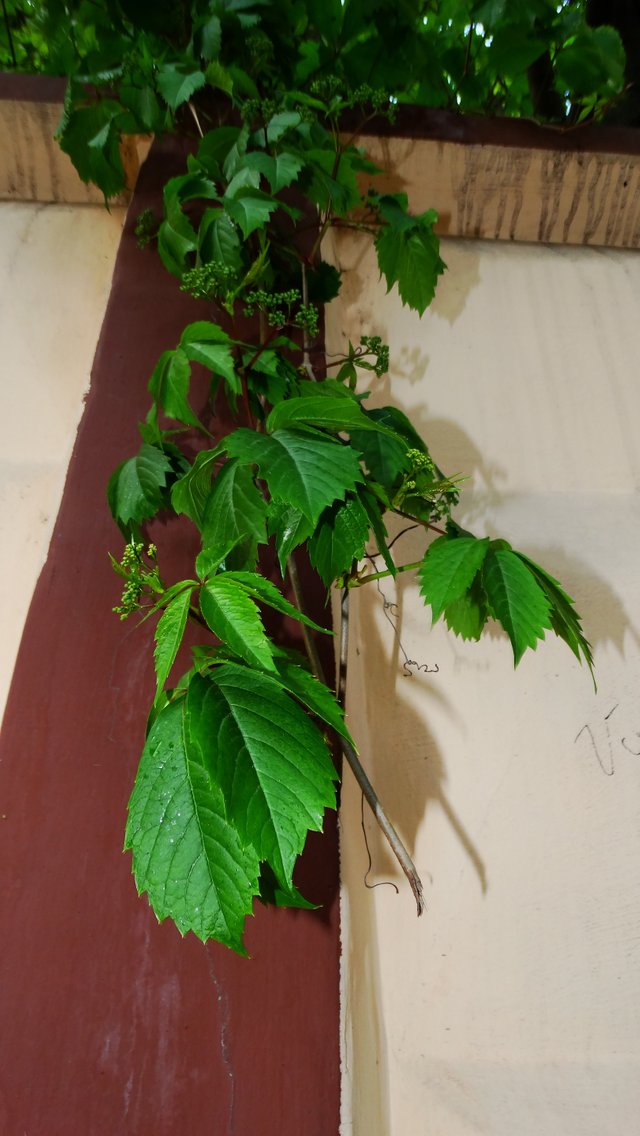 Probably everyone knows how the green plantain blooms. In childhood, we applied the leaves of this plant to wounds and, they, stopped the blood when, we injured our knees and elbows.
I hope that the overall impression you had was green.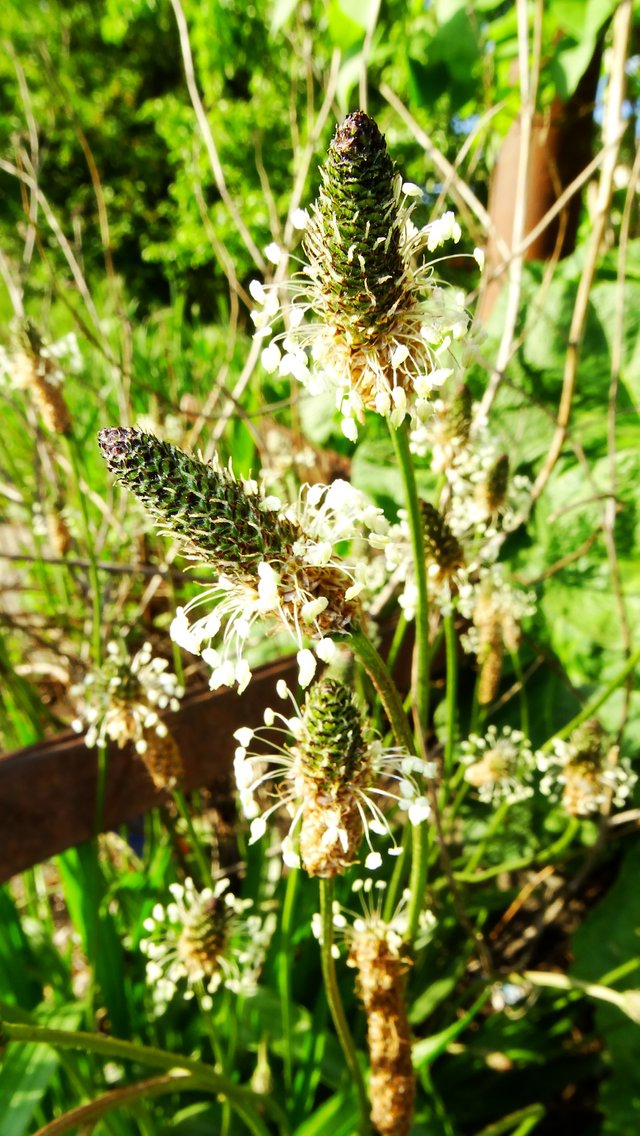 Photos taken with a Sony Cyber-shot DSC-HX300 camera
Author @barski
Ukraine
For my publications, I do not use stock photographs, it is fundamentally important for me to use photographs that I have made with my own hands for publication and I can name them - authorial work.
You can go to our blog on the Beehive platform by clicking on the bee.